Facebook Changes its Mind – Crypto Ads can Return to the Platform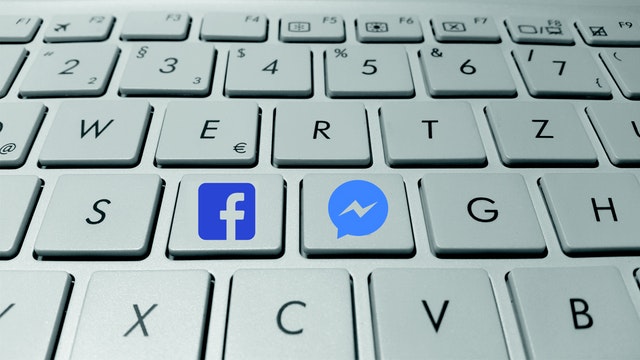 Facebook has decided to go back on its decision to ban cryptocurrency-related ads from the platform. The original ban came earlier this year, in January, due to a large amount of fraudulent advertising. Now, the ads will return, but only those belonging to pre-checked firms.
Crypto ads return to Facebook
Back in January 2018, one of the biggest social platforms, Facebook, decided not to allow cryptocurrency-related businesses to post ads. The ban came after the platform noticed that the increase in the value of cryptos has started inspiring a lot more people to join the crypto world. This by itself is not harmful, but the increase in crypto prices also inspired many to start offering fake services and trick the new, unsuspecting investors.
Facebook decided that these deceptive and misleading ads are not tolerable, and has, thus, banned all crypto-related advertising material. Now, the company came to a new solution to the problem, and the ads can finally return, like the platform promised at the time.
As part of their increase in security, those wishing to advertise crypto-related services will have to submit a special kind of application. The application will also have to contain proper licenses, as well as various documents that prove that the firms actually have a legitimate business background. The documentation will then be reviewed and checked by Facebook's staff, which will then approve or deny the companies from posting ads on the platform.
Facebook is not the only social platform to have done this, and many have recognized the dangers that their users can face due to these fake ads. Only a few months after Facebook introduced its ban, Google did the same. Twitter and Snap decided that they need to improve their ad policies as well.
The decision to allow ads back to the platform will not include all ads, however. According to Facebook's new policy, ads on ICOs and binary options still won't be accepted by the platform. Apart from these two, all other aspects of the crypto world will once again be advertised as long as their documentation checks out.
Despite this, Facebook's team has encouraged users to report all inappropriate ads that they might encounter. This might mean that not all ads will be checked, only the companies that wish to post them. For the time being, Facebook's team will listen to the customer feedback, and make new decisions accordingly.
Blockchain and cryptos: potential & speculation
The decision to return ads to Facebook is not that surprising, considering that the growing popularity and interest in cryptos will allow the platform to profit from the ad revenue. Not only that, but the company also seems to have developed an interest in the blockchain technology as well. In fact, according to some reports, Facebook has even prepared an entire team led by David Marcus, dedicated to studying blockchain, and proposing ways that it can be used for bettering the platform.
Some reports even claimed that Facebook might develop its own cryptocurrency in the future and that it might be used for microtransactions, such as those involving gaming. No official statements on this have been released, and for now, it all comes down for speculation by the crypto community.
Additional rumors say that Facebook's interest in cryptos has grown so large that the company might even try to acquire Coinbase. Neither Facebook nor Coinbase commented on this, but the speculators believe that doing something like this would be extremely beneficial to both companies.
Coinbase is currently serving around 10 million customers, but the number of Facebook's users exceeds 2 billion. This means that any crypto that Facebook might choose to introduce in the future will have an unimaginable reach than any other currency, traditional or crypto. Still, until some major issues have been resolved, mainly the question of centralization vs decentralization, it is not likely that Facebook or any other large social platform might make this step.
For the latest cryptocurrency news, join our Telegram!
Disclaimer: This article should not be taken as, and is not intended to provide, investment advice. Global Coin Report and/or its affiliates, employees, writers, and subcontractors are cryptocurrency investors and from time to time may or may not have holdings in some of the coins or tokens they cover. Please conduct your own thorough research before investing in any cryptocurrency and read our full disclaimer.
Image courtesy of Pexels
How is the Crypto Market Changing?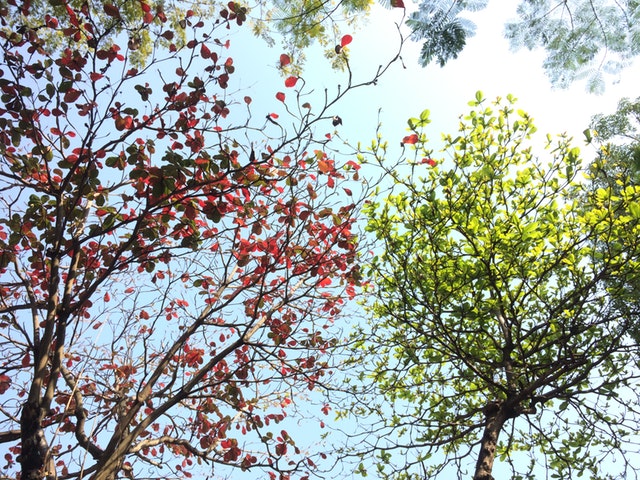 It has been around a month and a half since the start of 2019, and there are already some pretty obvious changes in the way the crypto market operates, especially when compared to the last year. Early 2018 was almost a complete opposite. The previous year started with cryptocurrencies at their strongest, only to see them crashing down after a few weeks. Back then, the ICO model was still quite strong, and so was the hype surrounding the crypto space. New investors kept entering the space, and new startups emerged with their tokens ready to be sold.
As the year progressed, things started to change. The prices continued to drop, the ICO model went down from around $1.4 billion in raised funds at the beginning of the year to only $100 million in the last month.
The ICO model lost investors' trust, as many of the projects turned out to be either too weak to survive after the crypto winter struck, or scams which tricked investors out of their money and disappeared. Not to mention that the increase in ICOs popularity attracted the regulators who cracked down on them pretty hard, especially in the US.
With all of that happening, it is of a small surprise that the investors started giving up on ICOs, especially with the constant drops in prices which saw even the largest coins…
Understanding the Uses of Different Types Of Cryptocurrencies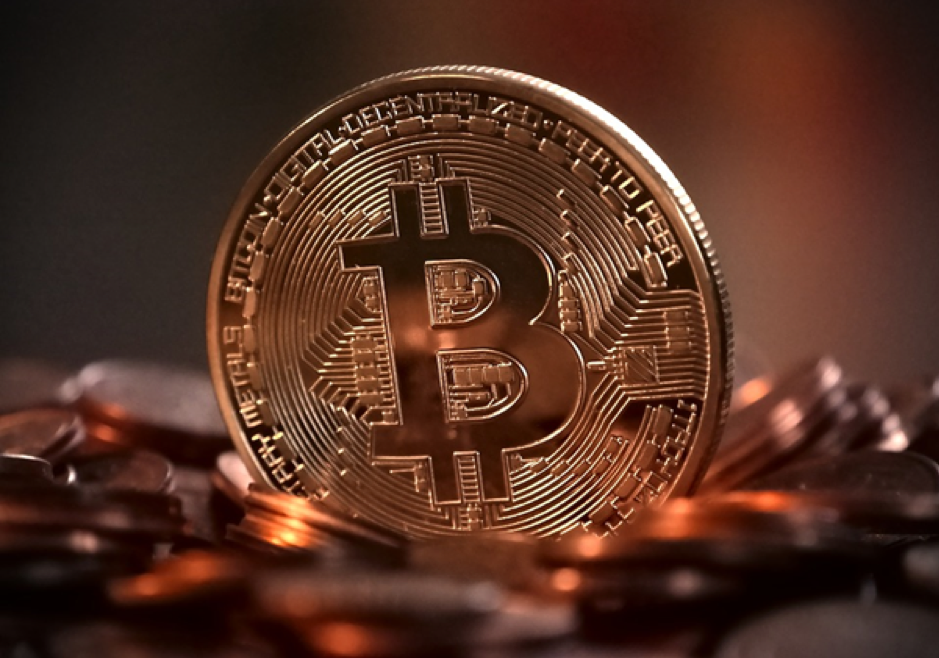 Cryptocurrencies – a term which has become incredibly prominent in the mainstream media during recent years due to the proliferation of Bitcoin millionaires. As a result, the new form of currency has earned an almost infamous status. However, as with any major step forward, there is still much confusion regarding the use of cryptocurrencies, what different types of innovative electronic cash exist and what they might mean for the future.
We're putting all of this to rest as we explain what each of the leading cryptocurrencies can do.
Bitcoin
The most popular form of cryptocurrency, Bitcoin was first thought up in 2008 by the elusive and still unknown creator, Satoshi Nakamoto, who published the whitepaper online.
It took almost a decade for the cryptocurrency to reach its peak, but in December 2017 a single Bitcoin roughly exchanged for the price of $17,000, meaning anyone who held a substantial amount of the electronic cash became significantly wealthy.
In its early years, the cryptocurrency was strictly used as an alternative for cash transactions, and predominantly for trading goods and services. However as it has increased in popularity, its range of uses has also widened, now deployed for a variety of purposes including acting as collateral for investments at merchant banks, a direct debit for subscriptions services and most notably for sports betting.
Ripple
Bitcoin's closest source of competition, Ripple was founded…
New DoJ Ruling May Cripple Gambling dApps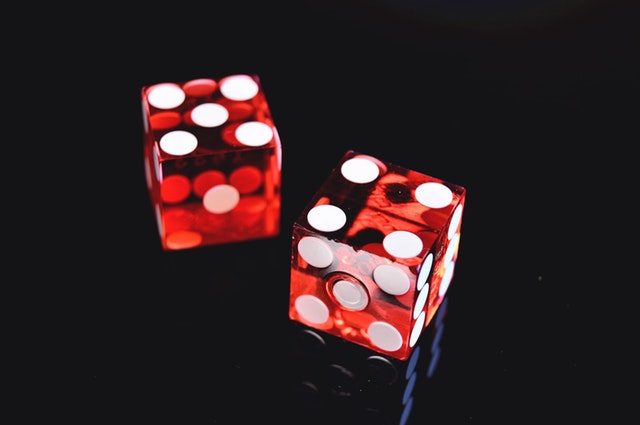 A new decision made by the US Justice Department has expanded restrictions regarding online gambling in the US affecting gambling dApps. While the Federal Wire Act of 1961 prohibited online gambling regarding sports since 2011, the new decision expanded on this, and it now includes all forms of internet gambling. Unfortunately for many, this now also includes cryptocurrencies.
The U.S. Justice Department now says all online gambling is illegal, not just sports bets https://t.co/0G4aiDLaJF

— Bloomberg (@business) January 22, 2019
The new decision came due to considerable difficulties when it comes to guaranteeing that only interstate betting will take place and that payments will not be routed via different states.
The new announcement was explained in a 23-page-long opinion issued by the Department of Justice's legal team, which pointed out that the 2011 decision misinterpreted the law. According to that decision, transferring funds was to be considered a violation, but data transfers were not included. By exploiting this oversight, it was possible for gamblers to turn to internet gambling. Unsurprisingly, many have realized this early on, including startups, as well as large, established firms. This, of course, also included cryptocurrency companies as well.
The new decision changes what is allowed online
The decision to include all forms of internet gambling is a massive hit in the…