Fasttoken to Become the First to Publicize its State Channels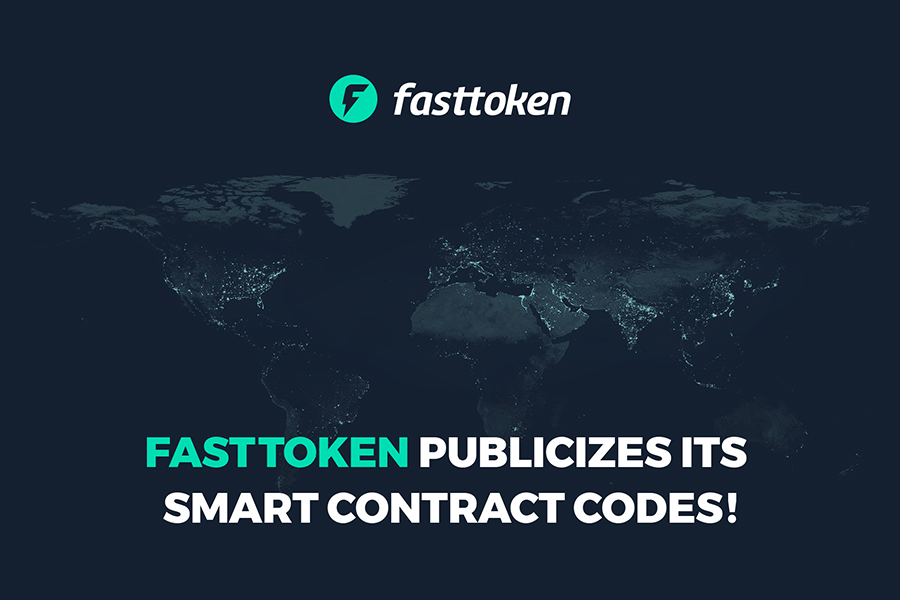 Despite the introduction of effective solutions like "state channels", scalability has always been a major cause of concern when it comes to solving complex problems on most major blockchain networks.
Fasttoken State Channel is Here to Stay
Fasttoken, a blockchain-based platform, which has been developing several blockchain-based casino games for the past six months, has recently presented them casino at the gambling industry's largest event — ICE London, an event with the main agenda of fusing the offline and online gambling ecosystems.
At the ICE London event, the Fasttoken team announced that the platform will be providing unrestricted access to all underlining codes pertaining to their state channels implementation. These codes are said to be streamlined to suit the gambling industry.
The state channels, just like Raiden and the Lightning Network, further ameliorate some critical aspects, which are detailed below.
Scalability – Transactions per second are in the range of millions.
Speed – With the state channels, the time consumed during blockchain is reduced to seconds or milliseconds.
High Costs – Apart from boasting significantly reduced fees during rare blockchain updates, gas fees are also eliminated in state channels. This has however not had any negative effects on transactions. In fact, transactions were reported to be highly transparent and secure.
The Lightning Network which has its primary use focused on payment and the transfer of funds has a lesser usage when compared to Raiden which already has many decentralized exchanges, decentralized applications and IoT (Internet of Things) platforms functioning on it.
Compared to these two, state channels have been identified as the perfect platform for the implementation of custom gambling solutions. Also, using application-specific state channels makes it possible for developers to create turn-based systems (e.g. games) entirely off-chain, as well as resolve payments (bets) effectively, taking into consideration the result of the games played on-chain.
"Fast Channels", a unique technology which is based on state channels principles, has been built by Fasttoken for the online gambling ecosystem.
A perfect example of its use case can be derived from the popular casino game of slot whereby players bet about 10ETH and are rewarded with double or more of their original stakes in case of winning.
The Effect of "Fast Channels" on the Blockchain Scene  
Being the first blockchain platform to announce their state channel implementation, the Fasttoken team is very proud of itself. The introduction of the "Fast Channels" is considered necessary for the development of the blockchain community, since it encourages healthy rivalry amongst blockchain scalability solutions.
By publicizing their codes of state channel implementation, the Fastttoken team has established itself as a force to reckon with when mentioning top ranking blockchain-based gambling solutions; and the Fastttoken team is the first to do this.
The structure of the blockchain makes it possible for the number of transactions recorded by the nodes to grow exponentially in comparison to a number of network users. As a result of the ever-increasing blockchain network size, the burden of computation and storage becomes too big to manage.
As a result of this, dApps are plagued with a scalability problem. This is why the search for a perfect scaling solution for dApps has become a top priority for blockchain developers.
This, however, leads to the suggestion of several solutions designed to counter the problem of scalability. Things such as state channels, side channels, and sharding are part of these suggested solutions.
In light of this, the Ethereum Development team has promised to introduce native support for state channels. This is expected to take effect later this year. Once introduced, an overall improvement of the technology will be ensured.
While the industry is waiting on Ethereum to come through with its solution, Fasttoken has taken the bull by the horns and has provided developers with a stress-free and effective way of building blockchain platforms such as decentralized games.
Holding on to their mantra as one of the pioneers of blockchain-based gaming, the Fasttoken team believes that they are responsible for the provision of an exemplary gambling experience for all players.
Furthermore, the Fasttoken team will be employing all means and methods within its capacity to help with the sharing of skills and expertise while educating other blockchain developers.
This move is expected to go in the next phase of the blockchain revolution— shared knowledge.
All the materials are publicly available on Fasttoken's GitHub channel.
.    .    .
Fasttoken is a well rounded, Ethereum-blockchain based wagering and betting solution, developed with the aim of ensuring that the decentralized platform operates in a fair and transparent manner.
Readers will have access to first-hand information about the projects and updates on the official Telegram channel. The same goes for the project's official website – Fasttoken.com and its Github account. Also, feel free to reach the team at contact@fasttoken.com.
Matrix Exchange receives In-Principle Approval from Abu Dhabi Global Market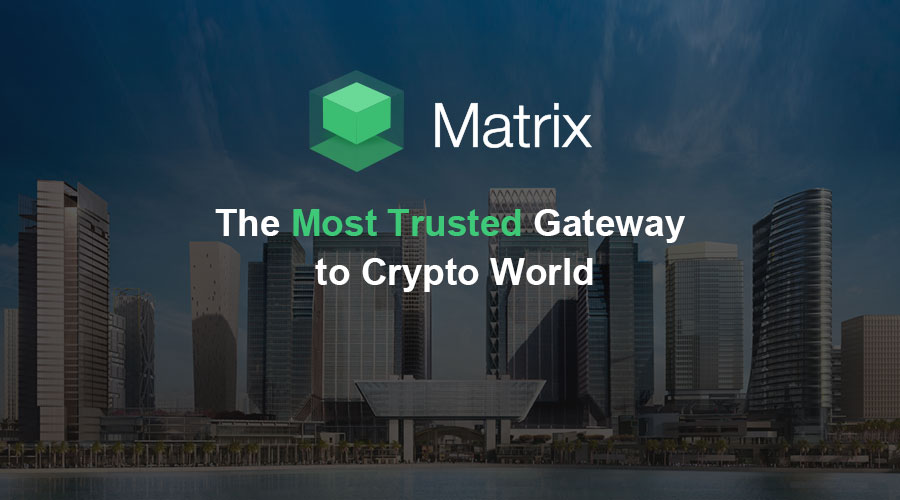 Abu Dhabi-based crypto asset exchange, Matrix Exchange announced on July 12 that it has received an In-Principle Approval (IPA) from the Financial Services Regulatory Authority (FSRA) of the Abu Dhabi Global Market (ADGM) to operate as a crypto asset exchange and custodian in ADGM.
The United Arab Emirates keeps embracing and regulating blockchain & crypto assets into its financial system. ADGM was first in the Middle East and Africa region to establish and launch a fully operational and regulated crypto-asset framework and regime in June 2018. The ADGM business friendly and well-regulated ecosystem continues to attract more and global digital assets investors, blockchain technology companies and other related financial institutions to the UAE.
With digital assets becoming popular alternative investments, compliance is increasingly significant for investors and customers. "The IPA is an important milestone. Subject to regulatory approvals by the FSRA, Matrix Exchange aims to be a recognized regulated crypto asset exchange in the Middle East. It gives us the legitimacy to provide compliant, secure and reliable digital asset transactions for users when we are fully operational." Matrix Exchange Chairman James Wo said.
With a particular focus on the UAE market, Matrix Exchange is also dedicated to establishing a world-class regulated exchange for international investors.
Matrix Exchange is sponsored by Digital Finance Group (DFG), which operates investments in both primary and secondary markets. DFG's blockchain private equity fund has invested…
Distributed E-Commerce: A New Commercial Civilization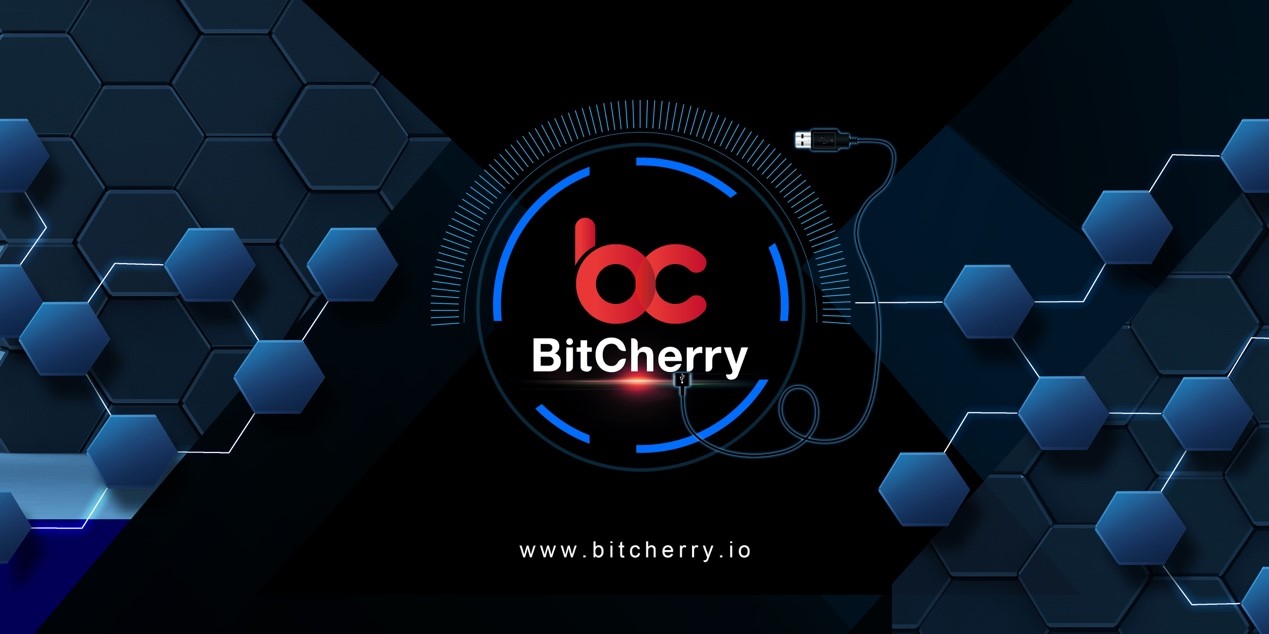 In recent years, during the "Double 11"and "618"shopping carnivals, Taobao, Tmall and JD transaction volumes have rocketed. Especially in 2018, the commodities turnover for the major e-commerce platforms increased rapidly through "618"e-commerce promotion. While centralized e-commerce has created beautiful transcripts, other e-commerce platforms find it difficult to obtain user flow while their customer acquisition costs remain high and consumer rights cannot be well protected. This create a sharp contrast between "prosperity and decline". As a matter of fact, the centralized e-commerce is prominent in the current pain point, and its difficulty to obtain potential developments. On the other hand, the popularity of decentralized distributed e-commerce networks is inevitable.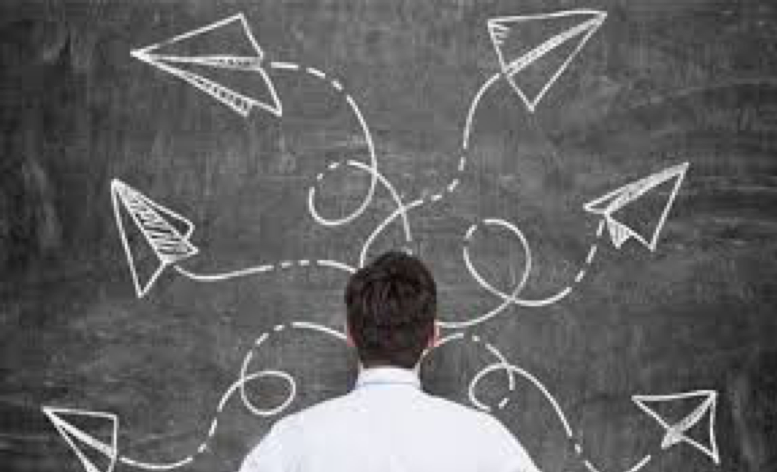 The potential of distributed e-commerce
The root cause for the large gap between "prosperity and decline" is that the centralized e-commerce company born in the Internet era concentrates user flow, customers, and profits on itself, and enjoys the gradually accumulated traffic and benefits it brings. At the same time, it raises the entry barriers of other e-commerce companies, forming a monopoly situation. The centralized e-commerce model has a series of problems from information asymmetry between merchants and consumers, malicious malpractices, to inconsistencies. These problems are suspected of deceiving consumers, causing loss of consumer rights and causing a…
Bitpanda raises €10 million in private sale for its coin BEST and launches public sale
Vienna, 9th of July 2019 – Vienna-based fintech Bitpanda have today launched the public sale of their own ecosystem token. BEST (Bitpanda Ecosystem Token) is the coin of the globally expanding investment platform, Bitpanda. It will play a vital part in the company's growth and will increase customer loyalty even further. BEST will offer a wide range of benefits to 1 million Bitpanda users.
BEST (Bitpanda Ecosystem Token) IEO public sale is live from July 9th 1pm CET until August 6th 1pm CET
Up to 500 million out of 1 billion BEST are for sale
BEST available for €0.09 per token during the first week of the public IEO
25% trading fee discount when paying fees with BEST (Q4 2019)
Priority access to the upcoming Bitpanda Launchpad
Simple investing process with every supported digital asset on the platform
BEST trading starts on August 7th 2019 as part of the launch of the Bitpanda Global Exchange
Bitpanda, the Viennese fintech with 1 million users and more than 120 employees, have today launched the Initial Exchange Offering (IEO) for the Bitpanda Ecosystem Token. BEST is the coin of the Bitpanda ecosystem and offers its users a wide range of benefits. For example, users will get a reduction of 25% on Bitpanda trading fees and gain priority access to the upcoming Bitpanda Launchpad, which will be available later and…