Genie ICO: A Blockchain Network For Decentralized Business Loans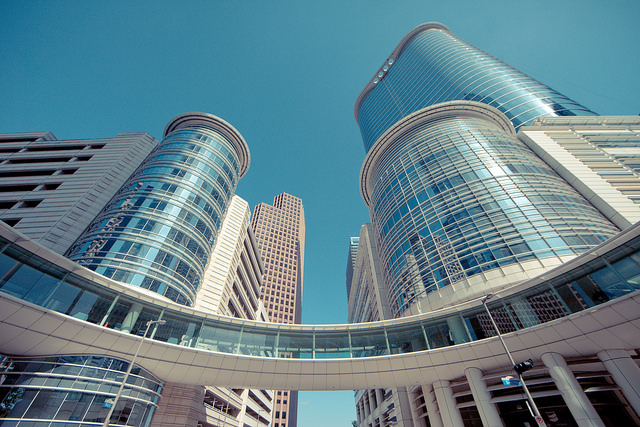 In the last few years, the majority of financial services and markets have shifted to the online sphere which in turn encouraged and gave birth too many innovations in the field of financial technology. However, despite the increased availability and accessibility of financial services, there is still a specific market demand that is not sufficiently met.
Thanks to the growing blockchain industry, financial power has been given back to the people. This has made most people realize that traditional financial institutions are simply not capable of providing them with financial loan solutions that put them first.
Genie was created to provide individuals based in Asia with a unique way to borrow and lend money for their business using a peer-to-peer system that is based on a blockchain network. The Genie ICO has been created by an experienced team after observing the rapidly changing Asian financial landscape ever since cryptocurrencies, ICOs, and blockchain technology grew to prominence in 2017.
Genie has been created to operate as a platform which puts its lenders and borrowers first. By creating a stable platform, users can safely lend or borrow business capital using a peer-to-peer system, which makes the process easier and more cost-effective.
What is Genie ICO?
The Genie ICO project was founded by Crowd Genie, a crowdfunding platform based in Singapore. While the team already has comprehensive expertise in the peer-to-peer financial solution industries, they established Genie ICO because they believe that it is possible to harness the power of blockchain technology to take the middleman out of business loans to create a lending platform that is more transparent, more beneficial to both parties, and entirely based on a peer-to-peer basis.
The team behind Genie ICO has created this project in order to provide Asian citizens with a platform that ensure that the flow of capital between lenders and borrowers are more cost-effective and efficient by basing the system on smart contracts.
If successful, Genie ICO will create a token-based lending system that will effectively address several concerns of mainstream lending practices such as the costly and lengthy lending process, the restricted access to capital, and limits on how much/little a business is allowed to lend based on unreasonable criteria.
Genie ICO will be the world's very first token-based lending system which will make lending open to anyone and everyone. Anyone with a dream and the vision to make their dream come true is encouraged to lend their necessary business capital via Genie ICO, no matter how much or how little.
The Genie token and ICO
The platform will also have its very own token Crowd Genie Coin (CGC) which will be generated via an ICO. There will be a limited supply of 120,000,000 tokens available. Of this amount, only 50 million will be available for purchase during the token sale. The rest of the tokens will be used for facilitating transactions on the platform, will be given to the founders, used for distribution, etc. All tokens that are not bought during the token sale, however, will be destroyed to increase the value of a single CGC.
The Genie team hopes to raise a total of $35,000,000 throughout the ICO and the value of 400 CGC tokens has been estimated to be of equal value of 1 ether, which at the time of writing equates to $858. This means that a single CGC is worth $2.15. However, the interested investor can invest a minimum of 0.1, which will attract a wide variety of investors.
The token has been developed to be used on the Genie platform so each token can be exchanged for a variety of goods and services available on the platform. However, token holders can also exchange the token via the platform or request a buyback.
The Genie token sale is currently in its first phase and has so far raised over $2,000,000. Each phase will offer the investor unique bonuses as an added incentive, for example, phase one offers investors a 25% token bonus. The sale will conclude on February 28 and prospective investors can buy tokens using both bitcoin and ethereum.
A peer-to-peer lending platform is a unique opportunity not only for lenders but for borrowers. By removing intermediary financial institutions, the two parties can enter into a more transparent lending agreement which is uniquely upheld by the underlying smart contract technology, which enhances both parties' overall experience. The relationship between lender and borrower is free to be as close-knit or as distant as you choose.
Borrowers get to benefit as they have a clearer path open to them to fund their dream business. A path which is unhindered by unreasonable requirements from the bank and they have an overall more empathetic platform, not to mention the added benefits of lower interest rates. However, it is not just the borrowers that benefit, lenders have a unique experience as well, as they get to be more involved in projects in sectors that they feel passionate about and the smart contract system ensures that they get their full investment back.
Genie ICO is a unique ICO project as it seeks to radicalize a financial service which so far has made capital lending a difficult and lengthy process which is virtually impossible for small-scale loans. What makes Genie unique, however, is that it is driven by an established, reputable firm that is led and managed by experts in the field of finance as well as technology. The Genie team already has years of experience in crowdfunding and has already been licensed in the country of Singapore, which goes a long way in proving their legitimacy and commitment. This project is sure to spread like wildfire all over Asia as projects big and small will finally have a platform that will enable them to fund their dreams.
For more information on Genie ICO, please visit their website or read their official whitepaper.
Disclaimer: This article should not be taken as, and is not intended to provide, investment advice. Global Coin Report and/or its affiliates, employees, writers, and subcontractors are cryptocurrency investors and from time to time may or may not have holdings in some of the coins or tokens they cover. Please conduct your own thorough research before investing in any cryptocurrency and read our full disclaimer.
Image courtesy of Thomas Hawk via Flickr
Using Blockchain with Benefits to Your Business: Simple Explanations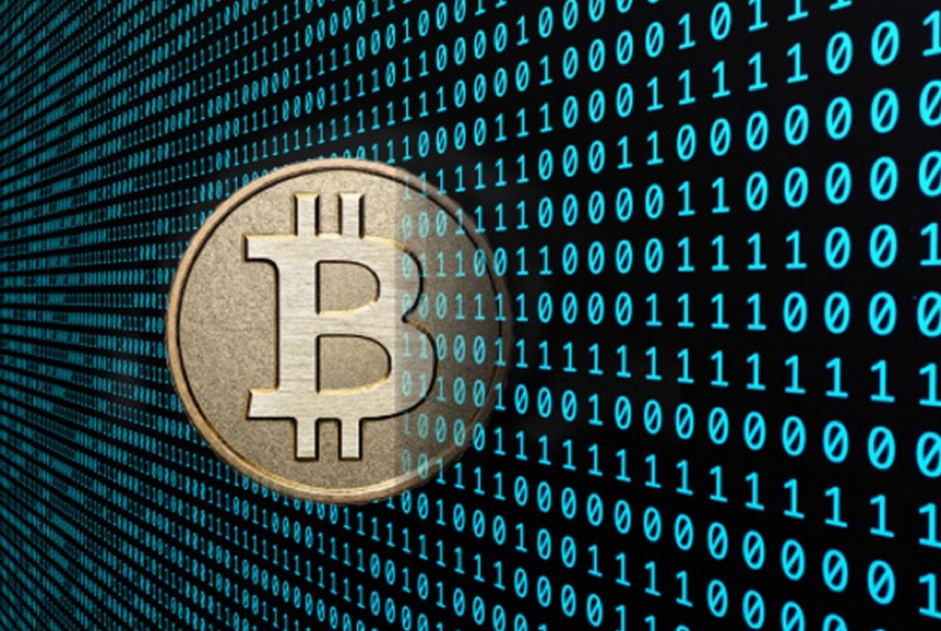 Let's talk about cryptocurrency today. Although people say either "yes" and "no" to the digital money, this technology can be used in almost any business field. So what's the reality? Can a business obtain any financial profit and benefit from using blockchain technology in its operations? Let us get all this straightened out.
Why Blockchain Is Beneficial for Business
Key advantages of blockchain technology are transparency and safety. The actions of all system participants are clear, this prevents the falsification of information and its leakage. Due to the fact that there is no single data center, the data cannot be deleted, for example, during a hacker attack. Thus, any blockchain development company can benefit a lot.
What is more, blockchain is beneficial for companies as a mean of simplifying and cutting costs for many business processes. Potentially, this technology is capable of eliminating many intermediaries during transactions or any other business operations. So it's not surprising that the technology has quickly become popular with firms working in different industries around the globe.
According to the analyst firm Transparency Market Research, the industry will reach up to $20 billion by 2024, showing an annual growth of over 59%. The next big step towards the development of the technology is to assign a legal significance at the state level for it. This will expand all the scales and limits of the technology.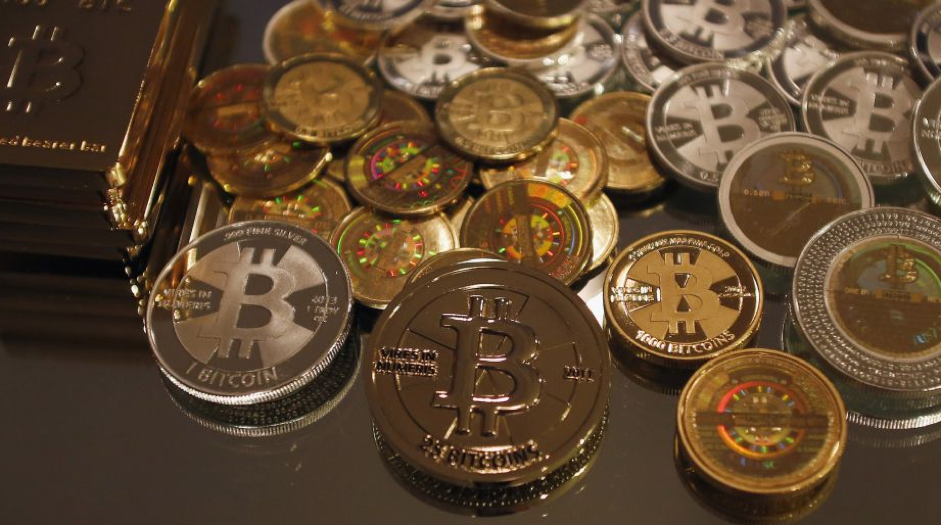 Bitcoin bull run momentum builds up; price breakout imminent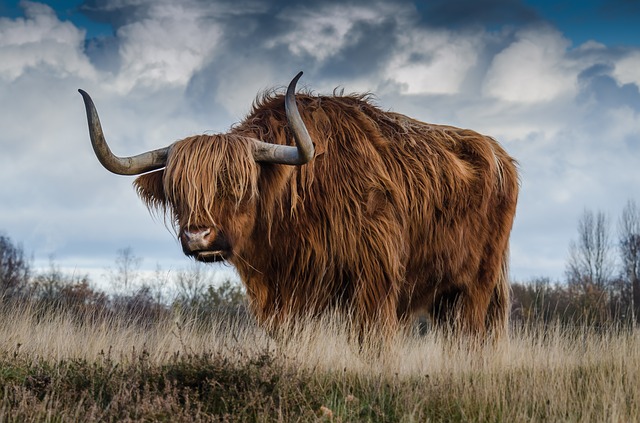 There is no doubt that Bitcoin is the most significant and largest success story in the cryptocurrency sphere despite the volatilities the powerful digital coin has been experiencing this year. 2018 has been a rough year for major cryptocurrencies including Bitcoin that has seen the prices of the virtual currency depreciate from a high of 20,000 US dollars in January 2018, to a low of 6,400 US dollars in October 2018.
Regardless of not much powerful performance, Bitcoin still maintains being the most sought-after virtual currency in the market. In totality, Bitcoin had a price appreciation of about 150,000 percent from its listing in July 2010 to the present day.
Bitcoins Brief Historical Evolution
In its lifetime so far, the number one ranked cryptocurrency has had its fair share of mixed bear runs, and bull runs throughout the years with the longest bear run being experienced in March 2014 and March 2015. However, in its history of up and down price progression throughout the years, gains have outweighed losses and Bitcoin has managed to record impressive highs of 20,000 US dollars as at December 2017.
As for this year, 2018 has been a nightmare for Bitcoin as its bullish gains have been low, recording shorter runs that have given rise to general losses attracting undue media attention from the general public and governments.
The Future of Bitcoin by Market Indicators
According to technical perspectives regarding Bitcoin price movements…
The low volatility of Litecoin and Bitcoin on the spotlight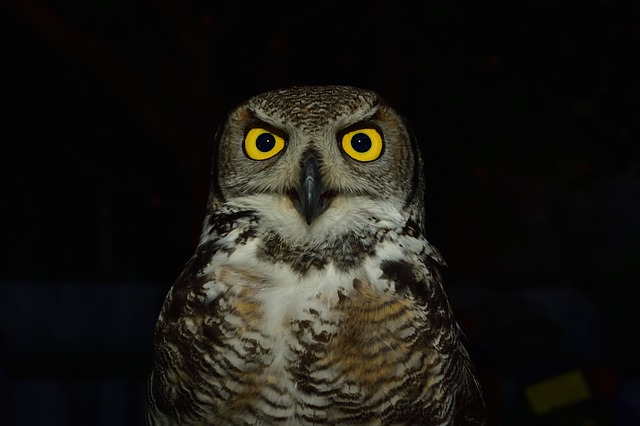 Just like many other cryptocurrencies, Bitcoin, as well as Litecoin, currently sit in vitality as much as the market is concerned. Will Bitcoin and Litecoin recover as much as many have been speculating? Apparently, it is hard to tell how the investors will react to all these recent events.
When looking at the current trend of the volatility of Litecoin and bitcoin prices in US dollars, it is quite clear to note that there is a decrease in volatility. The price of bitcoin stands at $6,574 with a slight change (24h) of +0.06%. On the other hand, Litecoin is trading at $53.94 with a difference (24h) of -1.45% at the press time. Basically, at the moment there isn't a significant downward movement between the two cryptocurrencies.
Spectators Never Fail to Give Reasons
As always many spectators will seek to give some reasons for the trends and some think that the downward move is just a manipulation by some small group so that they can outscore the stock market. Perhaps, it is a bear market, and with the volatility of the coins being technically low, it means it is cheaper, which is definitely better.
The Real Meaning
What the trends literally mean is that there is an accountable resistance with both Bitcoin and Litecoin contrary to the expectations of many who were anticipating at least some positive movement after the sharp market rise last week.
However, that doesn't mean that…