Genie Is Taking Some Of The Risk Out Of An ICO Investment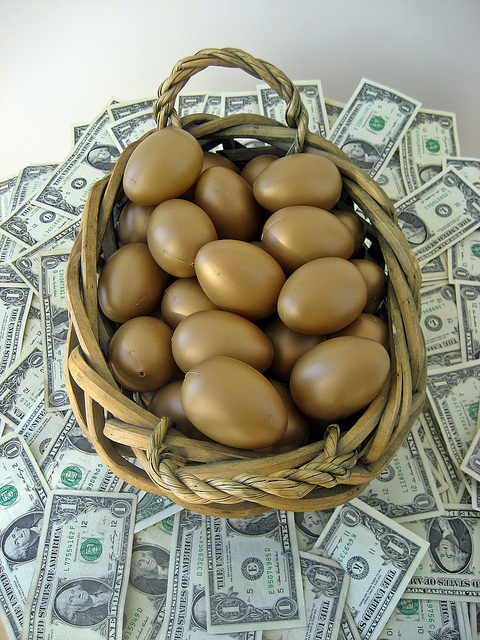 The wave of ICOs that has hit markets over the past 12 months has left investors with a huge amount of choice when it comes to allocating capital towards growth companies in the technology space.
At the same time, it's also exposed his investors to a potentially risk-fraught environment, not just because there is the potential for malicious activity but also rooted in the fact that the vast majority of these offerings are designed to fund companies that are as yet nonoperational.
If an investor, therefore, had the opportunity to invest in an ICO that was designed to fund growth in an already operational company, a large portion of the risk would be removed from the equation.
With Genie ICO, investors have the opportunity to do just that.
Its related company, Crowd Genie is one of the few licensed and fully operational peer-to-peer digital lending platforms in Singapore and the company was granted a "Dealing in Securities" license by the Monetary Authority of Singapore (MAS), the nation's central bank (so, equivalent of the Federal Reserve in the US) in March 2017.
The company isn't raising cash the development of a brand-new concept, therefore, but is instead looking to use any capital raised through its offering as a means with which to drive the large-scale expansion of its existing operations.
So, what is Crowd Genie?
The company has developed a platform that connects borrowers with lenders in real time and has built this platform using the blockchain technology. The utilization of a blockchain as a foundation on which the platform rests means that there is no need for middlemen or third parties when it comes to the mechanics of transferring funds, which, in turn, results in a removal of the unnecessary fees associated with doing so in the current landscape.
To put this another way, through the platform that Crowd Genie has built, lenders can gain quick and easy access to borrowers and vice versa with practically no (and certainly no fees related) costs of doing so.
So where does the ICO come into the equation?
The company is issuing tokens (ERC20 compliant) called CGC, towards a goal of a $35 million hard cap, amounting to a total issue of 60 million CGCs. The conversion rate is 1ETH for 400 GCG. There's a minimum purchase of 0.1ETH, with no limit to a maximum purchase. During the first two weeks of the issue, there's a 25% bonus on any tokens acquired. During week three, this dips to 15% and, during week four, the bonus comes in at 5%.
And why would a user participate?
The company is aiming to buy back tokens with 80% of its net profit, with buyback tokens then being burnt. This will reduce supply, will should organically result in a price rise. Additionally, transactions on the lending platform will be denominated in CGC. While borrowers are rewarded with CGC Credits for timely repayments, which can be monitored publicly to establish trust.
Each of these processes will play a part in increasing the value of CGC tokens on the open market, outside of any organic growth rooted in speculative activity and acquisition.
So what's next?
The company is looking to lend out a portion of the funds raised to businesses (borrowers on the platform) almost immediately subsequent to completion, so this is a catalyst slated for May 2018. Beyond that, various platform enhancements (KYC, Digital Passport, a mobile application) should serve to drive user interaction and, ultimately, company valuation.
You can take a look at the White Paper here.
Here's the website for more information.
Disclaimer: This article should not be taken as, and is not intended to provide, investment advice. Global Coin Report and/or its affiliates, employees, writers, and subcontractors are cryptocurrency investors and from time to time may or may not have holdings in some of the coins or tokens they cover. Please conduct your own thorough research before investing in any cryptocurrency.
Image courtesy of 401kcalculator.org
Using Blockchain with Benefits to Your Business: Simple Explanations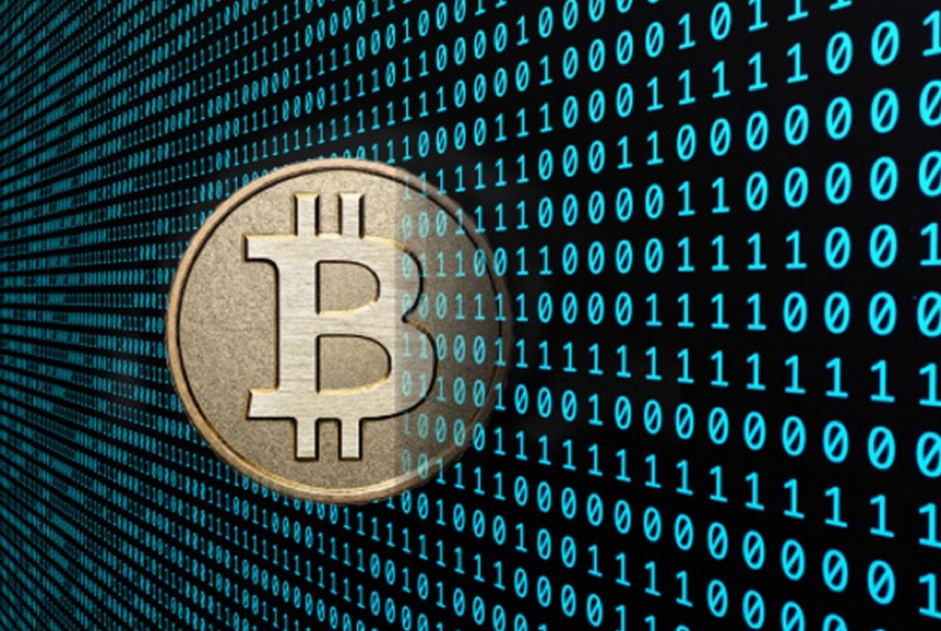 Let's talk about cryptocurrency today. Although people say either "yes" and "no" to the digital money, this technology can be used in almost any business field. So what's the reality? Can a business obtain any financial profit and benefit from using blockchain technology in its operations? Let us get all this straightened out.
Why Blockchain Is Beneficial for Business
Key advantages of blockchain technology are transparency and safety. The actions of all system participants are clear, this prevents the falsification of information and its leakage. Due to the fact that there is no single data center, the data cannot be deleted, for example, during a hacker attack. Thus, any blockchain development company can benefit a lot.
What is more, blockchain is beneficial for companies as a mean of simplifying and cutting costs for many business processes. Potentially, this technology is capable of eliminating many intermediaries during transactions or any other business operations. So it's not surprising that the technology has quickly become popular with firms working in different industries around the globe.
According to the analyst firm Transparency Market Research, the industry will reach up to $20 billion by 2024, showing an annual growth of over 59%. The next big step towards the development of the technology is to assign a legal significance at the state level for it. This will expand all the scales and limits of the technology.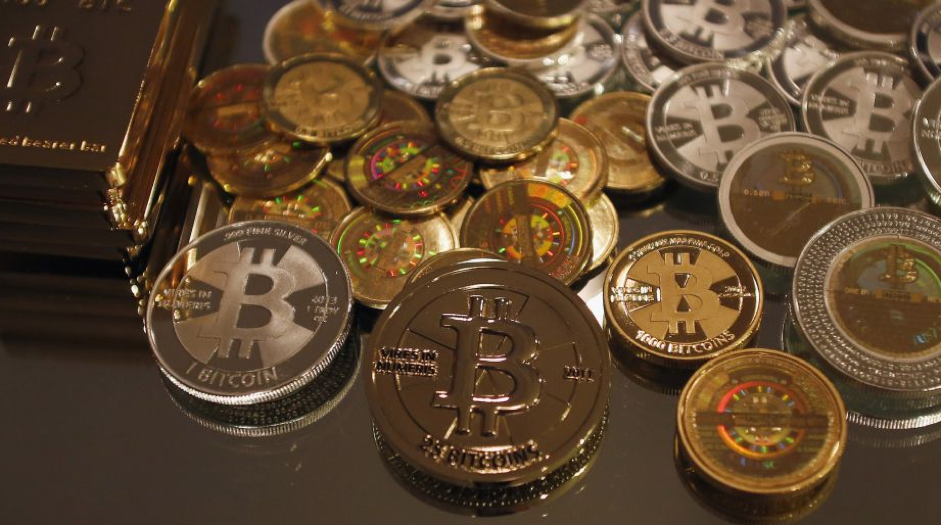 Bitcoin bull run momentum builds up; price breakout imminent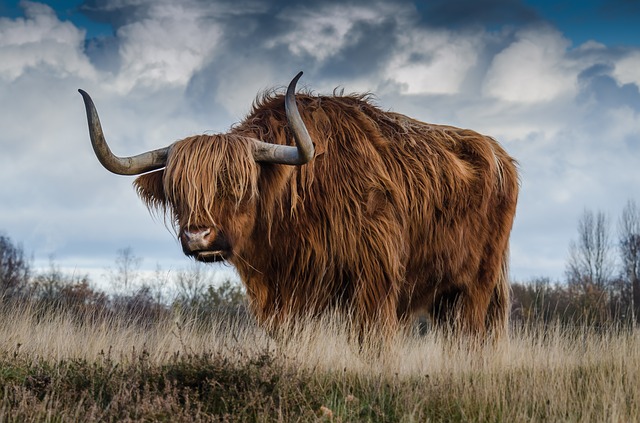 There is no doubt that Bitcoin is the most significant and largest success story in the cryptocurrency sphere despite the volatilities the powerful digital coin has been experiencing this year. 2018 has been a rough year for major cryptocurrencies including Bitcoin that has seen the prices of the virtual currency depreciate from a high of 20,000 US dollars in January 2018, to a low of 6,400 US dollars in October 2018.
Regardless of not much powerful performance, Bitcoin still maintains being the most sought-after virtual currency in the market. In totality, Bitcoin had a price appreciation of about 150,000 percent from its listing in July 2010 to the present day.
Bitcoins Brief Historical Evolution
In its lifetime so far, the number one ranked cryptocurrency has had its fair share of mixed bear runs, and bull runs throughout the years with the longest bear run being experienced in March 2014 and March 2015. However, in its history of up and down price progression throughout the years, gains have outweighed losses and Bitcoin has managed to record impressive highs of 20,000 US dollars as at December 2017.
As for this year, 2018 has been a nightmare for Bitcoin as its bullish gains have been low, recording shorter runs that have given rise to general losses attracting undue media attention from the general public and governments.
The Future of Bitcoin by Market Indicators
According to technical perspectives regarding Bitcoin price movements…
The low volatility of Litecoin and Bitcoin on the spotlight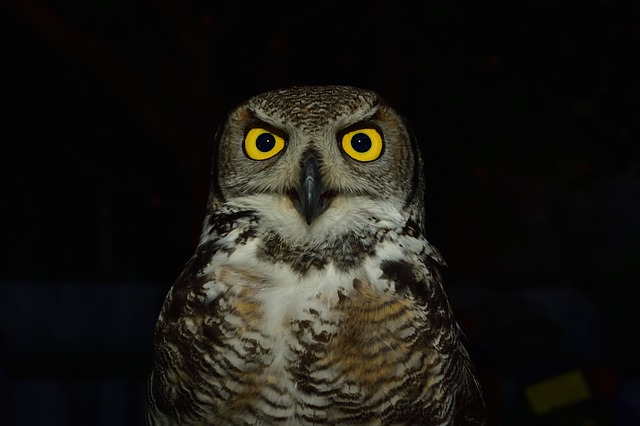 Just like many other cryptocurrencies, Bitcoin, as well as Litecoin, currently sit in vitality as much as the market is concerned. Will Bitcoin and Litecoin recover as much as many have been speculating? Apparently, it is hard to tell how the investors will react to all these recent events.
When looking at the current trend of the volatility of Litecoin and bitcoin prices in US dollars, it is quite clear to note that there is a decrease in volatility. The price of bitcoin stands at $6,574 with a slight change (24h) of +0.06%. On the other hand, Litecoin is trading at $53.94 with a difference (24h) of -1.45% at the press time. Basically, at the moment there isn't a significant downward movement between the two cryptocurrencies.
Spectators Never Fail to Give Reasons
As always many spectators will seek to give some reasons for the trends and some think that the downward move is just a manipulation by some small group so that they can outscore the stock market. Perhaps, it is a bear market, and with the volatility of the coins being technically low, it means it is cheaper, which is definitely better.
The Real Meaning
What the trends literally mean is that there is an accountable resistance with both Bitcoin and Litecoin contrary to the expectations of many who were anticipating at least some positive movement after the sharp market rise last week.
However, that doesn't mean that…