Here's How NEO (NEO) Gets To $1,000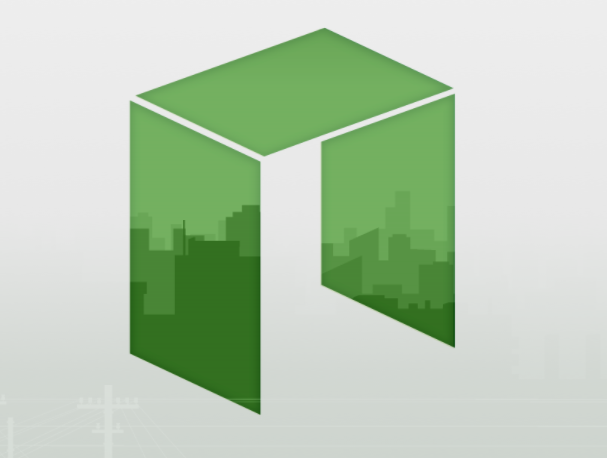 NEO (NEO) currently trades for $113 a piece and, at that price, commands a market capitalization of a little over $7.34 billion. Just as with the wider cryptocurrency market, this one was subject to a considerable weakening over the last six weeks or so, but, unlike many of its peers, NEO has staged something of a strong and sustained recovery subsequent to the decline.
Specifically, and as mentioned, NEO now goes for $113 apiece, which is down around 30% of highest but marks a 36% recovery from lows and to be trading less than one third off high is more than many of the bigger coins in the space can say.
We think there's plenty more to come, however, and that the latest one is indicative of our bull thesis for the coin.
Here is what we are looking at.
For anybody unfamiliar with this one, NEO is very similar in concept to Ethereum (ETH). It's designed as a platform on which third parties can build decentralized applications and the associated cryptocurrency, NEO, is tied to the platform in that the accused as a sort of gas payment asset in order to support the decentralized applications built on top of it.
So why do we think this one has a chance when Ethereum already dominates the decentralized applications space?
Well, this week, the company's founder and CEO, Da Hongfei, took the stage at NEO's DevCon and outlined a number of initiatives designed to fuel growth going forward both for the platform and the company behind it.
One element of this event, however, struck out for us above all others and it's on this element that we are resting our long-term bullish thesis for NEO.
What are we talking about?
Well, Ethereum has become incredibly popular because of the wave of ICOs harnessing the technology to raise capital and to build blockchain based companies. Some projects have built on NEO's blockchain (there's a list here for anyone interested) but far fewer than the amount that has been built on Ethereum.
Here's what Hongfei had to say about this:
"The first killer app of blockchain is Decentralized Gold, [so]Bitcoin is the first killer app of blockchain… the second of these, are ICOs and we have to admit, that ICOs have brought many people to this industry–they helped Ethereum to become the second largest cryptocurrency."
The third killer application group, however, is decentralized exchanges, and, as pointed out by Hongfei, the NEO blockchain is perfect for hosting this sort of technology.
Decentralized exchanges will need the following features:
Quick transaction times
Finality
Interoperability
Digital identity
Stable coin for universal pairs
With that list of features in mind, now look at the NEO tech breakdown:
High TPS 1,000/sec
Finality: NEO only needs 1 confirmation for transaction approval and distributed consensus
Interoperability through NeoX
Digital ID through NeoID/Ontology
Stable Coin: Alchemist
As illustrated, NEO fits the exchange remit perfectly and we see this as being a major boon for the company and its growth throughout 2018.
in other words, this is an area of the market that has yet to mature because current solutions (we are looking at you, Ethereum) aren't up to the task. NEO, on the other hand, very much is and can step up where Ethereum fails.
Our target?
$1,000 by the end of 2018.
We will be updating our subscribers as soon as we know more. For the latest on NEO, sign up below!
Disclaimer: This article should not be taken as, and is not intended to provide, investment advice. Global Coin Report and/or its affiliates, employees, writers, and subcontractors are cryptocurrency investors and from time to time may or may not have holdings in some of the coins or tokens they cover. Please conduct your own thorough research before investing in any cryptocurrency.
---
Image courtesy of NEO
What are the Trading Opportunities for Bitcoin?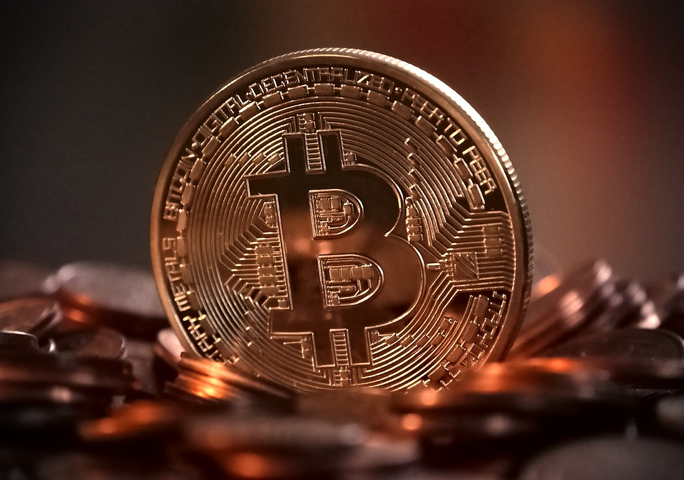 Bitcoin prices have run the gauntlet of extreme volatility in the last five years. According to Investopedia, the market has risen by 900%, which has attracted the attention of serious traders. It's becoming increasingly obvious that bitcoin is no flash in the pan. Bitcoin has gone from a Dark Web currency to one accepted in many mainstream outlets.
Predicting the Future of Bitcoin
There are several ways to trade bitcoin. Firstly, you can buy bitcoin and hope it goes up in value before you sell. If it does, you have made a profit. If not, you lose. The second way to make money trading on bitcoin is to speculate on the fluctuations in bitcoin value, rather than actually owning some of the cryptocurrency.
Anyone with the foresight to invest £1,000 in bitcoin back in 2010 would be worth a staggering £14.5 million. The price of bitcoin has dropped rather dramatically from the dizzy heights of December 2017, but most analysts believe it has leveled out now. This means there are excellent trading opportunities for those with a strong stomach for risk.
Spread Betting and CFDs
The most common way to speculate on bitcoin is via spread betting or CFDs. Spread betting lets you speculate on whether the bitcoin market will rise or fall. CFDs is a contract for difference between buyer and seller, so you are speculating on the underlying market price of bitcoin. Both trading strategies are leveraged.…
Getting Started: How to Buy Bitcoin Easily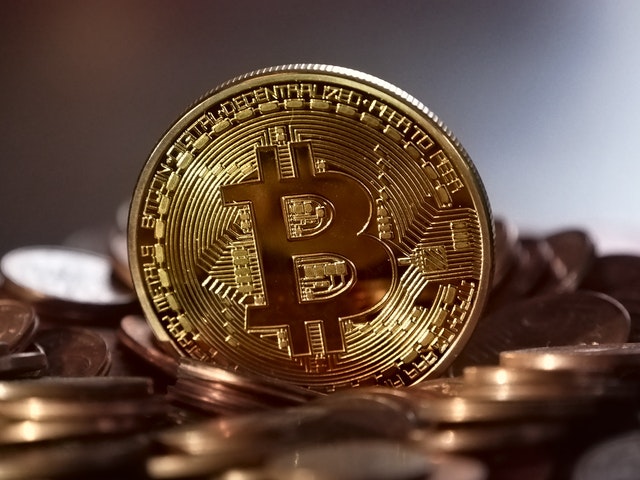 Cryptocurrency is an exciting new form of digital money, and Bitcoin is the most popular and valuable. If you're like many regular people or investors around the world, you are interested in getting your hands on some Bitcoin but you aren't 100% on the easiest way to do it.
As a relatively new technology, naturally, there is a learning curve to using cryptocurrencies. Properties like being 'decentralized' mean that Bitcoin doesn't act quite like real money. To store, buy or sell Bitcoins safely, you need a whole new set of tools and skills. Bitcoin technology is still in its infancy, but with the right knowledge and by taking the appropriate steps, the whole process of buying Bitcoin can be easy, safe, and potentially profitable too.
1. Buy From a Trusted Exchange
There are many ways to get Bitcoin. You can mine Bitcoin with your computer, earn it by playing games or exchange pretty much anything for Bitcoin with people in your community at special-purpose marketplaces.
However, the easiest way by far is to buy it straight from a trusted Bitcoin exchange like CEX.IO. This exchange processes millions of dollars of trades and transactions every day in Bitcoin and all sorts of other cryptocurrencies. With CEX.IO, you will be able to get off the ground and trade Bitcoin for fiat currency quite quickly. You'll also get some level of protection (unlike with a local trader) and can even pay…
Clash of virtual machines: Cardano (ADA) and Tron to skirmish in Q3 of 2018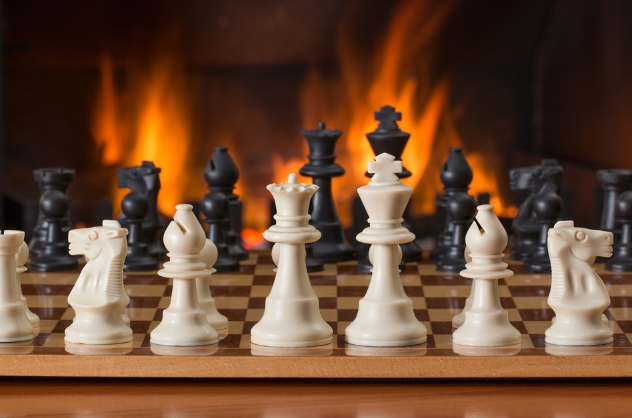 Most of Tron's followers and community members probably know that Tron (TRX) launched an upgraded version of its Virtual machine this week. A massive milestone for the Tron community, but what exactly is Tron Virtual Machine?
A Tron Virtual machine is a VM developed by Tron Foundation for the intention of making the Tron network bigger and better. On the other hand, a virtual machine is an application environment or an operating system that imitates a computer system or dedicated hardware.
For instance, a developer using a Windows personal computer needs a UNIX-based operating system to finish a project but cannot afford to buy a new or used UNIX-based computer. With a virtual machine, the developer will be able to create an environment where they can use other software's and programs in different environments with their existing PC.
The Relevance of Virtual Machine in Blockchain Technology
VM's are relevant and necessary in blockchain technologies as they are used to test and implement large-scale Decentralized Applications.
Developers have availed the opportunity to create smart contracts that are hosted by the Tron Virtual machine using friendly programming languages created in existing languages that they are familiar with, without necessarily learning new programming languages.
Cardano's Virtual Machine
Following the precedence that was laid by Tron, Cardano (ADA) has made a milestone achievement this week by launching the testing version of their virtual machine IELE.
Cardano's virtual machine, IELE,…