Here's How NEO (NEO) Gets To $1,000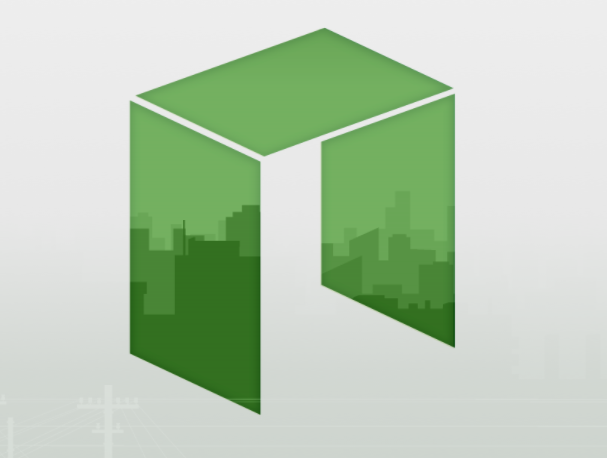 NEO (NEO) currently trades for $113 a piece and, at that price, commands a market capitalization of a little over $7.34 billion. Just as with the wider cryptocurrency market, this one was subject to a considerable weakening over the last six weeks or so, but, unlike many of its peers, NEO has staged something of a strong and sustained recovery subsequent to the decline.
Specifically, and as mentioned, NEO now goes for $113 apiece, which is down around 30% of highest but marks a 36% recovery from lows and to be trading less than one third off high is more than many of the bigger coins in the space can say.
We think there's plenty more to come, however, and that the latest one is indicative of our bull thesis for the coin.
Here is what we are looking at.
For anybody unfamiliar with this one, NEO is very similar in concept to Ethereum (ETH). It's designed as a platform on which third parties can build decentralized applications and the associated cryptocurrency, NEO, is tied to the platform in that the accused as a sort of gas payment asset in order to support the decentralized applications built on top of it.
So why do we think this one has a chance when Ethereum already dominates the decentralized applications space?
Well, this week, the company's founder and CEO, Da Hongfei, took the stage at NEO's DevCon and outlined a number of initiatives designed to fuel growth going forward both for the platform and the company behind it.
One element of this event, however, struck out for us above all others and it's on this element that we are resting our long-term bullish thesis for NEO.
What are we talking about?
Well, Ethereum has become incredibly popular because of the wave of ICOs harnessing the technology to raise capital and to build blockchain based companies. Some projects have built on NEO's blockchain (there's a list here for anyone interested) but far fewer than the amount that has been built on Ethereum.
Here's what Hongfei had to say about this:
"The first killer app of blockchain is Decentralized Gold, [so]Bitcoin is the first killer app of blockchain… the second of these, are ICOs and we have to admit, that ICOs have brought many people to this industry–they helped Ethereum to become the second largest cryptocurrency."
The third killer application group, however, is decentralized exchanges, and, as pointed out by Hongfei, the NEO blockchain is perfect for hosting this sort of technology.
Decentralized exchanges will need the following features:
Quick transaction times
Finality
Interoperability
Digital identity
Stable coin for universal pairs
With that list of features in mind, now look at the NEO tech breakdown:
High TPS 1,000/sec
Finality: NEO only needs 1 confirmation for transaction approval and distributed consensus
Interoperability through NeoX
Digital ID through NeoID/Ontology
Stable Coin: Alchemist
As illustrated, NEO fits the exchange remit perfectly and we see this as being a major boon for the company and its growth throughout 2018.
in other words, this is an area of the market that has yet to mature because current solutions (we are looking at you, Ethereum) aren't up to the task. NEO, on the other hand, very much is and can step up where Ethereum fails.
Our target?
$1,000 by the end of 2018.
We will be updating our subscribers as soon as we know more. For the latest on NEO, sign up below!
Disclaimer: This article should not be taken as, and is not intended to provide, investment advice. Global Coin Report and/or its affiliates, employees, writers, and subcontractors are cryptocurrency investors and from time to time may or may not have holdings in some of the coins or tokens they cover. Please conduct your own thorough research before investing in any cryptocurrency.
---
Image courtesy of NEO
We know what the Institutions are saying, but what are they doing?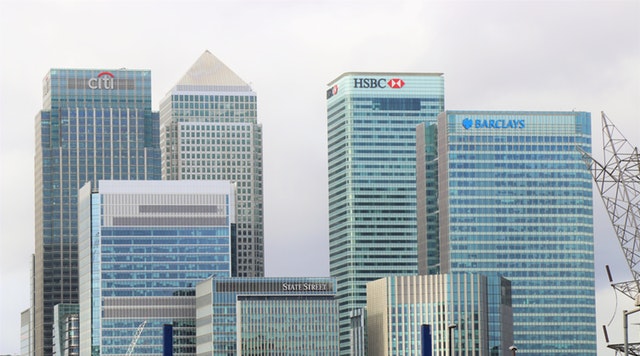 Many of us hear that institutions are buying tons of BTC, XRP, and other top 20 cryptocurrencies.  The thing is how much truth really is there to that when we cannot even see the market moving in any direction other than on a downtrend. Right now, many do not know this but there is the OTC or the over the counter exchanges that exist. These exchanges like OTC trading desks do the trades off the market hense over the counter. This means that it functions in the same way the black market functions as when you sell these items it is essentially off the books so to speak.
Why does all this matter? Have any of you seen this VIDEO with Tekka Tiwari. Here he explains what I love to say as listening with your eyes. He goes on to show how Wall Street legally manipulates the market, they throw out in the media and go into the limelight and bash the said stocks, or bitcoin. The result is that of them falling drastically as many panic sell the asset. While everyone is selling off tons of their assets when it gets close to the bottom, similar to where cryptocurrency is currently they buy it in droves. He explains how this is exactly what happened in the…
STEEMIT Running Out Of STEAM?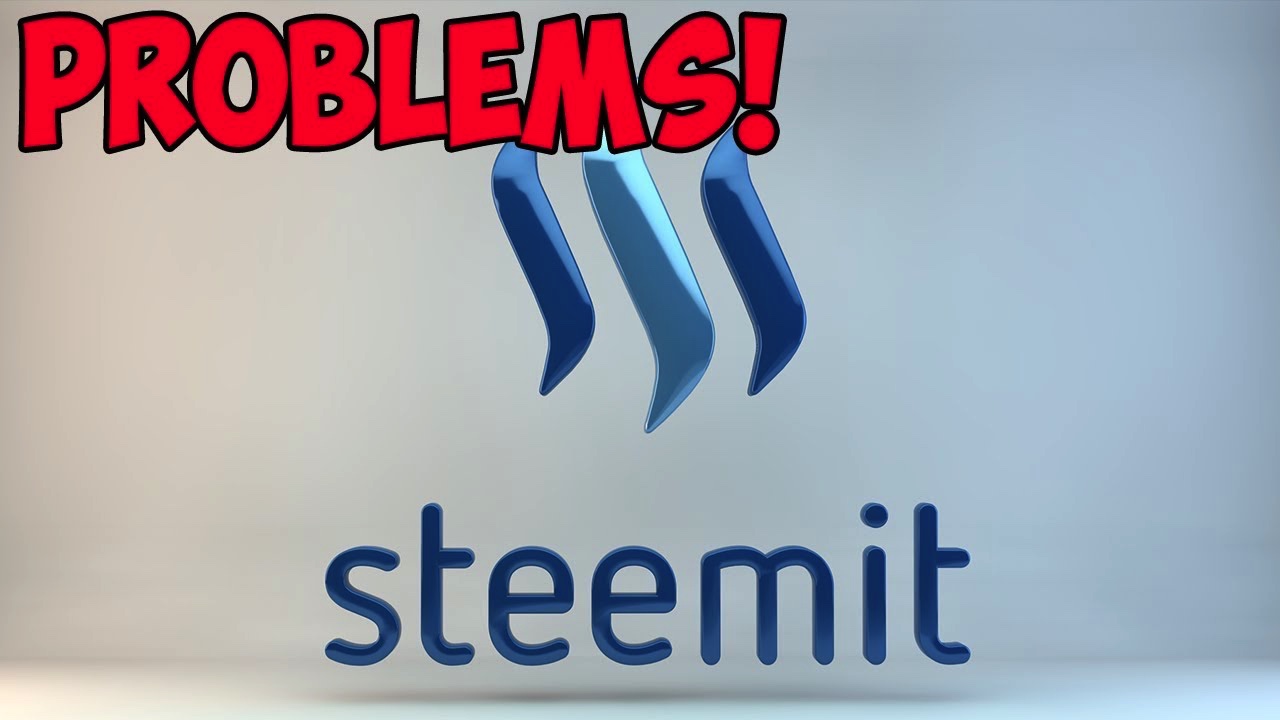 Has Steemit seen its glory days run dry? There have been many rumors that the CEO Ned Scott has pushed the company to the blockchain focus that he forgot about Steem being a social media platform. Now, these are just things some of the former employees have been heard saying, but it is a rather interesting take as to what is going on. Give the following video a watch where I break down what is happening with Steem. I also give my thoughts on what may happen to other large ICOs and how we may see this trend continue as we have seen with ConsenSys laying off 10% of their workforce.
If the big name projects are starting to do this will it also have a trickle-down effect on other ICO's which have no products and are running out of cash? I definitely think so, and I also see this negatively affecting Ethereum for the mid-term. The question many have been asking is just how long can the bottom 1800 projects last with the current market conditions? How many ICOs did not liquidate their Ethereum and now are stuck with 1/10th the cash flow or more in some cases, how will they pay to continue operations? What about the growing number of projects laying off employees like…
TRX Essentials: Tron energy and bandwidth, what is that all about?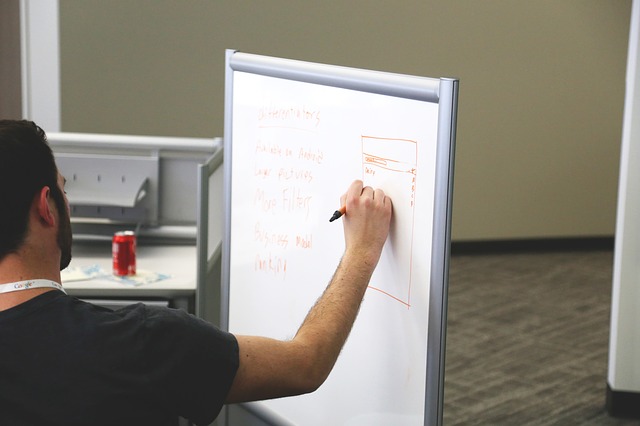 Things are developing fast at Tron (TRX), as it usually happens. Over the last few weeks, three of new Tron's features have created a lot of expectation but also doubts so in this article we'll explain to you about Tron's power, its energy and the Tron SR voting feature.
What are Bandwidth and Energy?
Every blockchain project is based on the same principles, as established by Satoshi when he first launched Bitcoin, so they're all similar in some ways. But some projects (especially the newer ones) make a point of being innovative and giving their users new features that provide them with some kind of advantage. Tron has been very emphatic on this.
Take the "Freeze" function. If you have a TRX (Tron's coin) wallet, you can freeze your wallet, if you so wish. This means that your TRX coins will be locked down for a few days so you won't be able to trade them or sell them until the freezing finishes. But freezing will get you access to some resources in the network that allows you to do more things. Namely bandwidth and energy. Then bandwidth will enable you to vote.
Bandwidth: Bandwidth isn't free in most blockchains you have to pay for it using the network's token. That is known as the "gas price." If you have Tron's Bandwidth, you don't have to pay gas…