Should You Invest in NEO or TRON (TRX)?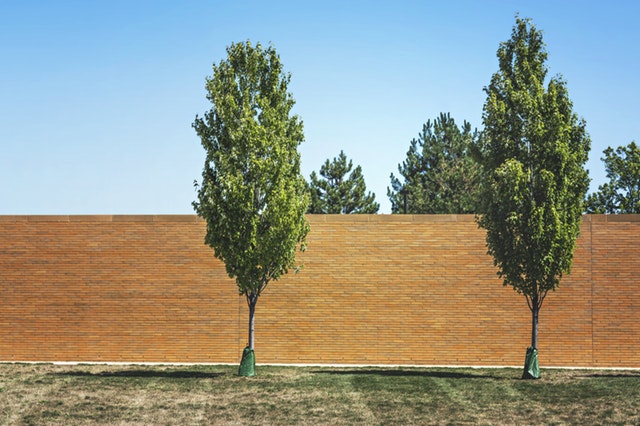 Considering how many believe that cryptocurrencies are the future, a lot of people have developed an interest in them. This interest grew even more since the digital coins gained additional popularity before the bear market hit back in January of this year.
However, even though the prices went down, people still remained intrigued by the concept. As a result, we now have more cryptos, as well as more crypto investors, than ever before. While this is an excellent development for the crypto industry, many are often confused regarding which coin to invest in.
Most decide to go for the coin close to the top, but not the top itself. They also wish to go for a coin that has quality, as well as a vision. This is why people often end up comparing NEO to TRON and trying to figure out which one has more potential.
NEO or TRON — which one to choose?
Both NEO or TRON have a similar ultimate goal, which is to make the future a better place. They are both doing it in their own way. Both coins have previously been within the top 10 cryptos on CoinMarketCap, but have since dropped a bit lower on the list. Currently, TRX is leading by occupying the 13th spot, while NEO is following on the 14th place.
Their shared ultimate goal, as mentioned, is to change the world with their product, and make it better for everyone in it. Their smaller goals, on the other hand, are quite different. TRON wishes to start by dominating and revolutionizing the entertainment industry. NEO, on the other hand, wishes to do the same in the area of smart contract and dApp development. In this regard, NEO is similar to EOS, which is often seen as its biggest competitor.
Currently, NEO has over 66 dApps created on its blockchain. While the current leader in the number of dApps is undoubtedly Ethereum, the fact is that the quality of NEO's dApps is far greater. This is due to the larger costs of dApp creation, which is why only the best and most confident projects choose NEO. Ethereum, on the other hand, is much cheaper to use, and that is why more projects end up there.
As for TRON, this coin has made an astonishing amount of progress throughout the year. It launched a MainNet, it held several token burns, it launched TRON Virtual Machine among other projects, and it even purchased BitTorrent for the purpose of a new Project Atlas. Even so, its price remains pretty low and is currently valued at only $0.020549 per coin. NEO, on the other hand, is considerably more valuable, with a price of $18.65 per coin.
While NEO obviously has more value per token right now, TRON has grown and expanded more than any other crypto. One of its biggest problems is large circulating supply and even larger total supply. Apart from that, this is a great project that is definitely worthy of investing in.
This doesn't mean that NEO is bad. On the contrary, both of them are excellent projects, which are simply doing their thing in a different way from one another. This is also the reason why it is difficult to compare them and pick the better coin. Investing in either of them will require patience since investments in these coins are a long-term thing. As for which one to go for, that depends on the investors themselves. It all comes down to your own view of the project, and your own decision of their goal's value.
Check out the new Global Coin Report YouTube channel as we address all the highlights in crypto and the financial markets. With guests from all over the cryptosphere bringing you news, editorial, and of course, money making opportunities.
For the latest cryptocurrency news, join our Telegram!
Disclaimer: This article should not be taken as, and is not intended to provide, investment advice. Global Coin Report and/or its affiliates, employees, writers, and subcontractors are cryptocurrency investors and from time to time may or may not have holdings in some of the coins or tokens they cover. Please conduct your own thorough research before investing in any cryptocurrency and read our full disclaimer.
Image courtesy of Pexels
AAVE Crypto Price Staggers Amid Mixed On-Chain Data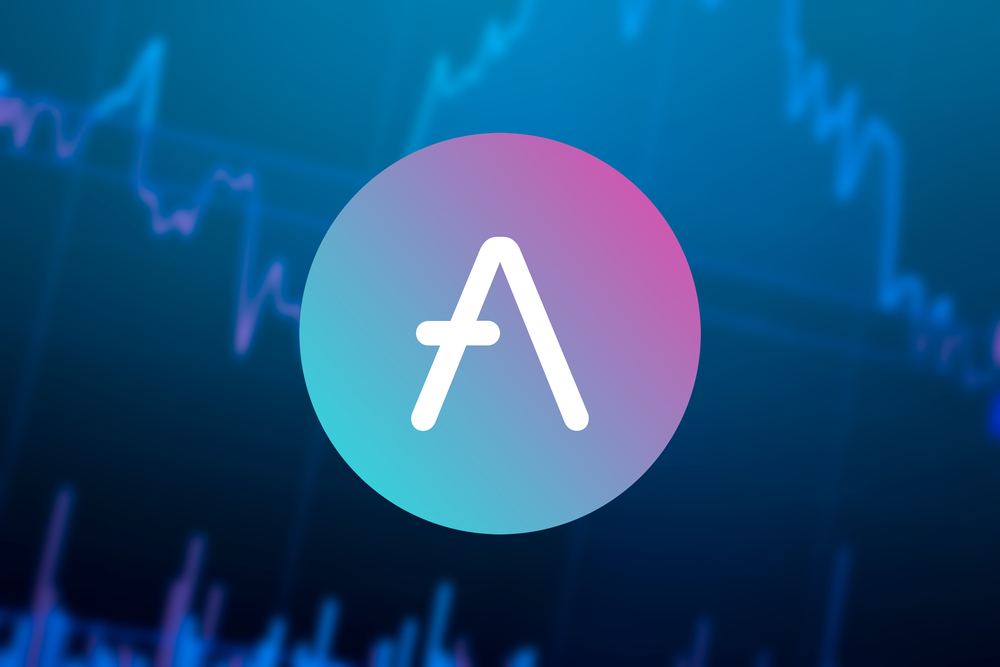 AAVE price crawled back in the past few days even as the number of daily number of users dropped. The token was trading at $87.38, which was a few points above this week's low of $83.44. It has jumped by about 70% from the lowest level in 2022.
AAVE mixed statistics
Aave is a leading non-custodial financial platform that makes it possible for people to deposit funds and earn interest. It exists across multiple chains like Ethereum, Avalanche, Polygon, Optimism, Arbitrum, Harmony, and Fantom. Its most active platform is about $6.1 billion. 
AAVE V2 has a total value locked (TVL) of over $6.2 billion while V3 has a TVL of over $997 million. V1 is much smaller with its TVL of more than $30.6 million. A quick look at on-chain data shows that the network is not doing extremely well. 
For example, the number of daily active users soared to more than 12 million in June 2021. The number of users has dropped to a low of 2.8k. At the same time, as shown below AAVE's revenue has been in a downward trend. Its daily revenue peaked at $266k in October 2021 to the current $26.2k.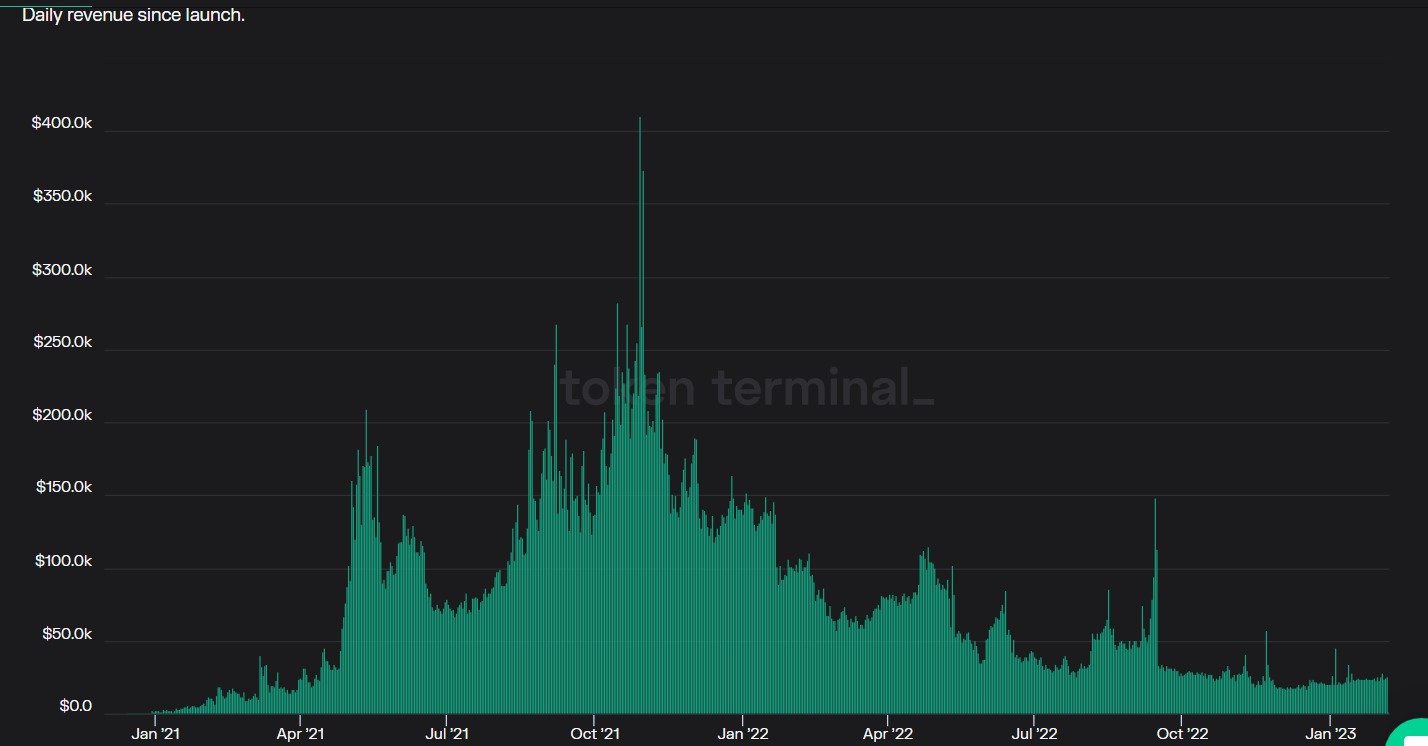 Cardano Price Prediction: ADA Forms Rising Wedge on 4H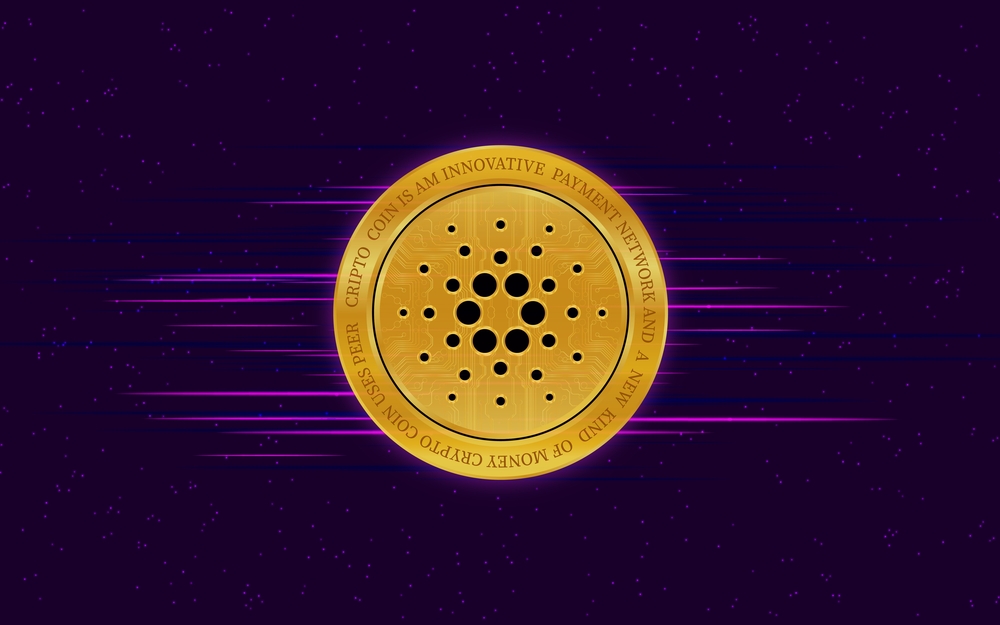 Cardano price has gone nowhere in the past two weeks as the recent bullish momentum wanes. The ADA coin was trading at $0.3875 on Tuesday, in the same range where it has been in the past few months. This price is a few points below the year-to-date high of $0.4057 and 62% above the lowest level in December last year.
The main catalyst for ADA price is news that Input-Output had launched the public testnet for its new sidechains. These sidechains will be interoperable with other blockchains. It will also be Ethereum Virtual Machine (EVM) compatible.
ADA price daily chart analysis
On the daily chart, we see that Cardano price has been in a slow comeback after crashing to a low of $0.2357 in December. Its highest point this week was along the lowest level on July 13. This means that the coin has found substantial resistance.
At the same time, the coin has formed what looks like a cup and handle pattern. This consolidation is part of the handle section. It has also jumped slightly above the 50-day moving average while the Average True Range (ATR) has moved sideways, 
A look at on-chain data by Token Terminal shows that volume of the coin has been in a downward trend after peaking at $974.4 million on January 10…
Shiba Inu Price Golden Cross Nears Ahead of Shibarium Launch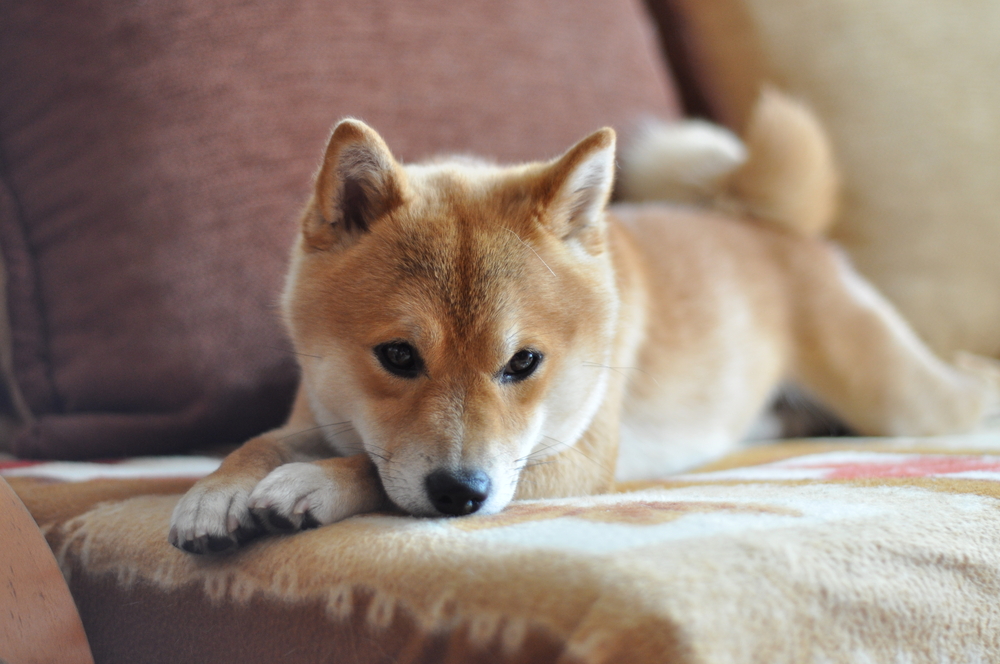 Shiba Inu price has pulled back in the past three days as the recent bullish momentum wanes. The SHIB/USD token was trading at $0.000013, a few points below the year-to-date high of $0.000015. It has jumped by more than 80% from its lowest point in 2022 as the golden cross pattern nears. 
Shibarium launch is the catalyst
Shiba Inu, just as Dogecoin, was started as a joke cryptocurrency prices were surging. It was created to compete with Dogecoin, which was gaining strong momentum at the time. Today, Shiba Inu has a market cap of over $7.6 billion, making it one of the biggest tokens in the world.
Shiba Inu has been keen to move past its meme coin heritage. In the past few years, the developers have worked to expand the ecosystem and bring more utility to the network. One way they did that was to introduce Shibaswap, a platform that lets people swap tokens and earn rewards.
They are also building a metaverse platform that will see people play games and trade non-fungible tokens (NFTs). Therefore, as part of this transformation, the developers are now building Shibarium, which is the next big thing in the industry.
Shibarium is a layer-2 platform that aims to make Shiba Inu's ecosystem much better and faster than it is today. A layer-2 network…