Genie ICO Hits Its Soft Cap!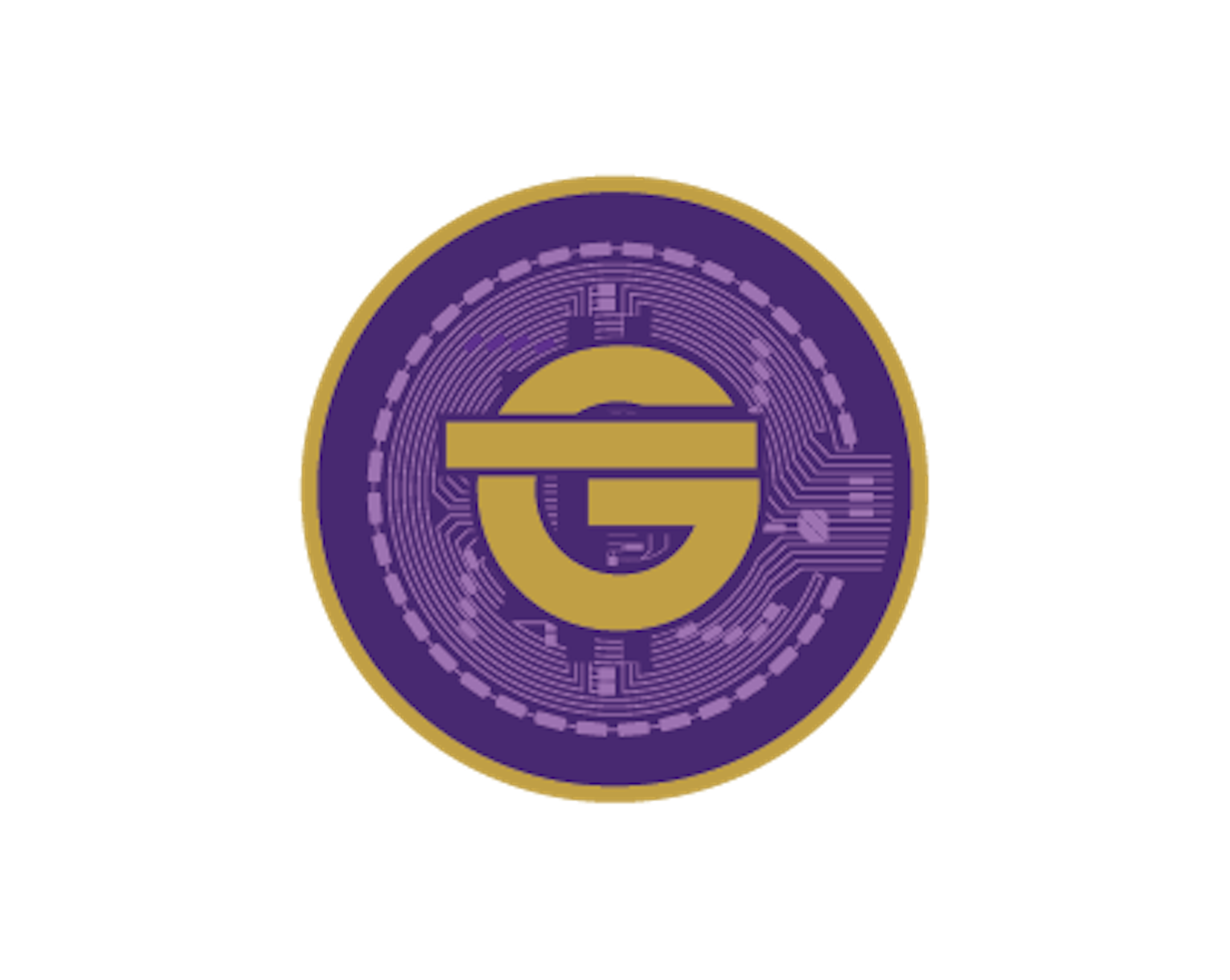 We are very pleased to announce that Genie ICO has hit its Soft Cap of $5 million, with another $20 million in the pipeline! We had achieved about $2.5million through crowd sale; with the $3million underwritten amount, the current token purchase crosses the soft cap of $5million.
We have been in negotiations with a few private purchasers for the past month, with a potential purchase of $20 million. However, with the Chinese New Year holidays, the discussions slowed down. Now, that people are back at work in Asia, the discussions moved forward quite quickly.
The token purchasers have signed an agreement to underwrite $3 million to our ICO; with a further allocation of up to $7 million. Besides this, there are 4 other discussions in progress that could add another $10 million.
While we could have announced the token purchase to be $20 million taking into account the allocations; as a matter of prudence, we are only going to take into account the amount that is the underwritten ($3million).
We expect further private sales from the other ongoing discussions in our ICO and will announce these as we feel comfortable that these are going to fructify.
Hitting the soft cap, further strengthens our business plan and sets us up to deliver on our vision faster, and help expand to other markets faster. We are already in the process of expanding our team in Singapore — both technical and business development — and want to ensure that we continue to build and scale a credible business model.
We will be closing the ICO, as scheduled, tomorrow (28th. February) Singapore time. The tokens to be airdropped, contract publishing, and transfer of tokens to our supporters' wallets should take place over the next week.
Thank you once again for your support, this is the start of the journey to build an Asia-Pacific Asset Exchange on Blockchain.
---
— Akshay Mehra, CEO
Disclaimer: This article should not be taken as, and is not intended to provide, investment advice. Global Coin Report and/or its affiliates, employees, writers, and subcontractors are cryptocurrency investors and from time to time may or may not have holdings in some of the coins or tokens they cover. Please conduct your own thorough research before investing in any cryptocurrency.
ISW Holdings Continues Anti-Dilution Agenda by Eliminating Major Convertible Note with $363k Preemptive Payment
LAS VEGAS, March 9, 2021 (GLOBE NEWSWIRE) – ISW Holdings, Inc. (OTC: ISWH) ("ISW Holdings" or the "Company"), a global brand management holdings company with commercial operations in Telehealth and Cryptocurrency Mining, is pleased to announce that the Company has paid off and canceled a major convertible debt note by allocating $363k to settle the outstanding obligation and remove it from the books.
"As our financial reality has shifted over recent months, we have an opportunity to drive value for our shareholders in many ways, including eradicating dilution risk by being proactive in addressing outstanding liabilities," noted Alonzo Pierce, President and Chairman of ISW Holdings. "Without this action, the note would have had the potential to convert at a 50% discount to current share pricing. We weren't comfortable with that potential outcome, so we deployed capital to eliminate that risk."
The Convertible Note that has now been canceled presented a dilution risk for shareholders upon potential conversion into equity at as much as a 50% discount to market pricing for shares. Management is committed to preventing dilution risk as part of its official anti-dilution strategic initiative, introduced last year. The Company has regularly and consistently taken steps to eliminate, cancel, or pre-empt dilution risks such as those presented by convertible debt notes since announcing this initiative.
This announcement follows the Company's recent moves to energize its initial POD5IVE crypto mining unit and to acquire the means to assemble and energize…
ISW Holdings Triples Active Cryptocurrency Mining Fleet with Additional POD5IVE Mining Pods
LAS VEGAS, March 2, 2021 (GLOBE NEWSWIRE) – ISW Holdings, Inc. (OTC: ISWH) ("ISW Holdings" or the "Company"), a global brand management holdings company with commercial operations in Telehealth and Cryptocurrency Mining, is pleased to announce that, following the signing of hosting agreements with Bit5ive LLC and Scrubgrass Generating Company, LLP, based in Kennerdell, PA, the Company has successfully tripled its active Cryptocurrency mining fleet with the addition of two (2) new POD5IVE datacenters.
The Company now operates three POD5IVE datacenter units and anticipates a record acceleration in cash flows, revenue growth, and profitability ahead.
The POD5IVE datacenter, produced in partnership with Bit5ive, is based on an evolutionary design, and includes the following specifications:
• Active Mining Power: 62-92 Th/s depending on the miners
• SHA 256 Hashrate: Currently 6,557.28 TH/s
• Per POD5IVE quantity: 3x 280-360
• Depending off each miner, 1x 280 and type of miner: 3x Up S17/T17, 1x up to S19/T19
• Power capacity for all POD5IVE: Each can go 2x 800A, 2x 1000A, or 2x 1200A
• Total power capacity per POD5IVE: 4x 920,038.40 Watts, Current site is using 800A fuse per service
• Container Size: 40′ x 8′
• Shelving: 3x with 10 medium Racks, 1x with 4 large racks
• Voltage: 415V 3 Phase
• Ventilation: Passive airflow with a temperature controlled evaporative cooler. 133,000 CFM total each.
• Digital smart (breakers,…
ISW Holdings Negotiating Purchase of Additional 300 to 900 Cryptocurrency Miners in Preparation for Phase 3 Expansion in Mining Operations
LAS VEGAS, February 11, 2021 (GLOBE NEWSWIRE) – ISW Holdings, Inc. (OTC: ISWH) ("ISW Holdings" or the "Company"), a global brand management holdings company with commercial operations in Telehealth and Cryptocurrency Mining, is pleased to announce that the Company is currently in negotiations toward the purchase of an additional large number of miners (between 300 and 900) in preparation for its coming Phase 3 expansion in mining volume.
The Company previously announced that it is currently launching its initial Pod5 Cryptocurrency Mining Pod, a fully self-contained high-PUE mining solution designed, assembled, and installed in partnership with Bit5ive, LLC, ("Bit5ive") at the Bit5ive 100 MW renewable energy cryptocurrency mining facility in Pennsylvania.
Expansion involves assembling, equipping, and powering up additional Pod5 units, each of which houses 300 miners and is capable of driving roughly $2.9 million in annualized revenues at current cryptocurrency market pricing. Management is targeting the acquisition of 900 new miners capable of equipping three (3) new Pod5 units, which would lead to an additional $8.64 million in annualized revenues from mining activities at current market prices.
As noted in prior Company communications, the Company began a four-phase process last year.
Phase 1 (completed) was about integrating leading design solutions and establishing a supply chain to bring in industry-leading parts and equipment for the Pod5 mining solution.
Phase 2 (completed) was about assembling and shipping its initial Pod5 unit.
Phase 3 (underway) is the mining launch – targeting…