Global Coin Report Image Protect Token Sale Review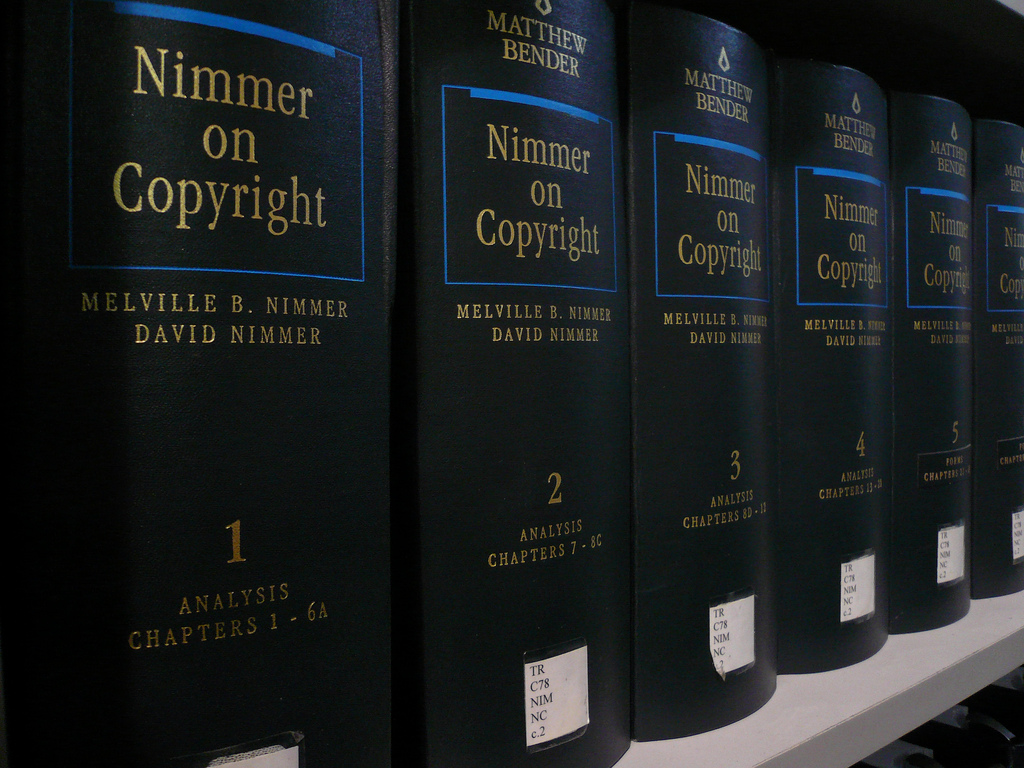 Founded in 2015, Image Protect has grown to over 450,000 members in only three short years. Their innovative IPShare™ technology offers a unique way for photographers to monetize and protect their work online. Their token sale is currently taking place, ending in July this year. 
Introduction:
With more than one trillion images on the Internet today and growing, it has become increasingly difficult to monetize and protect an image. Most photographers don't know who's using their content online.
Image Protect searches for each image and replaces them with their embeddable version, which is then monetized through in-image advertisements and made completely shareable across the Internet. Revenue is shared with the image creator as well as the website publisher.
In the end, Image Protect has created a new way for online images to be monetized and shared for years to come.

How does it work?
Step 1: Global image monitoring
Using pattern recognition and machine learning, Image Protect crawls the internet to find user's images. The software gathers all the information about the image's usage and marks it as licensed or unauthorized.
Step 2: IPShare™ replacement technology
All images can be replaced with an interactive image format (IPShare™) that allows Image Protect to add in-image advertisements to each image, as well as track all shares across the Internet.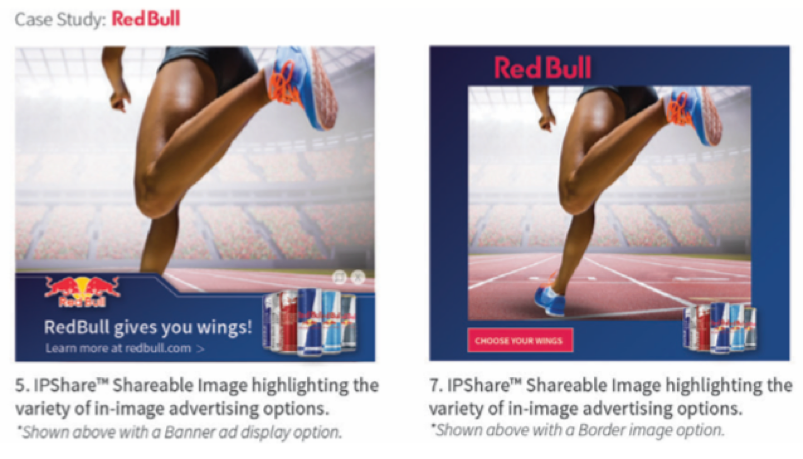 Step 3: Post usage licensing
When an image has been unlawfully used, a post usage license is created. This gives the website owner an opportunity to properly license the photo.
Step 4: Simplified copyright registration
Image Protect has simplified the process for registering images with the US Copyright Office. A study by the Professional Photographers Association finds only 4% of professional photographers register their copyrights. By automatically registering copyright for users increases the number of overall protected images online.
Step 5: Image analytics
By using IPShare™, users are able to track their images across the internet, giving them data on impressions, shares, click-throughs and geographical locations. This allows photographers to finally understand how their images are being used across the Internet.
What are the main problems this solves?
Problem one: Predatory stock photography distributors keep over 85% of gross revenue per image, leaving just 15% for the photographer.
Solution: By creating a new marketplace for digital images, they will use smart contracts to license photos, saving costs and increasing profits for users.
Problem two: Most infringements cannot be monetized and the images must be removed. Google, alone, receives 75 million DMCA takedown notices per month.
Solution: Instead of the standard takedown notice, IPShare allows the website publisher to replace the content with the embeddable format that allows for in-image advertising.
Problem three: It is difficult to know if an image has been used before and which rights have been applied to it.
Solution: A public blockchain allows for the entire history of an image's use to be tracked. Users can also see how their images have been used across the Internet. 
The Roadmap:
What is the market potential?
The photography industry was worth $78 billion in 2015 but Image Protect is looking for a bigger fish to fry. By monetizing user's images through IPShare, it creates advertising revenue. Global digital advertising spending reached $209 billion in 2017. Tapping into this market gives users an extra stream of revenue as token owners receive 10% of revenue generated from advertising and infringement settlements.
Why do they use blockchain technology?
To give users a transparency into licensing/usage history.
So users can track the distribution of their images online.
To license images for temporary use with legal backing.
To store evidence for Copyright infringement cases.
What is the competition?
Photochain uses smart contracts so that users can sell their images directly to customers without using the main stock photography providers. This avoids the higher fees, giving the user 95% of the revenue. However, they do not go beyond the initial sale and do not prevent the images from being unlawfully used.
Kodakcoin, which has its roots in the photography industry, also provides a similar model to Photochain and also registers users' images for copyright but does not offer the extended image protection that Image Protect does. 
Token sale details:

The Team:
Their key talent lies in Co-Founder Matthew Goldman who was Vice President of Snapwire, a platform where talented mobile photographers shoot custom images for people around the world. He was also Senior Director at Corbis, a creative resource for advertising, marketing, and media professionals and worked at Jupiter Images (Getty Images).
On their Advisory board, they have Ben Arnon who was an ICO investor in ICON, Wanchain, and AION. He is also an angel investor and one of his investments was acquired by Walmart for $310 million in 2017.
Conclusion:
There are a lot of blockchain-based companies operating in this niche, most of which offer more to users than traditional stock photography providers. However, in most instances, the buck stops once the image has been placed online, leaving it to be shared across the Internet unlawfully.
Image Protect provides an extra service by acting on their users' behalf and stopping their images from being used without permission. Furthermore, by using their IPShare™ technology, photographers might actually have a chance to earn revenue from their images again, which positions Image Protect to becoming the de facto coin in this space.
Disclaimer: This article should not be taken as, and is not intended to provide, investment advice. Global Coin Report and/or its affiliates, employees, writers, and subcontractors are cryptocurrency investors and from time to time may or may not have holdings in some of the coins or tokens they cover. Please conduct your own thorough research before investing in any cryptocurrency and read our full disclaimer.
Image courtesy of Michael Mandiberg via Flickr
Property Loans for Foreigners in Singapore That You Must Know About
Intending to invest in a residential or commercial property in Singapore?  
When it comes to foreigners applying for a loan in Singapore, things can be pretty hard regardless of the reason whether you need the property for personal or business purposes.  
In Singapore, buying a property is challenging, whether you are a foreigner or a native, and sometimes applying for a loan is the only way for you to afford it.  
HOW MUCH CAN YOU BORROW FOR A PROPERTY LOAN IN SINGAPORE? 
As for the Foreigner Loans, in Singapore, there is an exact amount of money you can borrow to finance the purchase of a property.  
In this sense, Singapore has the Loan to Value Ratio (LTV).  
The LTV ratio is what determines the exact amount of money you can borrow for a property loan, which changes depending on where you try to obtain the loan:  
If you are applying for a bank loan, you can borrow a maximum of 75% of the value of the property you want to purchase. That means if you are looking for a property that costs $500.000, the maximum amount of money a bank lender can give you like a loan in Singapore is going to be $375.000. 
CoinField Launches Sologenic Initial Exchange Offering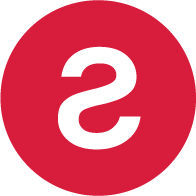 CoinField has started its Sologenic IEO, which is the first project to utilize the XRP Ledger for tokenizing stocks and ETFs. The sale will last for one week and will officially end on February 25, 2020, before SOLO trading begins on the platform.  Sologenic's native token SOLO is being offered at 0.25 USDT during the IEO.   
Earlier this month, Sologenic released the very first decentralized wallet app for SOLO, XRP, and tokenized assets to support the Sologenic ecosystem. The app is available for mobile and desktop via the Apple Store and Google Play.  The desktop version is available for Windows and Mac.
"By connecting the traditional financial markets with crypto, Sologenic will bring a significant volume to the crypto markets. The role of the Sologenic ecosystem is to facilitate the trading of a wide range of asset classes such as stocks, ETFs, and precious metals using blockchain technology. Sologenic is an ecosystem where users can tokenize, trade, and spend these digital assets using SOLO cards in real-time. The ultimate goal is to make Sologenic as decentralized as possible, where CoinField's role will be only limited…
Many of the Top Sports Betting Websites for 2020 Can Be Found On Boomtown's Best Betting Page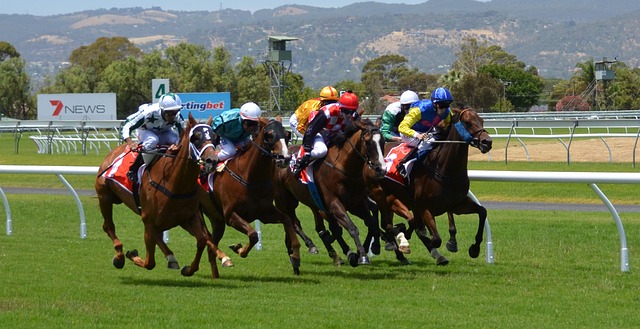 Sports betting is one of the widely known types of online gambling. With a large number of sports fans around the world, this type of gambling is one of the most sought after. The problem usually comes from when gamblers try to find the best sites out of the many available ones. Many new sports betting sites come up daily, thus making the selection process even harder. One of the best places to find top betting websites for sports is Boomtown Bingo. This platform doesn't just give users the best online casino games websites, but they also cover sports betting. As such, boomtown bingo remains a one-stop-shop for everyone who needs the best and the latest online gambling and gaming sites for all types of devices.
Performance
The performance of any website is critical. Users need to find their way around the site easily, and that can be made possible with the site structure and arrangement. Loading time is also essential. A website that always hangs thus pushing the user to refresh every time is no good. These are some of the factors that Boomtown Bingo looks into when selecting the best sites for its users. You can be sure that the new sports betting websites listed on Boomtown's platform have faster loading time, can be used easily by everyone,…