Global Coin Report Image Protect Token Sale Review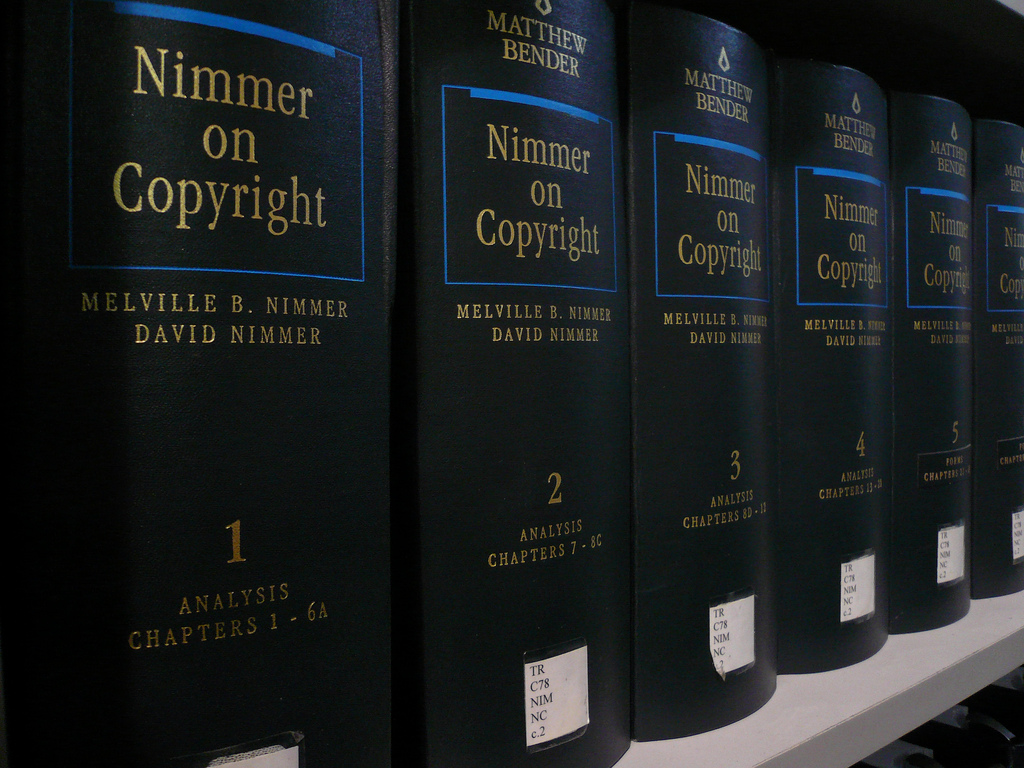 Founded in 2015, Image Protect has grown to over 450,000 members in only three short years. Their innovative IPShare™ technology offers a unique way for photographers to monetize and protect their work online. Their token sale is currently taking place, ending in July this year. 
Introduction:
With more than one trillion images on the Internet today and growing, it has become increasingly difficult to monetize and protect an image. Most photographers don't know who's using their content online.
Image Protect searches for each image and replaces them with their embeddable version, which is then monetized through in-image advertisements and made completely shareable across the Internet. Revenue is shared with the image creator as well as the website publisher.
In the end, Image Protect has created a new way for online images to be monetized and shared for years to come.

How does it work?
Step 1: Global image monitoring
Using pattern recognition and machine learning, Image Protect crawls the internet to find user's images. The software gathers all the information about the image's usage and marks it as licensed or unauthorized.
Step 2: IPShare™ replacement technology
All images can be replaced with an interactive image format (IPShare™) that allows Image Protect to add in-image advertisements to each image, as well as track all shares across the Internet.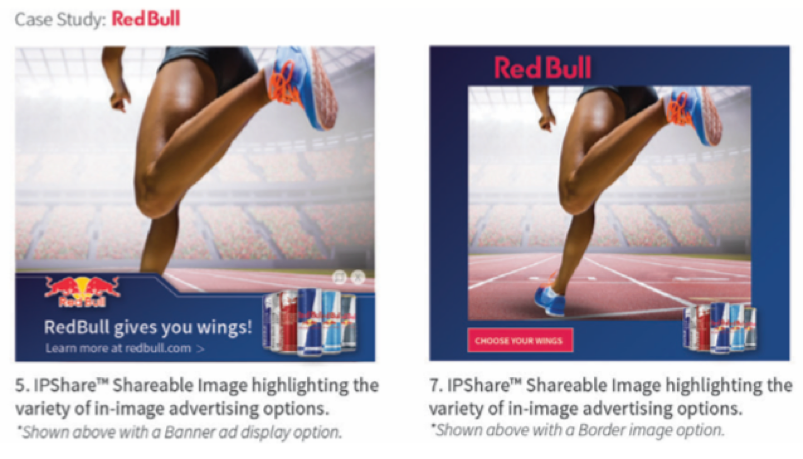 Step 3: Post usage licensing
When an image has been unlawfully used, a post usage license is created. This gives the website owner an opportunity to properly license the photo.
Step 4: Simplified copyright registration
Image Protect has simplified the process for registering images with the US Copyright Office. A study by the Professional Photographers Association finds only 4% of professional photographers register their copyrights. By automatically registering copyright for users increases the number of overall protected images online.
Step 5: Image analytics
By using IPShare™, users are able to track their images across the internet, giving them data on impressions, shares, click-throughs and geographical locations. This allows photographers to finally understand how their images are being used across the Internet.
What are the main problems this solves?
Problem one: Predatory stock photography distributors keep over 85% of gross revenue per image, leaving just 15% for the photographer.
Solution: By creating a new marketplace for digital images, they will use smart contracts to license photos, saving costs and increasing profits for users.
Problem two: Most infringements cannot be monetized and the images must be removed. Google, alone, receives 75 million DMCA takedown notices per month.
Solution: Instead of the standard takedown notice, IPShare allows the website publisher to replace the content with the embeddable format that allows for in-image advertising.
Problem three: It is difficult to know if an image has been used before and which rights have been applied to it.
Solution: A public blockchain allows for the entire history of an image's use to be tracked. Users can also see how their images have been used across the Internet. 
The Roadmap:
What is the market potential?
The photography industry was worth $78 billion in 2015 but Image Protect is looking for a bigger fish to fry. By monetizing user's images through IPShare, it creates advertising revenue. Global digital advertising spending reached $209 billion in 2017. Tapping into this market gives users an extra stream of revenue as token owners receive 10% of revenue generated from advertising and infringement settlements.
Why do they use blockchain technology?
To give users a transparency into licensing/usage history.
So users can track the distribution of their images online.
To license images for temporary use with legal backing.
To store evidence for Copyright infringement cases.
What is the competition?
Photochain uses smart contracts so that users can sell their images directly to customers without using the main stock photography providers. This avoids the higher fees, giving the user 95% of the revenue. However, they do not go beyond the initial sale and do not prevent the images from being unlawfully used.
Kodakcoin, which has its roots in the photography industry, also provides a similar model to Photochain and also registers users' images for copyright but does not offer the extended image protection that Image Protect does. 
Token sale details:

The Team:
Their key talent lies in Co-Founder Matthew Goldman who was Vice President of Snapwire, a platform where talented mobile photographers shoot custom images for people around the world. He was also Senior Director at Corbis, a creative resource for advertising, marketing, and media professionals and worked at Jupiter Images (Getty Images).
On their Advisory board, they have Ben Arnon who was an ICO investor in ICON, Wanchain, and AION. He is also an angel investor and one of his investments was acquired by Walmart for $310 million in 2017.
Conclusion:
There are a lot of blockchain-based companies operating in this niche, most of which offer more to users than traditional stock photography providers. However, in most instances, the buck stops once the image has been placed online, leaving it to be shared across the Internet unlawfully.
Image Protect provides an extra service by acting on their users' behalf and stopping their images from being used without permission. Furthermore, by using their IPShare™ technology, photographers might actually have a chance to earn revenue from their images again, which positions Image Protect to becoming the de facto coin in this space.
Disclaimer: This article should not be taken as, and is not intended to provide, investment advice. Global Coin Report and/or its affiliates, employees, writers, and subcontractors are cryptocurrency investors and from time to time may or may not have holdings in some of the coins or tokens they cover. Please conduct your own thorough research before investing in any cryptocurrency and read our full disclaimer.
Image courtesy of Michael Mandiberg via Flickr
How Cryptocurrencies Will Change Online Gambling in the Future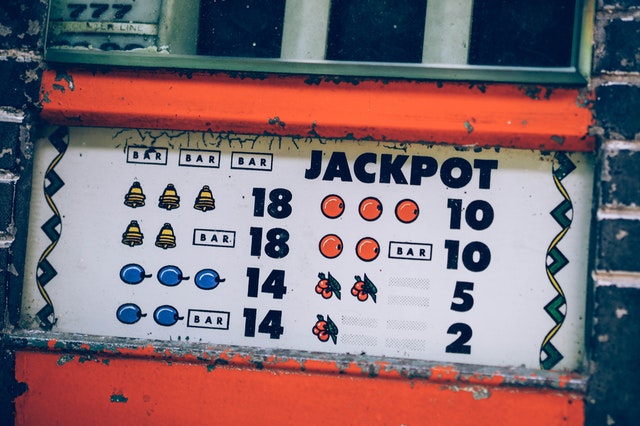 Anyone who has followed online gambling since the beginning can tell you that things don't stay the same for long. One of the reasons for this is that technology improves at such a ridiculously fast pace, and innovators in this industry are able to match up with those technological changes pretty quickly.
An innovation in technology that the Internet gambling industry has really learned from is cryptocurrency, with bitcoin in particular leading the way. We've seen it emerge as an alternative banking method, but it's going to change the industry as a whole in ways that people can't quite understand yet.
A Post-Legality Era
Something that has eluded online gambling since its inception is the idea of a global governing body. As it stands right now, each individual country (and smaller units of jurisdiction) have their own governing bodies that oversee in the industry. A lot of these laws are tied to banking laws, and that's where the legality of playing in bitcoin casinos becomes such an interesting topic.
In the present, we're seeing country-based regulatory bodies from places like Malta, Gibraltar and the United Kingdom start to work together and recognize each other's licenses more and more. That's taking serious steps towards having a global governing entity, and once that happens, the role of bitcoin is going to be even larger than it is now because it'll…
VOLUM (VLM) Announces Commencement of Token Generation Event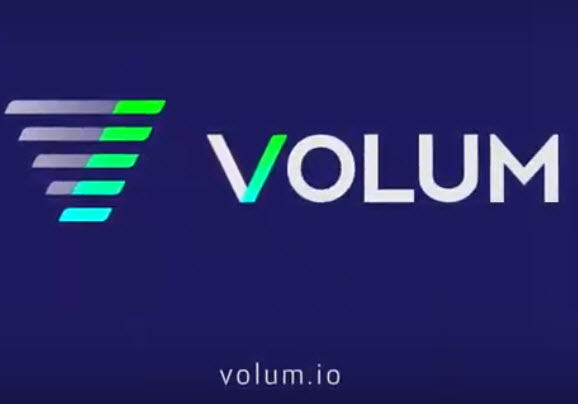 ESTONIA, May 4, 2019 – VOLUM (the "Company"), a multi-dimensional blockchain technology holding company, is thrilled to announce the commencement of the Volum (VLM) Token Generation Event ("TGE") beginning on Saturday, May 4. The VLM utility token is the native cryptocurrency powering the VOLUM supply chain and logistics management platform.
Driven by algorithmically intelligent software tailored to logistics and supply chain management, along with Internet-of-Things ("IoT") integrated functionality, and a backbone of hybrid public and consortium blockchain architecture, the platform is organized around the Volum (VLM) token. The VOLUM TGE will be managed by deploying ERC20 tokens on Ethereum Mainnet to maximize future access to cryptocurrency exchanges.
The VOLUM platform operates as a comprehensive control center for supply chain and logistics management operations. Companies who use this platform will be able to carry out a wide range of blockchain transactions including: Payments, Rewards, Purchase Orders, Legal Contracts, Regulatory Compliance, Taxation, Shipment Management, Letters of Origin, Customs Documents, Inputs/Outputs and Inventory Ordering, Delivery/Parcel Tracking, IoT Monitoring and Reporting, Big Data Analytics, and Inputs and End-Product Tracking/Traceability.
"The total addressable market for a blockchain-based supply chain solution is nearly $54 trillion globally, with the majority of the world's workers playing some part of this equation" noted Arnaldo A. Detrés, CEO of Bengala Technologies, LLC, the principle blockchain developer working to build the VOLUM platform. "However, blockchain solutions have been unable to…
How to Secure Yourself in Relation to Bitcoin: Top VPN Services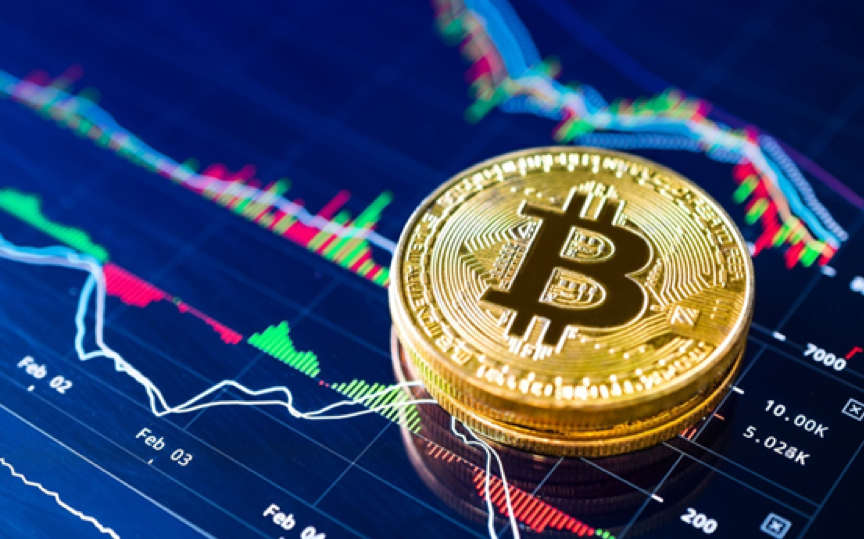 Nowadays, more frequently people opt to use cryptocurrency such as Bitcoin while dealing with financial transactions for its convenience, so its increasing prevalence isn't round-of-the-mill phenomenon but still, its users need to create fully protected cooltechzone to secure their data.
Recently, a great abundance of VPNs have started to accept it as a way of payment and it definitely makes sense: one buys VPN to retain anonymity on the Web, so why not to use the privacy-focused payment method? Paying for a VPN service with Bitcoins or any other cryptocurrency secures personal data from curious eyes leaving no traces.
What is a VPN?
Virtual Private Network (VPN) is generally presented by the group of linked to each other computers via the Internet. VPN boosts protection and provides a high level of anonymity to all types of Internet connections.
Security
While the connection to the ordinary Wi-Fi networks, a user usually gets access to the Internet directly, thus he becomes vulnerable to the hackers and the malware attempting to steal his personal data. On the other hand, applying VPN one transmits and gets data in encrypted form which makes it protected.
Anonymity
Generally, isn't hard to trace an Ip-address of any user and to identify his location with sufficient accuracy. With the help of VPN, the attacker will only get the address of the removed computer. Undoubtedly, the safeguard…