Global Coin Report Image Protect Token Sale Review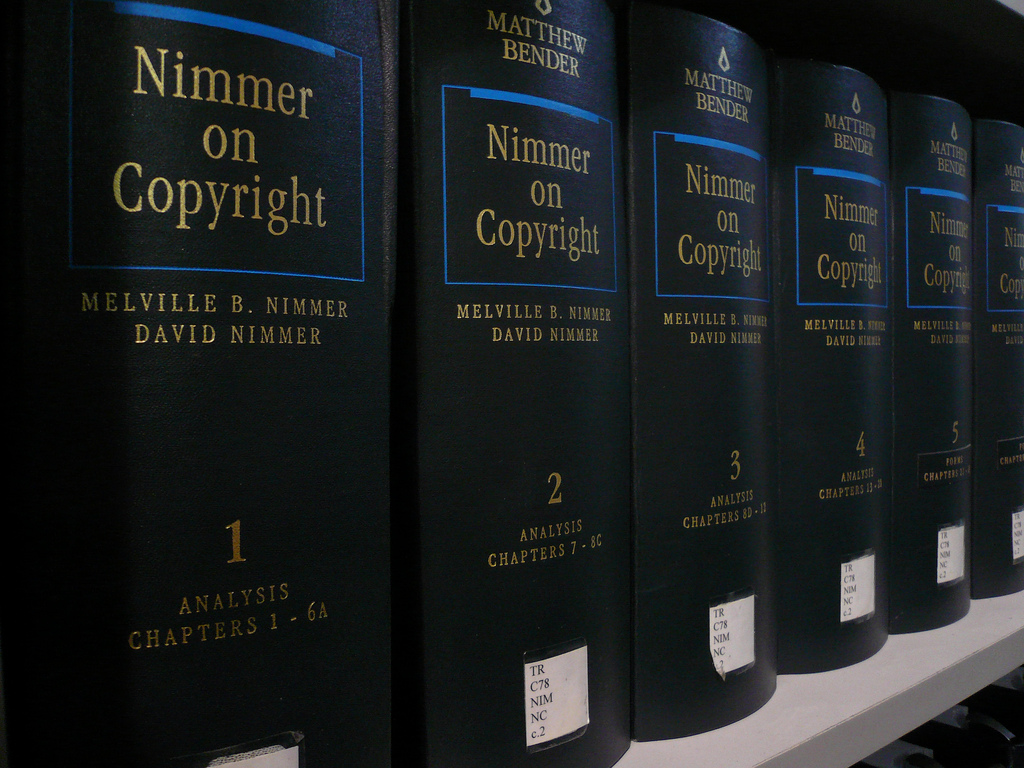 Founded in 2015, Image Protect has grown to over 450,000 members in only three short years. Their innovative IPShare™ technology offers a unique way for photographers to monetize and protect their work online. Their token sale is currently taking place, ending in July this year. 
Introduction:
With more than one trillion images on the Internet today and growing, it has become increasingly difficult to monetize and protect an image. Most photographers don't know who's using their content online.
Image Protect searches for each image and replaces them with their embeddable version, which is then monetized through in-image advertisements and made completely shareable across the Internet. Revenue is shared with the image creator as well as the website publisher.
In the end, Image Protect has created a new way for online images to be monetized and shared for years to come.

How does it work?
Step 1: Global image monitoring
Using pattern recognition and machine learning, Image Protect crawls the internet to find user's images. The software gathers all the information about the image's usage and marks it as licensed or unauthorized.
Step 2: IPShare™ replacement technology
All images can be replaced with an interactive image format (IPShare™) that allows Image Protect to add in-image advertisements to each image, as well as track all shares across the Internet.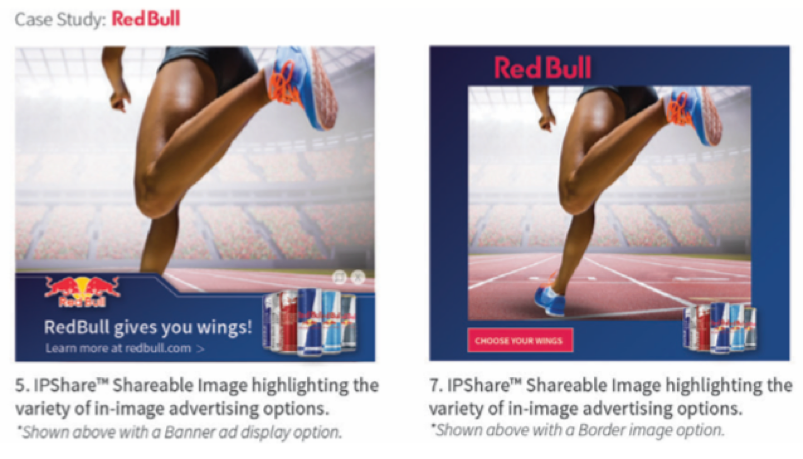 Step 3: Post usage licensing
When an image has been unlawfully used, a post usage license is created. This gives the website owner an opportunity to properly license the photo.
Step 4: Simplified copyright registration
Image Protect has simplified the process for registering images with the US Copyright Office. A study by the Professional Photographers Association finds only 4% of professional photographers register their copyrights. By automatically registering copyright for users increases the number of overall protected images online.
Step 5: Image analytics
By using IPShare™, users are able to track their images across the internet, giving them data on impressions, shares, click-throughs and geographical locations. This allows photographers to finally understand how their images are being used across the Internet.
What are the main problems this solves?
Problem one: Predatory stock photography distributors keep over 85% of gross revenue per image, leaving just 15% for the photographer.
Solution: By creating a new marketplace for digital images, they will use smart contracts to license photos, saving costs and increasing profits for users.
Problem two: Most infringements cannot be monetized and the images must be removed. Google, alone, receives 75 million DMCA takedown notices per month.
Solution: Instead of the standard takedown notice, IPShare allows the website publisher to replace the content with the embeddable format that allows for in-image advertising.
Problem three: It is difficult to know if an image has been used before and which rights have been applied to it.
Solution: A public blockchain allows for the entire history of an image's use to be tracked. Users can also see how their images have been used across the Internet. 
The Roadmap:
What is the market potential?
The photography industry was worth $78 billion in 2015 but Image Protect is looking for a bigger fish to fry. By monetizing user's images through IPShare, it creates advertising revenue. Global digital advertising spending reached $209 billion in 2017. Tapping into this market gives users an extra stream of revenue as token owners receive 10% of revenue generated from advertising and infringement settlements.
Why do they use blockchain technology?
To give users a transparency into licensing/usage history.
So users can track the distribution of their images online.
To license images for temporary use with legal backing.
To store evidence for Copyright infringement cases.
What is the competition?
Photochain uses smart contracts so that users can sell their images directly to customers without using the main stock photography providers. This avoids the higher fees, giving the user 95% of the revenue. However, they do not go beyond the initial sale and do not prevent the images from being unlawfully used.
Kodakcoin, which has its roots in the photography industry, also provides a similar model to Photochain and also registers users' images for copyright but does not offer the extended image protection that Image Protect does. 
Token sale details:

The Team:
Their key talent lies in Co-Founder Matthew Goldman who was Vice President of Snapwire, a platform where talented mobile photographers shoot custom images for people around the world. He was also Senior Director at Corbis, a creative resource for advertising, marketing, and media professionals and worked at Jupiter Images (Getty Images).
On their Advisory board, they have Ben Arnon who was an ICO investor in ICON, Wanchain, and AION. He is also an angel investor and one of his investments was acquired by Walmart for $310 million in 2017.
Conclusion:
There are a lot of blockchain-based companies operating in this niche, most of which offer more to users than traditional stock photography providers. However, in most instances, the buck stops once the image has been placed online, leaving it to be shared across the Internet unlawfully.
Image Protect provides an extra service by acting on their users' behalf and stopping their images from being used without permission. Furthermore, by using their IPShare™ technology, photographers might actually have a chance to earn revenue from their images again, which positions Image Protect to becoming the de facto coin in this space.
Disclaimer: This article should not be taken as, and is not intended to provide, investment advice. Global Coin Report and/or its affiliates, employees, writers, and subcontractors are cryptocurrency investors and from time to time may or may not have holdings in some of the coins or tokens they cover. Please conduct your own thorough research before investing in any cryptocurrency and read our full disclaimer.
Image courtesy of Michael Mandiberg via Flickr
Ripple and SAP collaborate on international settlements using the blockchain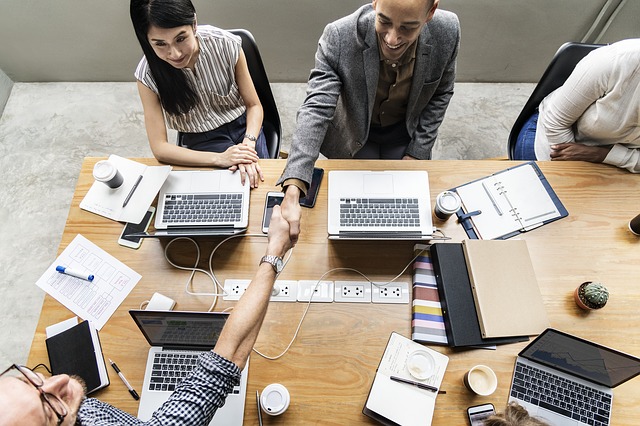 Banks like ATB Financial Bank Canda and ReiseBank AG Germany have been using Ripple blockchain since 2016 already.
Sometime in September, Enterprise Software maker SAP organized a chat on Twitter to explain to its users the workings of blockchain technology. The conversation focused on basic information on how blockchain could be used to improve business operations and processes, making several industries more efficient by optimizing transaction efficiency.
In the process of sharing information with their clients, SAP made known nuggets of revelations that users were quick to latch onto: SAP was testing and looking into integrating with Ripple's default virtual currency, XRP.
The news came from SAP's Product Marketing Consultant, Sarah Austin who doubles as an entrepreneur and content creator and has been featured in the Forbes under 30 lists. Sarah started working at SAP in 2012.
Today, it comes as no surprise that SAP is warming up and venturing into blockchain technology. As a market leader and a legend in the field of enterprise application software in the enterprise world, the German multinational company is happy to announce their collaboration with the virtual fintech company Ripple and two financial institutions in their quest to demonstrate how banks can improve their efficiency in conducting cross-border settlements by using blockchain technology.
Working in harmony, SAP and Ripple teams partnered with ATB Financial in designing and developing a proof-of-concept prototype that is based on blockchain technology. The proof-of-concept prototype was…
Will Ripple (XRP) advocacy hike affect bitcoin dominance of China?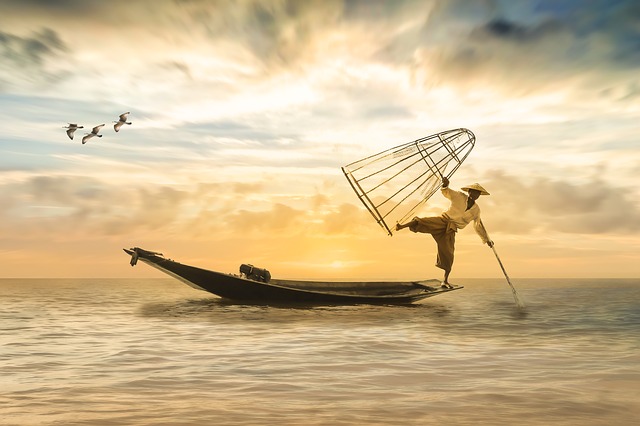 Currently, China is leading in Bitcoin mining industry by far, second to none for bitcoin mining power. Literally, it's contributing over 70% of the network's hash rate (a term that is used in describing the total processing power of a blockchain network). But how Ripple fits in here and what it has to do with that? We'll talk about that a bit later below, let's cover some in-depth facts about China's dominance over Bitcoin first.
It's a near-complete dominance by China on the BTC mining grid that has made it responsible for mining a majority of circulating bitcoins. A Beijing-based company, Bitmain Technologies, is highly responsible for extracting the significant part – more than half of the globe's bitcoin, and alone, it has approached 50% of the total hash rate more than once.
The fact that China is controlling a majority of Bitcoin hash rate, clearly tells that it has the power of manipulating or merely destroy the bitcoin network if it gets enough support should it decide to take such a move. Therefore, this has led to serious concerns among countries including the US that China might get an edge in this cryptocurrency industry and possibly becoming a potential threat.
China is the biggest manufacturer of Bitcoin as well as cryptocurrency mining equipment. The reason behind the massive growth of mining farms in the country is because of cheap electricity bills.
Furthermore, the country has adopted several…
Bitcoin bull run momentum builds up; price breakout imminent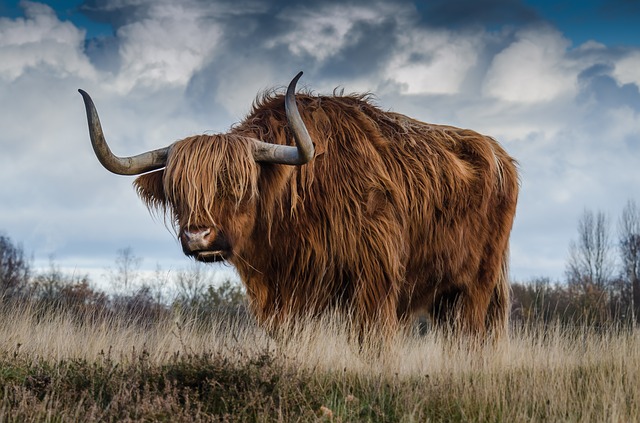 There is no doubt that Bitcoin is the most significant and largest success story in the cryptocurrency sphere despite the volatilities the powerful digital coin has been experiencing this year. 2018 has been a rough year for major cryptocurrencies including Bitcoin that has seen the prices of the virtual currency depreciate from a high of 20,000 US dollars in January 2018, to a low of 6,400 US dollars in October 2018.
Regardless of not much powerful performance, Bitcoin still maintains being the most sought-after virtual currency in the market. In totality, Bitcoin had a price appreciation of about 150,000 percent from its listing in July 2010 to the present day.
Bitcoins Brief Historical Evolution
In its lifetime so far, the number one ranked cryptocurrency has had its fair share of mixed bear runs, and bull runs throughout the years with the longest bear run being experienced in March 2014 and March 2015. However, in its history of up and down price progression throughout the years, gains have outweighed losses and Bitcoin has managed to record impressive highs of 20,000 US dollars as at December 2017.
As for this year, 2018 has been a nightmare for Bitcoin as its bullish gains have been low, recording shorter runs that have given rise to general losses attracting undue media attention from the general public and governments.
The Future of Bitcoin by Market Indicators
According to technical perspectives regarding Bitcoin price movements…