Litecoin (LTC) partners with TenX to launch Litecoin debit card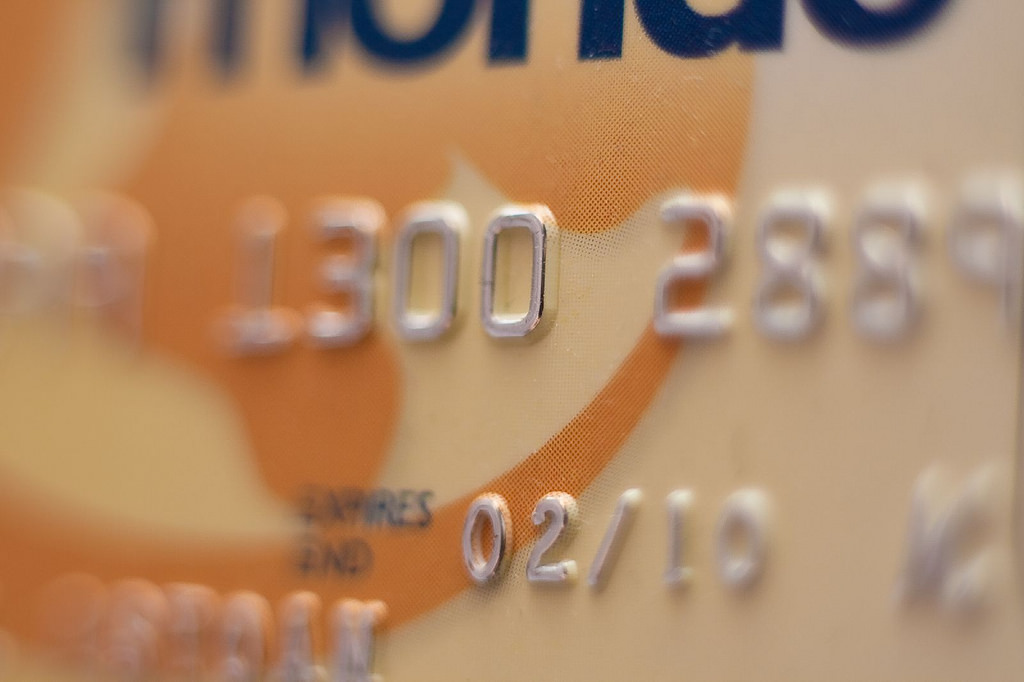 In the crypto market, top coins like Bitcoin and Ethereal are seeing optimistic days lately. On the other side, Litecoin has been facing a few difficulties recently — and has not been able to maintain its spot in the top 5 rankings. However, it has something (in fact, a couple) very exciting coming up. The Litecoin foundation and TenX have come together to introduce something that more likely is going to impact their users, in a positive way.
TenX will now start supporting LTC on Android as well as iOS. indeed, it truly is one step ahead. But even more, exciting news is, TenX and Litecoin are looking to start a co-branded card. Regarding this new plan, more updates from both companies are expected to come out soon officially.
The TenX team notes on their blog:
"We are also excited to announce a new partnership; we have reached out to, and are working with the Litecoin Foundation to introduce a co-branded card for which more information will be available soon. We hope to become the preferred payment platform for fans and owners of Litecoin, and cannot wait to see you use our wallet and join the revolution!"
With this update, we know that Litecoin is not going to be extinct. Although there were questions about LitePay being launched and canceled; it looks like Litecoin has come up with something that will change its trend.
Undoubtedly, Litecoin still seems to be an important coin in the market that has potential profits — one must not forget it still is in top 10 cryptocoins list (ranks 6th, currently), there must be some good reasons behind that, right? Earlier Abra had chosen Litecoin as their primary asset, and now with TenX partnership, it looks like Litecoin will see good times.
Apart from this, there is yet another good news that Litecoin community has got. LTC has now become available on Korbit, which is the most reputed cryptocurrency exchange in South Korea.
Charlie Lee has even made an official announcement about their listing, and he also put up a witty remark directed to Gemini saying:
 "Korbit is now trading Litecoin!', The last remaining major exchange not supporting LTC yet is @GeminiDotCom. What are you waiting for?
With a ranking of #28 on the Coinmarket cap, Korbit is the biggest south Korean platform to exchange cryptocurrency. The exchange has been used to trade the top coins like Bitcoin, Ripple, Ethereum and now it offers Litecoin trade as well. Indeed, this is another definite advantage to the Litecoin.
The Litecoin network's story began in 2011, and it has a promising history as it competes against the major coins like Bitcoin and Ethereum, and was always considered one of the top coins. The coin has been doing quite well except for a few dips like the one recently, due to the fact that LitePay didn't happen. But now with all these promising partnerships and listings on top exchanges, it might be able to fill the LitePay's void nicely.
The one reason why many users prefer Litecoin is also because of its easy accessibility. Besides, it has a really fast transaction rate. In fact, it just takes around 2.5 minutes for a block. Nevertheless, LTC is faster that Bitcoin itself that takes nearly ten minutes to process. At the moment, Litecoin has a trading value of $150 per token and has $8 billion market cap.
Consequently, earlier there were speculations raised about how the value of Litecoin will go up to $100 by the end of the year. However, we will have to wait and see if all of these benefits will actually help raise the value of the coin to what is speculated or even more than what is speculated.
For the latest cryptocurrency news, sign up for our Telegram!
Disclaimer: This article should not be taken as, and is not intended to provide, investment advice. Global Coin Report and/or its affiliates, employees, writers, and subcontractors are cryptocurrency investors and from time to time may or may not have holdings in some of the coins or tokens they cover. Please conduct your own thorough research before investing in any cryptocurrency and read our full disclaimer.
Image courtesy of Paul Istoan via Flickr
Why no one should be using banks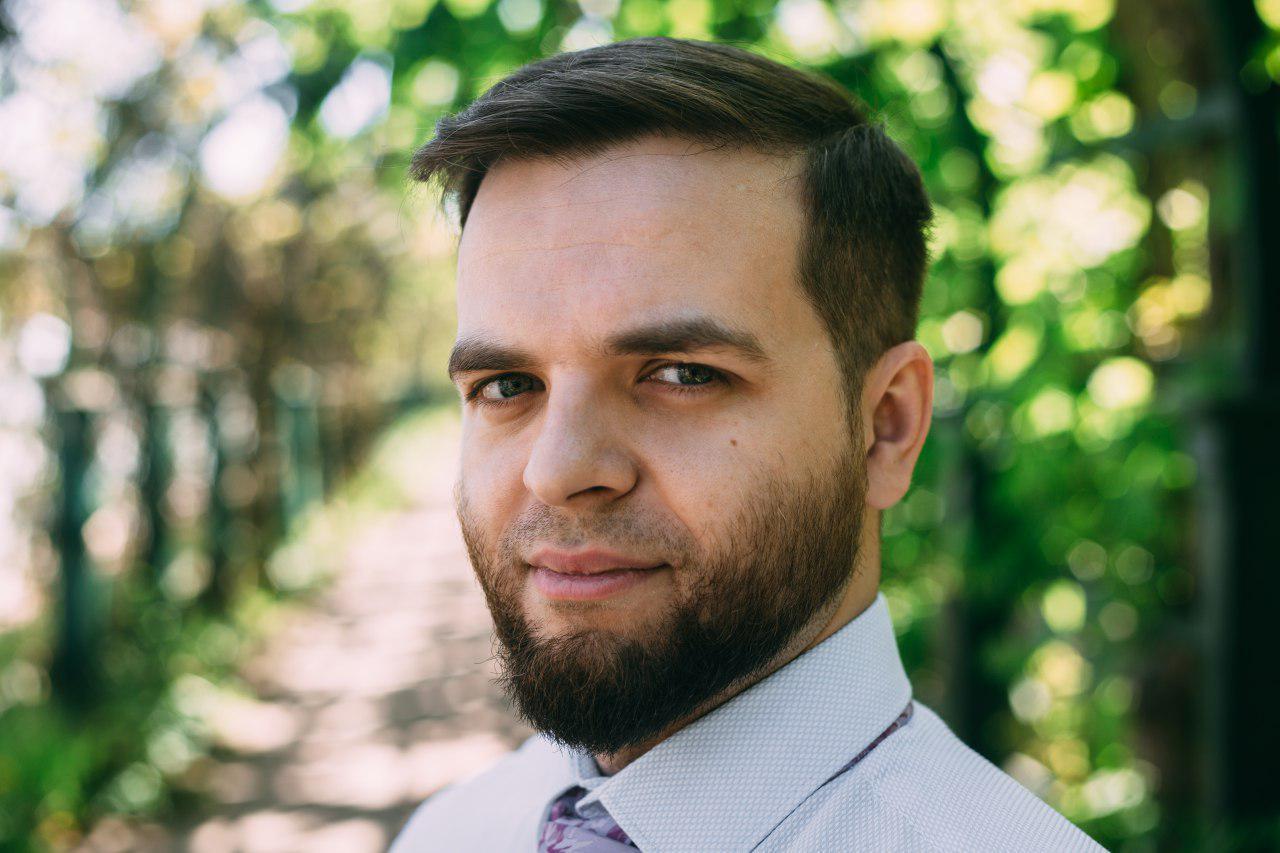 If government is the devil, the bank is a demon.
It's not your money anymore.
The moment you put your money on your bank account it becomes the property of the bank. Legally speaking you have just lend your money for minuscule interest. And since the money is not your, terms do apply, so you cannot withdraw all of them in one day, if the amount is high.
Government will know everything
Today banks are obligated to tell the authorities everything they know about you, including how much money you have, how you got it and where you spend it. The golden age of bank secrecy is over. Of course if you are a law abiding citizen, you might think that you have nothing to hide, but it's not about hiding stuff. It's about basic human right, and rightness for private life. The government should not be allowed to watch you.
Banks ask too many stupid questions
It's your money, you rightfully earned them, but still you need to explain to the bank where you got it from and be shamed by them. The funny part is that after long and painful due diligence process the bank may still decline in providing service for you.
They can legally suspend your account or even steal your money
Laws are not made to protect people, they are made to protect the…
Neteller to Launch a Crypto Exchange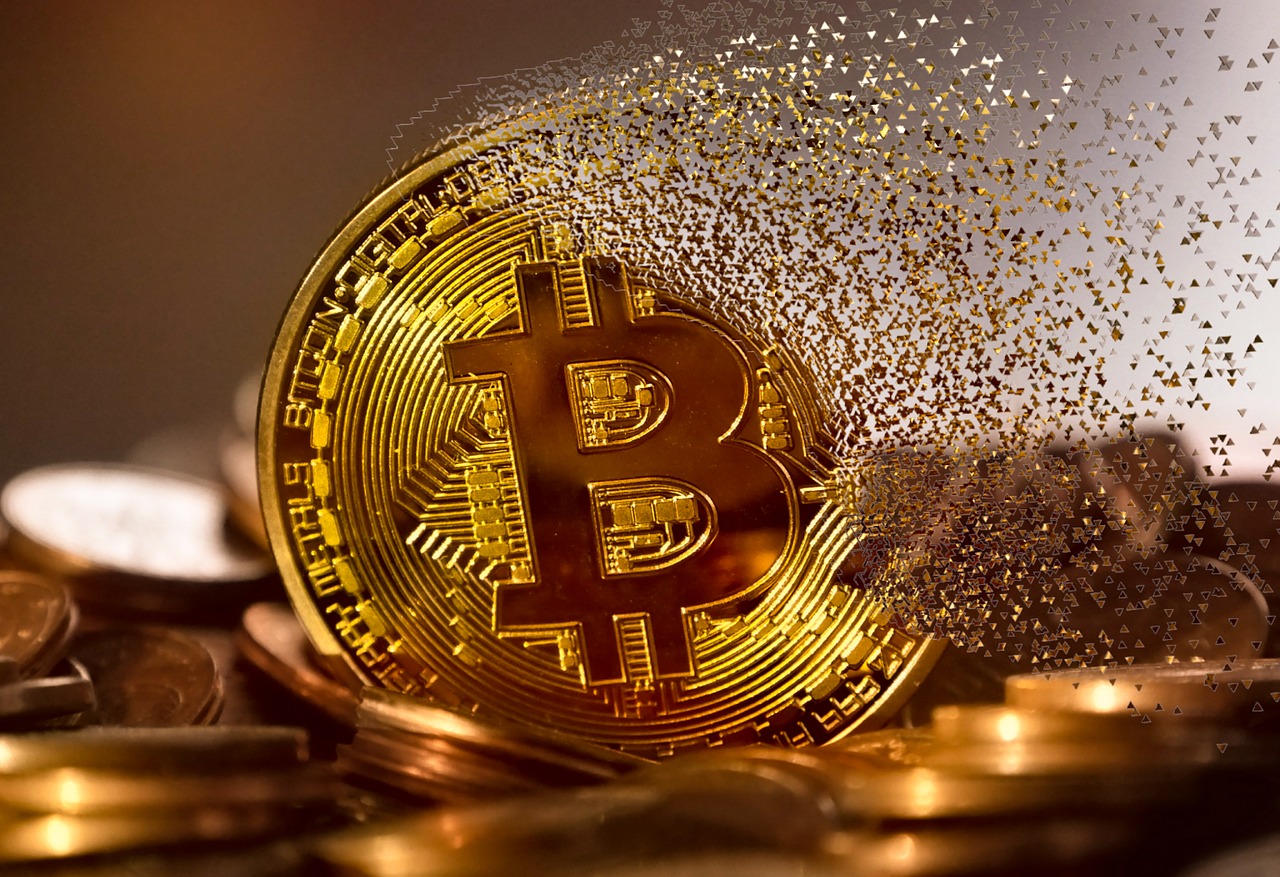 The way to make sure that the cryptocurrency momentum continues and that cryptocurrency credibility occurs is when big companies begin offering services based around cryptocurrency and other features of blockchain. This was certainly the case when Neteller recently announced it will offer a cryptocurrency exchange service in addition to its digital wallet services. The company announced that the 28 currencies compatible with the fiat wallet were able to buy, sell, and hold cryptocurrencies – including Bitcoin, Bitcoin Cash, Ethereum, Ethereum Classic, and Litecoin. It makes sense to begin with Bitcoin and Ethereum as they are seen as the originators of what cryptocurrency and blockchain can do and also the future of how blockchain can be used, despite news that Ripple may be set to topple them all. Neteller's move into cryptocurrency shows it has its sights set on a bright future of cryptocurrency and making it more accessible. But where do they stand now?
Neteller and Cryptocurrency
Neteller are optimistic about the exchange features of the digital wallet, claiming that they plan to add more cryptocurrencies in the near future. Neteller's benefit is the ease at which one can begin their cryptocurrency trading journey. Not only do a range of banks offer services to fund the wallets and exchanges, but so do a variety of online payment options. This helps remove the barrier to entry that exists in…
MGO Will Likely Generate Substantial Gains During 2019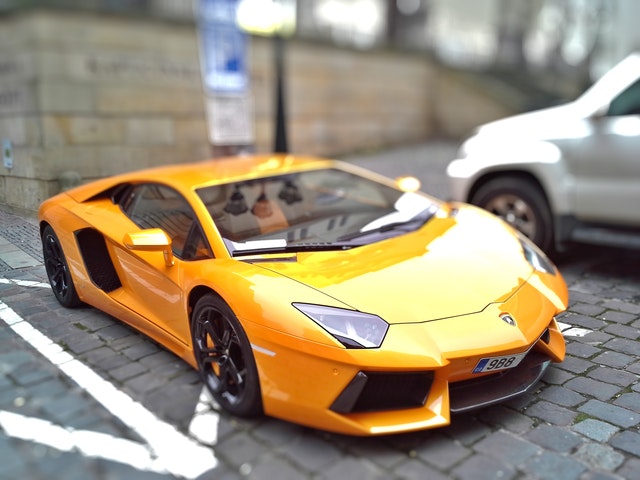 My new year's resolution is to put the past year behind me and start fresh.  This means to stop worrying about past losses and focus on all the exciting projects that blockchain technology has made possible.  When analyzing new projects, I tend to look for projects that have 2 advantages; growing industry and lack of competition.  Companies with these advantages have always done well in the equity markets and there is no reason to believe they won't do well in the crypto markets.  MobileGo (MGO) is one such project that will be one of the biggest winners during the next 12 months.
MobileGo's currency, MGO, performed better than nearly every other token during the past 12 months.  While most altcoins were plunging by more than 90%, MGO is only down about 50%.  And, since September, the MGO token has exploded by more than 200%.  These trading gains can be attributed to increasing adoption rates of the MGO token, most notably on the Xsolla platform.
Xsolla is a global powerhouse within the gaming industry.  It's a gaming platform that provides developers with critically important services such as marketing, billing, distribution, payment processing, and fraud prevention.  Xsolla's pay station allows for every developer in the world to monetize by providing 700+ payment types.  The company also has a global presence that is unmatched by reaching 200+ geographies, utilizing…