Litecoin (LTC) struggles to keep gains obtained in Abra adoption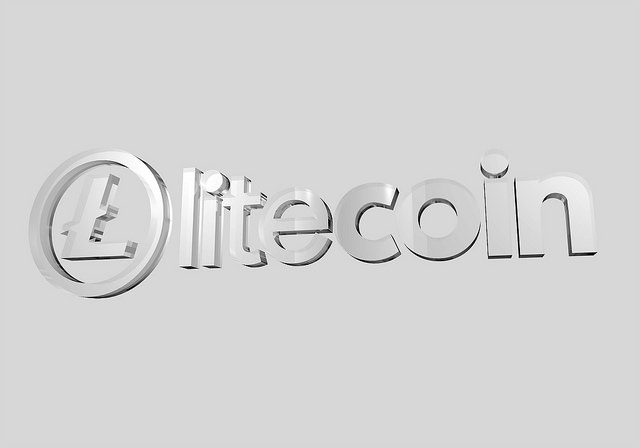 Recent reports confirm that the celebrated commitment for a payment network between Litecoin (LTC) and Abra, related to the smart contracts of the peer-to-peer cryptocurrency, reached a massive failure today after the asset happened to have an opposite effect and instead of broadening the gains, ended up reversing previous earnings.
Let's recall that Abra raised the critical number of $40 million during its last funding round, an event after which the company announced that at the end of March it would run its plans of using the smart contracts from Litecoin with the purpose of powering their exchange and wallet platform.
Following this declaration, LTC went up with a significant gain of 20 percent, a number that according to the cross-exchange information provided by CoinMarketCap, made the cryptocurrency hit a fantastic price of $136 on Tuesday, 3rd April.
Moreover, regarding the partnering decision with Litecoin, Bill Barhydt, the CEO of Abra, explained the situation by highlighting the importance of being congruent with the market.
He stated that by choosing Litecoin smart contracts over the ones powered by Ethereum, the company was being more conscious of what was going on around the market; and that, in fact, by doing so they were actually closer to be compatible with the leader of the sector, Bitcoin.
Subsequently, he detailed:
"We went with Litecoin as the second asset class, after bitcoin, for our smart contract investing solution for 3 primary reasons: 1. commitment to bitcoin compatibility: core roadmap, p2sh support, lightning support, etc; 2. slightly better scalability than bitcoin in short term (block size and block times); 3. mining fees which are primarily a function of #2 although this is more of a short term benefit as mining fees would likely sky rocket if we're successful anyway!"
Furthermore, the CEO declared as well that according to the company's goals, Litecoin would more likely become Abra's "primary asset class" within a few weeks to come.
After all the declarations given by Barhydt on behalf of Abra, most of the Litecoin investors felt encouraged to believe in a brighter future for Litecoin. Nonetheless, since last week the prices of the coin went into a tailspin in response to the sudden closure of the merchant medium LitePay.
The abrupt event was very unexpected since the retailer gateway had only opened its doors a couple of weeks earlier, and just when they were starting the business got down.
This way, the whole landscape for the Litecoin currency doesn't seem very promising, in fact, the virtual coin created by the company lost almost all of the earnings made because of the alliance with Abra, even reaching a price of $118 today.
Regarding the facts, last week, Charlie Lee, the creator of LTC established a very demotivational statement by expressing:
"Like everyone else, we got too excited about something that was too good to be true and we optimistically overlooked many of the warning signs,"
We will be updating our subscribers as soon as we know more. For the latest on LTC, sign up below!
Disclaimer: This article should not be taken as, and is not intended to provide, investment advice. Global Coin Report and/or its affiliates, employees, writers, and subcontractors are cryptocurrency investors and from time to time may or may not have holdings in some of the coins or tokens they cover. Please conduct your own thorough research before investing in any cryptocurrency and read our full disclaimer.
Image courtesy of BTC Keychain via Flickr
We know what the Institutions are saying, but what are they doing?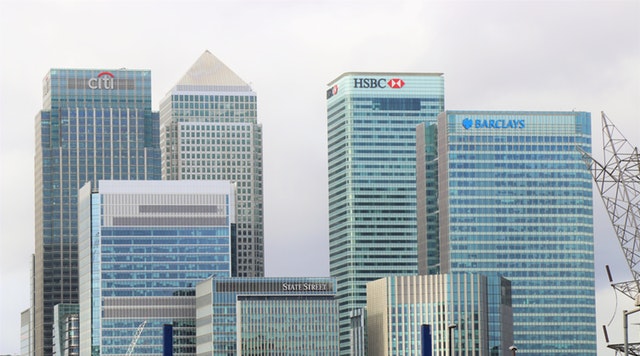 Many of us hear that institutions are buying tons of BTC, XRP, and other top 20 cryptocurrencies.  The thing is how much truth really is there to that when we cannot even see the market moving in any direction other than on a downtrend. Right now, many do not know this but there is the OTC or the over the counter exchanges that exist. These exchanges like OTC trading desks do the trades off the market hense over the counter. This means that it functions in the same way the black market functions as when you sell these items it is essentially off the books so to speak.
Why does all this matter? Have any of you seen this VIDEO with Tekka Tiwari. Here he explains what I love to say as listening with your eyes. He goes on to show how Wall Street legally manipulates the market, they throw out in the media and go into the limelight and bash the said stocks, or bitcoin. The result is that of them falling drastically as many panic sell the asset. While everyone is selling off tons of their assets when it gets close to the bottom, similar to where cryptocurrency is currently they buy it in droves. He explains how this is exactly what happened in the…
Why Is Coinbase Stalling With XRP?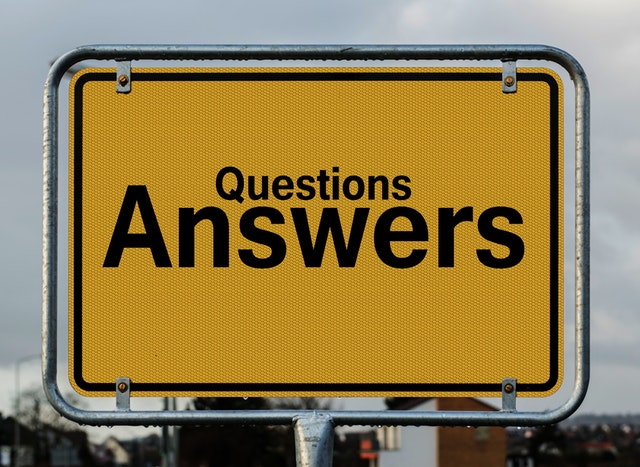 For a cryptocurrency project, getting their coin to Coinbase is one of their biggest goals. However, the popular exchange has become infamous over the years for only accepting a handful of top-ranking coins, while other ones were deemed unsafe for listing for various reasons. In the first half of 2018, however, Coinbase decided to distance itself from this old way of looking at things, and it has even announced that it will look into numerous altcoins, in order to locate and list the best among them.
Since then, the exchange has kept its word, and while it did not add dozens of new coins, they still did open up to a few projects, such as 0x and even Zcash.
However, for all this time, there was no mention of XRP, a cryptocurrency formerly known as Ripple, which is currently the second largest coin by market cap. Despite high demand, constant requests, and alike — Coinbase did not even consider adding XRP.
That is, until several days ago, when numerous reports of Coinbase considering another group of altcoins emerged. While the XRP community was very excited to see XRP listed as a candidate for a potential listing, many believe that it is still not going to happen.
Why Coinbase doesn't want to add XRP?
As mentioned, the XRP community has been asking for the addition of XRP for…
Why 2019 Will Be A Big Year For Crypto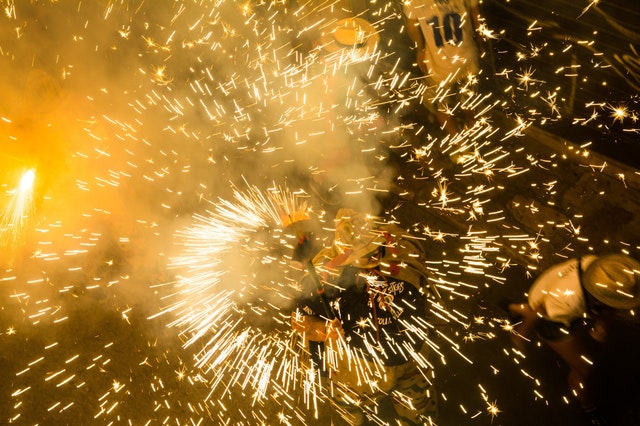 As 2018 is getting close to its end, a lot of crypto investors are turning their gaze towards the future. Considering the crypto bearish trend that has dominated this entire year, not to mention two big market crashes, it is of no surprise that everyone is more than ready to leave these harsh events behind.
However, a few questions still remain unanswered — what to expect in 2019? Is the situation going to change, or will there be just more of the same? Is investing now, when the prices are low, a good idea? These are the issues on every investor's mind right now.
What to expect in 2019 in terms of crypto value?
Understandably, after a year such as 2018, expectations of the future are quite high. The crypto scene is still in its infancy, as many analysts have stated numerous times. Add a few more issues, such as regulatory uncertainty, mistrust coming from institutional investors, and constant hacks, scams, and theft that have been a significant factor in this and previous years, and it's no wonder that the market keeps crashing.
However, there is more to it than that. Due to high volatility and no real control over cryptocurrencies, a massive bull run of 2017 brought cryptos to heights that were not supposed to be reached that early. Because of that, some analysts claim that, what…