Golem (GNT): The CPU Power Sharing App Is Now Live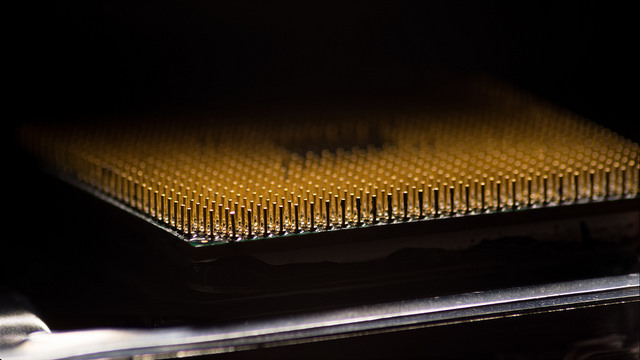 In the world of modern technology, computers have become one of the most powerful tools. In spite of its amazing uses, in most PCs, at least one core processor remains idle for quite some time. Golem (GNT) gives you the opportunity of utilizing such idle power.
What is Golem?
Golem is a CPU power renting network combining the computational resources that are not utilized in any specific computer. It is a peer to per app, which helps users to trade computer power for security tokens.  It can be considered as a most promising platform that gives you the opportunity to avail additional computer power on pay to pay basis.
This power will be taken from the idle resources on your computer and you will be paid for letting Golem use those resources that are not utilized or remain idle. It is in 2016, that the project held its first token sale of GNT and it raised 820,000 ETH which worth at least $340 million (as of 10th April 2018) and this is considered as one of the most earliest Ethereum applications.
Julian Zawistowski, CEO and founder of Golem mentioned – "This is typical for software development in general, and blockchain in particular, is that we underestimate the complexity of what we want to do. You always underestimate how difficult it is, and this was obviously the case with us." He further commented that "This is typical for software development in general, and blockchain in particular, we underestimate the complexity of what we want to do …"
It is true that the project is still a bit far away from reaching its goal of creating a worldwide supercomputer, however, the Mainnet launch is considered as one of the most important steps in proving the underlying architecture and the Ethereum itself.
As the current format suggests this service enables the computers to rent unused CPU power. This process happens by creating computer-generated imagery (CGI) using Blender which is open source software that is widely utilized for creating animated films, visual effects, interactive 3D applications and video games. Its working process includes the swapping of computational power for GNT through an interface which directly connects to the Blender.
Golem Brass Beta is generally considered as an effort to test if it is able to function in real market conditions with real money as Julian Zawistowski further added: "We have to see how it behaves in the wild".
How it Works:
Currently, Golem works through a software client that assists in connecting the two parties in Golem's network- one is the "providers" who sell the resources of the computers and the other is the "requestors" who want to rent CPU power. The providers are allotted to have small tasks or "subtasks" that went together for creating a full computational picture. As Zawistowski said, "We send those subtasks over a peer-to-peer network where peers compute them, return the results for you and connect that into one piece and pay for the use of the other peoples' computers."
He further mentioned that all the interactions will be made directly between nodes on the network and it is not made on a blockchain itself. Golem is using Ethereum not only for its token Golem (GNT) but also for consensus on GNT transactions. However, as for now the primary function of the Mainnet launch is only to assess the economic assumptions of the network and appealing to the early adopters to provide feedback on usability or other issues. As Janiuk mentioned that Golem should work up to a point where it can be perfect and self-contained and "… modular and you give it a computation and it's done in a matter of seconds,"
The future goal of this project is to create a dedicated plugin for Blender so there would be no extra step for using Golem's service through using the application. The more ambitious issue lies in the fact that it allows the network to provide computational resources by seeking it from the artificial intelligence that is called machine learning as Jainuk mentioned it that they are trying to move the direction of machine learning as "it is suited to Golem pretty well."
Golem, that is considered as one of the most popular ERC20 tokens in cryptocurrency market is predominantly acting like an Airbnb for the computing power that can be rented. However, as far as the project is concerned Janiuk commented that interfacing with Ethereum appears to be quite easy and "straightforward" but when you move into the production it comes out a bit difficult. However, he further assured that "it is as bulletproof as possible; there can be no holes because you're risking someone else's money."
Conclusion
It is true that the project has faced some sort of complications like it has become extremely difficult to develop different types of computations. Another big issue is that it is facing some problem with building it on Ethereum. But there is still a ray of hope as the developers are trying to resolve the issues as Zawistowski mentioned "Very often you have to invent the wheel to solve your problems. Not reinventing the wheel, but actually inventing the wheel."
We will be updating our subscribers as soon as we know more. For the latest on GNT, sign up for our free newsletter!
Disclaimer: This article should not be taken as, and is not intended to provide, investment advice. Global Coin Report and/or its affiliates, employees, writers, and subcontractors are cryptocurrency investors and from time to time may or may not have holdings in some of the coins or tokens they cover. Please conduct your own thorough research before investing in any cryptocurrency and read our full disclaimer.
Image courtesy of Marcelo Hernan Zimmt via Flickr
HODLing Stellar Is A Good Plan For 2019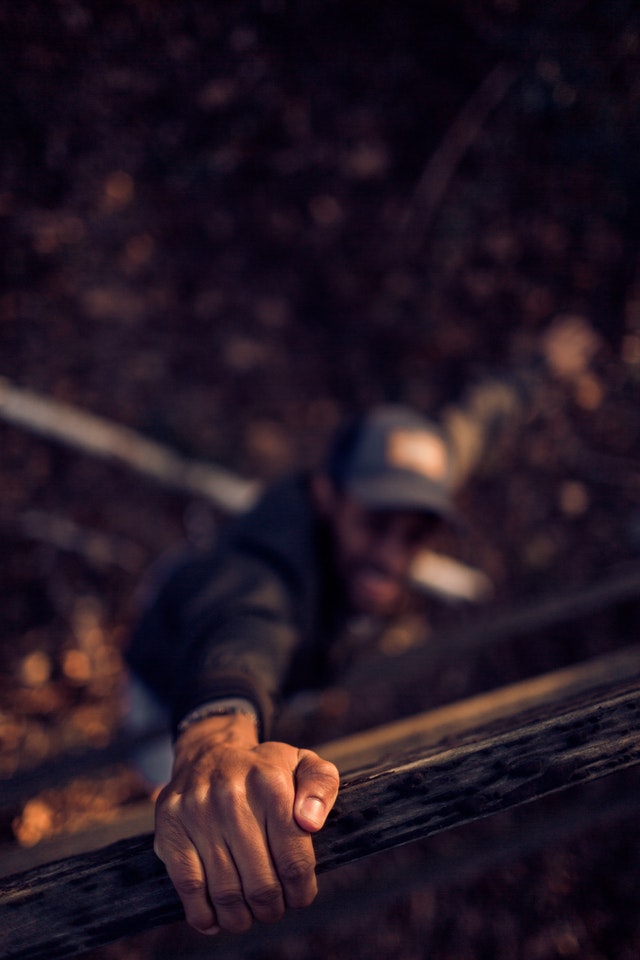 HODLing, or holding on to a certain asset or assets has always been an extremely useful investment strategy, even before cryptocurrencies were even imagined. Now, with the market being more uncertain than ever, many are wondering what is the right thing to do with the coins in their possession.
Of course, things change depending on the coin in question, but today, we are going to talk about why it is a good idea to hold on to your Stellar (XLM) in 2019.
Why You Should Hodl Stellar (XLM)
The crypto market is rich with hundreds, and even thousands of different projects at this point, and separating valuable ones from those that are destined to slowly fade away can be tricky. However, even the biggest skeptics believe that Stellar is a coin that is here to stay.
XLM was first launched in 2014, and for a long time now, it has been among the top 10 cryptos by market cap. It is an open-source, decentralized protocol that allows users to send fiat currencies by using cryptocurrency as a method of transport. In a lot of ways, it is very similar to XRP. However, the biggest difference is that Stellar aims to offer its services to regular people, while XRP is more interested in working with banks and financial institutions.
Nevertheless, sending money, especially when it comes to cross-border…
Reasons To Invest In Electroneum In 2019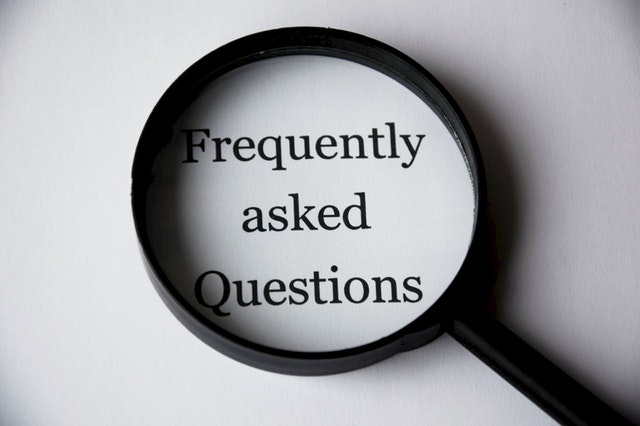 2018 has been quite a rollercoaster for the crypto space. Coins went up and down more times than anyone could have guessed, not to mention two massive market crashes. However, in a few short weeks, the year will be over, and a new, positive period for the crypto world is expected to arrive.
While there are many predictions for 2019, today we are only interested in one thing — Electroneum (ETN). A lot of people quickly took notice of this coin, and many believe that it is among the coins of the future. Indeed, it has received a lot of attention, and many are interested in why that is, and why investing in it is a good idea. So, let's take a look at a few reasons why you should invest in ETN in 2019.
1) It is fast
Speed and precision of any service have always been very important to people. This importance is even greater when making a profit depends on it. Electroneum developers were aware of this when they created it, and the coin is up to 5 times faster than Bitcoin. This means that ETN transactions can be confirmed much faster, which in turn reduces fees and waiting time.
Furthermore, there are also plans to create Electroneum Virtual Currency Exchange, which will allow the project to act as an exchange. However, the even…
SEC Postpones Bitcoin ETF Decision Once Again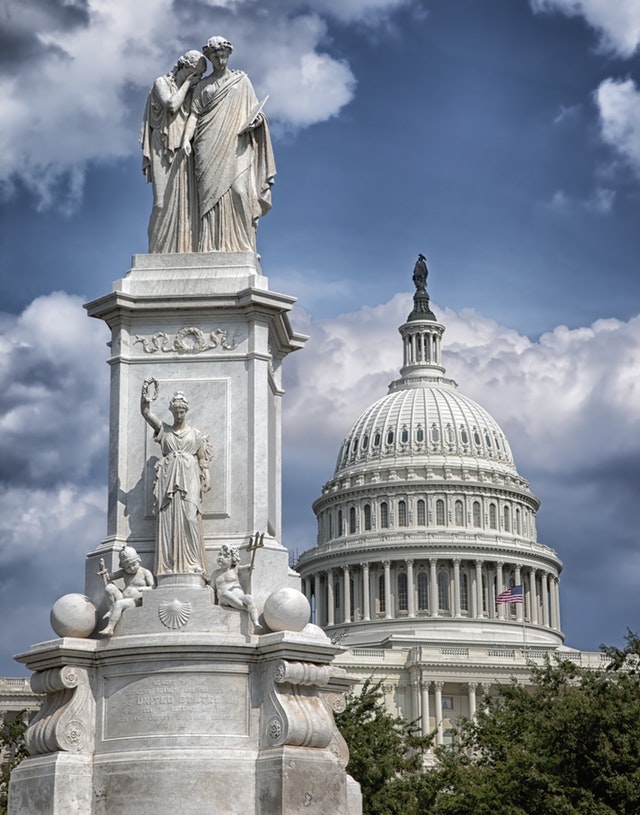 The new announcement by the US SEC (Securities and Exchange Commission) states that the decision regarding the potential approval of several applications for a Bitcoin ETF (exchange-traded funds) is once again postponed. This time, the SEC declared that the decision will be made by February 27th, 2019.
The application requesting that VanExk SolidX BTC fund get s listed on Cboe BZx Exchange that was published on July 2nd needs to be given order by the commission within 180 days. Originally, the deadline for doing so was December 29th. However, the SEC decided to extend the period for another 60 days, effectively moving it to February 27th.
The SEC stated that designating a longer period for making a decision was found appropriate, as more time is needed in order to properly consider the rule change.
Cryptocurrencies need a sufficient monitoring mechanism, claims SEC chairman
Recent reports claim that the SEC received over 1,600 comments after requesting the public opinion regarding the ETF applications issue. In the past, the SEC rejected many such applications, some of which were even submitted by SolidX itself. In addition, they also rejected the applications submitted by Gemini, the exchange owned by Winklevoss twins. Brothers were attempting to gain ETF approval ever since 2013, although to no avail.
Other applications were also submitted by Direxion, ProShares, as well as GraniteShares. The SEC rejected them…