Here Are Today's ICO Movers: iExec and Lisk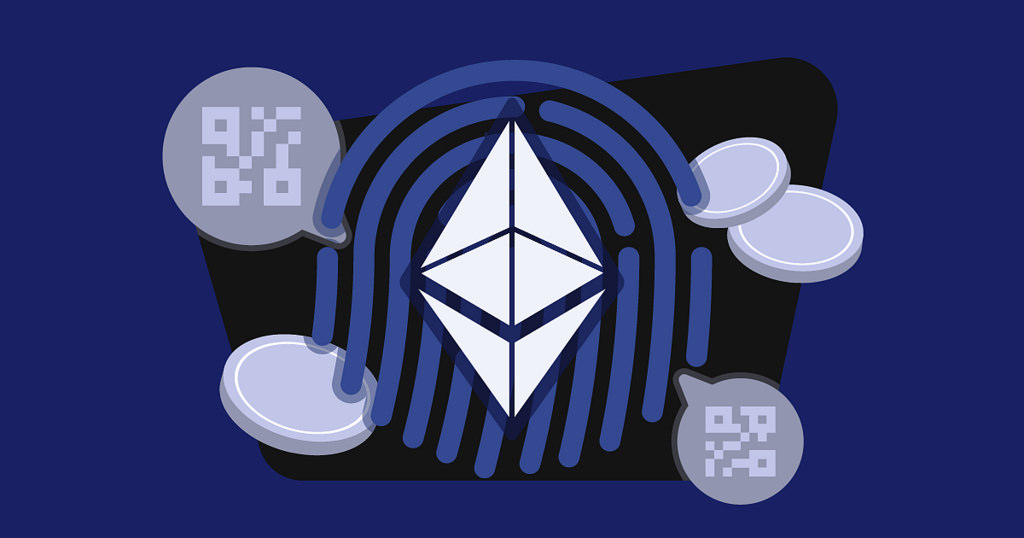 We're approaching the second half of the week and it's time to take a look at the token market in an attempt to see which tokens are moving and – at the same time – to try and figure out why and what's next for each.
So, here goes.
The two tokens in focus for the session on Wednesday are iExec and Lisk.
Let's kick things off with iExec.
This one is currently trading at a 23% premium to its price just 24 hours ago and is up more than 42% since the end of October. Right now, the iExec tokens for around $0.63 a piece, up from their ICO price of $0.17 – a close to 270% appreciation since the company's ICO date of April 19, 2017.
The idea behind this one is rooted in scalability. Basically, the team behind iExec has recognized that, while decentralized applications are almost certainly the future of pretty much every corner of global commerce and industry, the current ecosystem is not suited to scale.
In other words, the technology is there but the companies that are going to be harnessing the technology (the startups in the various sectors of industry that are using blockchain to change their respective sectors) are going to need access to a huge amount of computing power, space and storage – something that the current technology doesn't allow for.
So, in order to solve this issue, iExec is set up as a sort of cloud processing power system, whereby a user can buy access to a large number of computers and – by proxy – processing power, on which to run their Dapps.
While we've labeled it as iExec, the actual token here is called RLC, which stands (aptly) for Run Lots of Computers.
So why is the token up right now?
Well, the company just hosted a stand at the C'17 (Super Computing 2017) event in Denver, which took place on November 14, 2017, and is drawing plenty of speculation on the back of its presence at this event.
And what's next?
Chances are we are going to see some increased media coverage of iExec and RLC over the coming few days, with the company seemingly pushing out press releases related to its showing at the above-mentioned event. As such, and in line with this increased coverage, there's a good chance we'll see further strength heading into the close of the week.
Moving on, let's look at Lisk.
Lisk is up 23% over the last 24 hours, 54% over the last seven days and a whopping 65% over the last 30 days. That's a solid run for a token that's been around since May 2016, so what's driving the action?
Before getting into that, a quick introduction to Lisk is warranted. Lisk is a pretty interesting concept – it's designed as a sort of blockchain based application platform on which developers and designers can build applications that are rooted in decentralized and smart technology.
Basically, a user signs up to the Lisk development ecosystem and can then employ the platform to build (practically) anything, from independent social networks, messengers, games and more.
The token that underpins the platform is LSK and it's this that's gaining strength right now.
So, back to the question, what's pushing this one up right now?
Well, this one's all about awareness and community growth. The company announced on Twitter today that the Lisk featured as a trending repository on Github, which basically means that there is a large number of developers accessing its code repository to find snippets they can use to create their own applications using the Lisk platform.
This implies increased usage and – in turn – increased demand for the LSK token that underpins the whole system.
Again, there's a good chance this one will continue to run. Repositories don't trend for no reason on Github and we think it's a great sign of things to come for the company.
We will be updating our subscribers as soon as we know more. For the latest cryptocurrency news, sign up below!
Bitcoin Price Climbs Above $27,000 Ahead of the FOMC Monetary Policy Meeting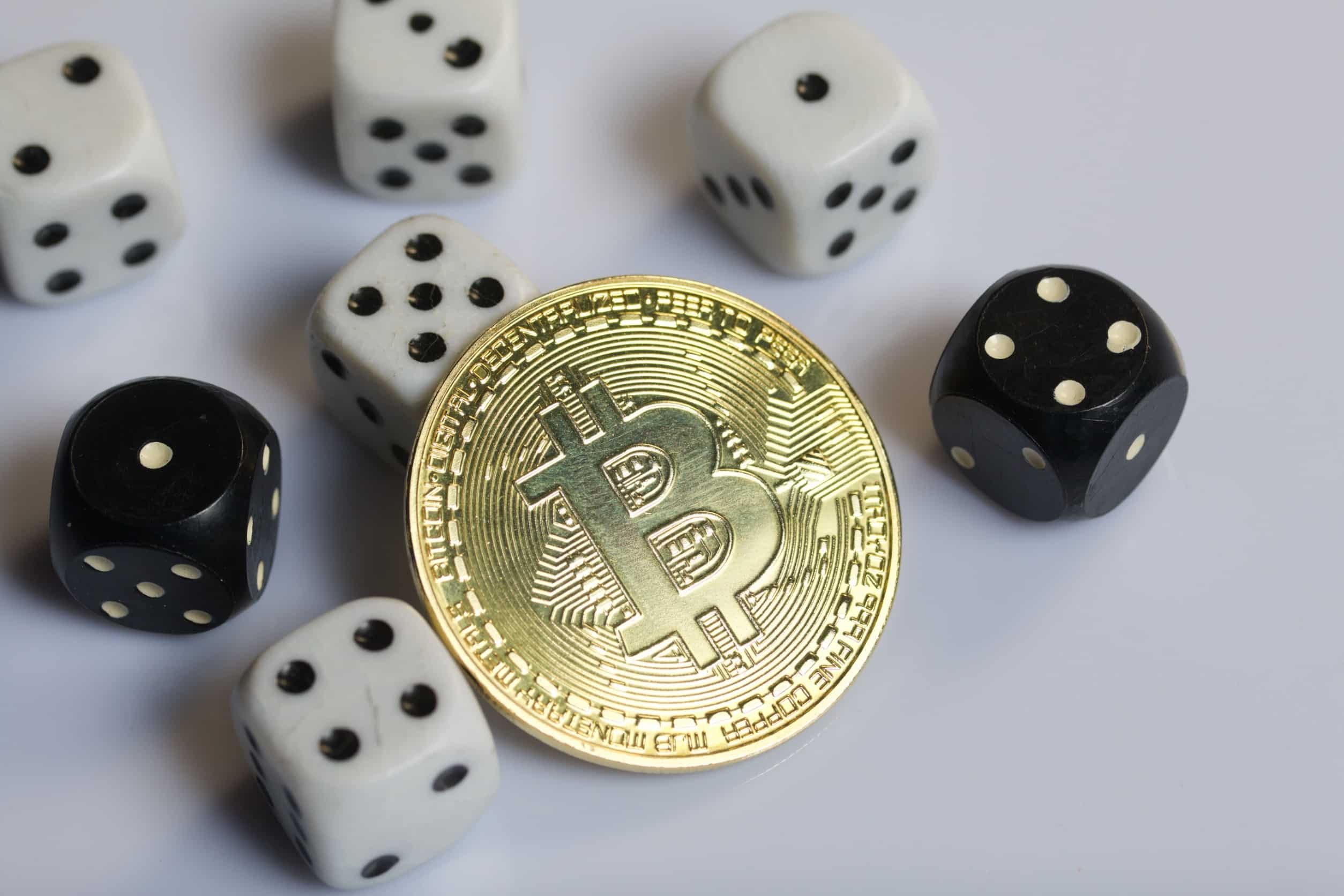 Bitcoin price jumped more than 3% on Monday, hitting its highest level since August 2023 ahead of the highly anticipated FOMC meeting. At press time, the premier cryptocurrency was trading 2.70% higher at $27,244.20. The digital asset has gained nearly 5% in the month to date and 64.71% in the year to date. Bitcoin's total market cap has climbed by 3% over the past 24 hours to $531 billion, while the total volume of the asset traded over the same period increased by almost 100%.
Fundamentals
Bitcoin price was showing signs of recovery on Monday from the losses made in the last cryptocurrency market dip. Bitcoin flipped above the important level of $27,000, while Ethereum held above important support levels. The overall cryptocurrency market was in the green with the global crypto market cap up by 2% to $1.08 trillion for the day, while the total crypto market volume increased by more than 56%.
Even so, the Crypto Fear & Greed Index, which is a major measure of the crypto market sentiment by participants, was in a fear level of 38, almost like last week's reading. This points to a continued decline in risk appetite by investors, which could prompt them to sell further.
Despite Monday's bullish rally, interest rate decisions due later in the week may introduce downward pressure on cryptocurrencies. The US Federal Open Market Committee (FOMC) is slated to commence its…
Bitcoin Price Flips Above $26,500: What's Next?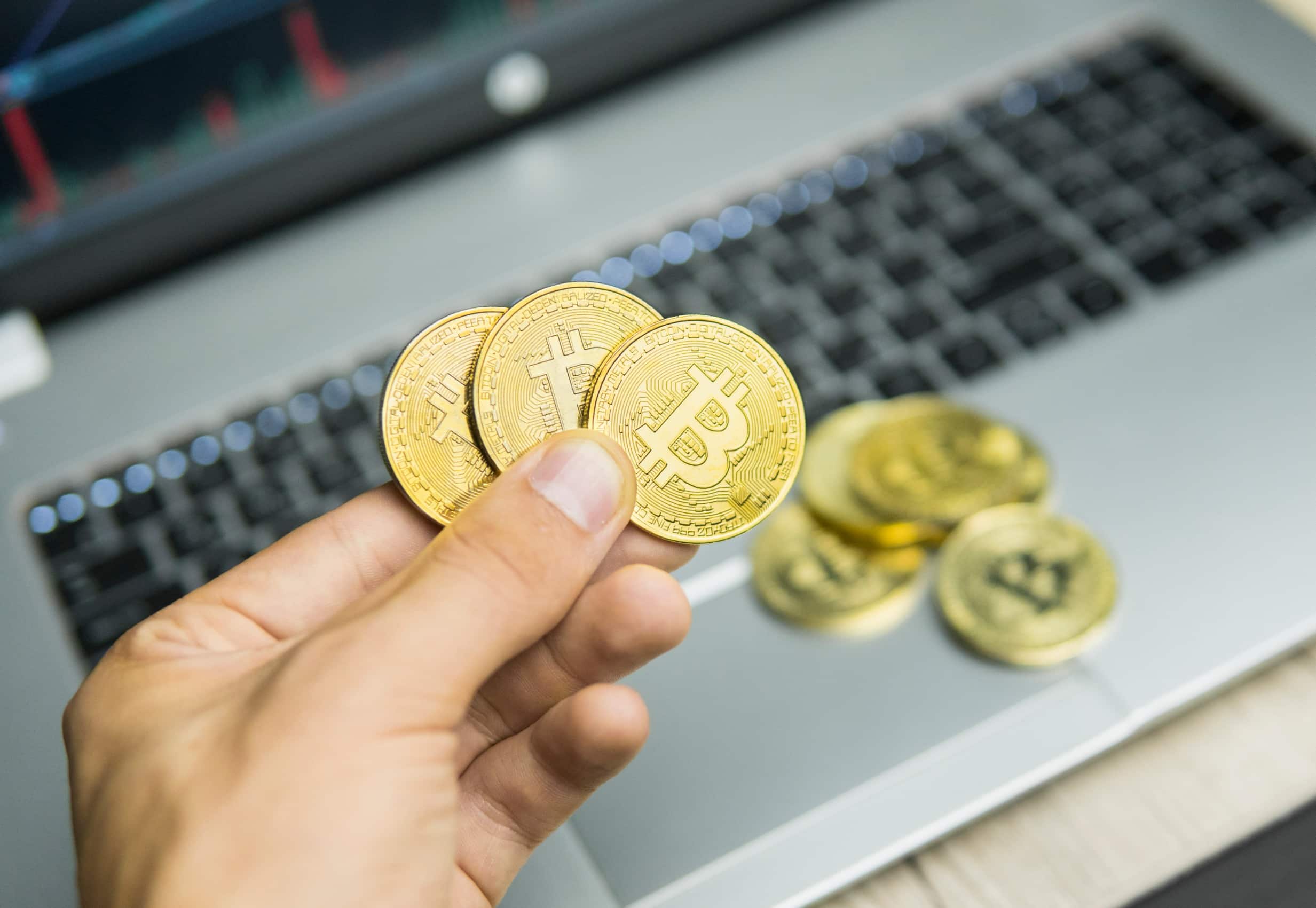 Bitcoin price has been showing signs of a potential short-term recovery over the past few days and even tapped its highest level in two weeks, above $26,500. The premier cryptocurrency has gained nearly 2% over the past week, erasing some of the losses made in the previous days. Even so, the asset remains 9% below in the month to date. Bitcoin's total market cap has climbed by more than 1% over the last day to $518 billion, while the total volume of BTC traded over the same period decreased by more than 9%.
Inflation Concerns
Like most major altcoins, Bitcoin price noted a slight bearish initial response to the US Consumer Price Index (CPI) data published on September 13. Data released by the Bureau of Labor Statistics (BLS) showed headline inflation by the CPI came in at 3.7%, ahead of the predicted 3.6% year-on-year and higher than July's 3.2% rate. Annual core CPI, which excluded food and energy prices, decreased to 4.3% in August, in line with forecasts and down from July's 4.7% reading.
The Producer Price Index (PPI) data released on Thursday suggested bearable levels of inflation following a monthly increase of 0.7% and an annual increase of 1.6% in August. The monthly reading was higher than the estimated 0.4% increase. The core PPI came in at 0.2% for the month, in line with analysts' expectations.
Retail sales data also published on Thursday…
Bitcoin Price is Facing a Major Hurdle at $26,500 Amid Fed Concerns
Bitcoin price has been struggling to break above the crucial resistance level of $26,500 for the past few days. The premier cryptocurrency has slumped by more than 13% in the month to date but remains 56% higher in the year to date. Bitcoin's total market cap is a formidable $503 billion, down by more than 20% compared to its highest level so far this year of $612 billion. At the time of writing, the Bitcoin price was trading 1.50% lower at $25,797.25.
Fundamentals
Just like most altcoins, Bitcoin, the biggest cryptocurrency by market cap, has been in consolidation mode in recent trading sessions amid a strong bear market. Ethereum, the largest altcoin by total market cap, has been hovering below the important resistance level of $1,700 after facing a strong rejection at the level. According to Coinmarketcap, the global crypto market cap remains lower at $1.04 trillion, while the total crypto market volume increased slightly over the last day.
The Crypto Fear & Greed Index, which is a key measure of the crypto market sentiment by its participants, was at a fear level of 37 on Friday. This is a slight decline from the fear level of 40 recorded earlier this week. Additionally, it indicates that the risk appetite among investors has inched lower compared to last month's neutral level of 49.
Focus will now be on the US Federal Reserve ahead of its two-day policy meeting…