Here's Why Stellar (XLM) And Ripple (XRP) Are Both Winners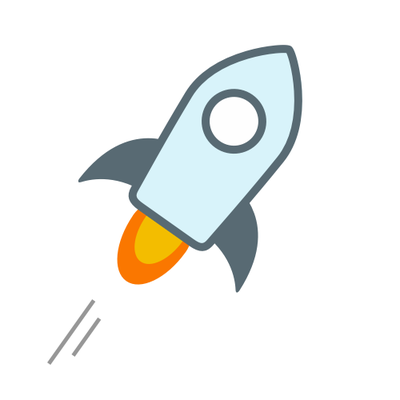 A large portion of the cryptocurrency space is pitching Stellar (XLM) against Ripple (XRP) right now. Some see the success of two coins as mutually exclusive, with the suggestion that the success of Ripple will make Stellar's journey to mainstream adoption all the more difficult and vice versa.
We think this is nonsense.
To hijack (and twist) the words of Nick Grindell, this town sure is big enough for the both of them.
Right now, Ripple goes for around $1.30 a piece. Stellar Lumens, on the other hand, go for less than $0.55 a piece. But price isn't the only metric we should be focusing on here. Market capitalization (and, indeed, the disparity in this metric for both coins) is even more telling – Ripple is currently sitting on a market cap of more than $48.6 billion. Lumens, on the other hand, command a market cap of less than $10 billion. So XRP is trading at a little over twice the price of XLM but just shy of five times the market capitalization.
We think there's some balancing out to do there and we'd be very surprised if it wasn't Lumen revaluing to the upside as opposed to the other way around.
But it's not all about metrics.
There are other factors in play here – fundamental factors – that contribute to a bullish bias on both coins, weighted towards Lumen in the near term.
Ripple has gained strength over the last couple of weeks (subsequent to its early to mid-January lows below $1 a piece) on the back of the company reporting numerous fresh partnerships with enterprise-level companies – MoneyGram, Santander and more. These partnerships have served to reinforce the real world application of the company's technology and its underlying coin, XRP, and markets have bought up XRP in line with this statement.
We've also see Stellar score some big partnerships, however, with some of the most notable being IBM, stripe, Deloitte, and more, yet the company hasn't really benefitted in line with these developments – at least not to the degree that Ripple has, that is.
Perhaps it's because the team over at Stellar is more of an entrepreneurial group of startup founders, as compares to the investment bankers and enterprise executives that head up Ripple. Perhaps its because Stellar is targeting individual use cases aimed at consumer spending as opposed to the big ticket interbank finance that Ripple is targeting.
Perhaps it's both of these things.
Just maybe, however (and we think that this is actually more of a just maybe but we don't want to get overenthusiastic about it), this is a case of publicity lag.
Ripple is making waves across pretty much every mainstream financial (and other) news outlet globally. Stellar is just about getting started doing the same (as illustrated by a quick mention on CNBC's Fast Money last night) but it's a long way off drawing the speculative volume that Ripple has picked up as its name has moved out of the crypto-umbrella and into the glow of mainstream industry.
When this happens (and it's happening right now, take our word for it), Stellar and in particular XLM is what the crowds are going to flock towards.
Again, we're not saying that readers should go out and convert all of their XRP to XLM. XRP is an incredible technology and it's going to be a driving force behind the rejuvenation of the global financial system. Bailing out of an XRP position right now be ill-informed.
What we are saying, however, is that a position in XLM could be a nice portfolio addition, complementary to an existing XRP holding.
Long XRP, long XLM.
We will be updating our subscribers as soon as we know more. For the latest on XLM, sign up below!
Disclaimer: This article should not be taken as, and is not intended to provide, investment advice. Global Coin Report and/or its affiliates, employees, writers, and subcontractors are cryptocurrency investors and from time to time may or may not have holdings in some of the coins or tokens they cover. Please conduct your own thorough research before investing in any cryptocurrency.
---
Image courtesy of Stellar
Top Bitcoin Predictions that are Coming True Right Now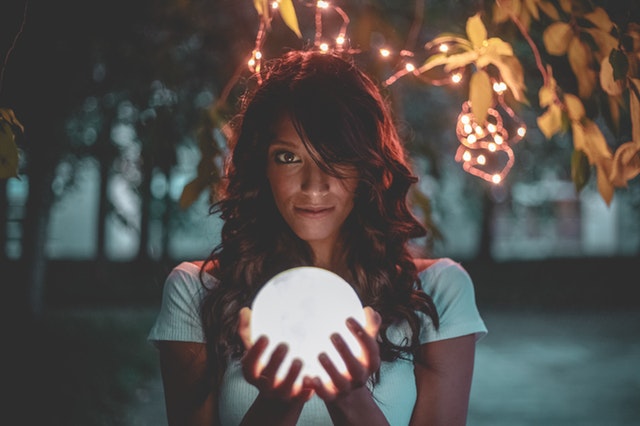 2018 was not a good year for any cryptocurrency in terms of price, and especially not for Bitcoin. While there are many coins that lost a lot higher percentage of their price, no other coin lost as much in terms of value alone. After the market crashed in January 2018, Bitcoin lost over 80% of its value over time. While some coins lost more, over 90%, Bitcoin's loss resulted in nearly $17,000 per coin.
However, while the last year was the worst in crypto history, a lot of investors, analysts, experts, and even crypto enthusiasts still held on to hope that bright times will return. This belief inspired numerous predictions, and while some were unrealistic, there is a number of others that were still in the realm of possibility.
Well, 2019 arrived, and while the start of the year still felt a tight bearish grip over the market, things appear to be taking a positive turn. So much so, in fact, that some of the positive predictions are starting to come true. Here are a few of them which can be observed right now.
Bitcoin's price will grow again
After the market crashed in early 2018, many were still confident in the Bitcoin's price, not even bothering to question whether or not the coin's drop will stop at a decent price and start growing once more. However,…
When Might Bitcoin See Another Rally?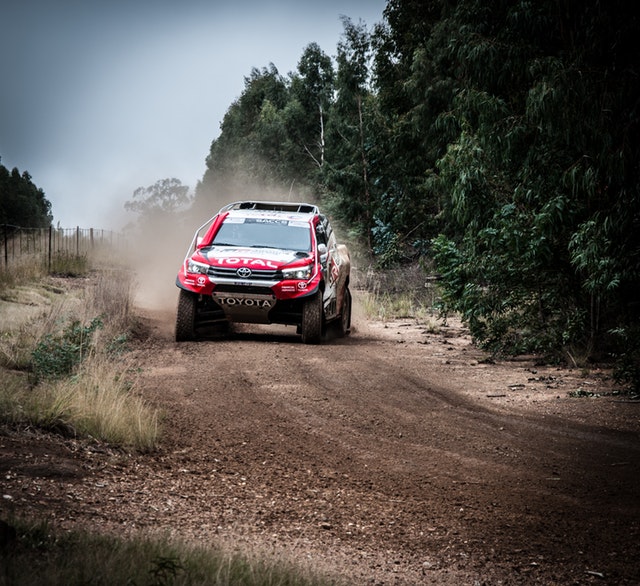 It appears that the time has come and that the crypto market is finally ready to shake off the bears, and start a new rally that will restore the coins' prices. Bitcoin investors are particularly impatient right now, as the coin shows clear signs that it wants to grow, although one big resistance stands in its way.
At the time of writing, Bitcoin is struggling with overcoming the price of $4,000, constantly approaching it only to be brought back down. It did manage to break the resistance a few times now, although a correction followed nearly immediately, preventing the coin from breaking free, and confusing the investors who are wondering whether to buy, sell, or HODL.
Judging from its performance in the past, Bitcoin has the potential to reach at least $20,000, possibly more. Every time the coin hit the all-time high in the past, it was brought back down, only to rise even further during the next rally. If this happens again, its price may exceed $20,000, maybe even during 2019.
However, if we take a look at what is currently going on, some might say that this is unlikely, and for several reasons. One of them is the fact that the interest in Bitcoin has dropped, mainly because trading it is not making as much money as it used to. In addition, the investors' attention…
What Caused So Many Investors to Turn to Bitcoin in 2017?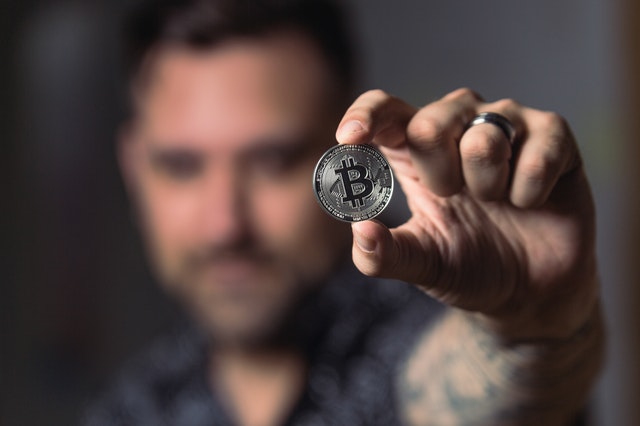 Bitcoin (BTC) has been growing increasingly popular in recent years, especially in the last two. About five weeks ago, the coin celebrated its 10th birthday, however, while it has been an entire decade of its existence, it was basically unknown to anyone who is not a particularly interested in new technologies. This all changed in 2017, when Bitcoin's price skyrocketed from $1,000 to $20,000, making it the biggest trend of the year.
Suddenly, the entire world heard of its name, and cryptocurrencies finally got their place under the spotlight. Investors continued to arrive at the crypto space, cash was flowing, hundreds of new coins emerged, and more optimistic analysts predicted Bitcoin's price going even higher, potentially reaching $50,000, $100,000, and more.
However, as we know today, it was not to last. 2018 was barely a few weeks in when the market crashed, the prices started dropping, and investors started selling. The profits were quickly lost for anyone who did not cash out in time, and these days, Bitcoin's price sits at around $3,812. The crash reminded everyone that cryptocurrencies remain as volatile as ever and that they still pose a risk for investors. But, people already knew this, so why did they invest in the first place?
Bitcoin is alluring
The first thing…