Here's What Happened to Bytecoin (BCN) In The Past Few Days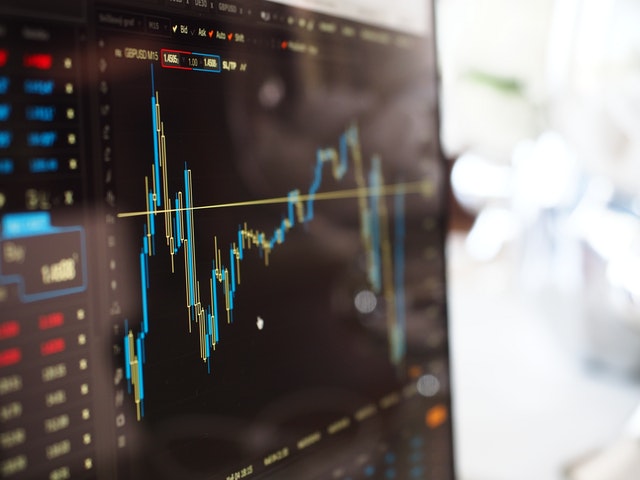 People who have been keeping an eye on famous altcoins that have been rising in terms of markets after being listed on Binance must know about Bytecoin. Bytecoin has recently been all over cryptocurrency news due to its phenomenal rise and other happenings after it got re-listed on Binance back on 7th May. Bytecoin project and its concept are one of the oldest which mainly focussed on the privacy of the end user. Bytecoin markets observed a quick recovery despite the fact that it was trading at 11x increased prices at Binance. Some people even suggested that it was the result of a pump and dump group. Let's dig further into the matter and find out what really happened with Bytecoin.
A Little About Bytecoin (BCN)
Bytecoin is a well-known anonymous cryptocurrency that uses CryptoNote ring signatures in order to perform anonymous transactions. It's very similar to Bitcoin due to the fact that it is primarily a peer-to-peer payment system for people to use. Bytecoin project started back in the year of 2012, hence, one can call Bytecoin as one of the earliest created cryptocurrencies. The company and the team behind Bytecoin have recently come forward to share more about their anonymous peer-to-peer payment system through multiple media channels. It uses a unique Egalitarian Proof-of-Work which according to the development team can lower the gap between two classes of miners (GPU miners and ASIC miners).
The Rise of Bytecoin
Bytecoin prices have recorded an unshakable 486% profit in terms of value as compared to its early April figures. On the day of 7th when Binance, one of the largest and most influential cryptocurrency exchange announced the listing of Bytecoin on their platform along with BTC (Bitcoin)and ETH(Ethereum) and BNB (Binance Coin) trading pairs, its market rose sharply above other depreciating altcoins and by the end of May 9th it reached an all-time high of $0.030 Ua SD which is a 343% spike in its price within 24 hours. This incredible performance by Bytecoin was shot down with several doubts of being another pump and dump scheme. Even after an extreme market shakedown, Bytecoin has successfully become one of the biggest altcoin hits in Asia.
Struggling with Technical Issues
Everything was going pretty well for Bytecoin as it marked down approximately 62.66% hike within the past week but soon the prices experienced an unexpected dip after Binance trading reached their peak. Crypto enthusiasts think that Bytecoin could have possibly completed its worthy market recovery, but the abrupt network and technical issues came in the way of Bytecoin and success. After some time of the opening trade, Binance users experienced delays in deposits and withdrawals which spread among the community and traders backed out sniffing an underlying scam. Bytecoin solely relied on its trading at Binance which caused the surprising dip of Bytecoin markets.
Aftermath and Relisting on Binance
It has already been stated that Bytecoin was entirely dependent on Binance platform for its trading and hence experienced a lot of network/technical issues. Due to these withdrawal issues, some other cryptocurrency exchanges such as Poloniex and HitBTC announced temporarily halting of Bytecoin trading until the situation improves. Following this announcement, there was absolute scare in the market because Bytecoin fell from its rank as the 15th biggest cryptocurrency. The depreciation stopped when Binance declared a re-opening of trade for Bytecoin. Even though it is still under maintenance to fix the network and trading issues which investors and traders suffered from Bytecoin team. Shortly after Binance's news, Poloniex exchange also walked down the same path and activated Bytecoin trading. Although, Bytecoin is still undergoing recovery on HitBTC platform. The developer's team of Bytecoin have already released an update for the desktop wallet to counter the withdrawal issue. Even though Bytecoin suffered damages for two days amidst its rally towards the top but analysts believe there's still some fight left in the cryptocurrency.
Market Position
As per the data available on CoinMarketCap, Bytecoin is ranked as the 16th largest cryptocurrency with an individual price of $0.012 USD rising at a rate of 1.10% consistently. Its total market capitalization has reached approximately $2.21 billion USD which is huge for an altcoin. Although it's trading volume has diminished to $95 million USD from $148 million USD there are chances of recovery once Bytecoin recovers from the recent mess caused by technical problems.
Conclusion
Even after the failed market comeback attempt made by Bytecoin, it still managed to keep markets on fire and attracted everyone's attention towards itself proving that it can easily influence the market once again. The trading issues and other difficulties have made it clear to the Bytecoin team that a permanent solution for such situations is needed to guarantee their peak performance. According to their roadmap, on June 12, Bytecoin is going to perform a hard fork which is expected to solve most of its network issues. Hopefully, Bytecoin will bring some more positive trends in the days to come.
For the latest cryptocurrency news, join our Telegram!
Disclaimer: This article should not be taken as, and is not intended to provide, investment advice. Global Coin Report and/or its affiliates, employees, writers, and subcontractors are cryptocurrency investors and from time to time may or may not have holdings in some of the coins or tokens they cover. Please conduct your own thorough research before investing in any cryptocurrency and read our full disclaimer.
Image courtesy of Pexels
Understanding the Uses of Different Types Of Cryptocurrencies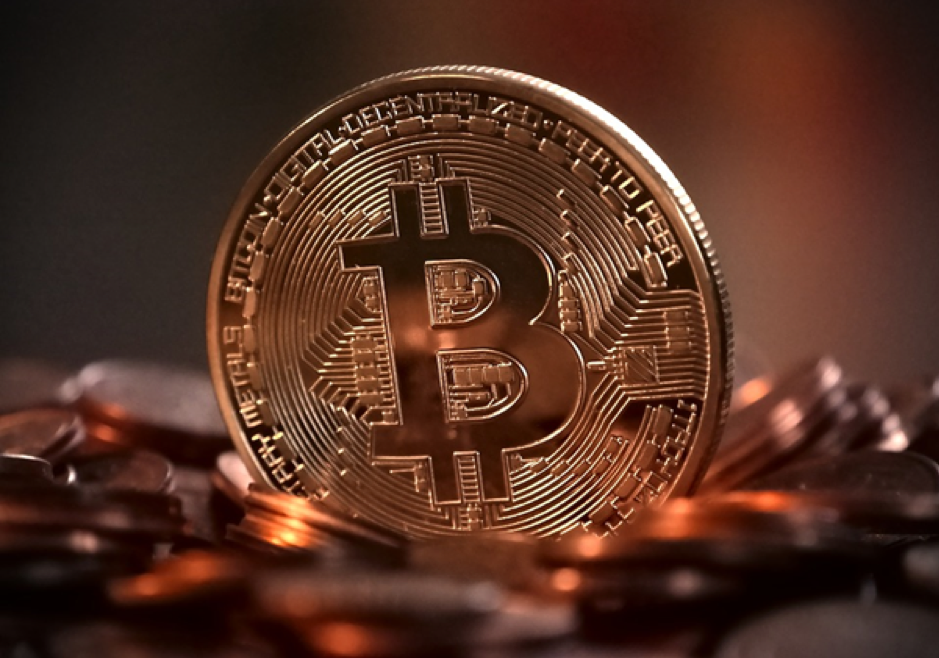 Cryptocurrencies – a term which has become incredibly prominent in the mainstream media during recent years due to the proliferation of Bitcoin millionaires. As a result, the new form of currency has earned an almost infamous status. However, as with any major step forward, there is still much confusion regarding the use of cryptocurrencies, what different types of innovative electronic cash exist and what they might mean for the future.
We're putting all of this to rest as we explain what each of the leading cryptocurrencies can do.
Bitcoin
The most popular form of cryptocurrency, Bitcoin was first thought up in 2008 by the elusive and still unknown creator, Satoshi Nakamoto, who published the whitepaper online.
It took almost a decade for the cryptocurrency to reach its peak, but in December 2017 a single Bitcoin roughly exchanged for the price of $17,000, meaning anyone who held a substantial amount of the electronic cash became significantly wealthy.
In its early years, the cryptocurrency was strictly used as an alternative for cash transactions, and predominantly for trading goods and services. However as it has increased in popularity, its range of uses has also widened, now deployed for a variety of purposes including acting as collateral for investments at merchant banks, a direct debit for subscriptions services and most notably for sports betting.
Ripple
Bitcoin's closest source of competition, Ripple was founded…
New DoJ Ruling May Cripple Gambling dApps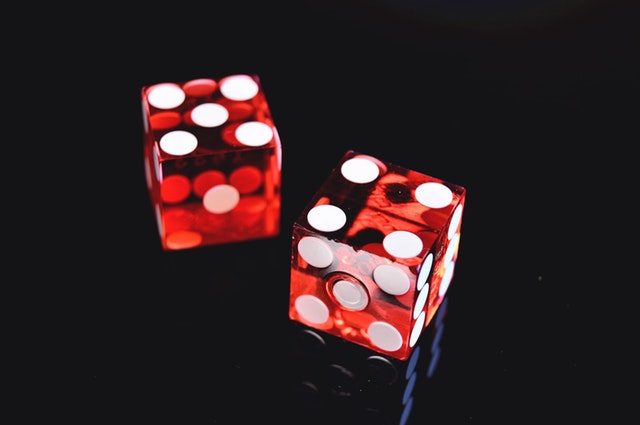 A new decision made by the US Justice Department has expanded restrictions regarding online gambling in the US affecting gambling dApps. While the Federal Wire Act of 1961 prohibited online gambling regarding sports since 2011, the new decision expanded on this, and it now includes all forms of internet gambling. Unfortunately for many, this now also includes cryptocurrencies.
The U.S. Justice Department now says all online gambling is illegal, not just sports bets https://t.co/0G4aiDLaJF

— Bloomberg (@business) January 22, 2019
The new decision came due to considerable difficulties when it comes to guaranteeing that only interstate betting will take place and that payments will not be routed via different states.
The new announcement was explained in a 23-page-long opinion issued by the Department of Justice's legal team, which pointed out that the 2011 decision misinterpreted the law. According to that decision, transferring funds was to be considered a violation, but data transfers were not included. By exploiting this oversight, it was possible for gamblers to turn to internet gambling. Unsurprisingly, many have realized this early on, including startups, as well as large, established firms. This, of course, also included cryptocurrency companies as well.
The new decision changes what is allowed online
The decision to include all forms of internet gambling is a massive hit in the…
7 Steps to Recovery from a Crypto Trading Loss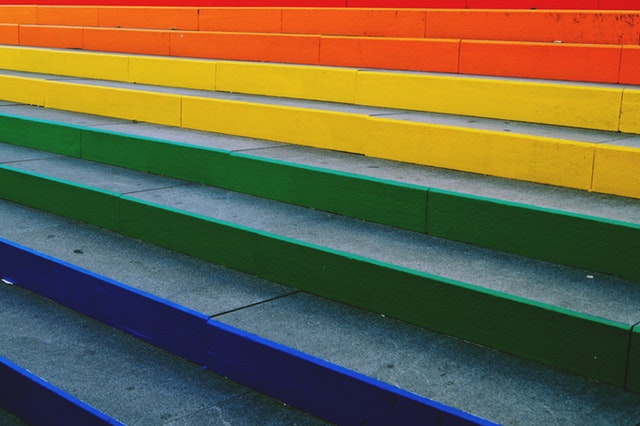 Whether you are a newcomer to the crypto market who mistakenly invested a large amount into the wrong coin, or a professional that made a well-researched decision and something still went wrong, the result it the same — you lost your money to the crypto market. This is a big problem, but also a problem that every crypto trader faces at some point.
The reason may be anything, from simple bad luck to the lack of research. Add to that the fact that the crypto market continues to be extremely volatile, and it is clear that not all of your trades are going to end up successfully.
Whatever the reason is, the fact remains that you experienced a loss and that this is a problem which can affect more than your funds. It can also affect your mind and feelings. Since every successful trade that you have the potential to make in the future depends on you, you have to recover first, and only then should you worry about the funds.
The road to recovery is different for everyone, and it will take a different amount of time and effort. However, there are a few general steps that you can take to recover from a crypto trading loss.
Step 1: Stop and calm down
You have just suffered a major loss. It may have been your mistake, or…