Here's Why Verge (XVG) Could Overtake Monero (XMR)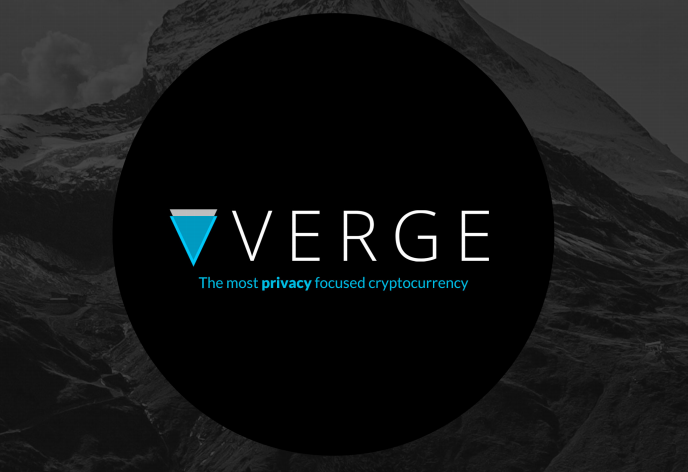 Verge (XVG) is currently trading for little over $0.12 apiece, up close to 100% on its price just 24 hours ago and up just shy of 2000% on its start of December pricing. Even for crypto standards that's incredible run and it's one that has drawn a large amount of speculative attention towards the token moving into the end of this month.
Here is our take on this coin and its tremendous growth as well as a look at what we expect from XVG going forward.
XVG is all about privacy.
Privacy is an incredibly hot topic in pretty much all areas right now but the application of cryptocurrency to individual privacy is one that's garnered a lot of attention on the back of the various data leaks and intrusions that have hit press during 2017. Some coins, like Monero (XMR), have really managed to rocket on the back of their ability to leverage this growing privacy concern and in turn, their ability to use it as a marketing tool for the coins that underpin their market capitalization.
While XVG has technically been around since 2014, however, it's not been nearly as successful in getting its name in front of potential investors. Perhaps the primary reason for this is because, when it was initially introduced, its name was DodgeCoinDark and only since a rebranding in 2016 has it been called Verge, or XVG.
So why so slow off the mark?
Because there's no real company behind this one – it's a community-driven coin and this fact has served to dramatically decrease the time and capital available for marketing (as opposed to development).
With that said, however, there is a longer-term advantage of focusing on development in favor of marketing and this is why we think XVG could be an interesting one to look at right now.
Essentially, the coin is one of the number one privacy coins available today. When you talk about privacy, many cryptocurrencies incorporate technology similar to what might be used in a VPN to implement privacy features. This, of course, isn't particularly secure. Only two coins can claim to be 100% secure and they can do this by employing both Tor (The Onion Router), which is an IP service that allows for anonymous browsing by way of a more than 7000 relay-strong network and I2P (Invisible Internet Project), a more complicated (and not totally necessary to understand for the purposes of this discussion) alternative to Tor.
By harnessing both of these anonymity tools, a coin can ensure 100% privacy and, as mentioned, only two can claim this – XVG and the already mentioned Monero.
One of these currently trades for more than $400 a coin and a market capitalization of $6.5 billion. The other trades for $0.12 a coin and a capitalization of just $1 billion.
Even if we see a small percentage shift of the market away from Monero and towards Verge, therefore, we could see a sharp increase in the price of XVG and it's likely that the run we are seeing in the markets right now is largely due to this type of shift.
So what comes next?
We think this one has plenty more room to run to the upside based on the fact that it's one of just two privacy coins that have real potential to answer the security concerns that are becoming increasingly prevalent in today's market. It's lagging behind Monero right now, sure, but that's more to do with a lack of market awareness than anything else and the further XVG rises, the more we will see this awareness gap close.
We will be updating our subscribers as soon as we know more. For the latest on XVG, sign up below!
Disclaimer: This article should not be taken as, and is not intended to provide, investment advice. Please conduct your own thorough research before investing in any cryptocurrency.
---
Image courtesy of Verge
Reasons Behind The New Bitcoin Crash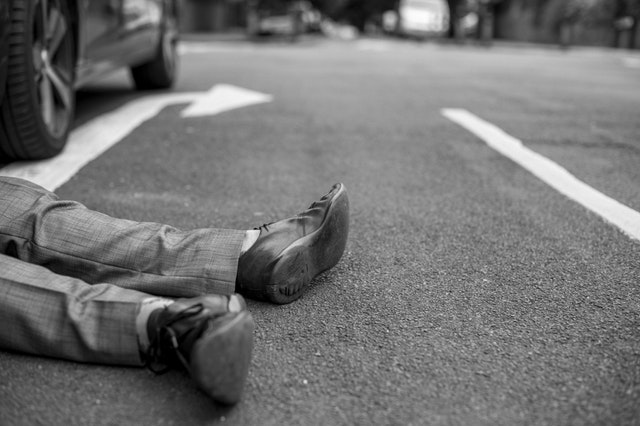 Cryptocurrency investors and supporters experienced quite a shock last week with the latest Bitcoin crash. Almost every single one of top 100 cryptocurrencies trading in the red. Not only that, but most of them experienced massive losses, often larger than 12%, or even 15%.
The event was unexpected and all cryptos, with the exception of a handful of stablecoins, lost a large part of their value. However, as always, Bitcoin is the one receiving the most attention, especially since this is the first time that BTC has dropped below $6,000 in a long while. Right now, Bitcoin is still losing value, with its current price being at $5,503.11 per coin, and a drop of 12.76% in the last 24 hours.
After the initial shock, a lot of investors started wondering and researching the new crash. The main question still remains: Why did this happen?
While this is more than understandable, especially considering how much money, time, and patience people have invested in crypto, the reasons behind the new crash remain obscure to many. Because of that, we are now going to explain two events that are most likely to be causing this situation.
1. The selloff
This is believed to be the main reason for the new crash of Bitcoin. The selloff came as a consequence of the last year's bull run, which has launched BTC and other coins to entirely new heights. Because of that, numerous…
What Will It Take For Bitcoin (BTC) To Rise Again?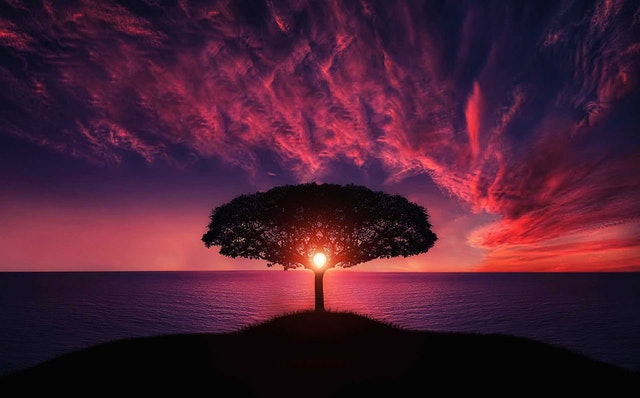 It is no secret that 2018 has been a terrible year for cryptocurrencies when it comes to their value. Things looked so bright during the first few days of this year, with Bitcoin hitting $20,086 per coin, and every altcoin reaching new heights. However, it was not to last, and soon enough, the market crashed, and prices went down.
What followed was months and months of a heavily bearish market that kept pushing the prices further and further down. It prevented any attempt of recovery, although several of them gave it their best shot.
Despite a situation like this, crypto investors never forgot the potential of Bitcoin, and many have been predicting another bull run that would have the same results. Those expectations were quite large, and potentially even unrealistic at first. Now, however, as the year approaches its end, it doesn't seem like anything will happen. The community started to wonder why that is, and what would it take for another bull run to emerge, which is what we will try to answer right now.
What does Bitcoin need in order to have another bull run?
1. Bringing regulation
The crypto space remains highly unregulated in most parts of the world, which is one of the largest reasons why BTC remains dormant. While there are attempts to regulate it, these attempts are made even more difficult due to the fact that the market is constantly changing and…
Forget Bitcoin: 3 Altcoins That Will Double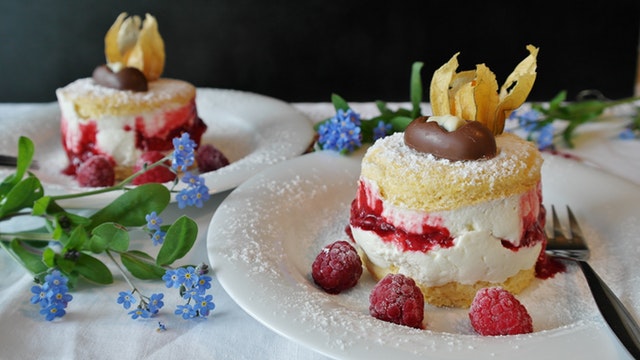 This movie is getting old.
Every day we comb through the news, scour the web, and flip through the feeds on our social media pages. We look for the movement on our favorite coin(s) and we search for solid investment opportunities. Of course, the dominant advice we are fed inevitably leads us back to Bitcoin (BTC).
Is it a good time to invest in Bitcoin (BTC)? Is Bitcoin (BTC) ready to move? The Twitter feeds are sure of it. Any day now, Bitcoin (BTC) is going to go through the roof. And if you don't get in now, your FOMO will leave you waiting for a dip, hoping to join your giddy friends who knew better all along. But when you open your wallet to check the action on your investment, it's always the same thing. The undisputed king of the cryptoverse has traded sideways again.
To be clear, Bitcoin (BTC) is going to come back. And when it does, it will likely double or triple overnight. But you know what? So will a number of altcoins in that time. The question that leaves most of us scratching our heads is, which ones? And while no one knows for sure which coin(s) will pop, what follows is a short list of three great crypto-choices we should be watching while we wait for the king to come back.
Basic Attention Token (BAT)
The first (And most obvious) on my…