Here's How EOS (EOS) Really Could Kill Ethereum (ETH)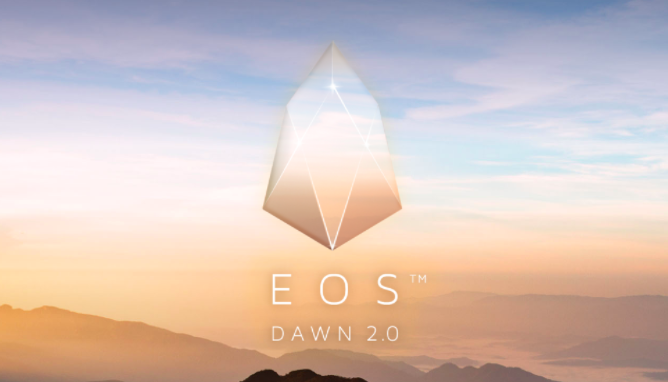 When markets started billing EOS (EOS) as an Ethereum (ETH) killer, only a handful of people took the suggestion seriously. Since the end of October, however, EOS has risen more than 1600% and traders and investors, as well as the blockchain development community, are now being forced to take a serious look at what EOS is and what it brings to the table in this nascent sector.
We took a look at what's going on behind the scenes in an attempt to figure out whether this technology really could outpace Ethereum longer-term and, in short, we think it can.
Here is why.
The biggest problem right now with the infrastructure that supports decentralized applications is scalability. Bitcoin was able to demonstrate the real-world viability of a proof of work mechanism in the public ledger. Ethereum then took that one step further and proved the demand for generalized smart contracts.
On a number of occasions, however, and as is likely to be increasingly the case, the Ethereum network has become choked as it maxes out its transactions per second limit.
EOS is trying to build (and, in turn, to be) what amounts to the next step in this space – a platform that can work in essentially the same way that the Ethereum platform does but that can do so on an enterprise scale.
If the company can deliver this, it's going to be a game changer.
So how is EOS going about it?
The EOS platform is designed to allow for the processing of information in parallel across multiple cores, as opposed to restricting it as a single thread (which is what happens with Ethereum). There are also a number of other key differences between legacy platforms and EOS, including the separation of read and write actions, private and public blockchain communication capabilities, usernames as opposed to long number addresses and – importantly – the ability to fix issues with consensus as opposed to using a hard fork.
Asll of these come together to allow for what amounts to a streamlining of the technological processes that underpin Ethereum without (the hope is) restricting functionality.
The problem with the subsystem, many will say, is that it's moving more towards centralization and away from the decentralization feature that makes Ethereum so attractive.
That's reasonable, but the reality is that the enterprise entities that are going to be adopting this sort of thing aren't going to be reliant on public blockchains alone. Nobody really expects that. They're going to be using some degree of internal and private blockchain connected with (in many cases) a public blockchain.
And under this sort of use case, EOS becomes the perfect solution.
That is, of course, if it can be developed effectively. It's still in its nascent stages right now and the company's ICO won't complete until mid next year. This brings with it a degree of risk based on the fact that there is no guarantee that the company can execute against its strategic roadmap.
With that said, however, EOS has an incredibly strong leadership team and if there is a group of people that are likely to be able to achieve something on the scale that EOS is trying to achieve it, it's this one.
Basically, it comes down to this – there needs to be a major step forward in blockchain technology before global enterprise can adopt it on the scale that is required to truly make this a game-changing shift in the way sectors and industries operate. One company of a handful is going to be the one that manages to achieve this step forward and the one that does is going to be the coin that returns reward to the scale that we have seen bitcoin and Ethereum return over the last couple of years
Of this handful, EOS looks to be one of, if not the, plays that we see as having the best chance of success.
We will be updating our subscribers as soon as we know more. For the latest on EOS, sign up below!
Disclaimer: This article should not be taken as, and is not intended to provide, investment advice. Please conduct your own thorough research before investing in any cryptocurrency.
---
Image courtesy of EOS
Is Bex500 an alternative to BitMEX?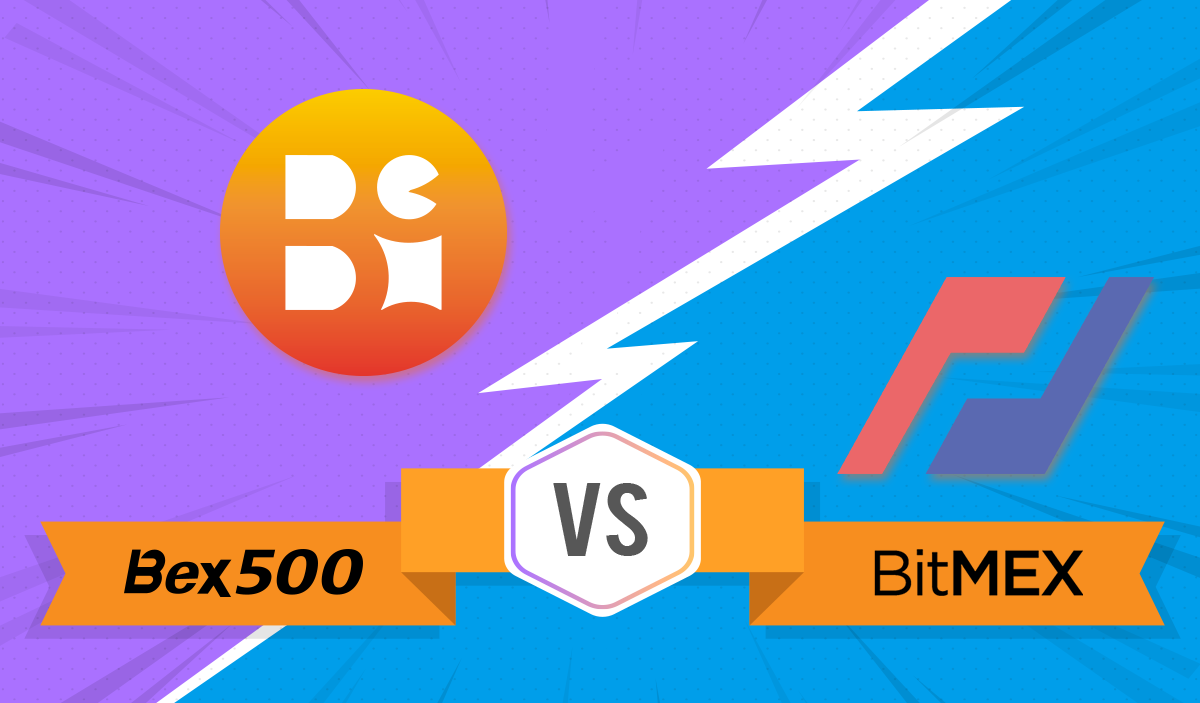 An all around review of Bex500
Bex500 is a young but rapid-growing exchange, less adversarial than BitMEX, but with higher leverage than Binance, Bex500 has enough strings to attract many crypto traders. 
Those dissatisfied with the old exchange, may find Bex500 exchange with a stable system with no manipulation or "overload", pleasant UX, user-friendly tool kits, and around-clock customer service.
Bex500 says they are making crypto margin trading "easier" and giving you a better return. 
Can they really achieve that? We conduct a comprehensive review as below to see if it is a trustworthy exchange
Question 1. What features does Bex500 have?
Bex500 offers perpetual BTC futures as well as three other cryptos including ETH, XRP and LTC, all paired against USDT. You may find Bex500 doing a good job aggregating most important features traders need for a robust trading experience with better return.
-A fair trade with no overload
Many traders are familiar with "overload" problem, which disables placing orders in peak trading times. It is suspected to be insider manipulations by exchanges which can cost users entire portfolios.
Bex500, with its unmatched TPS (claimed to be over 10,000 orders per second), ensures that the trading…
How Bitcoin Has Changed Online Gaming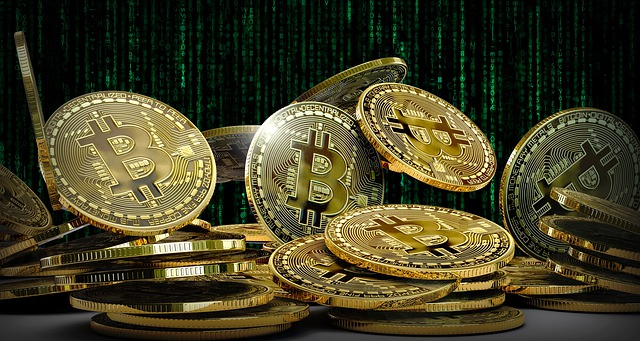 We always hear how Bitcoin is great for the financial industry, how it can remove the middleman and help you save money while you spend money. How it can provide fast transactions at any time to any place, even when you wish to send money to someone on the other side of the world.
While all of that is true, it is important to remember that Bitcoin's impact does not end there. The coin has already changed countless other industries, but one of the first ones that have accepted it with open arms — and therefore one that was changed the most — is the online gaming industry.
Bitcoin's impact on online gaming
The first thing to note here is that digital currencies have found their use in online gaming thanks to microtransactions. However, it goes far beyond simply purchasing an in-game item from another player. Bitcoin's biggest impact, without a doubt, concerns online gambling, sports betting, and similar activities.
Bitcoin brings security and anonymity
Bitcoin casino has become one of the new most popular places for an online gambler to visit, and for numerous reasons. Bitcoin brought increased security — to the financial industry, as well as online games. This is important because security is crucial for anyone who enjoys online gambling. It…
The Crucial Role of Cryptocurrencies & Blockchain in Modernising The Telco Industry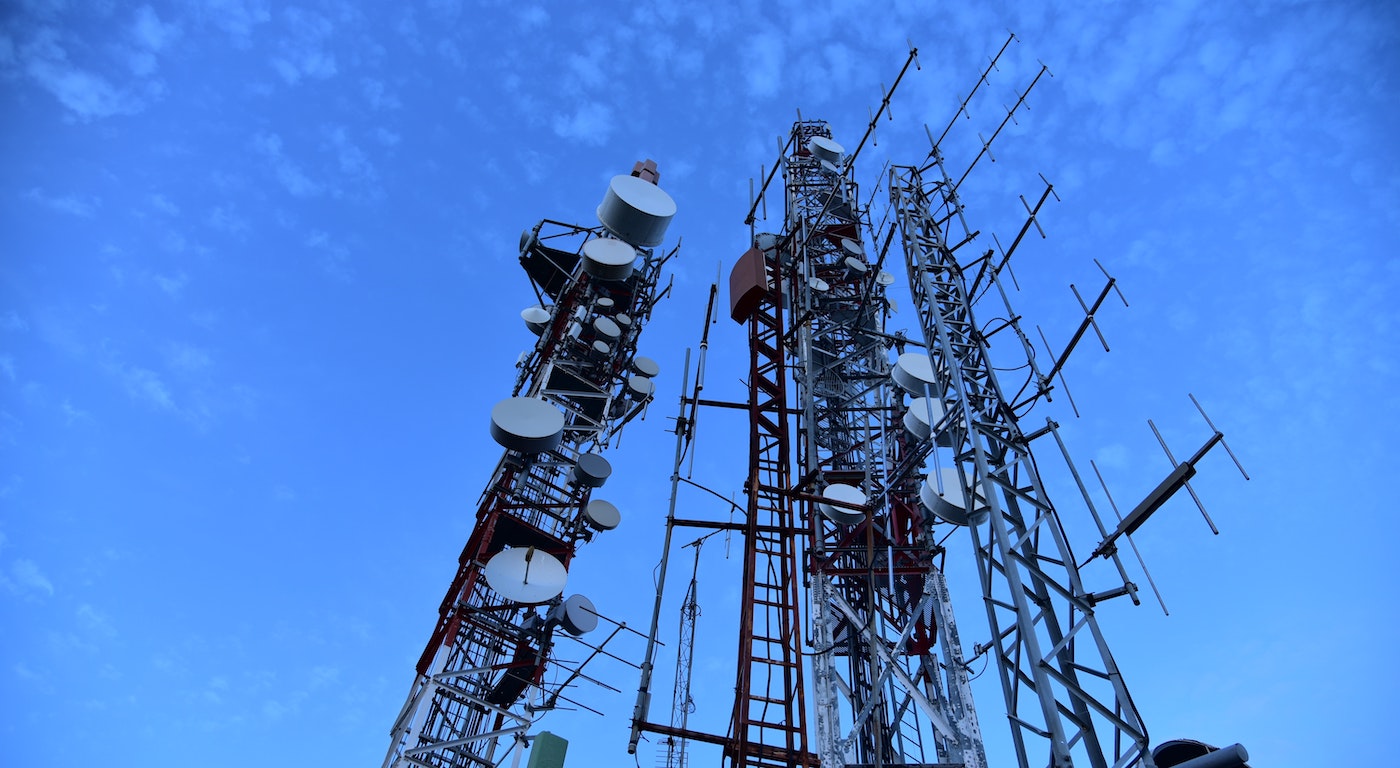 Blockchain has caused quite a stir in recent years. In fact, there's a school of thought that firmly believes the digital ledger technology will prove to be the 21st Century's biggest innovation. 
There are a great many industries braced for the disruptive force of blockchain, and the sweeping benefits it can bring to telecommunications can't be underestimated. 
A blockchain is a decentralised, distributed, public digital ledger that's fundamentally used to record transactions online. Every transaction that takes place is recorded across an extensive array of computers in a way that ensures that any individual record within the chain can't be tampered with or retroactively modified. 
Because of the virtually impregnable security associated with blockchain and the efficiency that comes with a fully decentralised ledger, there's plenty of potential for the technology within the telco industry in particular – especially given the financial flexibility that comes with cryptocurrency transactions beyond borders. 
Let's take a deeper look at the important role that both blockchain and its associated cryptocurrencies can play in modernising and securing the telco industry:
Unprecedented security
The arrival of blockchain is causing a stir at Deloitte. The professional services giant has contributed tens of thousands of words on blockchain within its 'insights' network, and there are…