Here's Why Nxt (NXT) Is Running And What Comes Next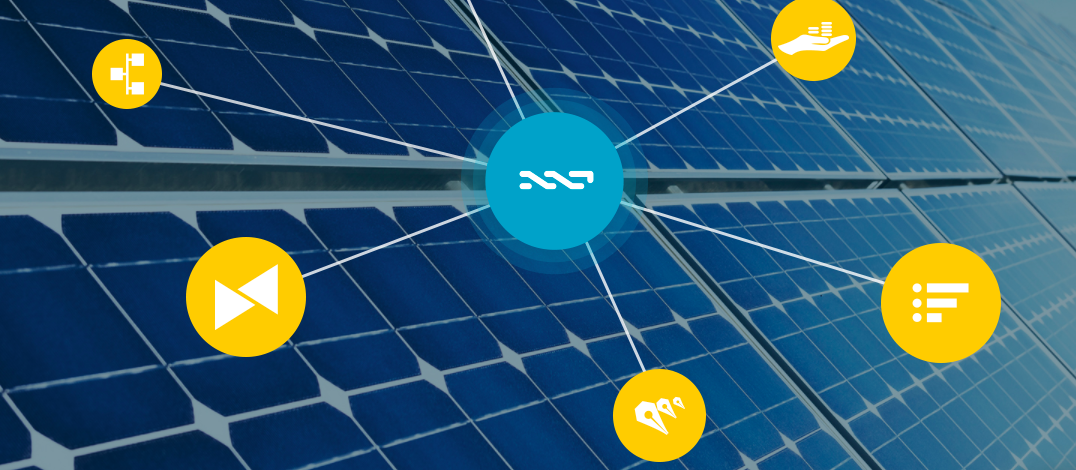 One of the biggest end of the week movers in the cryptocurrency space this week is Nxt (NXT). This one is a pretty interesting one and it's one that is well worth spending a bit of time discussing before trying to figure out why it's moving and what comes next.
So, here goes.
The idea behind NXT, or at least, that is, the justification for its existence, is rooted in the deficiencies of what we might deem the first generation of cryptocurrencies – bitcoin, Litecoin etc. While these coins have expanded to become well-established in their own right, they each have drawbacks and – as adoption and mainstream use of these coins increases – the severity of these drawbacks will increase in tandem.
The creators of NXT recognized this and set out to create what is essentially a brand-new type of cryptocurrency and, by proxy, one that seeks to resolve the issues associated with first-generation coins.
These issues are fairly wide-reaching but they can be lumped into one of two categories primarily: the first, scalability, the second, efficiency.
When we say scalability, we are referring to the speed with which transactions can take place and the number of transactions that can take place on a network at any given time. With bitcoin, the requirement for what's called Proof of Work (PoW) verification limits the speed with which certain transactions can take place and, at the same time, limits transaction volume. If bitcoin is to be used as a store of value, it's not necessarily that important for it to have ultra-fast transaction speeds and very high volume. If it is going to be used as a value transfer agent, however, these things are necessary.
When we say efficiency, we are referring to the processes required to verify transactions. Right now, a huge amount of electricity is required to maintain and keep up the bitcoin network and, as transaction volume increases, so will the energy requirement.
This, of course, has the potential to cause long-term problems, and – at the same time – brings with it what amounts to a constant downside pressure on the price of bitcoin given that the vast majority of the energy being used to mine coins is paid for in fiat, meaning bitcoin has to be sold to cover its own costs.
So where does NXT come into this?
Well, NXT uses what's called a Proof of Stake (PoS) algorithm to process transactions, as compared to bitcoin's PoW. PoS doesn't require mining, immediately solving the efficiency issue. PoS can also handle a dramatically increased amount of transactions per second, with this increased volume once again based on the fact that mining-based block verification isn't necessary.
So with all that explained, why is NXT running right now?
The coin is up 25% over the last twenty-four hours and close to 1,300% over the last four weeks.
In our opinion, the real driver behind this run is the fact that – as bitcoin becomes more popular – it's drawbacks are going to become more apparent. We saw this yesterday with the more than 200,000 transactions stacked up and delayed as participants rushed into take advantage of the gains we were seeing in the market overnight.
With this in mind, then, and assuming the current correction in the bitcoin market is exactly that – a short-term correction – the run we are seeing right now should continue into the close of 2017. Just as is the case with bitcoin, we may see near-term corrections as the shorter-term operators pull profits off the table but, longer-term, it looks as though this one has plenty of steam left.
We will be updating our subscribers as soon as we know more. For the latest on NXT, sign up below!
Disclaimer: This article should not be taken as, and is not intended to provide, investment advice. Please conduct your own thorough research before investing in any cryptocurrency.
Image courtesy of NXT
3 Reasons Why WISE Token Could Be a Massive Winner in 2021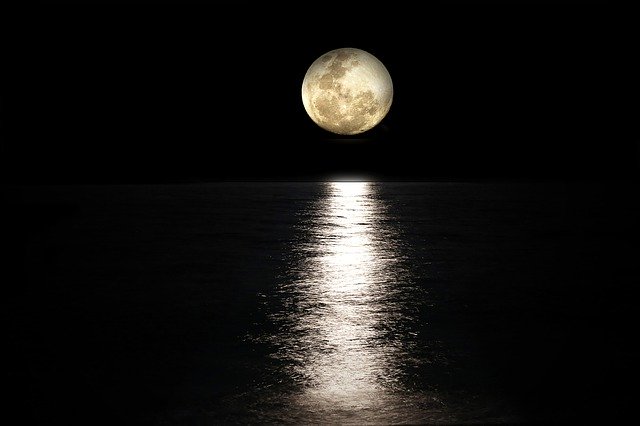 After working in proprietary trading for over a decade, I decided to transition to crypto in early 2017.  Although crypto is significantly different from traditional capital markets, I managed to successfully find a niche for successful and opportunistic trading.  While 2017 was the perfect time to get involved, the past few years have proven to be a bit more challenging as far as generating ROI.
Cryptocurrency traders have spent the past several years searching far and wide for the next big winner.  While the market as a whole hasn't been very bull friendly, one specific area that appears to be gaining traction is decentralized finance, more commonly known as DeFi.  This area generally refers to the digital assets and financial smart contracts, protocols, and decentralized applications (DApps) built on Ethereum.  The reason why so many crypto entrepreneurs are flocking to this space is that it allows them to create traditional financial vehicles in a decentralized network, outside the meddlesome control of foreign governments.
One extremely popular DeFi project is Chainlink (LINK) which is a decentralized oracle network that provides real-world data to smart contracts on the blockchain.  Chainlink has seen its token price increase by more than 300% year-to-date.    Another impressive project in the space is Kyber Network (KNC) which has seen its token soar from $0.20 at the start of the year to more than $1.60 at present.  Kyber Network's on-chain liquidity protocol allows decentralized tokens swaps to be…
The Pros And Cons Of Cryptocurrency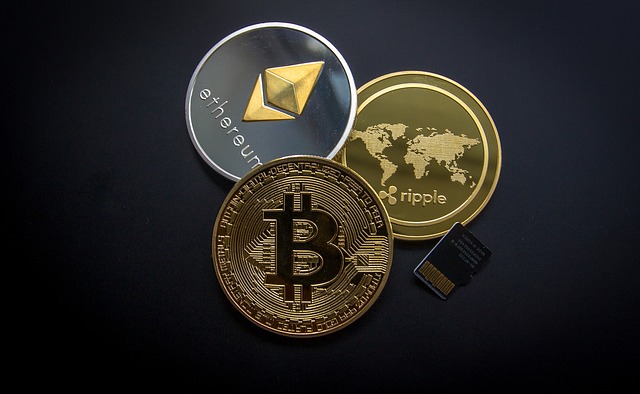 Many facets of our lives are now digitized––money is no exception. 
Have you noticed that paper money is on its way to being obsolete because so many people receive direct deposit and love the simplicity of their debit card? 
Not to mention, cash carries germs, as we've heard lots about during the pandemic. Many businesses have turned to card only options in light of this. 
But what about cryptocurrency?
You probably heard everyone raving about it a few years ago, but the excitement's calmed down quite a bit. That doesn't mean that it's not a viable option you should keep in mind. 
What's Cryptocurrency? 
Let's start with the basic definition of cryptocurrency so we're all on the same page. Cryptocurrency utilizes cryptographic methods and complex coding systems to encrypt sensitive information during data transfers. This protects your funds and personal information on a whole different level. 
These transactions are virtually impenetrable due to the combination of mathematical and technological protocols created and put in place. This aspect of cryptocurrency is what makes it safer. Also, the details of transactions are kept private. No one can see who sent what, etc., because those rigorous mathematical and technological protocols protect it.
The Pros: 
Different From Traditional Banking Transactions
One thing people hate about traditional banks is the fact that they can…
As Global Tensions Grow, Bitcoin Price May Go Higher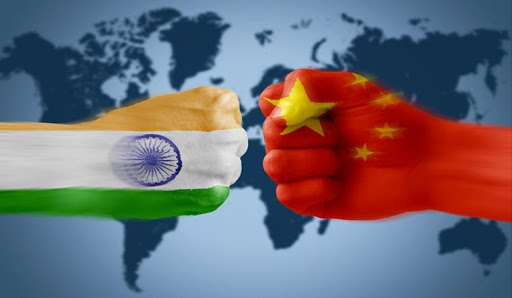 BTC Surged Again as A Safe Haven Asset During Global Tensions
India – China Border Conflict
After weeks of squabbling and brawling along their long-disputed border, hundreds of Indian and Chinese soldiers engaged in a deadly clash Monday in a river valley that's part of the region of Ladakh last week. Troops had massed on both sides of the border in recent months in the northern India region of Ladakh and the southwestern Chinese region of Aksai Chin, causing global concerns of a potential escalation between the two.
North and South Korea Clash
Last Tuesday, North Korea destroyed the liaison office it jointly operates with South Korea in the city of Kaesong, just north of the demilitarized zone that separates the two countries. 
North Korea also said it would send troops to now-shuttered joint cooperation sites on its territory, reinstall guard posts and resume military drills at front-line areas in a violation of separate 2018 deals with South Korea. Jeong said South Korea will take "immediate, swift and corresponding" steps to any North Korean provocation.
The tensions grown in Asia and the potential "second wave" of coronavirus in the United States may add more difficulties to the global economic recovery. Thus, Bitcoin, as a safe haven asset, attracts more investors to buy and hold.