Humaniq Doubles Number of Nations Where it Brings Global Unbanked Better Options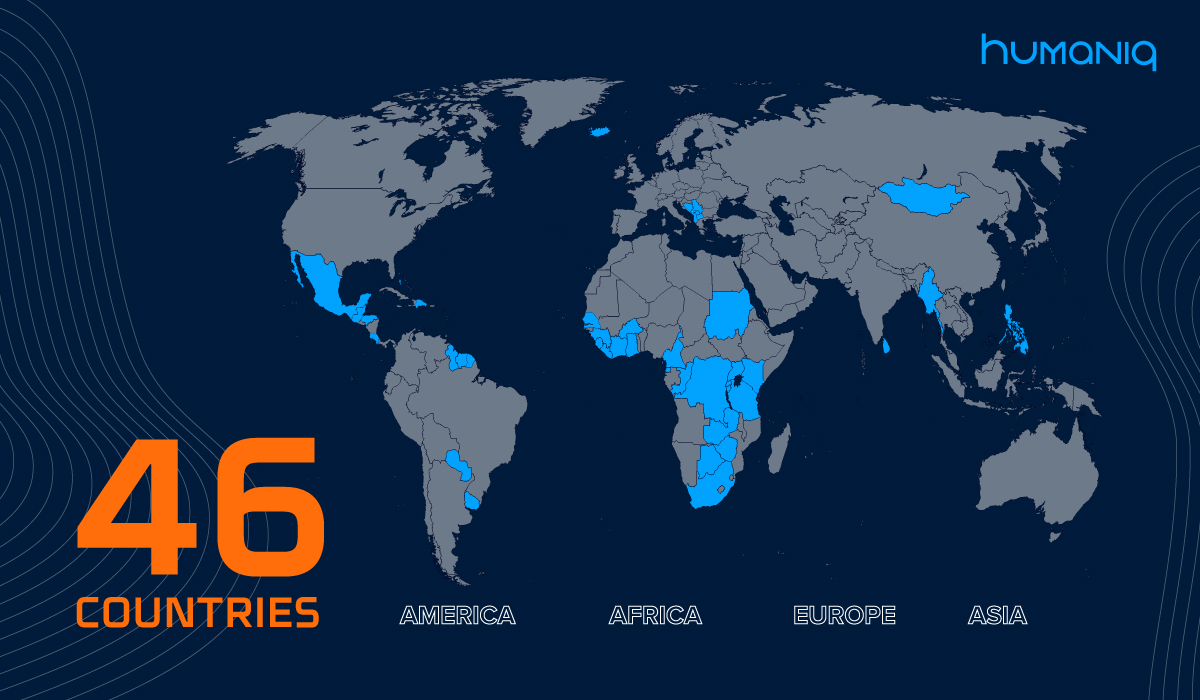 London, September 20, 2018 – International FinTech company Humaniq today expands its global reach by launching the Humaniq app with full functionality –  wallet & crypto emissions – in a further  24 countries. The launch, from Asia to Latin America,  takes the total list of nations Humaniq App operates into 46. The expansion will provide both social and financial empowerment to the global unbanked population and widen the horizon for financial inclusion initiatives.
Launching the app in new continents with already close to half a million users onboard after less than a year Humaniq is ready for further rapid growth and achievements. As of today, the Humaniq App can be downloaded in 24 new countries: Republic of the Philippines, Myanmar, Sri Lanka, Papua New Guinea, Mongolia, Seychelles, Belize, Dominican Republic, The Bahamas, Guatemala, Honduras, Costa Rica, Venezuela, Guyana, Suriname, Paraguay, Oriental Republic of Uruguay, México, Albania, Montenegro, Macedonia, Republic of Serbia, Bosnia and Herzegovina, Republic of Iceland.
It is no coincidence that there are Southeast Asia and Latin American countries in the list of nations Humaniq now operates in. Humaniq will fill in the gaps in financial inclusion, bringing knowledge and skills that will help people to use financial products and services effectively and with a greater awareness of their rights and responsibilities in financial markets.
Today, there are approximately 1.7 billion people without any access to financial accounts, according to the World Bank's Global Findex Database 2017 (Findex). Traditionally, these unbanked individuals are unable to prove their identity, which makes it impossible to gain access to traditional banking facilities. Guided by the goal of expanding the banking sphere to the masses in historically underserved economies, the Humaniq team provides the unbanked with a wallet, bio-ID, secure messaging, end-to-end encryption, live support chat features, and transaction fees close to zero through the unique Hybrid Blockchain that the Humaniq App is built on.   
Following its mission, Humaniq is focused on raising awareness of financial services and introducing FinTech innovation to the African region, aiming to empower the continent's populace. Earlier, it ran a global challenge which invites social entrepreneurs to submit proposals for Blockchain startups that aim to introduce new financial services in Africa. Its social awareness campaigns have included a widely-viewed documentary highlighting the plight of Africa's unbanked. Humaniq also directly engages local entrepreneurs through its extensive network of African ambassadors.
"Humaniq is an international project and the expansion from 22 to 46 new countries is ample evidence of that. This is precisely the route that Humaniq needs to follow in order  to reach its goal of making the world a better place through full financial inclusion and financial literacy for all."-said Alex Fork, Founder of Humaniq.
ABOUT HUMANIQ
Humaniq is a London-based FinTech firm that provides next-generation financial services using its Blockchain-based mobile application to the unbanked and underprivileged in emerging economies globally. Humaniq is focused on worldwide financial inclusion by providing access to global markets, greater opportunities, and novel financial solutions using repurposed technologies for those gaining exposure to financial services for the first time.
Media contact:
Humaniq PR team
See more at:http://humaniq.com
The Humaniq film:https://youtu.be/cUU88lIx8uQ
Join us:
https://www.facebook.com/humaniq.co/
Property Loans for Foreigners in Singapore That You Must Know About
Intending to invest in a residential or commercial property in Singapore?  
When it comes to foreigners applying for a loan in Singapore, things can be pretty hard regardless of the reason whether you need the property for personal or business purposes.  
In Singapore, buying a property is challenging, whether you are a foreigner or a native, and sometimes applying for a loan is the only way for you to afford it.  
HOW MUCH CAN YOU BORROW FOR A PROPERTY LOAN IN SINGAPORE? 
As for the Foreigner Loans, in Singapore, there is an exact amount of money you can borrow to finance the purchase of a property.  
In this sense, Singapore has the Loan to Value Ratio (LTV).  
The LTV ratio is what determines the exact amount of money you can borrow for a property loan, which changes depending on where you try to obtain the loan:  
If you are applying for a bank loan, you can borrow a maximum of 75% of the value of the property you want to purchase. That means if you are looking for a property that costs $500.000, the maximum amount of money a bank lender can give you like a loan in Singapore is going to be $375.000. 
CoinField Launches Sologenic Initial Exchange Offering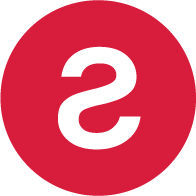 CoinField has started its Sologenic IEO, which is the first project to utilize the XRP Ledger for tokenizing stocks and ETFs. The sale will last for one week and will officially end on February 25, 2020, before SOLO trading begins on the platform.  Sologenic's native token SOLO is being offered at 0.25 USDT during the IEO.   
Earlier this month, Sologenic released the very first decentralized wallet app for SOLO, XRP, and tokenized assets to support the Sologenic ecosystem. The app is available for mobile and desktop via the Apple Store and Google Play.  The desktop version is available for Windows and Mac.
"By connecting the traditional financial markets with crypto, Sologenic will bring a significant volume to the crypto markets. The role of the Sologenic ecosystem is to facilitate the trading of a wide range of asset classes such as stocks, ETFs, and precious metals using blockchain technology. Sologenic is an ecosystem where users can tokenize, trade, and spend these digital assets using SOLO cards in real-time. The ultimate goal is to make Sologenic as decentralized as possible, where CoinField's role will be only limited…
Many of the Top Sports Betting Websites for 2020 Can Be Found On Boomtown's Best Betting Page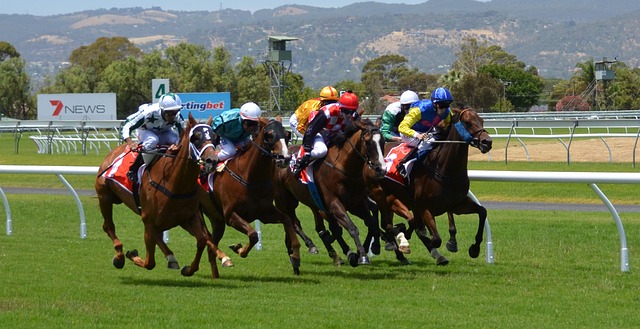 Sports betting is one of the widely known types of online gambling. With a large number of sports fans around the world, this type of gambling is one of the most sought after. The problem usually comes from when gamblers try to find the best sites out of the many available ones. Many new sports betting sites come up daily, thus making the selection process even harder. One of the best places to find top betting websites for sports is Boomtown Bingo. This platform doesn't just give users the best online casino games websites, but they also cover sports betting. As such, boomtown bingo remains a one-stop-shop for everyone who needs the best and the latest online gambling and gaming sites for all types of devices.
Performance
The performance of any website is critical. Users need to find their way around the site easily, and that can be made possible with the site structure and arrangement. Loading time is also essential. A website that always hangs thus pushing the user to refresh every time is no good. These are some of the factors that Boomtown Bingo looks into when selecting the best sites for its users. You can be sure that the new sports betting websites listed on Boomtown's platform have faster loading time, can be used easily by everyone,…