LG to compete with Stellar and Ripple in the remittance payment sector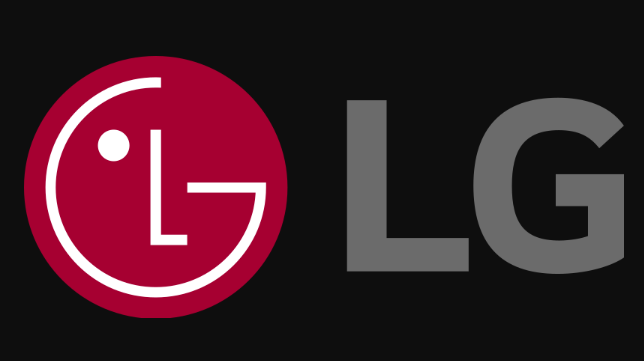 When it comes to sending remittances across the globe, we can all agree that the system is pretty much a complete mess. Sending money across borders can take an enormous effort since it usually takes numerous days, incredibly high transactions fees, and of course, the presence of a middleman in each operation.
In this sense, we are very much familiar with names such as Ripple and Stellar, two of the crypto-related companies that are fighting closely to resolve the current issues of the remittance services and spread their solutions around the world. However, is there any other name out there seeking to address the same problem?
As a matter of fact, there was actually not any other firm seeking to implement a solution to the problems that the currently adopted system, SWIFT, possesses.
Nevertheless, a new name has appeared in the landscape, and even though the company plans to use the blockchain, it was not at all involved with the crypto world till the moment. Let's discover the main details behind this.
LG Uplus joins cross-border remittance service platforms
LG Uplus is the mobile wind of LG; the company has recently announced that it signed an agreement with different partners from Taiwan, Japan, and United States of America to build a service in which subscribers will be able to utilize a blockchain platform for oversea payment services.
With respect to this, it was known on Sunday that the company is planning to launch the service trial in the first quarter of 2019, and for this, it would use the ability of a multip-carrier blockchain platform labeled as cross-carrier payment system (aka CCPS).
Also, once the platform is ready, it will be open for subscribers from different carriers, an advanced and groundbreaking service never seen before in the region. About the partners mentioned above, it was known that EasTone Telecommunications would be the Taiwanese collaborator, while on the other hand, SoftBank would serve as the Japanese one. As for the American partner, TBCSSoft will serve as the plan maker of the business idea.
LG Uplus will give the opportunity to subscribers to make purchases whenever they travel from Taiwan to Jana, or from Taiwan to Korea. Concerning this, the mobile service unit director at LG, Joo Young-Joon, stated that "customers will have the benefit of an overseas payment system based on convenient, economical and secure blockchain technology." He added we would not stop there, at "LG Uplus we will continue to develop new business opportunities with CBSG blockchain and global telecom leaders."
Conclusion
It seems now that Ripple has some work to do to avoid staying off the picture. Undoubtedly, the company has made great efforts to develop and implement a solution for the problems of SWIFT, but still, there's a lot to do in this matter.
On the other side of the equation, as more companies decide to attack the problem, we could be seeing a not-so-distant future in which high costs, slow transaction speeds, and middleman absence would be a reality in remittance service. So the way to go LG.
Check out the latest video from our Editor-In-Chief, on the Crypto Rich show!
For the latest cryptocurrency news, join our Telegram!
Disclaimer: This article should not be taken as, and is not intended to provide, investment advice. Global Coin Report and/or its affiliates, employees, writers, and subcontractors are cryptocurrency investors and from time to time may or may not have holdings in some of the coins or tokens they cover. The author is long Bitcoin. Please conduct your own thorough research before investing in any cryptocurrency and read our full disclaimer.
Image courtesy of Wikipedia Commons
3 Altcoins That Are Outperforming Bitcoin and Will Likely Face Consequences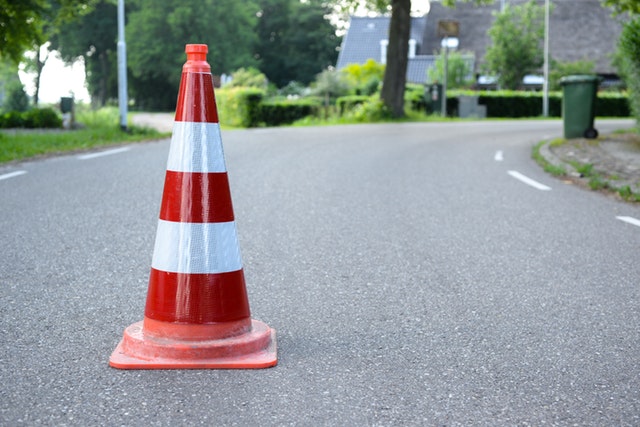 The crypto market is going through a period of massive recovery in the past few months, which has caused the investors' optimism to return. While all eyes are on Bitcoin (BTC), as usual, the largest coin seems to be struggling with a major resistance level at $8,000 at the moment. While this level was breached a few times now, every breach resulted in a correction.
At the time of writing, BTC is approaching this level yet again, with its current price being at $7,985,79, and rising further. The price managed to grow by 1.06% in the last 24 hours, and will undoubtedly hit $8,000 in a matter of hours, if not sooner.
However, while Bitcoin continues to remain volatile and struggles with waves of growth and decline, there are some altcoins that are not following its path. Of course, most of them are performing in pretty much the same manner as BTC, as they always had. But, a few coins have actually managed to outperform Bitcoin in recent months.
While optimists believe that this might lead to decoupling from Bitcoin — something that only Binance Coin (BNB) managed to pull off up to this point — it is likely that there will be consequences for these cryptos. This likely means that a price drop for these specific coins awaits somewhere in the near future, as outperforming BTC…
Why Binance May Be Crucial for Tron (Trx) to Reach $1
TRON (TRX) has been one of the most popular crypto projects in the past year. The coin has received a lot of attention from the entire crypto community, and although the impressions may differ —  the fact is that TRX is one of the most talked-about coins, even today.
However, while the project managed to achieve a lot in less than a year — launch its MainNet, start multiple massive projects, launch dozens of dApps, hundreds of smart contracts, its own DEX, new token, and more — its price remains quite low. Undoubtedly, one of the reasons for this is its massive supply. TRX circulating supply is over 66 billion coins, while the total supply is over 99 billion.
Even so, the coin is believed to be massively undervalued, with its current price sitting at $0.028129, according to TradingView. This price, together with a market cap of $1.88 billion, pushed the coin out of the list of top 10 largest cryptocurrencies, and it currently sits at 11th spot. But, many believe that this is not a permanent position for TRON. In fact, its community believes that it is only a matter of time before TRON rises through the ranks, and its price hits $1. And, the way for the coin to achieve this is believed to be through Binance.
TRON and Binance
Binance is one of the world's…
Why Tron (TRX) Price Won't Remain Low for Long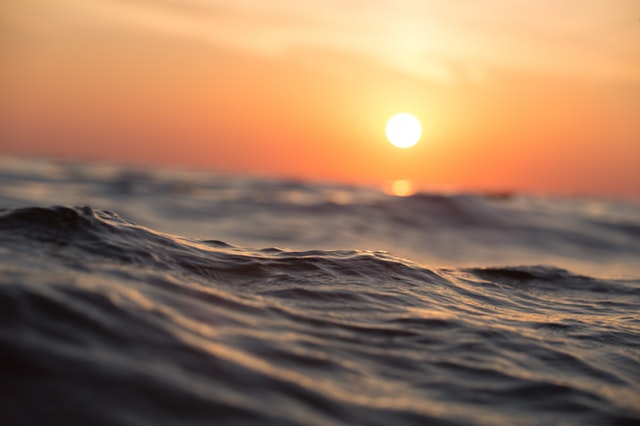 TRON (TRX) has been one of the most popular cryptocurrencies in recent years. The project has achieved a tremendous amount of success in less than a year, and while the first birthday of its MainNet is approaching, TRON certainly continues to impress to this day.
With that said, its price is still noticeably low, and many would agree that the project is heavily undervalued. The low price even allowed other projects to push it out of the top 10 list, with TRX currently being the 11th largest cryptocurrency by market cap. However, it is likely that TRON will not remain undervalued forever, and that its price might soon see a surge that its entire community has been waiting for, for a long time now.
Why TRX might see growth soon
As many undoubtedly know, TRON is a lot more than just a cryptocurrency. It has developed a massive ecosystem, which offers a development platform for coins, smart contracts, and dApps. It also acquired BitTorrent last year for its Project Atlas, which will allow torrent users to earn crypto through participation in content sharing.
For this purpose, it also launched BitTorrent (BTT) token, which saw its launch on January 28, 2019 on Binance Launchpad. This was dubbed the most successful ICO in history at the time, although several coins launched since then have broken its record.
In addition,…