#MetaHash platform seeks to speed the DApp revolution
In recent months, a lot of the buzz in the crypto industry has not been on cryptocurrencies as a store or transfer vehicle of value, but on the possibilities of decentralization for creating whole new business models. It is still very early in the development of this domain, and as of yet, only a few decentralized apps (DApps) like cryptokitties on Ethereum have seen much success and adoption. In many ways, there are still large barriers to adoption for developers looking to integrate decentralization in their offering, but thanks to the lively developer ecosystem in crypto that is changing.
One such development that could hold promise for the future of DApps is the #MetaHash project. It is a development progressing in its creation of an integrated ecosystem that allows developers to create and scale DApps with many different benefits compared to other platforms.
Decentralization for the future
As explained in the #MetaHash white paper: "Blockchain systems brought to life the incredible principle of decentralization of trust. The reason why this technology emerged is that people do not believe other people but are ready to believe thousands of machines belonging to thousands of different people. We tried to reinvent only the technological principle of this technology, to make it faster and more user-friendly. One might think that the world does not need thousands of transactions per second but that would be a big mistake." This is how the platform seeks to further the DApp ecosystem, through superior speed and scaling abilities. The #MetaHash testnet demonstrated that their blockchain can handle all transaction in under 3 seconds and can handle billions of transactions per day.
The main importance of the benefit of this speed is also linked to the other components of the system. The rewards for forging (similar to mining but less resource intensive) on the network are allocated as 40% for the person running the node, 50% for the wider network, but interestingly 10% for those that use the MetaGate browser, which is an integral part of the #MetaHash value proposition. Users can better interact with the DApp ecosystem when online by using the browser, which is what the #MetaHash DApps will be designed to use. Thus a mutually beneficial ecosystem of node operators, users, and DApp creators can flourish.
Incentivising use
Unlike existing tech paradigms where the owners derive most value, there are financial benefits for all participants in the network. The #MetaHash team have worked to make this value proposition as attractive as possible, and this also applies to the upcoming token sale. Round A of the sale has begun on June 29th at 12.00 UTC, with the initial batch of coins being sold for $0.0391 (can be purchased in BTC or ETH at the exchange rate at the time of purchase), which is likely to be half the price of later rounds.
Disclaimer: This article should not be taken as, and is not intended to provide, investment advice. Global Coin Report and/or its affiliates, employees, writers, and subcontractors are cryptocurrency investors and from time to time may or may not have holdings in some of the coins or tokens they cover. Please conduct your own thorough research before investing in any cryptocurrency and read our full disclaimer.
Lite.IM Dethrones Facebook After Integrating Crypto Wallet With Popular Messaging Platforms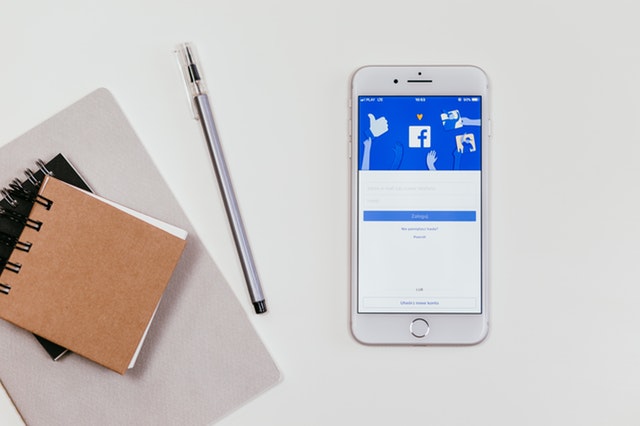 With the crypto markets in turmoil, especially after news about a potential hack at Cryptopia, traders and investors need to turn their attention away from day trading.  Instead, crypto traders really need to think long-term and identify projects that are sure to win in the long-term.  In particular, one crypto company is making major headlines after winning an all-important technology battle against the mighty Facebook.  That company is Zulu Republic (ZTX).
Zulu Republic Develops Lite.IM
Zulu Republic is an ecosystem of blockchain tools and platforms, designed as a place where people, businesses, and organizations can thrive on their own terms.  And indeed, Zulu Republic has hit a grand slam with their development of Lite.IM.
Lite.IM is a crypto wallet that has been integrated with several of the most popular messaging platforms such as Facebook Messenger and Telegram.  In addition, users in the U.S. and Canada can also exchange and manage crypto balances through SMS.  Although not all cryptocurrencies are available, the team has selected four of the most popular currencies which include Litecoin (LTC), Ethereum (ETH), Bitcoin (BTC), and the native currency of Zulu Republic (ZTX).
Telegram and Facebook Messenger are extremely popular platforms.  But, potentially even more exciting news, is that the Lite.IM team plan to announce WhatsApp integration in the next 1-2 weeks.  There is a reason why Facebook acquired WhatsApp in 2014, for…
Lost Money When BTC Plunged? Here is How I Earned Back!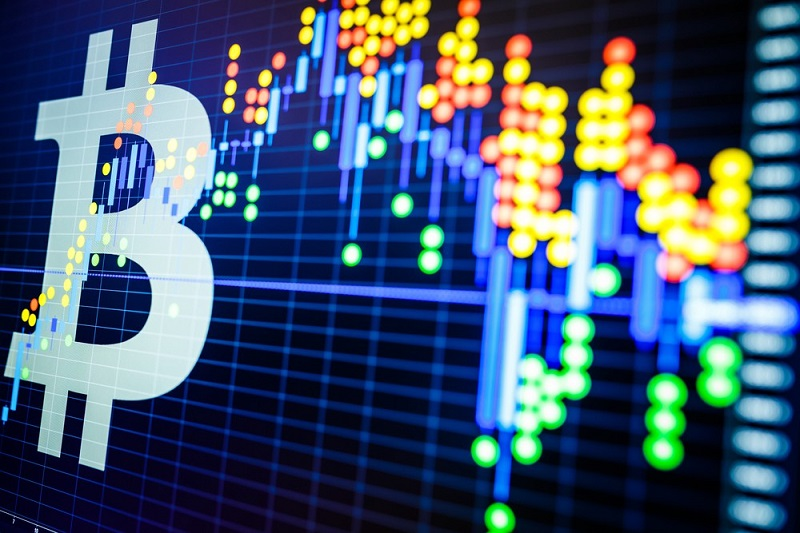 Bitcoin has keep downtrend for 13 months since the last bullish market in December 2017. Price has found support at the $3,600 area, though, and a pullback is taking place. Speculators, who want to make great profits on the BTC investment in a short period, have their funds locked up in the BTC spot market.
Investors worldwide are increasingly opting for BTC futures contract. Compared to the spot market, BTC futures trading can be an advantage for investors since it is a fast and cost-effective way to hedge BTC spot trades. With the price of BTC fluctuates repeatedly, BTC futures trading is much better for investors to profit from the price movements. And the leverage also allows investors to control a large contract value with a relatively small amount of BTC hold.
How to Trade Bitcoin Futures Perpetual Contract in Bexplus?
Bexplus is a promising Bitcoin futures exchange, providing BTC, ETH and LTC perpetual futures with up to 100x leverage. Different from the weekly or quarterly cycle which has expiration, perpetual futures enables traders to end the contract anytime at any price they want. And they can trade both sides of the market, i.e. getting long when they predict the BTC may rise or going short assuming the price may come down in short or medium-term in the future. 100x leverage can seem risky, but when used properly…
Wirex adds WAVES to its Platform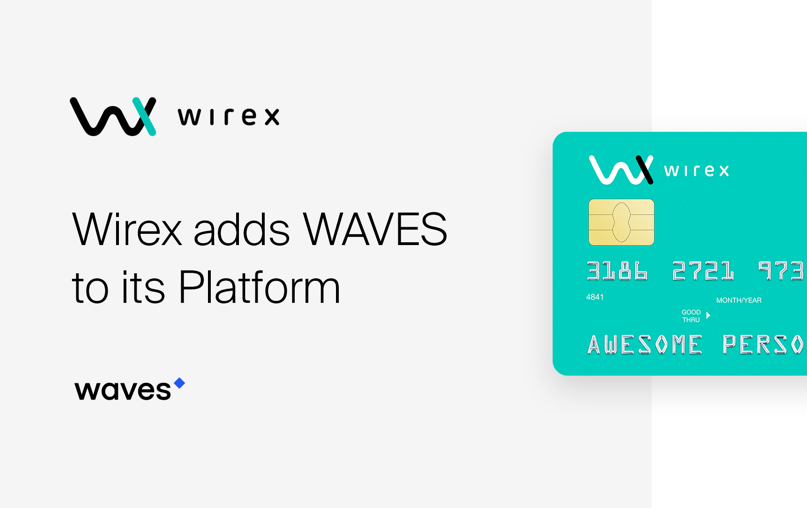 London UK, January 10th2018 – Wirex, the UK FCA-licenced digital money platform that facilitates the seamless conversion of cryptos and traditional currency, has joined forces with Waves to add the in-demand WAVES token to its platform. The WAVES token holds a unique place in the cryptocurrency spectrum because its underlying utility addresses some critical hurdles that hinder the mainstream adoption of blockchain technology, such as scaling, interoperability, and security.
Sasha Ivanov, CEO and Founder of Waves Platform, says, "We see Waves as the bridge that will facilitate the transition from web 2.0 to web 3.0. The goal of our team is to put tools in place that will allow both enterprise and individuals to easily implement their own blockchains while improving the UX of DApps and blockchain infrastructure."
Like Wirex, the Waves Platform was purpose-built, and since its launch in 2016, Waves has become one of the fastest, most secure and user-friendly public blockchain platforms available.
In terms of its underlying protocol Waves is closer to Ethereum than Bitcoin. Ethereum is used to develop various DApps, but it can be expensive due to its Smart Contract language complexity and Gas fees that can grow dramatically over time. Waves Smart Contracts are simplified – they are a plug-and-play solution with fixed fees. Another improvement is the Waves-NG protocol with throughput of up to 1000 TX/s.