MoneyTap, Ripple app secures clearance chit from the regulators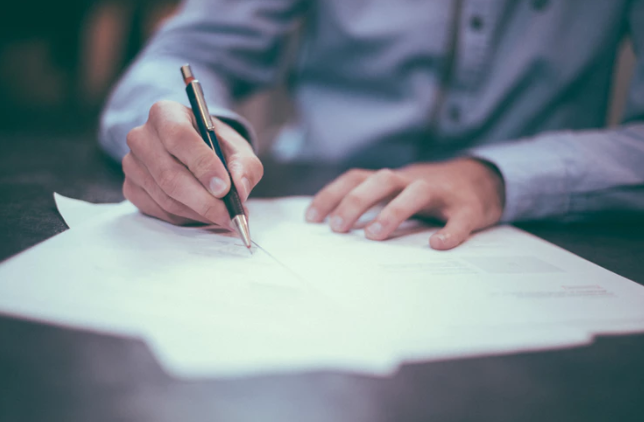 Ripple continues to expand its territories, and now, it has made a significant step. The Japanese Fintech giant and Ripple's partner, SBI Holdings has obtained regulatory green chit to start its payment application that's powered by blockchain, MoneyTap.
In an official statement, the company said it got registered successfully with Kantou bureau, Finance Ministry of Japan. As of this publication, the registration had been completed under the Act No. 2. In other words, SBI Ripple Asia Co., Ltd. is registered as a surrogate agent for electronic payments.
Be it as it may, businesses that have registered with the Finance Bureau will be given the green light to operate electronic payments in Japan. The policy comes after an Act was passed in Japan back in June to revise few banking laws.
MoneyTap App concept was initiated in March 2018 by SBI Holdings. Still, the app had to be cleared by the regulatory authorities because the platform uses distributed ledger technology, Ripple blockchain to be specific, to authorize the app to perform transactions.
GlobalCoinReport reported a report earlier saying MoneyTap is a project introduced by SBI Asia. The ultimate goal of the app is to service the Japanese growing on-demand payment settlements with around the clock, 24/7, service. It is because availability happens to be a significant issue affecting local businesses.
At the moment local banks operate from 8:30 day time till 3:30 afternoon on weekdays. The primary app client will be JBC (Japan Bank Consortium), an organization that boasts 61 local banks including SBI. As the year ends, the application will more likely be up and running with Resona Bank, SBI Net Sumishin Bank, and Suruga Bank as the initial clients.
The Implication of the New Abilities
The new act states that agencies will have the ability to utilize Information Technology utilities. For example, the API (Application Program Interface) will be used to obtain customer balance, usage balances and other data then provide it to depositors.
Agencies too will have the ability to provide services like a transfer for orders from one bak to another on behalf of depositors.
What Does the Move Mean for Ripple-powered MoneyTap App
The move clears the way for SBI Ripple Asia Co's smartphone app. This is a positive move to bridge the gap to the next gen financial infrastructure powered by Ripple DLT. The application will create a system that will facilitate quick, safe and comfortable money transfer among individuals.
As of now, SBI Ripple Asia Co., Ltd. is the leading Japan Banking Consortium and holds more than 80% of all banking assets in Japan.
According to the company, SBI Ripple Asia will provide factual information to subscribers in addition to the registration of electronic payment agency operators. That is to ensure the electronic payment agency business involving MoneyTap is executed well in the future.
For the latest cryptocurrency news, join our Telegram!
Disclaimer: This article should not be taken as, and is not intended to provide, investment advice. Global Coin Report and/or its affiliates, employees, writers, and subcontractors are cryptocurrency investors and from time to time may or may not have holdings in some of the coins or tokens they cover. Please conduct your own thorough research before investing in any cryptocurrency and read our full disclaimer.
Photo by Helloquence on Unsplash
XRP Continues to Struggle Despite the Bullish Market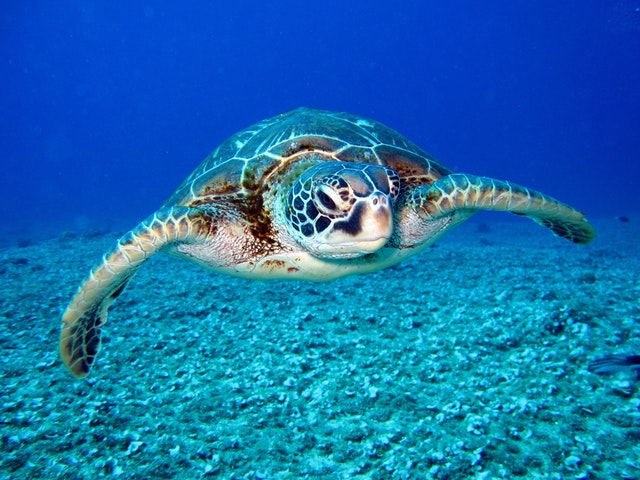 The crypto market, in general, has been seeing a rapid recovery for months now, especially when it comes to top coins. Bitcoin has already surpassed the levels it was seeing before the November 2018 market crash, with the current price of $6.852 at the time of writing.
However, the same is not true for XRP, the third largest cryptocurrency, which is still trading below its largest support. While its price did try to test the resistance at $0.312 several times in the past weeks, the coin saw a rejection each time it approached it. Combine this with the fact that XRP's price against the USD is trading within a descending triangle, and it is easy to understand why many investors are worried.
Is XRP about to start spiraling down?
XRP is a massive coin, despite the fact that its price is low. As such, it has a major impact on the market, and if it were to go down, it is likely that it would take a large portion of the market with it. As mentioned, Bitcoin itself is advancing rapidly. However, historically, such massive uptrends often lead to just as massive potential downtrends.
As things are now, many expect it to come once BTC hits $7,000. However, many are looking for other unfortunate events that might trigger a massive sell-off. Experts have been warning that events…
Justin Sun Bullish On TRX and BTT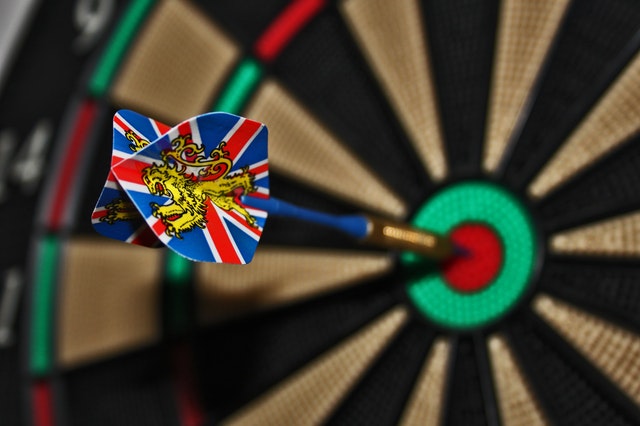 While TRON (TRX) managed to become one of the most popular projects in the crypto history, the coin itself has been in and out of the list of 10 largest cryptos by market cap several times by now. Recently, it got pushed out of the list once again, although not very far. After briefly holding the 10th spot, it got replaced by Cardano (ADA) which is, similarly to TRON, yet another challenger to Ethereum.
Meanwhile, TRON's founder and CEO, Justin Sun, appears not to be worried about the current situation. In fact, he recently stated that he believes TRON will climb back up among the top 10 coins within a month. However, he gave another prediction, and this one appears to be quite bold.
Justin Sun's TRX and BTT predictions
According to Sun, another cryptocurrency that recently joined the TRON ecosystem, BitTorrent (BTT), will soon see a massive surge which will bring it among the top 30 coins. Sun predicts that this will happen at some point during Q2 of this year.
#TRON will be back to Top 10 in June! #BitTorrent will be Top 30 in Q2! Let's wait and see! #BTT $BTT $TRX #TRX

— Justin Sun (@justinsuntron) May 7, 2019
Of course, Sun's bullishness when it comes…
Top 4 Cryptocurrencies That You Won't Find Among the 100 Largest Coins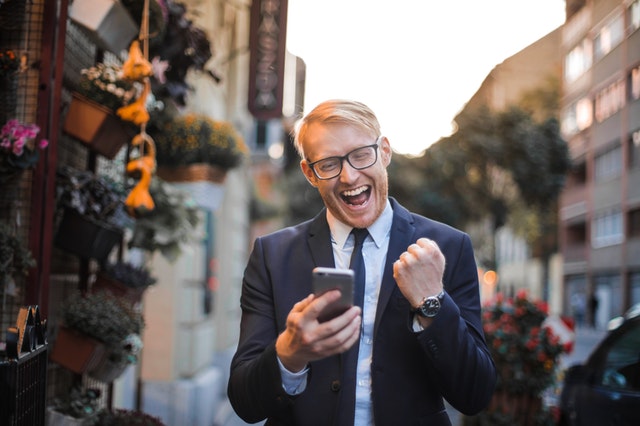 Cryptocurrency investors are always on the lookout for the best investment opportunities, and as such, they follow closely what happens with the smaller coins, as well as the largest. A lot of people have a general rule to only invest in the largest, and well-established cryptocurrencies. This is a good rule that can allow them to avoid scams and increase their chances of getting a decent profit.
However, there are investors who are ready to take the necessary risks in order to become early adopters of future stars of the crypto space. The space is alive, and the top 100 list constantly changes. Even the list of top 10 largest cryptos looks a lot different today than it did a few years ago. Sure, some coins are the same, but they are in the minority.
With all that in mind, we will now take a look at top 4 cryptocurrencies that are not even among the 100 largest coins — but they do seem to have the potential to change that in the future.
Kin (KIN)
As mentioned, coins enter and leave the list of top 100 largest cryptos all the time, and KIN is a perfect example of this. The coin currently has a market cap of $35.98 million, and it ranks as the 120th largest coin at the moment. However, the coin did not sink because…