Nebulas sponsors inaugural hackathon at Silicon Valley Blockchain Week

Following the Consensus Conference in New York City in May, the blockchain community will get together once again at the Silicon Valley Blockchain Week in the Bay area on June 22.
Nebulas is one of the main sponsors of the conference and also the hackathon event. Moreover, Nebulas co-founder and CTO Robin Zhong will speak at the conference, and also will be part of the judging panel during the hackathon.
Silicon Valley Blockchain Week is jointly initiated by F50, SVE, and 500 Startups, and Hume USA, Node Capital, Cryptoparency, Dorahacks, the Silicon Valley developer community, and more.
The conference is for developers, project parties, entrepreneurs, fund investors, and others in the space. It aims to connect leading industry figures, including top VCs such as 500 Startups and Node Capital, as well as the Silicon Valley developer community and the global club of blockchain projects and founders.
The Nebulas co-hosted hackathon event took place from June 22 to June 24, local time. The event was organized by F50 and has a lot of top developers participated in this event. There were 11 teams with an average size of 4 people.  Each team worked the weekend to create an innovative solution that requires a blockchain. The two main blockchains used were Nebulas and Ethereum. The winners were:
Grand-prize winner: Verifid, which tackled the identity problem on the blockchain by linking Nebulas accounts to real people through third parties such as utility companies.
Runner-up: Nit, which created a version control system on the blockchain.  This was modeled after git, the popular software development tool, but run fully on the Nebulas blockchain.
3rd place: BlockBNB, which created a mechanism to automatically bill and refund users of AirBNB rental units by interaction with IoT hardware such as demonstrated on a Raspberry Pi.
Best Use Case: Social Chain, which created a transparent mechanism to track how donations to charities are spent using the Ethereum blockchain
Best Implementation: Raffle, which created a crowdsourced raffle scheme on the Nebulas blockchain.
Best Presentation: Verifid
Best Design: Potion, which showcased a way to secure your private key through biometrics such as a fingerprint and security questions
Best Team: Pollaris, which showed how a blockchain can be used for polling and implemented on Nebulas.
Hackathon participants, who decided to develop on the Nebulas chain, had the opportunity to win not only hackathon prizes but also NAS rewards through Nebulas Incentive Program. Similar scenario happened at the Consensus hackathon, where the winner also won a top Nebulas Incentive Program award.
Silicon Valley is famous as the city with the highest concentration of high-tech talent in the world. With an eye on such talent, Nebulas opened the NAS Center in San Francisco in March to coincide with the launch of the Nebulas mainnet.
Weekly community and developer meetups take place at the NAS Center activities every week.
Nebulas also has academic exchanges with top universities near Silicon Valley like UC Berkeley.
As a commitment to building a new generation of blockchain publicity, Nebulas welcomes US developers to join the Incentive Program.
For details of the activities, please refer to the blockchain website: http://svblockchainweek.io/
Hacker Marathon Event Link: https://www.meetup.com/sventrepreneurs/events/250710861/
About Nebulas:
Nebulas is a next-generation blockchain development, deployment and discovery platform. The ecosystem consists of three central elements: 1) Nebulas Rank (NR), which measures and ranks the utility of all blockchain entities and powers the Nebulas search framework; 2) Native Incentive (NI), which rewards the developers and users bolstering the Nebulas blockchain; and 3) Nebulas Force, which proposes a novel community-led governance model and upgradability features for blockchain.
Disclaimer: This article should not be taken as, and is not intended to provide, investment advice. Global Coin Report and/or its affiliates, employees, writers, and subcontractors are cryptocurrency investors and from time to time may or may not have holdings in some of the coins or tokens they cover. Please conduct your own thorough research before investing in any cryptocurrency and read our full disclaimer.
Can Tron (TRX) follow in the Ripple (XRP) footsteps?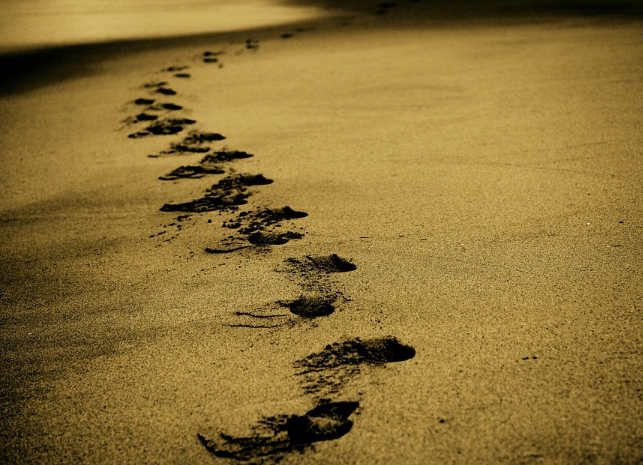 It's no secret that the cryptocurrency markets have been in an overall slump, especially when you consider all of the bearish action for bitcoin, ethereum, and altcoins, in 2018, compared to the incredible bull run of 2017.
While many people believe that this is simple consolidation, others paint the narrative that many are unsure about real-world applications for blockchain technology and whether institutional money will flow into cryptocurrencies at all.
Ripple is undoubtedly changing that narrative, recently surging over 80% thanks to its developments and partnerships with financial institutions.
It even briefly took Ethereum's spot as the number two coin by market capitalization, in a price rally that confirmed a trend reversal and stunned many investors and traders in the cryptocurrency community. The price eventually decreased as Ripple returned to the number 3 spot concerning market cap, but the price movement certainly made a statement.
There are those who have been wondering whether Tron could make a similar move eventually, considering it is a project that has decreased dramatically in market cap, and many consider the coin oversold.
The fact that Ripple made an 80% move that quickly gave hope to other altcoins, and comfort to the cryptocurrency community that may be in the red that not only was it possible to break even again, but all was not lost in the markets, and that they can begin hoping to profit, in the long term.
Key factors why we may see a big Tron (TRX) boost shortly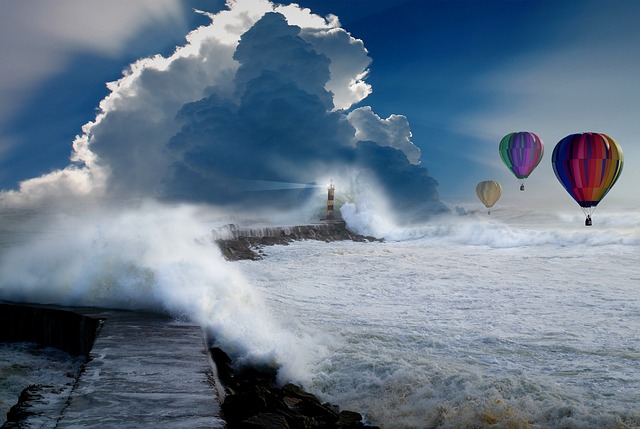 Tron is a decentralized platform that makes use of a Peer-to-peer system for its network. The platform aims to decentralize the web and also change the content (entertainment) industry.
Talking about the blockchain project's history, Tron was created by Justin Sun – a protégé of Jack Ma. At the moment, lots of contents are managed by middlemen such as Facebook, YouTube, and the likes. But Sun aims to create a system that helps content creators have full ownership of their contents (and of course earn more as there won't be any middlemen).
Subsequently, Tron aims to liberate the entertainment industry and the contents that are shared in it and also by making sure that there is a system where data can't be controlled (the true decentralization and security).
It is important to know that Tron (TRX) is also a platform that permits the distribution of digital assets exchange and market forecasts.
What are the advantages that Tron (TRX) brings to the table?
Tron has lots of advantages. Its team of developers is top-notch, and it also has a futuristic leader: Justin Sun. Tron is a platform that helps content creators; its users are eligible for gains distributed by the platform.
Clearly, this blockchain platform was created for people with a great interest in the entertainment world. It is worth keeping in mind that Tron has launched a series of projects that benefit not only the platform but also its…
Ripple jumps 50% again today, 3 reasons behind current XRP rally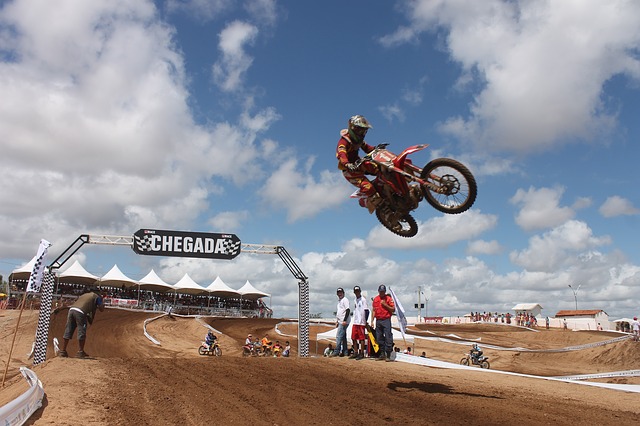 In the last 24 hours, lots of digital assets in the crypto space have experienced a surge at the rangebound of 2-10%. Nevertheless, the cryptocurrency that is leading in the current wave is Ripple (XRP). Ripple is driving with almost 10% more gains than the others, even the Bitcoin.
Right from Tuesday this week, the price of XRP has increased by 40%. Considering that, Ripple has undisputedly been the growth leader on the daily price trend in the recent 'nice-little-rally' this time. It is important to know that its volatility has reached maximum heights since the beginning of this year.
As a result of the rangebound surges that are experienced in the crypto market currently, the total market capitalization totals to $2 billion. More importantly, the market cap of Ripple also reached $22 Billion – almost equivalent to Ethereum's current market cap of $23 Billion.
In next 2 hours #xrp will cross 1$

— Sonia Rusikova (@BloggerExcelled) September 21, 2018
Today, XRP even took Eth spot on coinmarketcap for a while as it became the second largest crypto, which the cryptocurrency couldn't hold for long (on the third spot yet). At the time of press, Ripple (XRP) trades at $0.5663…