Nebulas Super Contributor Incentives: An Opportunity to Earn NAS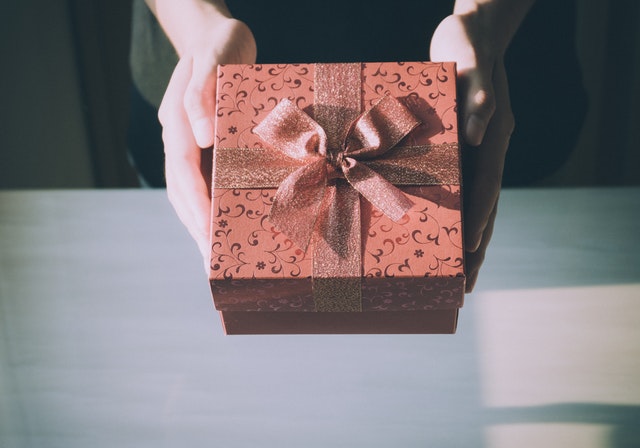 If you ask the folks at Nebulas to describe Nebulas, the answer you get is:
"Nebulas is a next generation public blockchain, aiming for a continuously improving ecosystem."
With the Nebulas Incentive Program, they are succeeding in continuously improving the Nebulas ecosystem. Nebulas has even gone further now with Super Contributor incentives that started on June 10 and will end on July 8, 2018.
Super Contributor rewards will be distributed to community members who successfully invite the most people to the Nebulas ecosystem. A total of 20 Super Contributors will be selected each week, and they will share a 10,000 NAS reward, split proportionally according to the number of people they successfully invited. Super Contributors will also be included in a new voting process to determine the best DApps of the week during the Nebulas Incentive Program.
To win a chance to become a Super Contributor, users need only register on the Nebulas Incentive Program website (incentive.nebulas.io) and obtain a unique invitation, and then invite others to register on Nebulas using this code. All community members, industry media, influencers, exchanges, and other groups and individuals, are encouraged to participate.
The thinking behind this program is to raise broader awareness about Nebulas DApps and reward those that contribute and grow the ecosystem. The good news is that the program rewards both developers and non-developers. Super Contributors will also get voting rights and help determine the best DApps of the Nebulas Incentive Program.
Here's how it will work.
The top-20 accounts (those that invited the most people) will be selected as Super Contributors, and share a prize of 10,000 NAS. This prize pool will be proportionally distributed across Super Contributors, according to the number of people invited by each Super Contributor.
Super Contributors will also be able to vote on the best DApps in each week of the Nebulas Incentive Program. The 20 Super Contributors will be joined by three Nebulas team members to form a 23-person judging panel for the previous week's champion, runner-up, and third-placed DApps in NIP. This 23-person jury will also vote on the monthly champion of NIP.
In addition to the weekly awards, the Nebulas Incentive Program also features monthly awards. In a four-week period, a total of 12 crowns, first and second runners-up DApps were generated. The final monthly development award will also be selected by members of the jury. For more information on the voting process, Nebulas laid out the rules in this Medium post.
Look for the new Super Contributor incentives to bring many new developers to the Nebulas ecosystem. So far, the growth has been impressive with nearly 3,000 DApps already being deployed since the mainnet launch on March 30, 2018. This is impressive when you consider that Nebulas now has DApps on its platform than Ethereum. Overall, look for more developers to continue embracing Nebulas over Ethereum as Nebulas keeps stepping up its game and rewarding those that contribute.
Learn more about Nebulas:
Official website: Nebulas.io
Github: github.com/nebulasio/go-nebulas
Slack: nebulasio.herokuapp.com
Telegram(EN): t.me/nebulasio
Twitter: @nebulasio
Disclaimer: This article should not be taken as, and is not intended to provide, investment advice. Global Coin Report and/or its affiliates, employees, writers, and subcontractors are cryptocurrency investors and from time to time may or may not have holdings in some of the coins or tokens they cover. Please conduct your own thorough research before investing in any cryptocurrency and read our full disclaimer.
Image courtesy of Pexels
Using Blockchain with Benefits to Your Business: Simple Explanations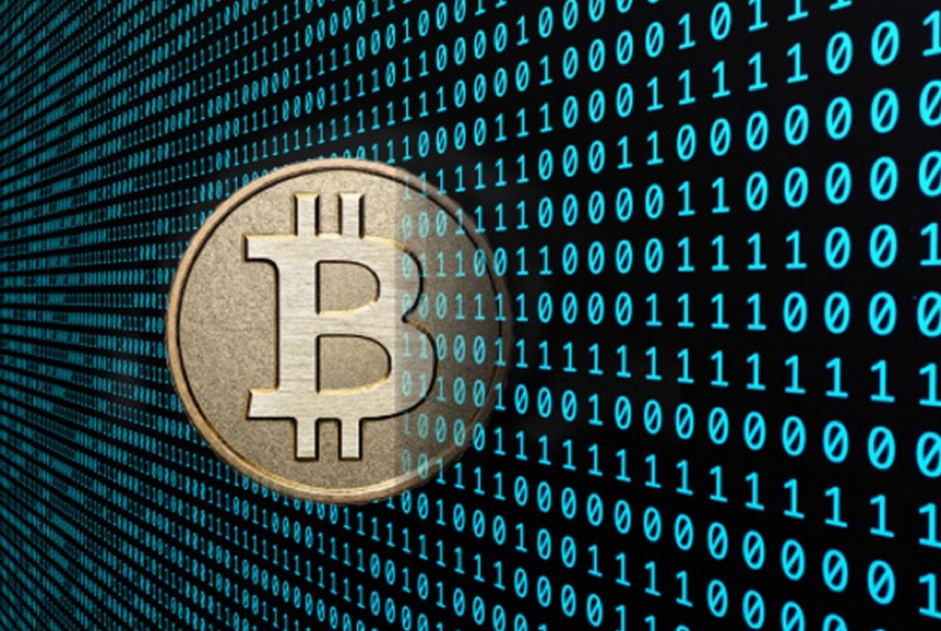 Let's talk about cryptocurrency today. Although people say either "yes" and "no" to the digital money, this technology can be used in almost any business field. So what's the reality? Can a business obtain any financial profit and benefit from using blockchain technology in its operations? Let us get all this straightened out.
Why Blockchain Is Beneficial for Business
Key advantages of blockchain technology are transparency and safety. The actions of all system participants are clear, this prevents the falsification of information and its leakage. Due to the fact that there is no single data center, the data cannot be deleted, for example, during a hacker attack. Thus, any blockchain development company can benefit a lot.
What is more, blockchain is beneficial for companies as a mean of simplifying and cutting costs for many business processes. Potentially, this technology is capable of eliminating many intermediaries during transactions or any other business operations. So it's not surprising that the technology has quickly become popular with firms working in different industries around the globe.
According to the analyst firm Transparency Market Research, the industry will reach up to $20 billion by 2024, showing an annual growth of over 59%. The next big step towards the development of the technology is to assign a legal significance at the state level for it. This will expand all the scales and limits of the technology.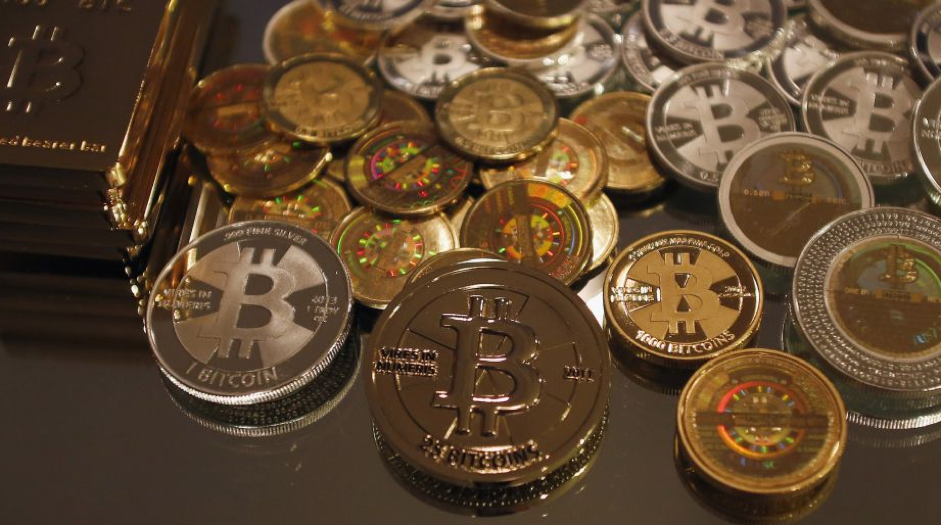 Elon Musk hits the world of cryptocurrency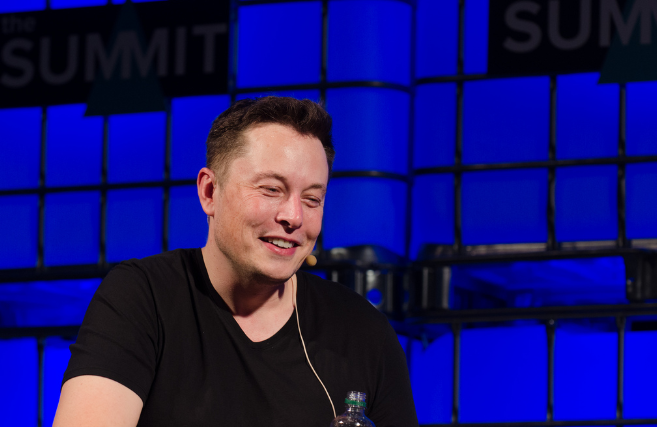 Yesterday, the world woke up to the shocking news that Elon Musk has made a conscious decision to enter into the cryptocurrency world with his startup organization, The Boring Company that now accepts Bitcoin, Bitcoin Cash, Ethereum, and Litecoin.
The Boring Company Brief History
Sometime back in mid-2016, Elon Musk revealed his intentions of taking his latest business idea underground. The young serial entrepreneur who also happens to be the CEO of SpaceX and Tesla revealed his plans in April 2016 for the Boring Company, a business venture that focuses on exploring ways to cut tunneling costs with the intention to alleviate traffic overcrowding on roadways and freeways.
The Boring company was founded in 2016 and is guided by the mission to work tirelessly to eradicate traffic jams by constructing a web of underground tunnels that are meant to facilitate a new way to move from one location to another quickly. With the construction of its first test tunnel in LA, Elon decided to trade a line of unique products that include hats and the now well-known Not-A-Flamethrower, a line of businesses to promote the project.
You can now buy the company's unfamiliar fire-related products using the four leading virtual currencies in the market, in addition to the traditional modes of payment. The Boring Company also selected Coinbase Commerce to be their payment processor for their virtual currencies transactions.
At the time of writing, the flamethrower is exchanging at…
Ripple's David Schwartz: 'The XRP ledger is decentralized'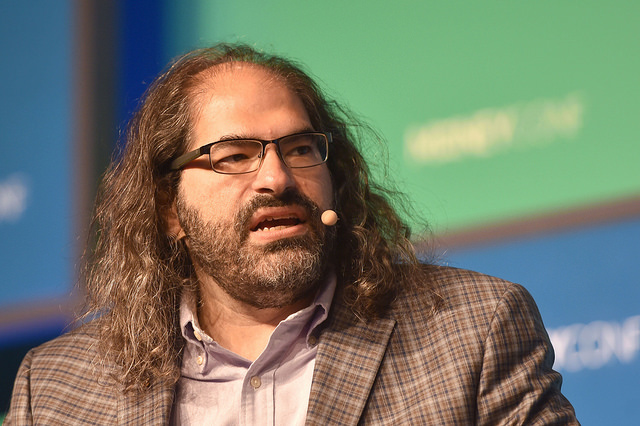 Ripple is a controversial project in the crypto verse. It's designed to make banks more efficient and profitable when it comes to settling international payments, which is opposite to the whole crypto-coin idea: to get rid of all fiat currencies and the world's financial system.
But Ripple is successful in this regard anyway. They are bringing in more partners every week, and the XRP token is about to take over Ethereum as the world's second-biggest in market capitalization.
Despite all that success, Ripple remains controversial (some observers would say unpopular) among crypto enthusiasts. Why? Because this is a coin that was pre-mined in full before it came live. Naturally, the owners of the coins are the people who did the mining, which, in this case, is none other than Ripple Labs.
Ripple owns more than half of the world's supply of XRP (their native token). They have gone out of their way to ensure everybody that they are not going to try to control the coin's supply to manipulate prices.
Ripple placed most of its tokens in an Escrow smart contract that drops a billion coins into the market every month. This ensures that supply can't possibly be short. At the same time, they've kept recruiting new partners that will use XRP to settle international payments so that demand is also relevant.
But this is the cryptosphere so; a central question is still this: if Ripple owns so much…