Your Favorite Online Multiplayer Games Could Be Saved From Extinction on Blockchain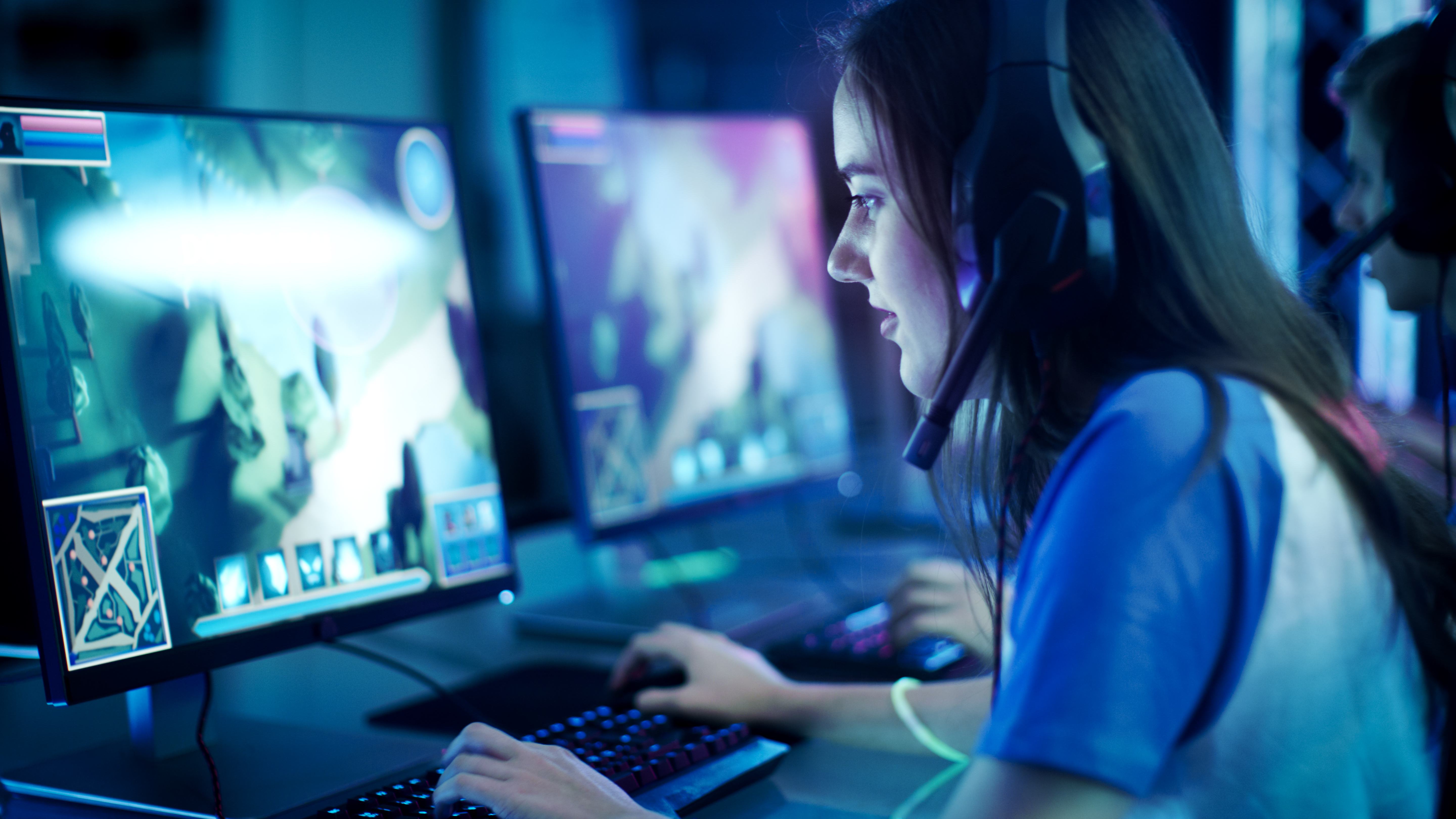 Eight years ago the Xbox Live servers for Halo 2 went dark, calling time on what Gamesradar calls a "landmark in the history of Xbox Live". For many, it was the crucible for a relationship with online gaming that would last through childhood.
'The Noble Fourteen' resisted for over a month and extended the life of online Halo 2 until the last player lost connection. Such eulogizing goes a little way to explain the impact that the multiplayer had had on people.
But did it have to be this way? Well according to Microsoft, yes: server farms are expensive to run and maintain, so a dwindling and inconsistent player base as with Halo 2 online was always going to be at risk.
Nearly six years of Halo on Xbox Live was not enough for many players, and they were soon even unable to get their fix on PC—these servers were discontinued early in 2013, essentially closing the door on Halo 2 multiplayer save for LAN play.
So why does blockchain pose a solution?
This is one of the use cases touched upon in the Qlear Protocol whitepaper and they specify the reaction to Microsoft closing online Halo 2. The idea is that on blockchain no game would ever have to shut down its online play, provided that some players still exist.
Qlear bill themselves as 'the lightning-fast trust machine of gaming', essentially taken to mean a blockchain-based network which exists to host online gaming platforms.
Blockchain is key here: one of the benefits of distributed ledger tech is that all functions can be made transparent. This means that cheating becomes impossible without it being blatantly obvious—people may not always notice an aimbotter, but this is irrelevant when the system knows.
What they propose is a decentralized back-end system for developers to easily – with just a few lines of code – integrate their front-end code to put their game on Qlear.
Any number of interested players could make up this decentralized system, formed to power the back-end multiplayer servers of older games which would otherwise be closed.
This would make it plausible for Halo 2 to be returned to its fans, though that would, of course, depend on Microsoft so it seems unlikely.
But, there are a host of other suitable candidates for the Qlear Protocol and a recent surge in the popularity of nostalgia gaming shows there is a strong feeling for old classics.
Bringing users closer to the developers 
A range of legal issues face fans who try to keep games alive or provide alternative online experiences for the community; this affliction reached Halo, as Microsoft lawyered up on a fan-made Halo Online mod that allowed users to play the canceled game.
Developers are sometimes put in a position where they need to be seen to protect their intellectual property, often aggressively, and this can be for a variety of reasons.
But, on the Qlear Protocol, developers can keep their game on the platform indefinitely—so long as player interest remains. A blockchain-powered environment could give a secure and stable network which is able to maintain a continuous, high quality gaming experience.
There's a big upshot to this: games developers are able to focus more on the front-end and provide the best gaming experience possible. Qlear simply provides a trusted and secure platform for games to sit on.
The future of gaming might have your favorite titles in it
You can still play Halo 2 with your friends, but only if you meet up and game old-school style, on LAN. This is a sad fate reserved for many games which rely on a centralized entity for its online play.
If multiplayer gaming can become decentralized – as proposed with the Qlear Protocol – then you should be able to get together a group of friends and revisit your favorite games on a whim.
The face of classic gaming could be forever changed by blockchain. It may be too late to save Halo 2, but we can save dozens, even hundreds of popular titles into the future—and the wider gaming scene would be far richer for it.
Disclaimer: This article should not be taken as, and is not intended to provide, investment advice. Global Coin Report and/or its affiliates, employees, writers, and subcontractors are cryptocurrency investors and from time to time may or may not have holdings in some of the coins or tokens they cover. Please conduct your own thorough research before investing in any cryptocurrency and read our full disclaimer.
AZ FundChain Offers a Compelling Alternative to Traditional Crowdfunding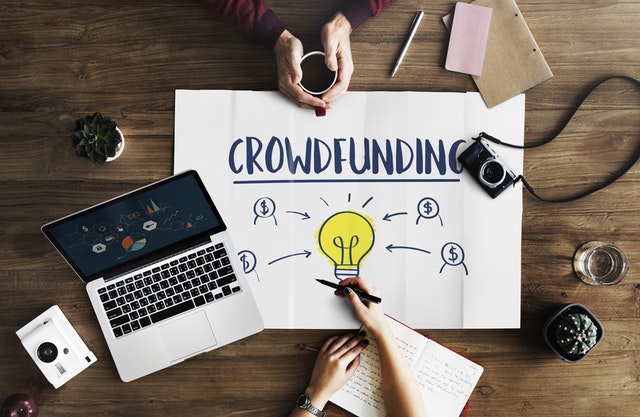 Although many tokens have collapsed during the ongoing altcoin apocalypse, the future remains bright for applications with real world usage.  Because of the ongoing bear market and limited trading opportunities, analyzing businesses with the potential to experience real world adoption should be the priority.  Part of that analysis should include looking at industries that need improvement.  During my analysis, one area that quickly popped up is the field of traditional crowdfunding and money circles.  And, as it turns out, AZ FundChain application offers a compelling alternative.
Problems with Traditional Crowdfunding
President Obama's JOBS Act essentially laid the ground work for crowdfunding.  This legislation was passed in 2012 and included a provision for large groups of anonymous investors to fund startups.  It essentially gets around the dreaded "qualified investor" requirement that created a barrier for so many potential participants.  Crowdfunding is a great way for non-traditional businesses to raise funds for operating capital.  It certainly beats having to beg a bank for a loan, or, even worse, a loan shark.
But, as the common cliché goes, no good deed goes unpunished.  Traditional crowdfunding and money circles certainly have their fair share of problems.  The biggest problem is trust.  There are essentially very little checks and balances when it comes to how these companies will use the money that is raised.  Companies can promise the world but may not deliver…
Why no one should be using banks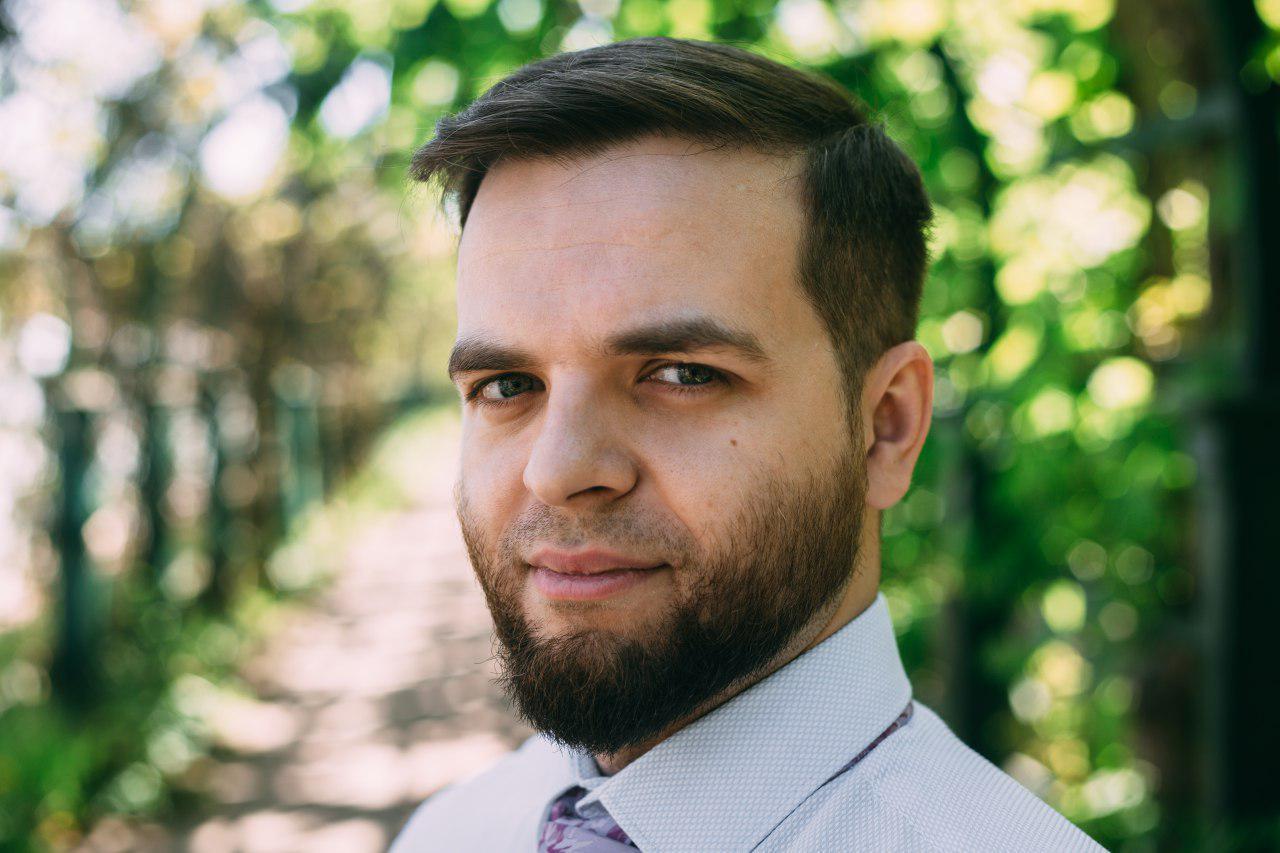 If government is the devil, the bank is a demon.
It's not your money anymore.
The moment you put your money on your bank account it becomes the property of the bank. Legally speaking you have just lend your money for minuscule interest. And since the money is not your, terms do apply, so you cannot withdraw all of them in one day, if the amount is high.
Government will know everything
Today banks are obligated to tell the authorities everything they know about you, including how much money you have, how you got it and where you spend it. The golden age of bank secrecy is over. Of course if you are a law abiding citizen, you might think that you have nothing to hide, but it's not about hiding stuff. It's about basic human right, and rightness for private life. The government should not be allowed to watch you.
Banks ask too many stupid questions
It's your money, you rightfully earned them, but still you need to explain to the bank where you got it from and be shamed by them. The funny part is that after long and painful due diligence process the bank may still decline in providing service for you.
They can legally suspend your account or even steal your money
Laws are not made to protect people, they are made to protect the…
Neteller to Launch a Crypto Exchange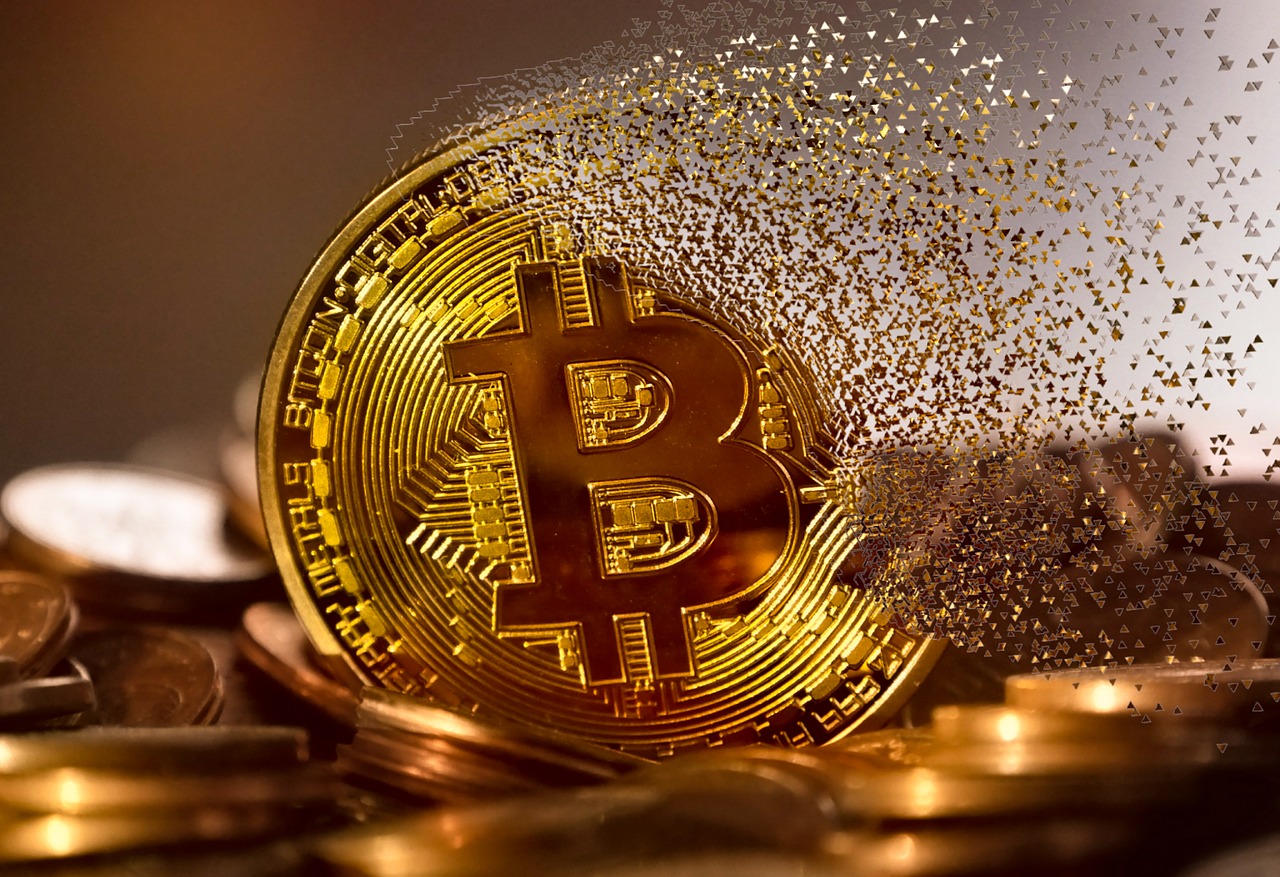 The way to make sure that the cryptocurrency momentum continues and that cryptocurrency credibility occurs is when big companies begin offering services based around cryptocurrency and other features of blockchain. This was certainly the case when Neteller recently announced it will offer a cryptocurrency exchange service in addition to its digital wallet services. The company announced that the 28 currencies compatible with the fiat wallet were able to buy, sell, and hold cryptocurrencies – including Bitcoin, Bitcoin Cash, Ethereum, Ethereum Classic, and Litecoin. It makes sense to begin with Bitcoin and Ethereum as they are seen as the originators of what cryptocurrency and blockchain can do and also the future of how blockchain can be used, despite news that Ripple may be set to topple them all. Neteller's move into cryptocurrency shows it has its sights set on a bright future of cryptocurrency and making it more accessible. But where do they stand now?
Neteller and Cryptocurrency
Neteller are optimistic about the exchange features of the digital wallet, claiming that they plan to add more cryptocurrencies in the near future. Neteller's benefit is the ease at which one can begin their cryptocurrency trading journey. Not only do a range of banks offer services to fund the wallets and exchanges, but so do a variety of online payment options. This helps remove the barrier to entry that exists in…