Enjin Smart Wallet becomes the world's first cryptocurrency wallet to support rich ERC-1155 and ERC-721 data
Enjin has released its latest update to the Enjin Smart Wallet, which showcases rich data and images for ERC-721 and ERC-1155 tokens (in addition to currently supporting 700+ cryptocurrencies). The update is expected to transform the gaming industry, with players now able to see, store, receive, and protect their items in a decentralized manner, thereby giving them true sovereignty over their in-game assets.
The wallet will initially support War of Crypto, Gods Unchained, and CryptoKitties, with many additions from various industries soon to come. Due to the ERC-721 standard's design, each legacy token will need to be added to the wallet manually. However, ERC-1155 tokens will be automatically integrated into the wallet as they are created, offering frictionless support for ERC-1155 adopters. To celebrate this momentous event, Enjin is giving wallet users who register at https://enj.li/giveaway, a free multiverse item that will be usable in several different games.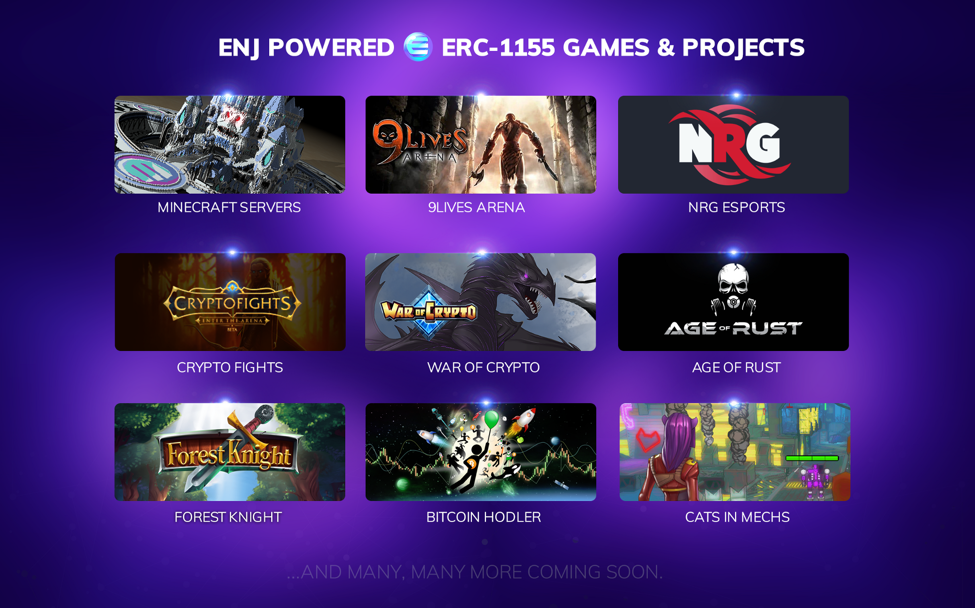 Arguably the world's most advanced cryptocurrency wallet, the Enjin Smart Wallet features a clean and intuitive interface, fingerprint login, the ability to monitor and manage unlimited blockchain addresses. The wallet also implements more vigorous security measures than most banking and finance apps, utilizing NSA-grade AES-256 encryption, Arm Compiler, RAM and Hardware Encryption, and a keylogger-proof keyboard.
The Enjin Wallet has received a high rating of 4.7 out of 5 (equivalent to 94%) in the Google Play Store, which offers the Android version of the app. On Google Play alone, users have downloaded the wallet more than 129,000 times. There have also been more than 81,000 downloads of the wallet's Android package file API, often used by app developers, and the Apple iOS version.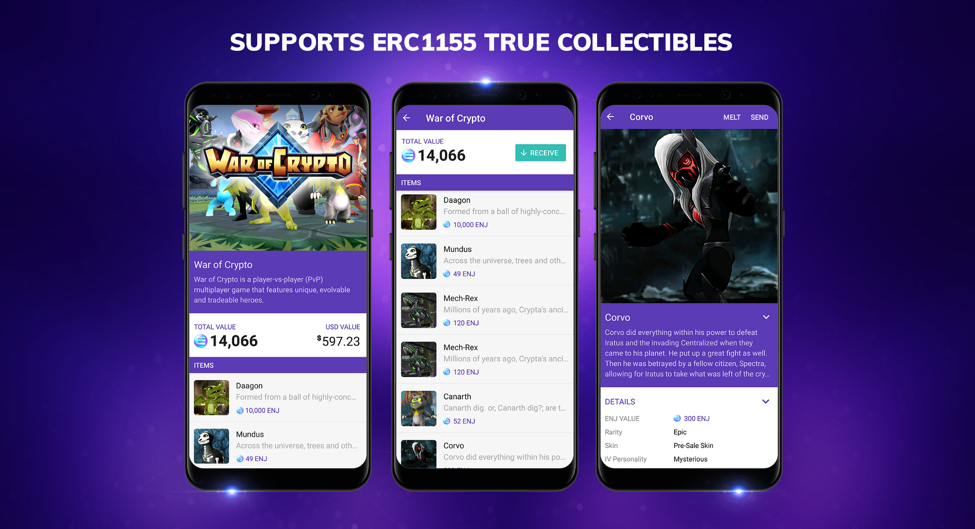 Enjin recently successfully launched their smart contracts on Ethereum's Mainnet, enabling developers to create their own ERC-1155 tokens with support from Enjin's robust suite of tools. These ERC-1155 tokens will soon be automatically added to the Enjin Smart Wallet, with users able to hold and manage them securely.
Announced in late June, ERC-1155 has created a sizable buzz as a token standard that opens a multitude of use cases for blockchain technology. Designed for flexibility, ERC-1155 enables minting of fungible, semi-fungible, and non-fungible tokens, meaning items minted using the token standard can be completely unique, completely identical, or somewhere in between. The standard is also far more efficient than ERC-20 and ERC-721, allowing users to initiate bundled transactions of up to 200 tokens at a time.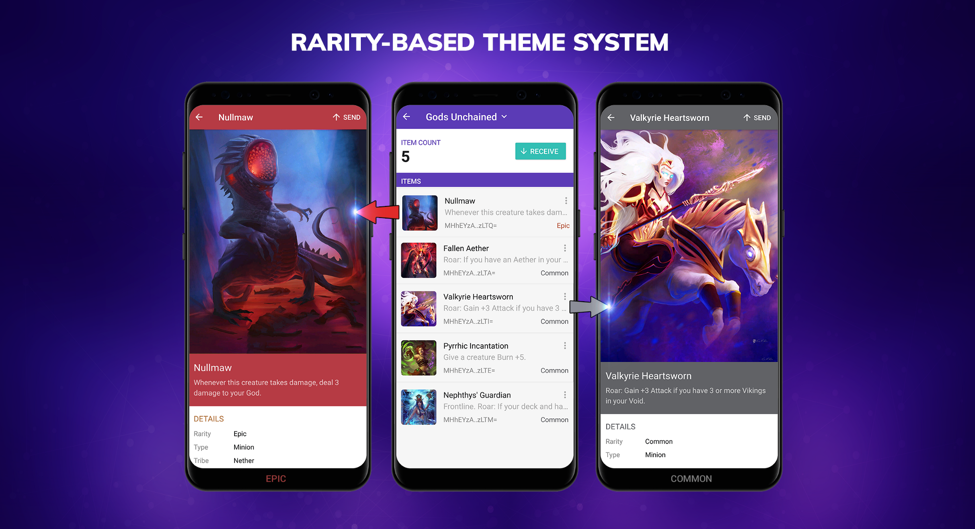 Enjin's soon-to-be-released blockchain explorer EnjinX will also provide native support for the ERC-1155 token. Acting as an encyclopedia for virtual items on the blockchain, EnjinX will enable users to verify the intrinsic value of items by accessing data relating to their scarcity, identity, history, providence, and authenticity. Seven games have already announced their adoption of the ERC-1155 standard to tokenize gaming items, with many more on the horizon.
Unity Technologies has also announced plans to list Enjin's Blockchain Software Development Kit (SDK) on the front page of their Asset Store. The Unity game engine is the world's largest game development platform. Adoption of Enjin's Blockchain SDK will enable 4.5 million Unity developers to mint ERC-1155 crypto items and manage advanced gameplay mechanics through transactions on the Ethereum blockchain. All users that wish to create ERC-1155 tokens through any of Enjin's development platforms will need Enjin Coin (ENJ) and Ethereum (ETH) to do so.
Property Loans for Foreigners in Singapore That You Must Know About
Intending to invest in a residential or commercial property in Singapore?  
When it comes to foreigners applying for a loan in Singapore, things can be pretty hard regardless of the reason whether you need the property for personal or business purposes.  
In Singapore, buying a property is challenging, whether you are a foreigner or a native, and sometimes applying for a loan is the only way for you to afford it.  
HOW MUCH CAN YOU BORROW FOR A PROPERTY LOAN IN SINGAPORE? 
As for the Foreigner Loans, in Singapore, there is an exact amount of money you can borrow to finance the purchase of a property.  
In this sense, Singapore has the Loan to Value Ratio (LTV).  
The LTV ratio is what determines the exact amount of money you can borrow for a property loan, which changes depending on where you try to obtain the loan:  
If you are applying for a bank loan, you can borrow a maximum of 75% of the value of the property you want to purchase. That means if you are looking for a property that costs $500.000, the maximum amount of money a bank lender can give you like a loan in Singapore is going to be $375.000. 

When you are applying for a loan with a Housing…
CoinField Launches Sologenic Initial Exchange Offering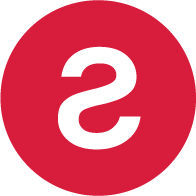 CoinField has started its Sologenic IEO, which is the first project to utilize the XRP Ledger for tokenizing stocks and ETFs. The sale will last for one week and will officially end on February 25, 2020, before SOLO trading begins on the platform.  Sologenic's native token SOLO is being offered at 0.25 USDT during the IEO.   
Earlier this month, Sologenic released the very first decentralized wallet app for SOLO, XRP, and tokenized assets to support the Sologenic ecosystem. The app is available for mobile and desktop via the Apple Store and Google Play.  The desktop version is available for Windows and Mac.
"By connecting the traditional financial markets with crypto, Sologenic will bring a significant volume to the crypto markets. The role of the Sologenic ecosystem is to facilitate the trading of a wide range of asset classes such as stocks, ETFs, and precious metals using blockchain technology. Sologenic is an ecosystem where users can tokenize, trade, and spend these digital assets using SOLO cards in real-time. The ultimate goal is to make Sologenic as decentralized as possible, where CoinField's role will be only limited to KYC and fiat ON & OFF ramping," said CoinField's CEO…
Many of the Top Sports Betting Websites for 2020 Can Be Found On Boomtown's Best Betting Page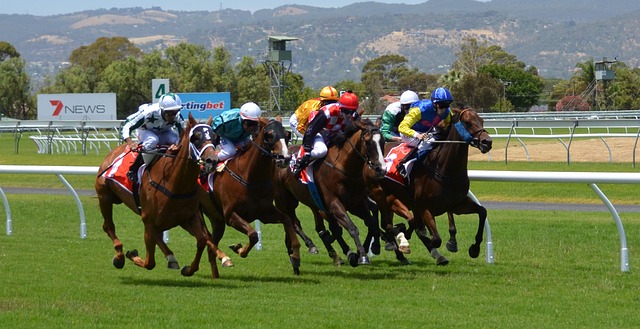 Sports betting is one of the widely known types of online gambling. With a large number of sports fans around the world, this type of gambling is one of the most sought after. The problem usually comes from when gamblers try to find the best sites out of the many available ones. Many new sports betting sites come up daily, thus making the selection process even harder. One of the best places to find top betting websites for sports is Boomtown Bingo. This platform doesn't just give users the best online casino games websites, but they also cover sports betting. As such, boomtown bingo remains a one-stop-shop for everyone who needs the best and the latest online gambling and gaming sites for all types of devices.
Performance
The performance of any website is critical. Users need to find their way around the site easily, and that can be made possible with the site structure and arrangement. Loading time is also essential. A website that always hangs thus pushing the user to refresh every time is no good. These are some of the factors that Boomtown Bingo looks into when selecting the best sites for its users. You can be sure that the new sports betting websites listed on Boomtown's platform have faster loading time, can be used easily by everyone, including those who are trying this betting for the first time.…