Age of Rust Adopts Enjin Coin with Plans to Create First Blockchain-Based P2P In-Game Rental Market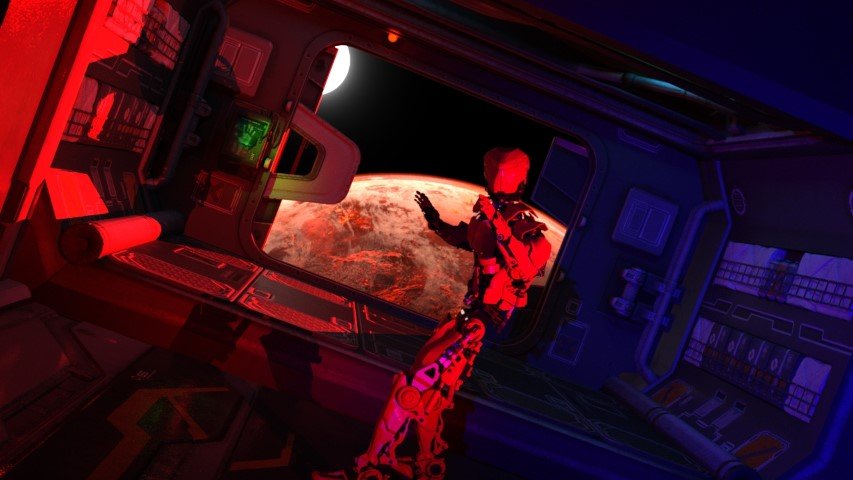 SpacePirate Games, creators of Age of Rust, a picturesque role-playing adventure game, has announced their adoption of Enjin Coin's platform to create and manage in-game ERC-1155 tokens. Featuring more than 650,000m2of in-game landscape to explore, Age of Rust implements creative challenges and puzzles with a prize pool of over 24 Bitcoin (BTC) hidden throughout the game.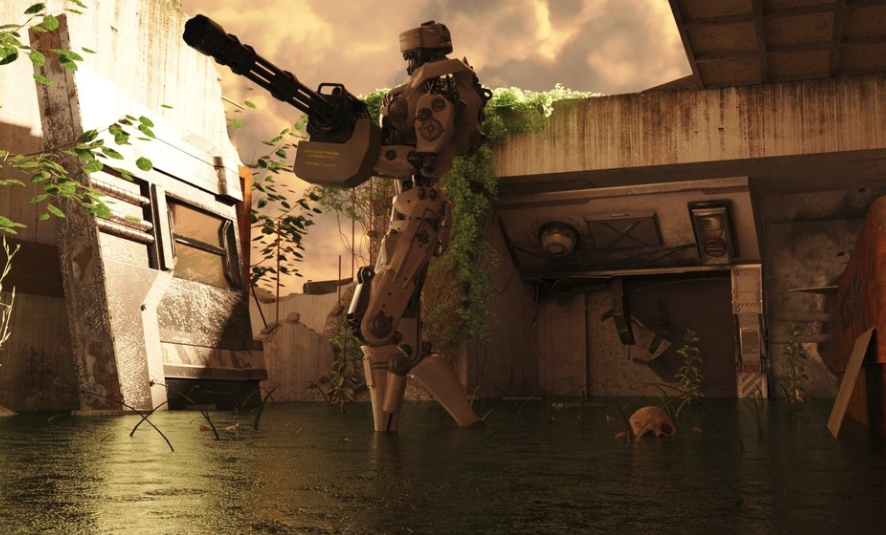 Age of Rust is the first ever game with plans to implement a blockchain-based peer-to-peer rental market. By utilizing Enjin Coin's smart contracts, SpacePirate will enable in-game asset rentals between players. Rented items will temporarily move from the lessor's blockchain address to the lessee's and will be returned once the rental period has ended. This will strengthen Age of Rust's unique community-driven gameplay by driving player interaction while also providing SpacePirate an organic source of revenue in the form of transaction fees. In this mutually beneficial rental scheme, lessors will also earn rental fees, while lessees will gain access to their desired assets.
One of the industry's most highly anticipated blockchain games, Age of Rust has reached later development stages and is expected to launch in late 2019 after nearly two years of production. SpacePirate has already released a text-adventure version of Age of Rust, with a prize pool of 4 BTC lying behind a series of complex puzzles in the online beta version.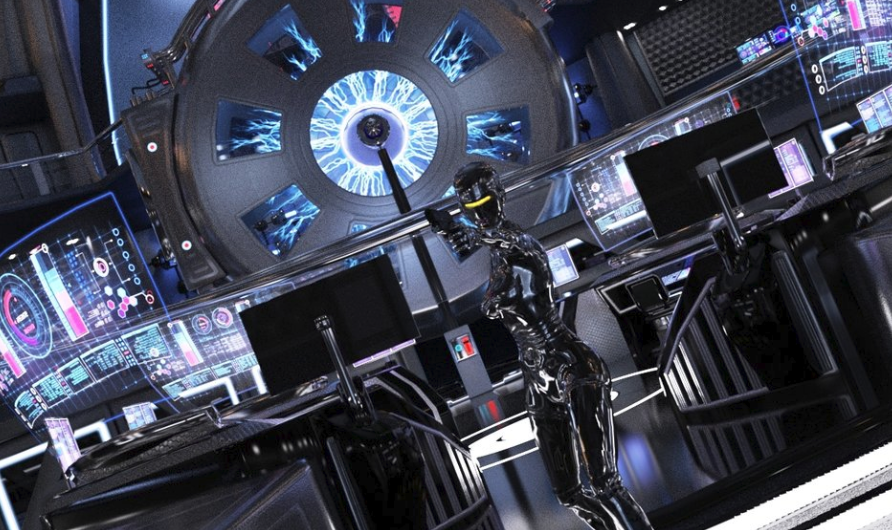 Age of Rust's economy runs on an in-game currency called "Rustbits." Rustbits will be migrated to ERC-1155 tokens and currently have a drastically fluctuating market cap that at times reaches up to $17 million. The game's collectible blockchain cards, called "Rustchain cards," are also already available. These cards currently allow access to game content and clues for puzzles but will eventually impact your character, gameplay, and storyline.
Age of Rust takes place in a dystopian future where the collapse of society has led to the end of all technological advancement. With no ability to advance or maintain existing infrastructure, everything is left to deteriorate and rust. Mech and powerful AI-enabled machines have turned against humans to steal and plunder for survival.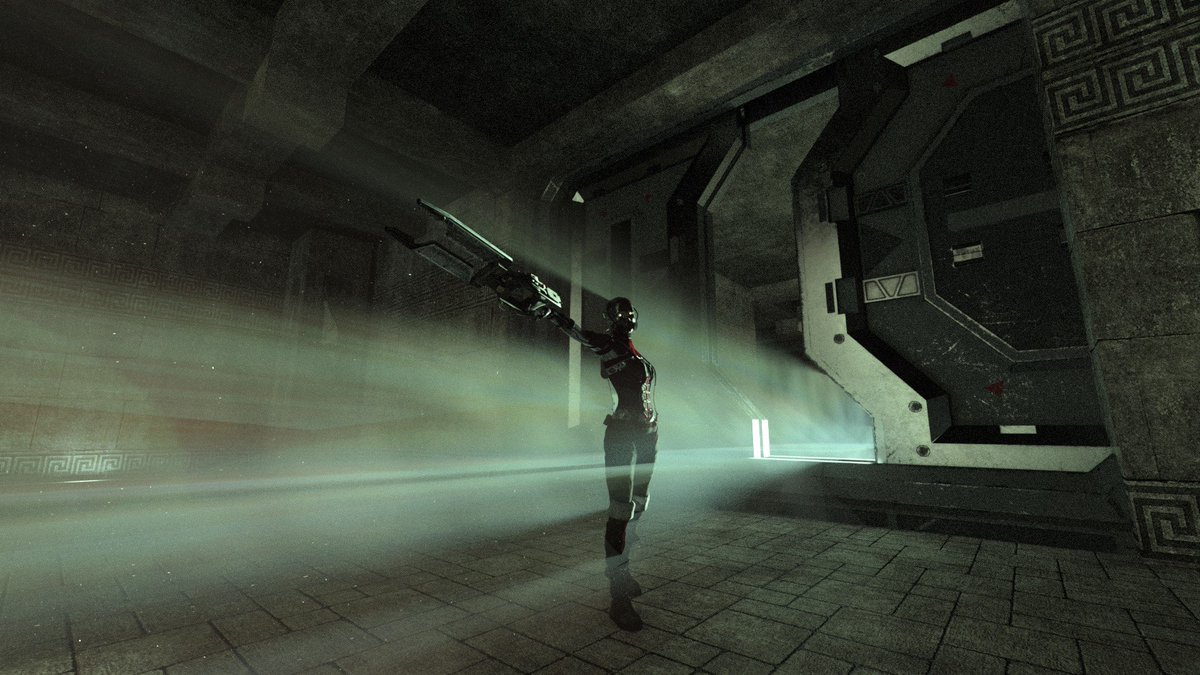 Players will explore abandoned space stations, mysterious caverns, and lost worlds, fighting other players, rogue machines, and hostile environments while solving complex puzzles along the way. The game is highly community-driven, with clues and secrets delivered through the Age of Rust Discord channel. As with all great open world games, you can choose to play solo or work with a team. This rich community-based gameplay has also inspired separate Discord channels for "solvers" to work together on puzzles and quests.
SpacePirate is currently working on Chapter 1 of the game, slated to offer more than 40 hours of gameplay. A total of six chapters will be available to play as they are released, which speaks to the immense scale of Age of Rust's gaming universe.
To find out more, visit https://www.ageofrust.games/ or ask questions within their Discord community: https://discord.gg/njjuTGD.
CoinField Launches Sologenic Initial Exchange Offering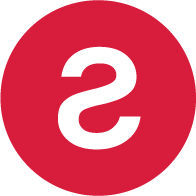 CoinField has started its Sologenic IEO, which is the first project to utilize the XRP Ledger for tokenizing stocks and ETFs. The sale will last for one week and will officially end on February 25, 2020, before SOLO trading begins on the platform.  Sologenic's native token SOLO is being offered at 0.25 USDT during the IEO.   
Earlier this month, Sologenic released the very first decentralized wallet app for SOLO, XRP, and tokenized assets to support the Sologenic ecosystem. The app is available for mobile and desktop via the Apple Store and Google Play.  The desktop version is available for Windows and Mac.
"By connecting the traditional financial markets with crypto, Sologenic will bring a significant volume to the crypto markets. The role of the Sologenic ecosystem is to facilitate the trading of a wide range of asset classes such as stocks, ETFs, and precious metals using blockchain technology. Sologenic is an ecosystem where users can tokenize, trade, and spend these digital assets using SOLO cards in real-time. The ultimate goal is to make Sologenic as decentralized as possible, where CoinField's role will be only limited…
Many of the Top Sports Betting Websites for 2020 Can Be Found On Boomtown's Best Betting Page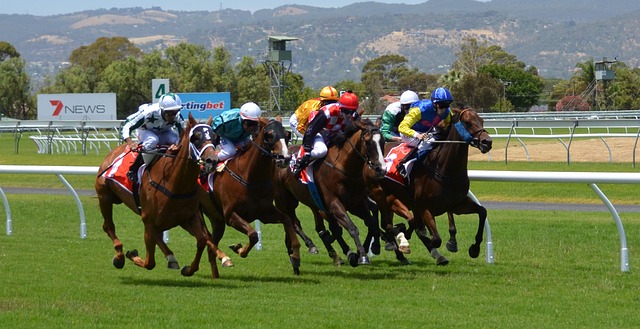 Sports betting is one of the widely known types of online gambling. With a large number of sports fans around the world, this type of gambling is one of the most sought after. The problem usually comes from when gamblers try to find the best sites out of the many available ones. Many new sports betting sites come up daily, thus making the selection process even harder. One of the best places to find top betting websites for sports is Boomtown Bingo. This platform doesn't just give users the best online casino games websites, but they also cover sports betting. As such, boomtown bingo remains a one-stop-shop for everyone who needs the best and the latest online gambling and gaming sites for all types of devices.
Performance
The performance of any website is critical. Users need to find their way around the site easily, and that can be made possible with the site structure and arrangement. Loading time is also essential. A website that always hangs thus pushing the user to refresh every time is no good. These are some of the factors that Boomtown Bingo looks into when selecting the best sites for its users. You can be sure that the new sports betting websites listed on Boomtown's platform have faster loading time, can be used easily by everyone,…
What Prevents Crypto from Becoming the Top Payment Method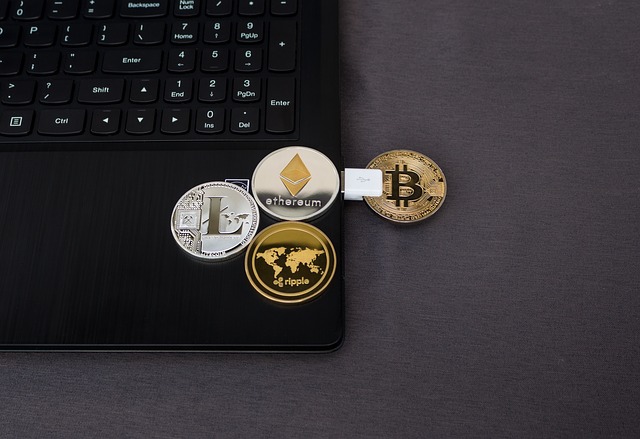 As globalization spreads over the planet, the need for fast and cheap cross-border money transfers is growing rapidly. Cryptocurrency provides exactly that kind of transfers with the added benefits of security and lack of centralization. However, despite being what seems like the perfect solution to the global money transfer problem, crypto has yet to become a major player in the currency arena. It's growing in popularity, that's for sure. But that rate isn't even close to what's needed for crypto to become a recognized and universally accepted payment method.
The question is why?
There can be no doubt that the need for what cryptocurrency can offer is huge. It's most obvious when considering the situation of migrant workers, who are also growing in number due to globalization. The amount of remittances in the world has risen to over $530 billion a year. However, the high cost of these transfers is such a concern that the UN launched a program dedicated to reducing those numbers to, at least, 3% by 2030.
One doesn't need a degree in economy and finances to see what kind of difference cryptocurrency could make for this situation alone. At the moment, migrant workers are losing about $25 billion in money transfer fees. There are still some remittance…