Age of Rust Adopts Enjin Coin with Plans to Create First Blockchain-Based P2P In-Game Rental Market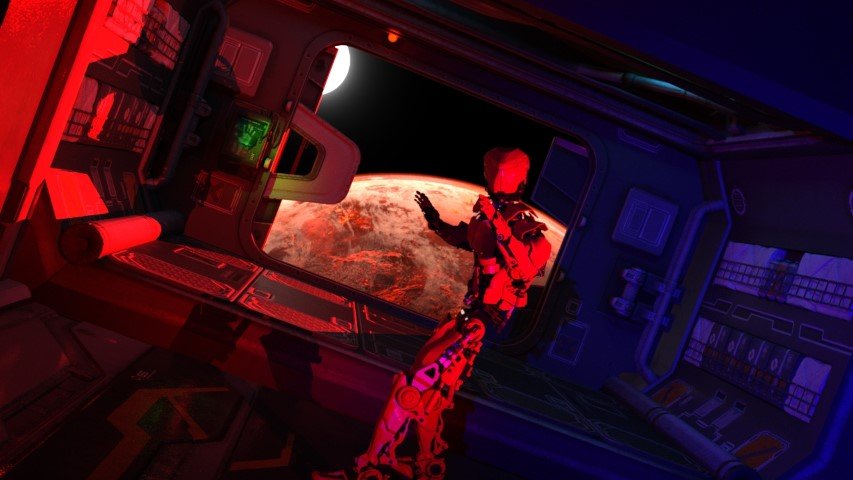 SpacePirate Games, creators of Age of Rust, a picturesque role-playing adventure game, has announced their adoption of Enjin Coin's platform to create and manage in-game ERC-1155 tokens. Featuring more than 650,000m2of in-game landscape to explore, Age of Rust implements creative challenges and puzzles with a prize pool of over 24 Bitcoin (BTC) hidden throughout the game.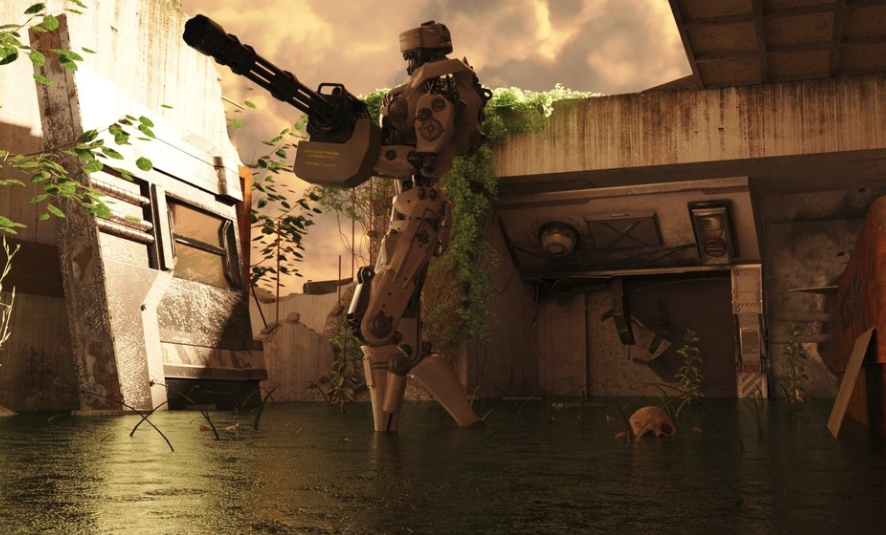 Age of Rust is the first ever game with plans to implement a blockchain-based peer-to-peer rental market. By utilizing Enjin Coin's smart contracts, SpacePirate will enable in-game asset rentals between players. Rented items will temporarily move from the lessor's blockchain address to the lessee's and will be returned once the rental period has ended. This will strengthen Age of Rust's unique community-driven gameplay by driving player interaction while also providing SpacePirate an organic source of revenue in the form of transaction fees. In this mutually beneficial rental scheme, lessors will also earn rental fees, while lessees will gain access to their desired assets.
One of the industry's most highly anticipated blockchain games, Age of Rust has reached later development stages and is expected to launch in late 2019 after nearly two years of production. SpacePirate has already released a text-adventure version of Age of Rust, with a prize pool of 4 BTC lying behind a series of complex puzzles in the online beta version.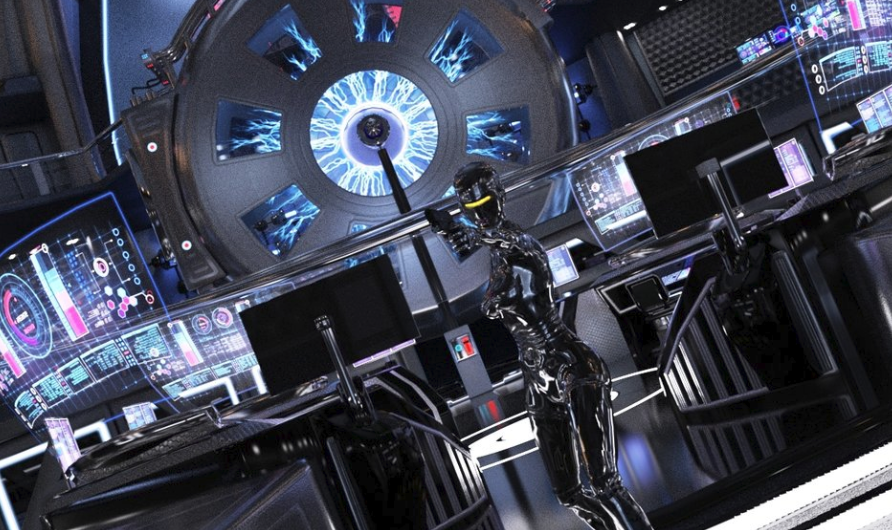 Age of Rust's economy runs on an in-game currency called "Rustbits." Rustbits will be migrated to ERC-1155 tokens and currently have a drastically fluctuating market cap that at times reaches up to $17 million. The game's collectible blockchain cards, called "Rustchain cards," are also already available. These cards currently allow access to game content and clues for puzzles but will eventually impact your character, gameplay, and storyline.
Age of Rust takes place in a dystopian future where the collapse of society has led to the end of all technological advancement. With no ability to advance or maintain existing infrastructure, everything is left to deteriorate and rust. Mech and powerful AI-enabled machines have turned against humans to steal and plunder for survival.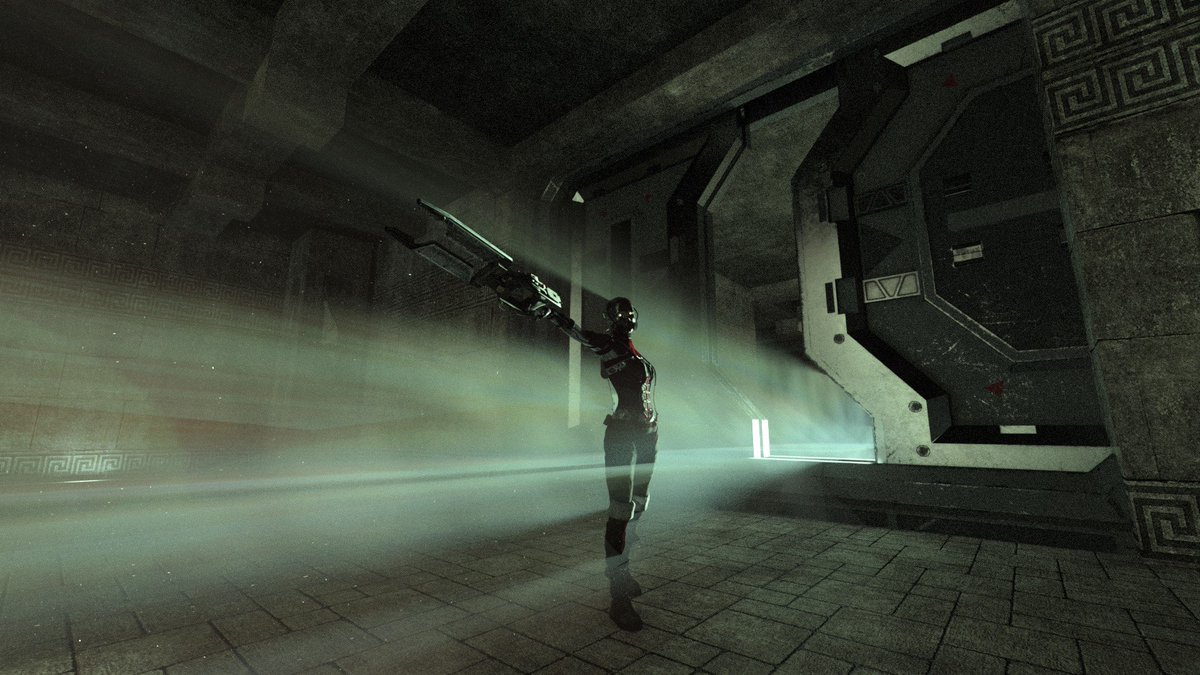 Players will explore abandoned space stations, mysterious caverns, and lost worlds, fighting other players, rogue machines, and hostile environments while solving complex puzzles along the way. The game is highly community-driven, with clues and secrets delivered through the Age of Rust Discord channel. As with all great open world games, you can choose to play solo or work with a team. This rich community-based gameplay has also inspired separate Discord channels for "solvers" to work together on puzzles and quests.
SpacePirate is currently working on Chapter 1 of the game, slated to offer more than 40 hours of gameplay. A total of six chapters will be available to play as they are released, which speaks to the immense scale of Age of Rust's gaming universe.
To find out more, visit https://www.ageofrust.games/ or ask questions within their Discord community: https://discord.gg/njjuTGD.
FOTON Bank Is Launching An All-in-One Crypto Banking Service to Process up to 500 Transactions per Second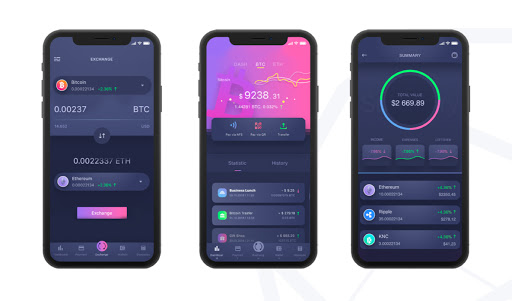 The decentralized FOTON project is launching its next-generation crypto-bank ecosystem to stimulate and facilitate the use of cryptocurrency payments worldwide, as stated in the official press release published by the company.
The statement issued by the FOTON project on December 3, referred to the launch of a decentralized crypto-bank designed for multi-currency transactions featuring a built-in fiat and cryptocurrency exchange system and instant contactless payments for goods and services worldwide. The system is intended to become a stable and flexible ecosystem that will enhance scalability for services related to financial assets, exchange solutions, cards, accounting, and business/customer services.
The technology being employed in the design of the ecosystem was specifically created to tackle some of the most critical issues facing the modern banking system, as well as the widespread adoption and application of cryptocurrencies in routine business transactions. The issues the FOTON project's ecosystem seeks to solve include overregulation, bureaucracy, centralization, system faults, volatility, legal constraints and complications related to practical use.
"We are creating the ecosystem that will prove to be the impetus and basis the crypto market needs to make the effective transition to becoming the next global banking system," as stated by Andrey Pashkevich, CEO and Co-founder of FOTON.

"The time to buy is when there's blood on the streets" – Baron Rothschild
You have probably heard these stories, but let me explain why they are as important today as they were 100 years ago when first spoken. Not only that, it is just as relevant today. A bit of a background first.
Napoleon was at war with England. The Battle of Waterloo, it was England's last chance to save itself, and remain as England. Baron Rothschild was standing at his post in the London stock exchange. If England wins, the market will rally, if Napoleon wins, it will go to shit. Baron Rothschild sends his private messenger to Waterloo and demands that he return to him and report who won the war.
His messenger does so and makes it in time before the public knows anything. England had won the Battle of Waterloo.  At his stand on the exchange, what does Barron do? You would think buy up stocks right? Nope, Baron starts to sell, at first slowly, and then faster. The other brokers on the floor watch what Rothschild is doing and think "Baron knows something, we lost, start selling". Now, the brokers on the exchange begin selling in a frenzy. In the midst of all this, Baron begins placing buy orders at the bottom of the market through other brokers who do not know…
Crypto Users' Search For a Good Bitcoin Blender Stops With Bestmixer.IO
At first glance, it might seem easy to find a good bitcoin blender that guarantees your anonymity and is secure. There are after all a number of big bitcoin mixers on the market, so how different can their services really be?
If that's what you're thinking, beware. All bitcoin blenders claim to have anonymous transactions – that is after all the main reason why anyone would want to use these services. This claim was however always difficult to test. How does one go about to check if these promises are indeed true?
This was the case until BestMixer.io appeared on the scene. Unlike previous bitcoin anonymization services, BestMixer.io features complete, verifiable anonymization for bitcoin. Releasing a utility named the Coin Anonymization Event (CAE) check, BestMixer.io not only proved that their bitcoin transactions could not be traced, but also showed that those of their competition could be. With this bold move, BestMixer.io not only demonstrated that they are a good bitcoin blender, but one could argue that they are the best. Even though those services that were exposed as not being anonymous have in the meantime changed their systems to prevent the CAE-check from revealing transaction detail, would you really be happy to trust them again?
BestMixer.io mixes not only Bitcoin, but also other leading cryptocurrencies including Bitcoin cash, Ethereum, Litecoin and Bitcoin SV.