ETERBASE to Pre-List 30 Cryptocurrencies Projects
Europe's premier digital asset exchange, ETERBASE, has announced it will pre-list 30 cryptocurrency projects for release on its new cryptocurrency exchange. ETERBASE, which is headquartered in Liechtenstein, is providing digital exchange services and will allow for digital asset trading across 31 European countries.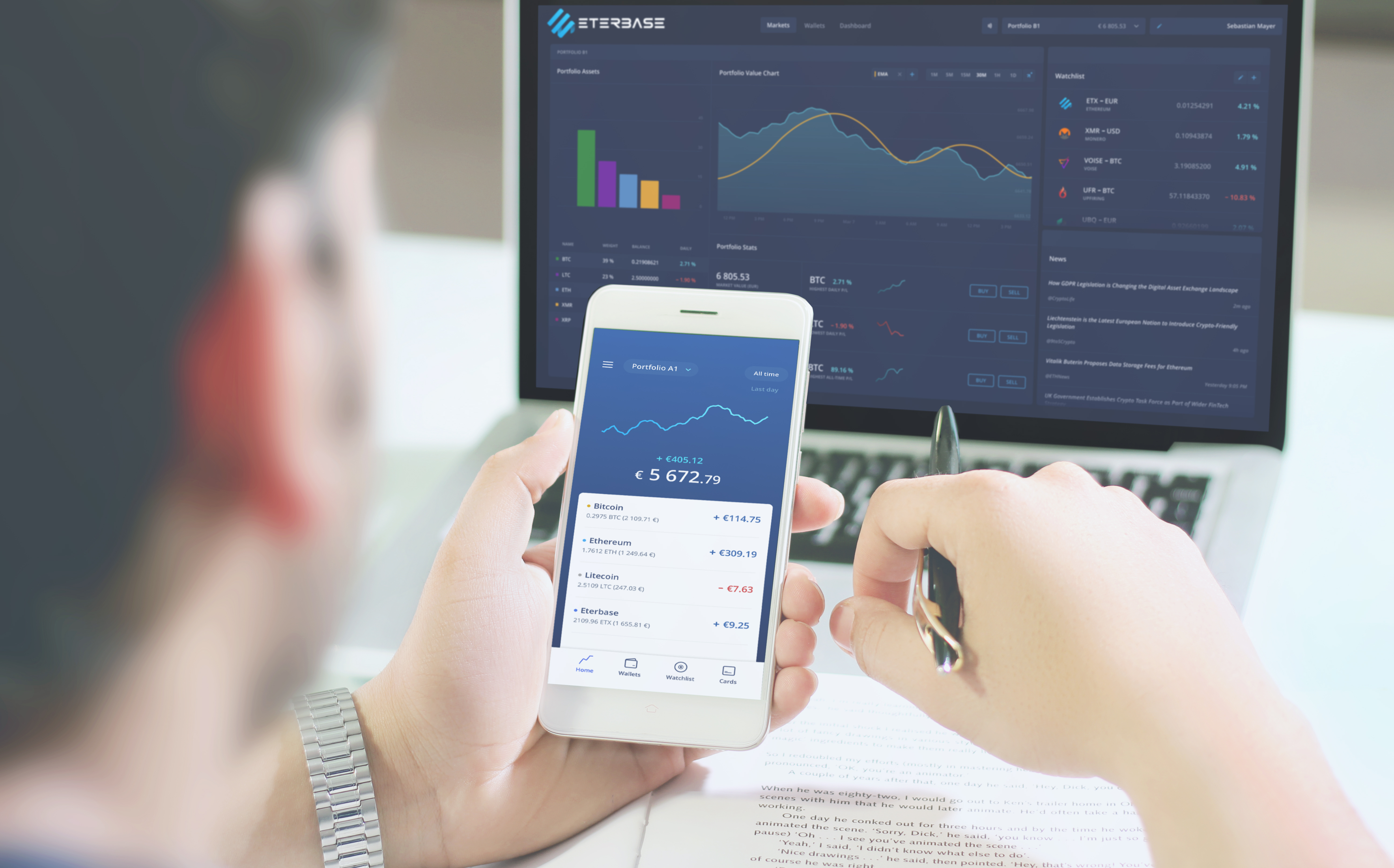 Projects which are selected to be pre-listed on the ETERBASE exchange will take part in the token swap, by which they will provide 200 ETH and 100 ETH worth of their own token in exchange for 300 ETH worth of XBASE tokens.
Using a token model that is similar to Binance and Huobi, the ETERBASE XBASE token offers extra utility by way of its tiered reward system, with discounted trading fees for frequent traders and a suite of benefits for Premium tiered members.
This offer is strictly limited to 30 qualified projects. These projects will automatically become Premium ETERBASE members and Early Adopters of the XBASE membership program.
Companies and projects which are interested in being pre-listed should fill out the application form today. Any requests for further assistance should be directed at listings@eterbase.com.
As Europe's premier digital asset exchange, ETERBASE provides the first regulation-compliant European cryptocurrency exchange, offering fast, secure trading on a clean, powerful, user interface. The company's compliance will be at the same level as major corporate financial institutions, which include:
Applying for an Electronic Money Institution (EMI) license
Know Your Customer (KYC) with a unique International Bank Account Number (IBAN)
General Data Protection Regulation (GDPR) policies set by the European Union
Full integration with the Single Euro Payment Area (SEPA) system, able to be used across 31 European countries
You can follow ETERBASE on Twitter and Discord, as well as subscribe to the newsletter for exclusive news and information at www.eterbase.com.
CoinField Launches Sologenic Initial Exchange Offering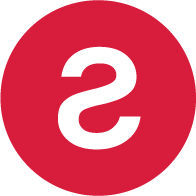 CoinField has started its Sologenic IEO, which is the first project to utilize the XRP Ledger for tokenizing stocks and ETFs. The sale will last for one week and will officially end on February 25, 2020, before SOLO trading begins on the platform.  Sologenic's native token SOLO is being offered at 0.25 USDT during the IEO.   
Earlier this month, Sologenic released the very first decentralized wallet app for SOLO, XRP, and tokenized assets to support the Sologenic ecosystem. The app is available for mobile and desktop via the Apple Store and Google Play.  The desktop version is available for Windows and Mac.
"By connecting the traditional financial markets with crypto, Sologenic will bring a significant volume to the crypto markets. The role of the Sologenic ecosystem is to facilitate the trading of a wide range of asset classes such as stocks, ETFs, and precious metals using blockchain technology. Sologenic is an ecosystem where users can tokenize, trade, and spend these digital assets using SOLO cards in real-time. The ultimate goal is to make Sologenic as decentralized as possible, where CoinField's role will be only limited…
Many of the Top Sports Betting Websites for 2020 Can Be Found On Boomtown's Best Betting Page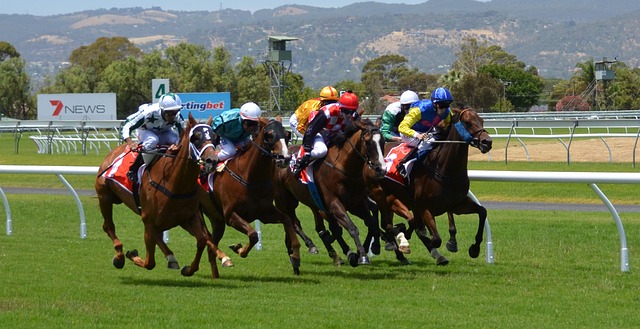 Sports betting is one of the widely known types of online gambling. With a large number of sports fans around the world, this type of gambling is one of the most sought after. The problem usually comes from when gamblers try to find the best sites out of the many available ones. Many new sports betting sites come up daily, thus making the selection process even harder. One of the best places to find top betting websites for sports is Boomtown Bingo. This platform doesn't just give users the best online casino games websites, but they also cover sports betting. As such, boomtown bingo remains a one-stop-shop for everyone who needs the best and the latest online gambling and gaming sites for all types of devices.
Performance
The performance of any website is critical. Users need to find their way around the site easily, and that can be made possible with the site structure and arrangement. Loading time is also essential. A website that always hangs thus pushing the user to refresh every time is no good. These are some of the factors that Boomtown Bingo looks into when selecting the best sites for its users. You can be sure that the new sports betting websites listed on Boomtown's platform have faster loading time, can be used easily by everyone,…
What Prevents Crypto from Becoming the Top Payment Method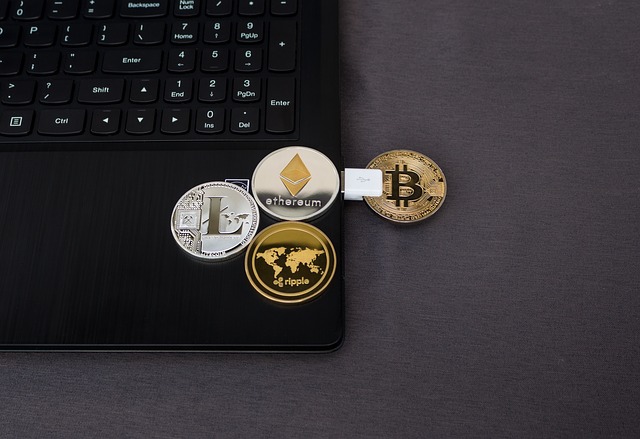 As globalization spreads over the planet, the need for fast and cheap cross-border money transfers is growing rapidly. Cryptocurrency provides exactly that kind of transfers with the added benefits of security and lack of centralization. However, despite being what seems like the perfect solution to the global money transfer problem, crypto has yet to become a major player in the currency arena. It's growing in popularity, that's for sure. But that rate isn't even close to what's needed for crypto to become a recognized and universally accepted payment method.
The question is why?
There can be no doubt that the need for what cryptocurrency can offer is huge. It's most obvious when considering the situation of migrant workers, who are also growing in number due to globalization. The amount of remittances in the world has risen to over $530 billion a year. However, the high cost of these transfers is such a concern that the UN launched a program dedicated to reducing those numbers to, at least, 3% by 2030.
One doesn't need a degree in economy and finances to see what kind of difference cryptocurrency could make for this situation alone. At the moment, migrant workers are losing about $25 billion in money transfer fees. There are still some remittance…