Is XRP a security or not? Ripple CEO Brad Garlinghouse explains the daunting debate
The debate on whether Ripple is a security or not has been on for many months now. What's even worse is that the Security Exchange Commission (SEC) hasn't given its stance or a say on whether Ripple is a security or not. However, a recent talk, which involved Ripple's chief executive officer Brad Garlinghouse and Michael Arrington – of Arrington Capital, was held at the Techcrunch's San Francisco Disrupt Conference.
The discussion was anchored by Mike Butcher, the Editor of Techcrunch. The discussion was based on the Security Exchange Commission and a few other aspects.
During the course of the discussion, Butcher asked Garlinghouse what the fate of Ripple will be if it was declared a security. The CEO replied:
"Security is something that represents ownership in a company that gives you rights to dividends, give you rights to governance, things like that. Ripple and XRP are two separate entities. When you buy XRP, that doesn't give you any rights to the profits or ownership of Ripple the company."
Garlinghouse said that there are lots of FinTech companies including banks that have adopted Ripple into their system and are even great investors. Additionally, Garlinghouse made it clear that there are no common grounds between Ripple and SEC; therefore, the false info concerning the debate or argument is a little bit weighty.
Garlinghouse went on to say that if Ripple doesn't operate, XRP will keep functioning (a thing that the Ripple CEO has been saying again and again). It is important to add that the XRP token was handed over to the Ripple Company by its creator as a utility token. Garlinghouse further said this to Butcher:
"So if XRP is a security, it's a security for what?"
He also said about Coinbase; how the exchange platform affects the price of XRP and if they will ever list XRP. The CEO of Ripple said:
"So does that mean XRP is the security of Coinbase or Ripple?" Garlinghouse ended by saying Ripple is not a security and that XRP is different from Ripple.
What is in for Ripple and its 'hodlers' if it is declared a security
Nonetheless, there have been many speculations that if Ripple becomes a security, its value will be on the downside and would repeat Garlinghouse's statements that Ripple is different from XRP. If Ripple is declared a security by SEC, they (Ripple) won't be that unhappy.
There are reasons behind that. First, we shouldn't forget that last year, the WallStreet pleaded for a Ripple IPO. So if Ripple is declared a security, the WallStreet would be happy about that, due to the fact that Ripple be will feature on local exchange platforms in NewYork, Singapore, etc., and SEC will have a complete hold of Ripple.
And that will be to the advantage of Ripple because local trading platforms will want to bank on Ripple after being declared a security, and that would bring a surge to its current market capitalization. There is also a high possibility that the market capitalization of Ripple will attain a height twenty times more than it has now.
Subsequently, investors should not discard or sell their tokens, when Ripple gets declared a security because, as said earlier, Ripple will still attract more local exchanges and hence, the market cap would increase, thus, making investors to benefit as been 'hodlers' even though they may be charged for cashing out.
For the latest cryptocurrency news, join our Telegram!
Disclaimer: This article should not be taken as, and is not intended to provide, investment advice. Global Coin Report and/or its affiliates, employees, writers, and subcontractors are cryptocurrency investors and from time to time may or may not have holdings in some of the coins or tokens they cover. Please conduct your thorough research before investing in any cryptocurrency and read our full disclaimer.
Image courtesy of Pxhere.com
Bitcoin Investors – Keep Your Eyes on Inheritance Tax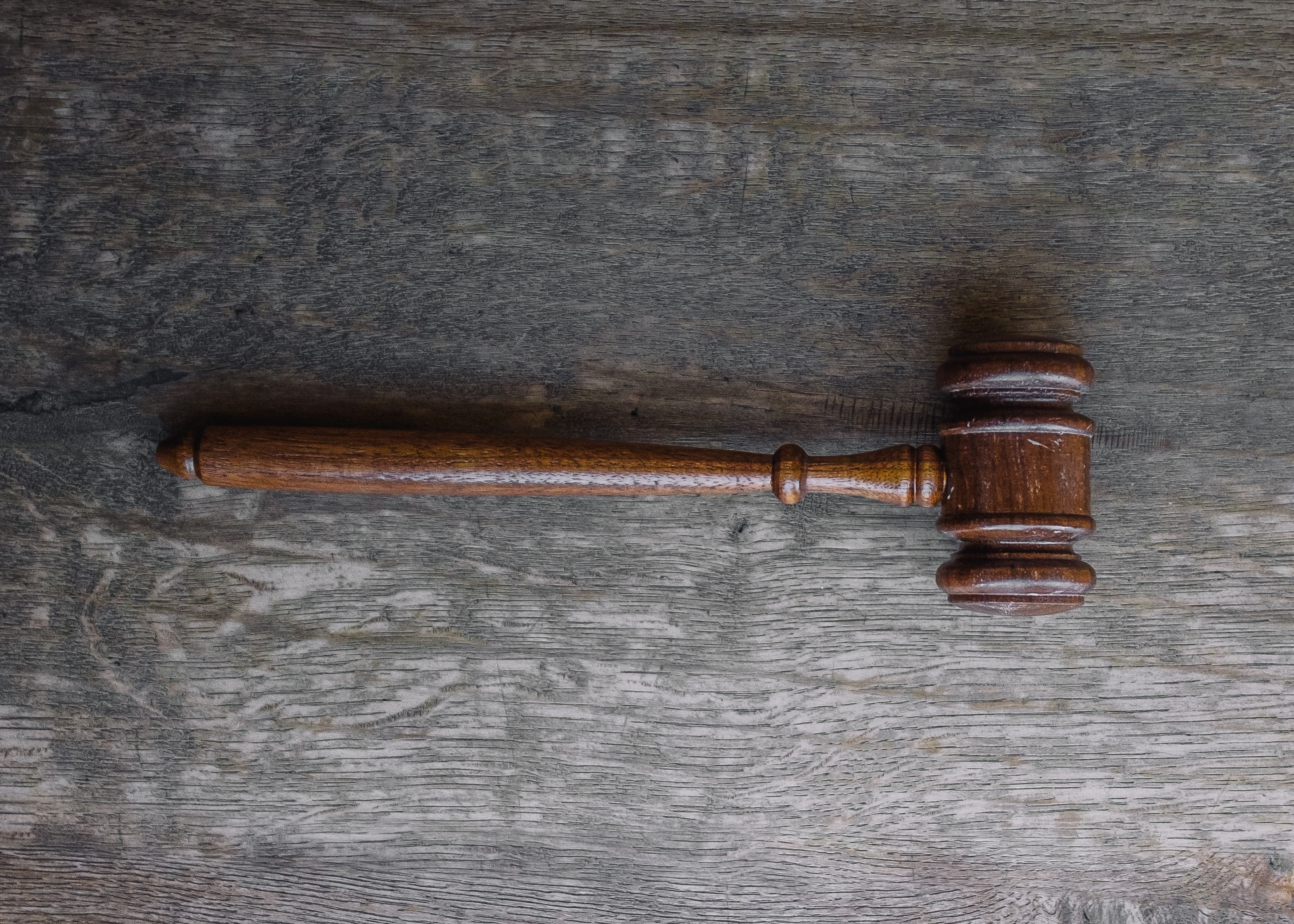 The IRS recently warned crypto investors to pay their bitcoin taxes or amend returns that have been misreported. By sending out warning letters, the IRS essentially put the magnifying glass on all crypto investors. 
This magnifying glass is about to get even bigger following a recent court order delivered on August 26 by a Florida court. If you are a crypto enthusiast, then you have likely heard of Craig Wright, an Australian computer scientist who has attracted criticism over his claim that he is the mysterious bitcoin inventor, Satoshi Nakamoto.
Craig "Satoshi" Wright was sued by the estate of his former business partner, the late Dave Kleiman. Kleiman is a bitcoin pioneer who died in 2013. Before his death, Dave and Wright had allegedly mined over a million bitcoins together.
Craig Wright to hand over 500,000 BTC worth over $5 billion
In the August 26 order, Judge Bruce Reinhart of the Southern District Court of Florida said that Wright should hand over half of the bitcoin (BTC) that he and Dave had mined before the latter's death.
That's 50% of the 1.1 million bitcoins Craig Wright and Dave Kleiman allegedly mined together going to the plaintiff – Dave's brother, Ira Kleiman. Ira…
How Will Mozilla's Firefox Private Network Affect the VPN Market?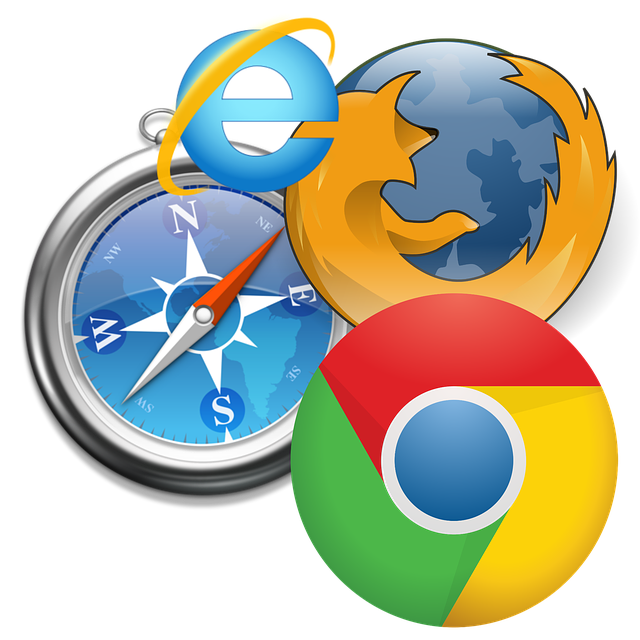 Mozilla announced earlier this month that its web browser, Firefox will block third-party trackers for everyone by default. And last week, the company announced another interesting product that could revolutionize the browser market.
The new product dubbed Firefox Private Network will act like a virtual private network (VPN) although the company thinks what it is building is something different from the conventional VPN. The new product is expected to give Firefox users more privacy online by providing an encrypted path to the web.
One major difference between the Firefox Private Network and the traditional VPN is that Mozilla's product is web-based, which means you can only access its services when browsing the internet using the Firefox browser.
This presents an interesting challenge to other developers of web platforms including Google Chrome, Microsft Edge, and Apple's Safari, among others. It also poses a potential threat to VPN service providers since this could be a substitute product to the already existing services.
The company recommends its new product to those using public Wi-Fi or those that want to hide from ad trackers. Nonetheless, this is not a comprehensive VPN service and will be a huge let-off for VPN providers.
In addition, while the service is available originally free on beta, Mozilla said that this is only for a limited time. So, clearly, a premium service will eventually replace the free pilot…
eToroX Review: A Top Cryptocurrency Exchange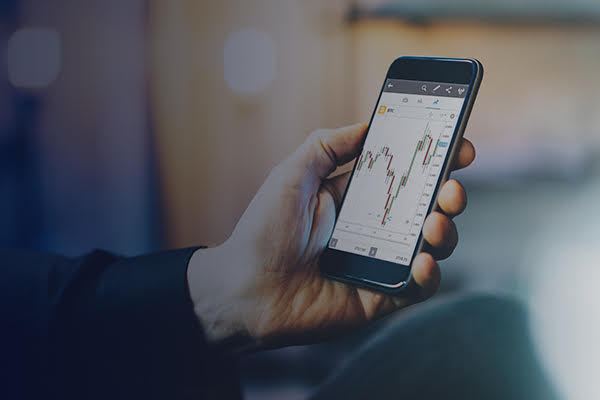 eToroX Review
eToroX is a digital assets exchange which features a cryptocurrency trading exchange as well as a crypto wallet. eToroX is created by the same group that operates the eToro forex and CFD social trading platform, but this Exchange is for trading, buying, selling and exchange of cryptocurrencies and blockchain-based/tokenized assets.
Regulation and Ownership
The crypto wallet and exchange services offered by eToroX (a company incorporated in Gibraltar and owned and operated by the eToro Group) are regulated by the Gibraltar Financial Services Commission. eToro X is a regulated DLT provider with licence number FSC1333B.
Fees
Two types of fees are incurred by eToroX users: exchange fees and wallet fees. Exchange fees relate to deposit/withdrawal transactions and charges on trading activity. eToroX does not charge for deposits. Trading fees are either maker (limit orders) or taker fees (market orders). Maker/taker fees are tiered and are adjusted by trading volume.
Monthly Volume

Maker fees

Taker fees

Tier-1
<$100,000

0.10%

0.24%

Tier-2
<$500,000

0.09%

0.22%

Tier-3
<$1,000,000

…