Po.et (POE): Should You Give It a Try?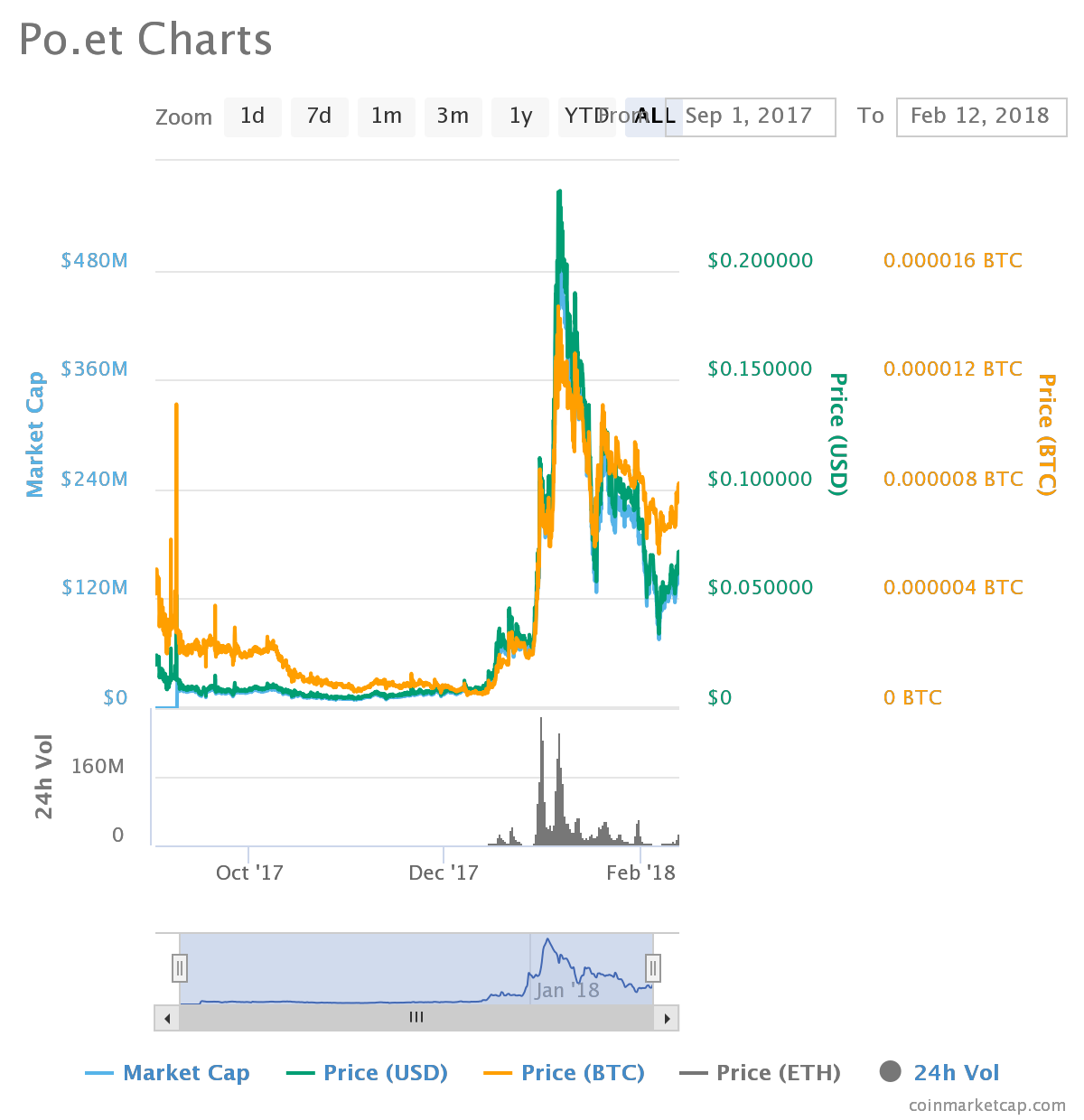 Po.et or otherwise known as POE token is one of those coins that can be categorized as "small" but still holding on. Surviving in the sea of over thousand different digital tokens can't be that easy, but some coins are managing to go through this and survive. PO.et is one of such coins, but what we are interested in is whether this token is going to stick around or completely crash. Let's see what POE is all about and whether you should give it a try.
What is Po.et and is it Worthy of Your Attention?
In case you have never heard of Po.et, and you have no clue about what the main idea behind it is, you could probably guess that this token has something to do with writing. If this were your guess, then you would be without any doubt right.
POE is a blockchain based token with decentralized protocols. This token was made and designed with the idea to help content creators with monetizing their original content that they have already published or are planning on publishing. Po.et was not only launched with the idea to help writers around the globe earn some money in the form of POE tokens for their content. This token was also designed to enable ownership over that same content. This is the case because writers often have problems with having their intellectual property stolen as reserving rights for your writing can often be very pricey.
This is in no way case with Po.et. POE can also be used for performing micro-transactions within the decentralized network of blockchains, where all holders and users are entitled of performing fast and cheap transactions with POE tokens without any third parties involved – the same as with other tokens.
With POE tokens you can register any title or content under your profile y7ou can easily make and monetize your rights over the content you have made. All content creators can get POE tokens in exchange for having other members sharing and reading their content. At the same time, everyone in the network, given that the blockchains are completely safe and encrypted, will know whose content they are sharing.
The system also makes it easier for the writers to get published without any third parties involved, offering full transparency of ownership over content and building a bridge between the publishers and creators.
Is Po.et any good for Investors?
Po.et is a very well developed token with few features that are doing a great job for publishing, licensing, selling and creating content that can be monetized and sold. But, what if you are not interested in the content or not a content creator or publisher at all? Would Po.et be any good in that case?
Well, given the fact that a lot of coins either grow at fats pace or can drop low thanks to the news and presumptions across the internet, this coin seems to be safe thanks to the background of the team behind it.
Apparently, some of the people on the team behind Po.et are Anthony Di Lorio from Ethereum and David Bailey from BTC Inc. If nothing, this case should at least give you faith that this coin is set to succeed as these people wouldn't want to risk the reputation they have in the world of digital money for the sake of pushing a coin doomed to failure.
Another reason that makes you think that POE tokens are still worth it is the fact that Po.et was made to be extremely functional in the terms of making transactions and for the sake of publishing content. Po.et is also made to be flexible, so although the coin is currently focused on preventing written content from being stolen and keeping content creators from being discredited, this blockchain system still has room for adding more versatile content to the table.
That is how it is potentially possible that other media content will also be enabled within POE token's blockchain – this token could easily lower the percentage of digital media piracy and help content creators everywhere to label and license their own content with full protection.
Where is Po.et at Now?
If you are considering buying some POE tokens, the time has probably never been better. We know that POE tokens are working very well and more than well, so investing in POE tokens is considered to be safe. As far as the price and ranking concerned, Po.et is now currently worth 0.057$ per one unit, which is still far from a price of one dollar per one coin.
This is, of course, good news for anyone who wants to invest and has faith in this coin, because there is a huge possibility that you can never get this token at this price again.
This price is actually the result of the latest benevolent change in the market where POE token grew over 5% over a short period of time. The token also traded 0.45% high against the BTC, although it traded lower for -2.74% against ETH.
In case POE tokens would continue to grow at this pace, in the course of several months, this token currently ranked at 127th place could easily become more interesting for investors all around the globe – content creators or not.
We will be updating our subscribers as soon as we know more. For the latest updates on POE, sign up below!
Disclaimer: This article should not be taken as, and is not intended to provide, investment advice. Global Coin Report and/or its affiliates, employees, writers, and subcontractors are cryptocurrency investors and from time to time may or may not have holdings in some of the coins or tokens they cover. Please conduct your own thorough research before investing in any cryptocurrency.
Image courtesy of coinmarketcap.com
3 Coins with the Largest Potential in 2019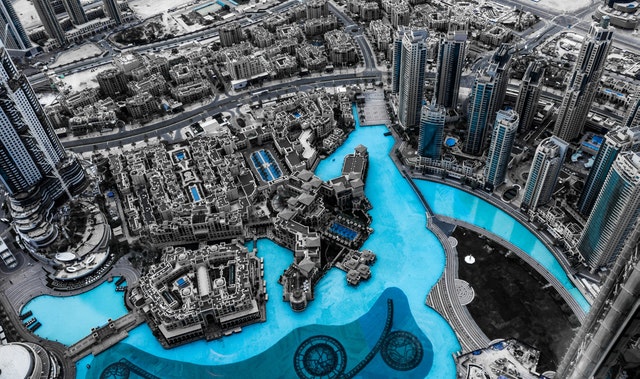 2018 has been a pretty bad year for digital coins, and after the initial market crash that occurred a year ago, everyone was expecting a bull run that will fix things. Obviously, it never arrived, and instead of that, all that crypto market experienced was an entire bearish year and another crash in mid-November.
Now, however, it is a brand new year, and attempts to shake off the bears' grip can be seen even in these first two weeks. The market is still struggling and mostly losing value, rather than gaining, with most coins being in trouble once more. Still, a lot can happen in a year, and most investors remain optimistic regarding 2019. Here are some of the coins that are believed to have tremendous potential, and to be the hope of this year.
Bitcoin (BTC)
Of course, Bitcoin comes first. This is the first cryptocurrency which is still dominating the market, with no other coin being even close to its market cap or price. BTC is the coin that has reached the most prominent heights, and it also lost the most in the previous year. However, there is still hope, as there are several projects and events scheduled for this year that might turn things around for the number one coin.
One thing that is expected is the approval of Bitcoin ETFs…
Do or Die: 3 Crypto Projects that Really Need to Deliver Soon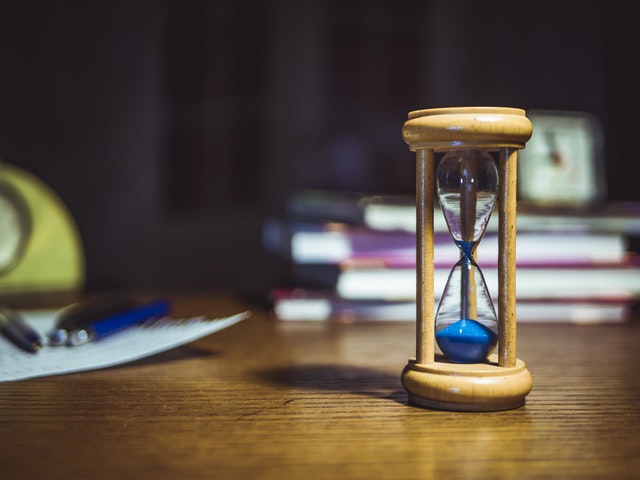 Crypto projects have gone through several crucial periods of development, and while it is fascinating to watch their progress to maturity, a lot of investors are becoming impatient. During the first few years, they were barely known, only talked about in specific groups, among those developers and investors who had the luck to find out about them in the early days.
The next several years, altcoins started appearing, and the voice of cryptocurrency slowly started to spread. Then, there was a period of hype, when crypto exploded, and the entire world finally learned about this new technology that promised to change the world. Naturally, the overhype led to a market crash and price correction that we experienced last year, but the impact was made, and the world is still talking about them on a daily basis.
However, now is the time for cryptos to deliver on their promise, grow up, and start showing results. There are high expectations for many projects, but for various reasons, they have yet to deliver, and many are hoping that 2019 will be the year when they finally do it. Let's see which 3 crypto projects really need to show results, and soon.
1) Ethereum (ETH)
Are you surprised to see Ethereum at the first spot? The project has been a top cryptocurrency for years, why would it be in danger now?…
3 Cryptos To Blow Up In The Next Bull Run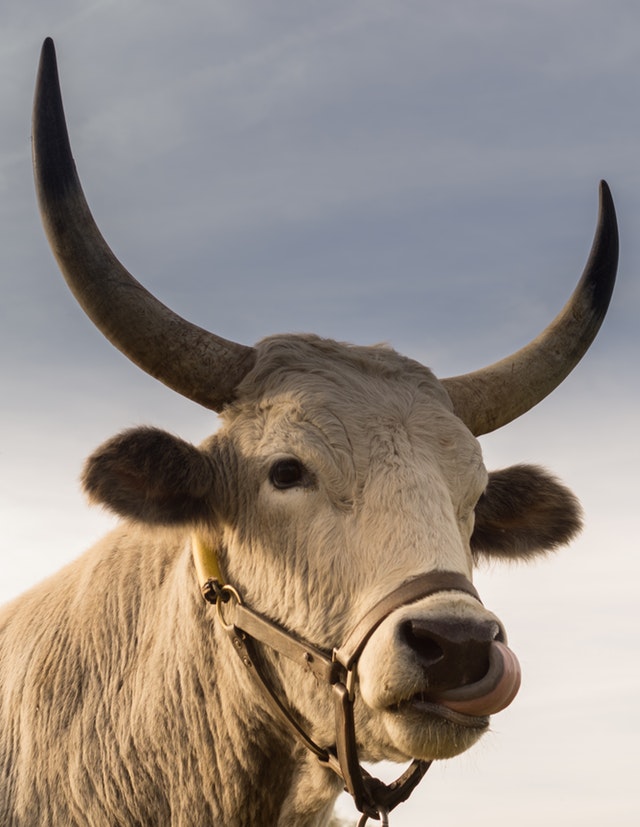 It has been an entire year since the last real bull run in cryptos and most traders and investors are ready to experience the excitement of their favorite coins blowing up once again. Ever since January 2018, all that the crypto market was experiencing were price drops, with minor attempts at recovery, which would only lead to another decline in prices.
However, there are several reasons to believe that this situation might change in 2019. Naturally, many are hoping to see it happen sooner, rather than later. One such reason is the natural progress of the crypto market. According to analysts, the market moves in cycles, which include bearish and bullish behavior alike. With the last bearish trend taking up the entire year of 2018, it is now time for the more positive development to take place.
Another reason includes large projects that have a goal to deal with problems that the crypto market has been facing, such as high volatility, scalability, and alike. If developers were to find solutions to problems like these or at least provide a better alternative to the current situation, this could encourage investors to become even more active within the crypto space, which can lead to a lot of positive development.
Finally, there are projects that aim to bring institutional investors to the crypto market, by solving issues that institutions are most…