Ripple Gaining Major Partners Across the Globe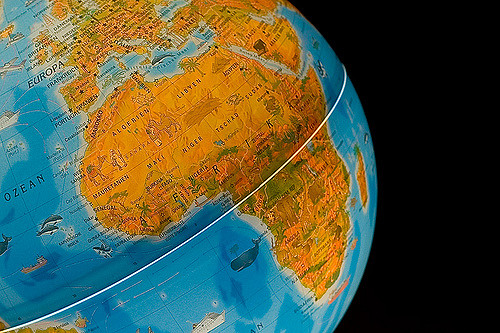 Everyone is watching Ripple Labs as their FinTech juggernaut surges forward towards widespread adoption. Announcements are coming at a furious pace, with more financial institutions signing on each week. The lure of low cost, near-instant transactions across borders and between banks seems too good to pass up. The Ripple payment protocol has been big news since their surge in price at the end of last year. Their stated goal of revolutionizing the financial industry's network technology has been realized faster than any other cryptocurrency's end game.
Their integration of the XRP token has given them an edge over other international payment systems. Blockchain technology allows for rapid verification of transactions in an automated environment. That alone reduces the fees associated with foreign exchange transfers. The further use of XRP as a bridge currency facilitates remittances that would normally require fairly exotic trading pairs. Users no longer have worry about finding a buyer for their currency. It is traded instantly for XRP, and the network stores the fiat for future liquidity.
xRapid and the Future of Cross-Border Payments
Ripple's upcoming xRapid system furthers the cause of the XRP as a bridge currency. Financial institutions that connect to RippleNet have access to the liquidity pool provided by xRapid. Rather than storing their own fiat currencies, they buy into a shared pool managed by the network. It's as simple as selling currency for XRP, and then cashing out XRP for a different currency. Larger financial institutions won't even have to maintain forex supplies at all – they can simply keep a large store of XRP and accept local currency for use on location.
Western Union, one of the largest sources for remittances in the world, has recently announced that they are looking into xRapid technology to run their network. If they decide to adopt Ripple's software, it would be a major triumph for not only Ripple Labs but cryptocurrency as a whole.
xCurrent's Inter-Bank Network
A re-branding of Ripple's original inter-bank financial network technology, xCurrent provides a solution to disparate bank software. One of the largest hurdles for upgrading the bank transfer network is overcoming the differences between code bases. Each bank or financial institution will have their own intra-company software that rarely works well with outside systems. That requires a complex procedure every time that money needs to change hands. This leads to the multiple day long bank transfers that everyone is familiar with.
xCurrent bypasses this by connecting each bank to each other within the Ripple system. Banks can then message transaction details, and confirm that a transaction has been processed after it is complete. Ripple Labs is furthering this product by introducing a standardization Rulebook. It is hoped that this rulebook will further integrate different banking systems and increase the efficiency of the network.
Itaú Unibanco, the largest bank in Latin America, has recently announced that they are signing on to the xCurrent system. They are not the first bank to join adopt the software and more join each week as Ripple appears poised to expand throughout the globe.
xVia and the New Dawn of Remittances
Compared with the other two options, xVia is more focused on individuals than corporations. Although run by financial institutions as well, xVia's focus is on providing access to remittances. In a similar fashion to the xRapid liquidity network, xVia allows the immediate conversion of fiat currencies through RippleNet.
This is particularly groundbreaking for emerging markets. Expat workers in foreign countries can access the RippleNet through their banking institution and send remittances home for a fraction of the cost of traditional transfers. This all happens directly on the RippleNet system – which provides far greater security than traditional transfers. The money arrives in their home country in the form of local currency, without the hassle of exchange at either the point of sending or receiving.
In the past week, two separate groups have signed on to the prototype xVia system. Beetech and Zip Remit both operate online exchanges and remittance services for emerging nations. Beetech is Brazil-based, and the only online exchange that has gained approval from the central bank of Brazil. Zip Tech is Canadian.
Ripple Simmering and Ready for Growth
Ripple showed their potential in 2017 and based on the constant string of announcements, they haven't rested on their laurels in 2018. The entire crypto-sphere is stable and waiting for a breakout moment, and Ripple more so than others. The value of their product is unassailable, and if they don't outright spur the next bull run – they will almost certainly outperform their competitors when it happens.
We will be updating our subscribers as soon as we know more. For the latest updates on XRP, sign up below!
Disclaimer: This article should not be taken as, and is not intended to provide, investment advice. Global Coin Report and/or its affiliates, employees, writers, and subcontractors are cryptocurrency investors and from time to time may or may not have holdings in some of the coins or tokens they cover. Please conduct your own thorough research before investing in any cryptocurrency.
Image courtesy of Mike Haufe via Flickr
Understanding the Uses of Different Types Of Cryptocurrencies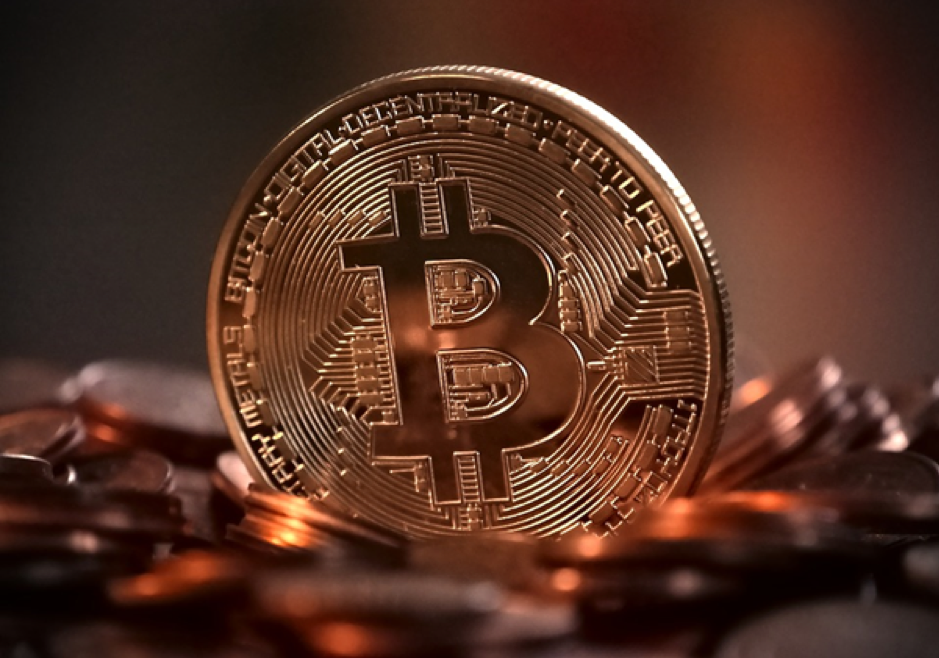 Cryptocurrencies – a term which has become incredibly prominent in the mainstream media during recent years due to the proliferation of Bitcoin millionaires. As a result, the new form of currency has earned an almost infamous status. However, as with any major step forward, there is still much confusion regarding the use of cryptocurrencies, what different types of innovative electronic cash exist and what they might mean for the future.
We're putting all of this to rest as we explain what each of the leading cryptocurrencies can do.
Bitcoin
The most popular form of cryptocurrency, Bitcoin was first thought up in 2008 by the elusive and still unknown creator, Satoshi Nakamoto, who published the whitepaper online.
It took almost a decade for the cryptocurrency to reach its peak, but in December 2017 a single Bitcoin roughly exchanged for the price of $17,000, meaning anyone who held a substantial amount of the electronic cash became significantly wealthy.
In its early years, the cryptocurrency was strictly used as an alternative for cash transactions, and predominantly for trading goods and services. However as it has increased in popularity, its range of uses has also widened, now deployed for a variety of purposes including acting as collateral for investments at merchant banks, a direct debit for subscriptions services and most notably for sports betting.
Ripple
Bitcoin's closest source of competition, Ripple was founded…
New DoJ Ruling May Cripple Gambling dApps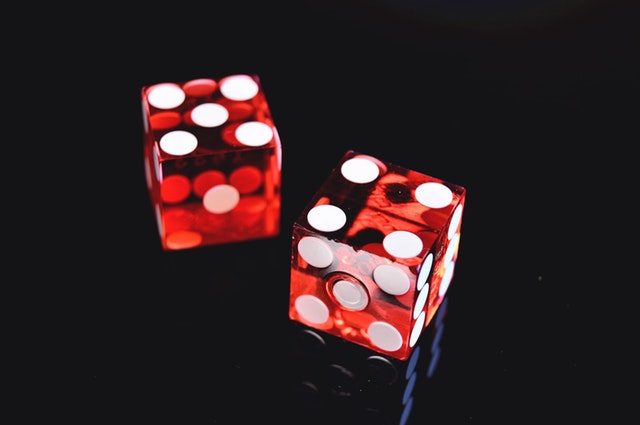 A new decision made by the US Justice Department has expanded restrictions regarding online gambling in the US affecting gambling dApps. While the Federal Wire Act of 1961 prohibited online gambling regarding sports since 2011, the new decision expanded on this, and it now includes all forms of internet gambling. Unfortunately for many, this now also includes cryptocurrencies.
The U.S. Justice Department now says all online gambling is illegal, not just sports bets https://t.co/0G4aiDLaJF

— Bloomberg (@business) January 22, 2019
The new decision came due to considerable difficulties when it comes to guaranteeing that only interstate betting will take place and that payments will not be routed via different states.
The new announcement was explained in a 23-page-long opinion issued by the Department of Justice's legal team, which pointed out that the 2011 decision misinterpreted the law. According to that decision, transferring funds was to be considered a violation, but data transfers were not included. By exploiting this oversight, it was possible for gamblers to turn to internet gambling. Unsurprisingly, many have realized this early on, including startups, as well as large, established firms. This, of course, also included cryptocurrency companies as well.
The new decision changes what is allowed online
The decision to include all forms of internet gambling is a massive hit in the…
7 Steps to Recovery from a Crypto Trading Loss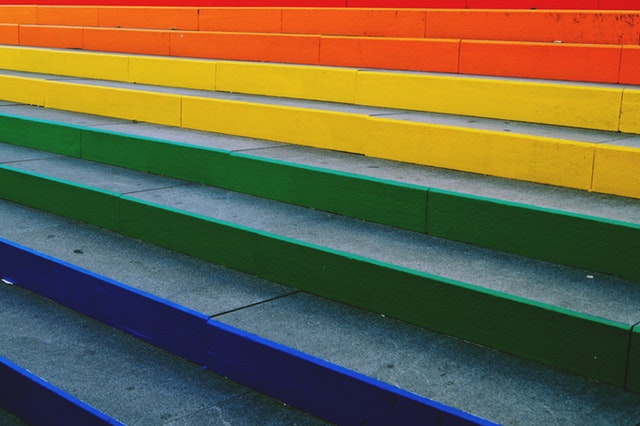 Whether you are a newcomer to the crypto market who mistakenly invested a large amount into the wrong coin, or a professional that made a well-researched decision and something still went wrong, the result it the same — you lost your money to the crypto market. This is a big problem, but also a problem that every crypto trader faces at some point.
The reason may be anything, from simple bad luck to the lack of research. Add to that the fact that the crypto market continues to be extremely volatile, and it is clear that not all of your trades are going to end up successfully.
Whatever the reason is, the fact remains that you experienced a loss and that this is a problem which can affect more than your funds. It can also affect your mind and feelings. Since every successful trade that you have the potential to make in the future depends on you, you have to recover first, and only then should you worry about the funds.
The road to recovery is different for everyone, and it will take a different amount of time and effort. However, there are a few general steps that you can take to recover from a crypto trading loss.
Step 1: Stop and calm down
You have just suffered a major loss. It may have been your mistake, or…