Stellar's (XLM) network is a real-world app. Here's why.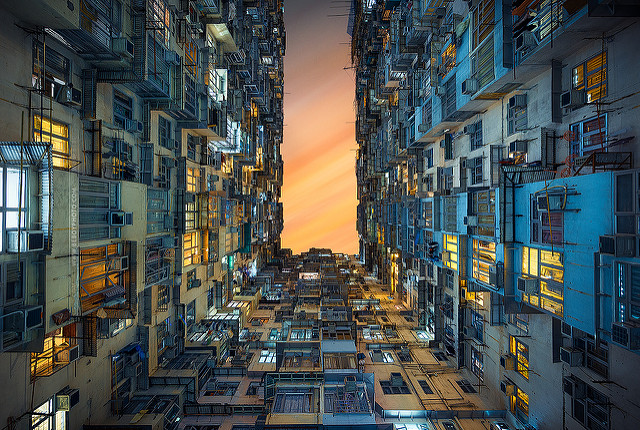 The digital ledger notion, also known as the blockchain, has been adopted at exponential rates over the last few years. It all started with Bitcoin, of course.
But Bitcoin has some limitations (purposeful ones), so other projects have created new blockchain networks that address those limitations and make the same technology more versatile, faster and more available.
Stellar (XLM) is one of those relatively new cryptocurrencies (it was released in 2014) that are changing the game for the crypto world, and they are very successful. Firms like Delloite Co. have adopted Stellar to do their work, and they've gained efficiency in their businesses in both time and bottom line.
Stellar (XLM) was conceived as a currency to make transactions quick, reliable and easy. But it's built in a way that every purchase enhances the network's security as well. You need a minimum 0.5 tokens in your account's balance to be active in the network, that ensures that every active member is contributing. It also charges a small fee for every transaction which makes DoS attacks either impossible or just too expensive.
When you transact internationally, the risks inherent to foreign currency exchanges play a role and make things more expensive. Stellar (XLM) was designed precisely to reduce those risks thus reducing costs. 
It's a bridge between currencies that would otherwise be very difficult to exchange due to low international demand. XLM solves this problem as long as there is enough liquidity between each currency in question and XLM.
Stellar is also versatile. Stellar's apps can be customized so that every customer gets what it needs from them and still gets benefits. This versatility eases the integration for businesses which, in turn, makes adoption more probable. These are some companies that have adopted Stellar just so you get an idea of how useful this network can be.
Parkway project
Mobile transfers are a reality now, and they're here to stay. But transfers among different providers have been a problem from the start. 
Parkway is solving this problem by using Stellar's tech to do transactions that were previously unsupported and keeping costs down for everybody. It now offers transfers between the country's five major players, and it's still cheap.
Delloite
Delloite adopted Stellar so that it could manage retail payments (smaller ones) and it's worked for them. Every transaction takes five seconds or less to be validated, and transaction costs have gone down by 40%. Adopting stellar and customizing it to meet every client's requirements is relatively straightforward. 
Making Stellar fit into the Delloite ecosystem took only a month's time (if you have any experience in software development, you'll know that's nothing short of a miracle). 
In Deloitte's industry, this rather straightforward and short effort has reported meaningful increases in profitability, efficiency and potential customer base. It's made them more competitive in an industry where competition is fierce.
Tempo Money
Transactions across borders have a reputation for being both expensive and slow, which limits their appeal. Tempo's specialty has been to make remittances available from Europe to the rest of the world. 
Fees went from 4 to 150 euros, depending on the amount. Stellar has reduced those costs a lot. Now they can do 600,000 transfers at the cost of one single USD cent. 
That expands their market significantly. But besides international transfers, this works for payments for health insurance and utility bills at the local level, so it makes things better for clients and Tempo Money at the same time.
For the latest cryptocurrency news, join our Telegram!
Disclaimer: This article should not be taken as, and is not intended to provide, investment advice. Global Coin Report and/or its affiliates, employees, writers, and subcontractors are cryptocurrency investors and from time to time may or may not have holdings in some of the coins or tokens they cover. Please conduct your own thorough research before investing in any cryptocurrency and read our full disclaimer.
Chart courtesy of Beboy Photographies via Flickr
3 Things to Avoid if You Want Your ICO to Succeed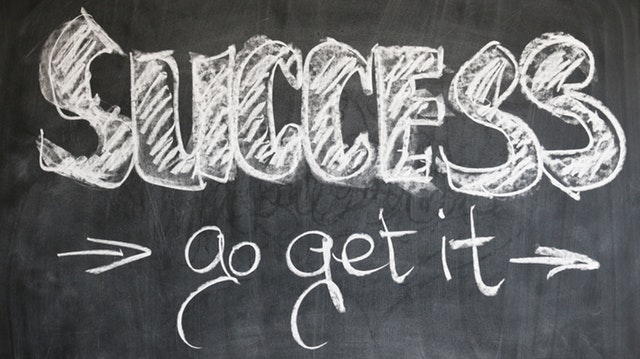 Initial Coin Offerings, or ICO, have become quite popular in 2017, which is something that also continued throughout 2018. In fact, there were hundreds, if not thousands of them so far. However, no matter how many of them were organized, most never managed to make it into the market and achieve their goals.
Analysts claim that there are a lot more failed ICOs than there are successful ones, which has caused a lot of people to simply give up on the idea. However, many are still curious to know what went wrong, and while failed ICOs can be studied for years without discovering absolutely every flaw, some of the bigger ones can be spotted right away.
This is why we will now list top three reasons why so many ICOs failed, and everyone who is thinking about launching one should pay close attention.
1. The lack of demand for the product
According to estimates, around 60% of ICOs often fail at the first stage simply for the lack of interest in what they offer. When someone comes up with an idea and launches an ICO in order to raise money, they are presuming that people will be interested in investing in this idea. In addition, prior to making an announcement that an ICO is coming, it is wise to ensure that the announcement will be heard in the first place.
Additionally, ICOs need to be approved by appropriate…
Reasons Behind The New Bitcoin Crash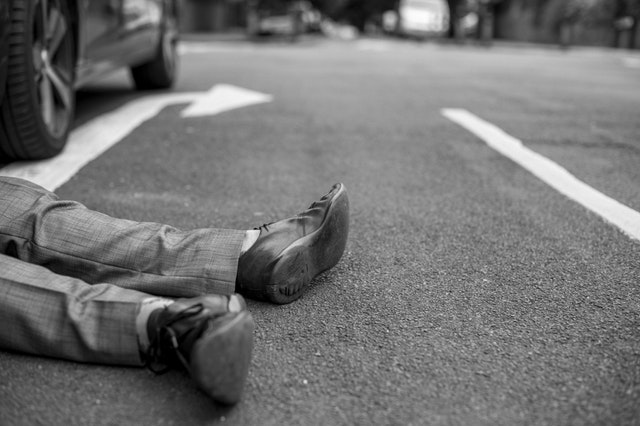 Cryptocurrency investors and supporters experienced quite a shock last week with the latest Bitcoin crash. Almost every single one of top 100 cryptocurrencies trading in the red. Not only that, but most of them experienced massive losses, often larger than 12%, or even 15%.
The event was unexpected and all cryptos, with the exception of a handful of stablecoins, lost a large part of their value. However, as always, Bitcoin is the one receiving the most attention, especially since this is the first time that BTC has dropped below $6,000 in a long while. Right now, Bitcoin is still losing value, with its current price being at $5,503.11 per coin, and a drop of 12.76% in the last 24 hours.
After the initial shock, a lot of investors started wondering and researching the new crash. The main question still remains: Why did this happen?
While this is more than understandable, especially considering how much money, time, and patience people have invested in crypto, the reasons behind the new crash remain obscure to many. Because of that, we are now going to explain two events that are most likely to be causing this situation.
1. The selloff
This is believed to be the main reason for the new crash of Bitcoin. The selloff came as a consequence of the last year's bull run, which has launched BTC and other coins to entirely new heights. Because of that, numerous…
Here's Why This Coin Still Has Wings (WINGS)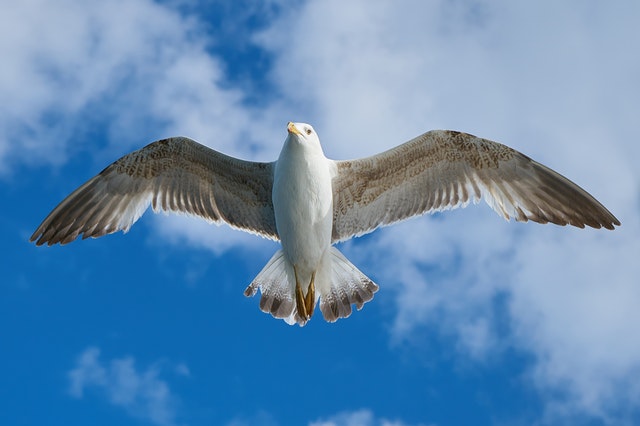 WINGS, a decentralized crowdfunding platform based on the Ethereum blockchain, has had a great run over the past two months. Culminating in a peak of US $.23 just a few days ago, the currency behind the product has more than doubled since it's lows of early September.
Despite the slight downturn WINGS is currently experiencing, this crypto-favorite may not be done running up the green candles on your favorite exchange just yet. A small drop like we had today was actually expected and could be considered healthy by long-term investors. These dips are also appreciated by those of us waiting to get in on a project we feel has real potential. WINGS has shown us that potential and is now presenting a great buying opportunity for speculators and traders looking for the next wave of support to lift this coin into the stratosphere.
What is WINGS?
WINGS was created to nurture project proposals via the Decentralized Autonomous Organization (DAO) model. Using blockchain networks and smart contracts, the platform allows the WINGS community to promote proposals with the greatest chance of positive returns. WINGS, in essence, is a decentralized forecasting ecosystem, where token holders are given an incentive to make choices concerning projects on the platform.
The DAO is a popular concept for crypto-projects that want to remain entirely on the web. Using the peer-to-peer technology of blockchain and smart contracts to enforce the rules of participation is…