The Roller Coaster Ride of Reddcoin: Highs and Lows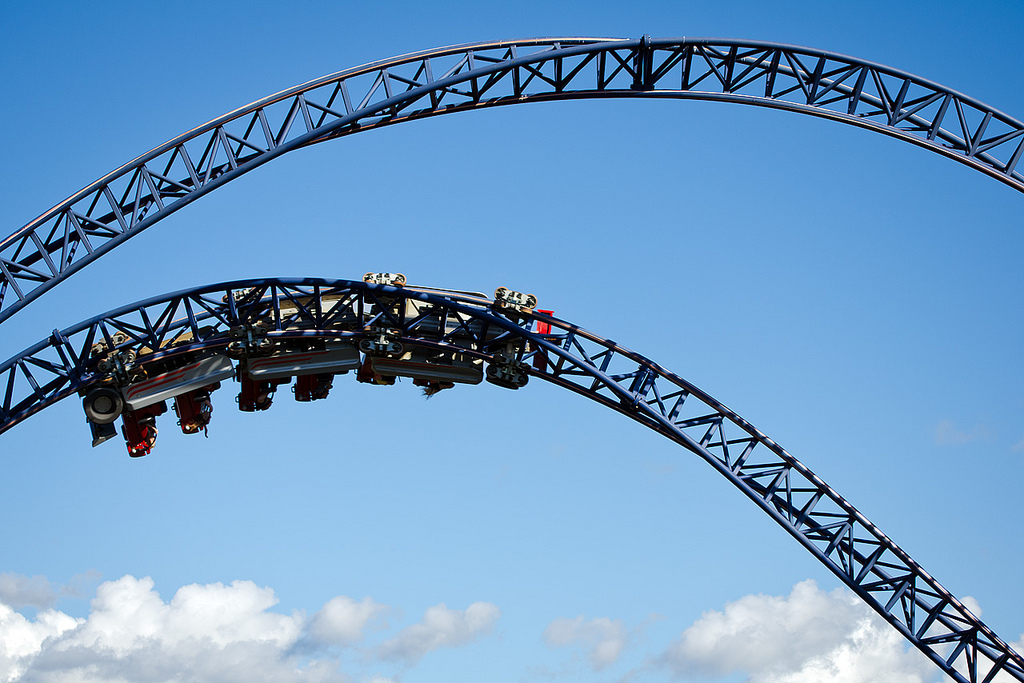 In the topsy-turvy world of cryptocurrency investments, volatility can be considered as the only constant. For a market that is hugely reliant on investor speculation and market sentiments, it is no surprise that various cryptocurrencies experience sudden ups and downs in price levels, some even reaching the point of no recovery. The coin we are discussing today, ReddCoin falls into the same category. ReddCoin experienced a massive high followed by a period of all-time lows inside a period of just 3 to 4 months.  There are various factors behind the occurrence of this phenomenon that we will discuss below.
About Reddcoin
Algorithm: Proof of Stake Velocity
Switch from PoW to PoSV: 2 Aug. 2014
Total Supply       ~
PoSV Interest Rate: 5% annual (nominally)\
Block Time: 60 seconds
Currency Code and Symbol: RDD, Ɍ
"Reddcoin is the social currency that enriches people's social lives and makes digital currency easy for the general public." –excerpt from their home page.
Officially launched on February 2nd, 2014, Reddcoin's main aim was to be successfully integrated into all platforms of social media.  Its original hardcap was supposed to be fixed at 109 billion REDD tokens, with almost half of the coins being mined already by the end of 2014. It has since transitioned into a brand new Proof-of-Stake Velocity algorithm during the third quarter of 2014, with an uncapped coin limit.  As mentioned before, ReddCoin has since experienced massive highs as well as lows, with the current rates being one of the lowest in the coin's history.
As of  15/03/2018, ReddCoin currently is ranked 73rd according to Coinmarketcap, with a current market cap of $157,978,725 and a total circulating supply of 28,774,151,777 RDD tokens.
Reasons Behind Reddcoin's Brief Rise
Starting from March 2018, the team behind Reddcoin has been making several small and functional improvements to its system, which they hope will bring a remedy to the problems plaguing the coin before.  Among other small details, Reddcoin included the addition of other languages, to further broaden their reach. Below we will discuss the critical factors responsible for Reddcoin's temporary rise.
Improvements to API: Much of the improvements in Reddcoin's API can be attributed to Jan Hoeve. He played a pivotal role in developing the current API's "fluency", in order to make the coin's interface much more user-friendly.
Expansion: The team behind Reddcoin started preparing plans for the global expansion of its brand late last year. Starting this year, the coin's adoption peaked massively, with the number of addresses almost doubling in a month. The network coverage of the coin has also increased, in an attempt to lure more investors as well as newcomers, into the cryptocurrency sector.
Internal Changes: Reddcoin also made some changes within its internal affairs, starting with the development of the Reddcoin roadmap. They had also made some changes within the team, including the core development team.
All of the above factors contributed towards Reddcoin's rise in the crypto-sphere, where it reached a market cap of 596,361,408 USD on January 04, comparable to the past price surge that occurred in December 2017.
The Downside
Like most cryptocurrencies including the leader, Bitcoin, Reddcoin has also taken a steep dive in the few past weeks. Much of it can be attributed to the overall market situation of cryptocurrencies at the moment, as well as the nature of factors which influence price movements. Reddcoin's price reached a historic low. A number of factors are responsible for this, including
The New Regulations introduced by many nations on cryptocurrencies: This resulted in a degree of investors panicking and crypto values dropped worldwide.
CryptoAds Banned: Banning of cryptocurrency ads was first announced by Facebook which had a negative impact on cryptocurrency values around the world. However, the recent dip in price is almost a direct result of the recent announcements made by Google. Google earlier this week announced that it will ban all cryptocurrency advertisements on all its platforms. This immediately had a negative impact on values of Bitcoin, Ethereum, Ripple, etc. Investor sentiment and market fear thus negatively affected emerging coins such as Reddcoin.
Final Thoughts
The future of Reddcoin looks bright from a cryptocurrency project point of view. With the latest updates and improvements made to their system, the future prospects look pretty bright indeed. However, with the recent turmoil that the cryptocurrency market is experiencing at the moment, it is with no certainty that one can guarantee whether the coin will go up or down in the near future.
We will be updating our subscribers as soon as we know more. For the latest on RDD, sign up below!
Disclaimer: This article should not be taken as, and is not intended to provide, investment advice. Global Coin Report and/or its affiliates, employees, writers, and subcontractors are cryptocurrency investors and from time to time may or may not have holdings in some of the coins or tokens they cover. Please conduct your own thorough research before investing in any cryptocurrency and read our full disclaimer.
Image courtesy of Sven-Kare Evanseth via Flickr
Understanding the Uses of Different Types Of Cryptocurrencies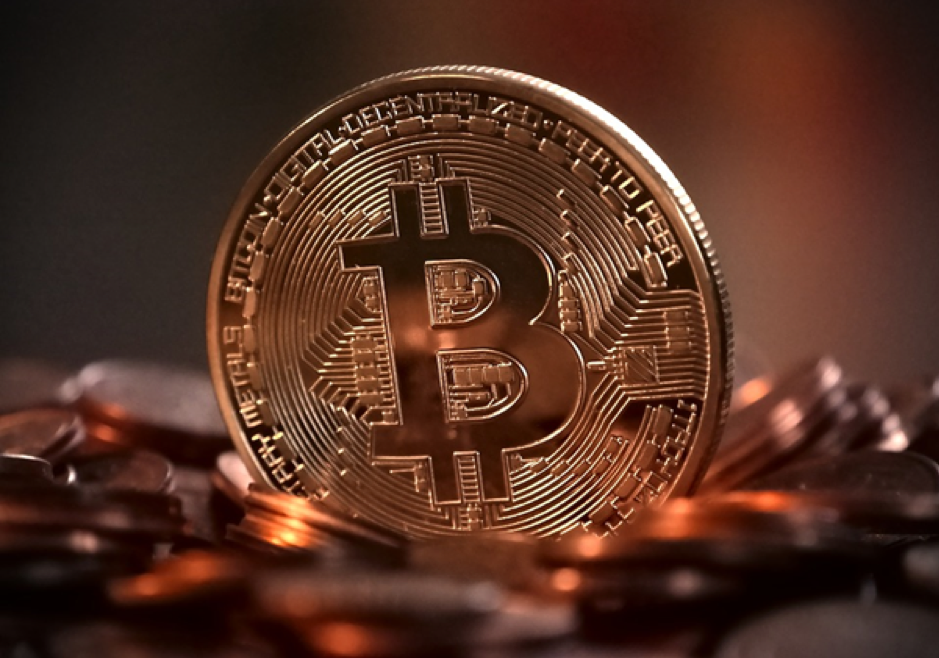 Cryptocurrencies – a term which has become incredibly prominent in the mainstream media during recent years due to the proliferation of Bitcoin millionaires. As a result, the new form of currency has earned an almost infamous status. However, as with any major step forward, there is still much confusion regarding the use of cryptocurrencies, what different types of innovative electronic cash exist and what they might mean for the future.
We're putting all of this to rest as we explain what each of the leading cryptocurrencies can do.
Bitcoin
The most popular form of cryptocurrency, Bitcoin was first thought up in 2008 by the elusive and still unknown creator, Satoshi Nakamoto, who published the whitepaper online.
It took almost a decade for the cryptocurrency to reach its peak, but in December 2017 a single Bitcoin roughly exchanged for the price of $17,000, meaning anyone who held a substantial amount of the electronic cash became significantly wealthy.
In its early years, the cryptocurrency was strictly used as an alternative for cash transactions, and predominantly for trading goods and services. However as it has increased in popularity, its range of uses has also widened, now deployed for a variety of purposes including acting as collateral for investments at merchant banks, a direct debit for subscriptions services and most notably for sports betting.
Ripple
Bitcoin's closest source of competition, Ripple was founded…
New DoJ Ruling May Cripple Gambling dApps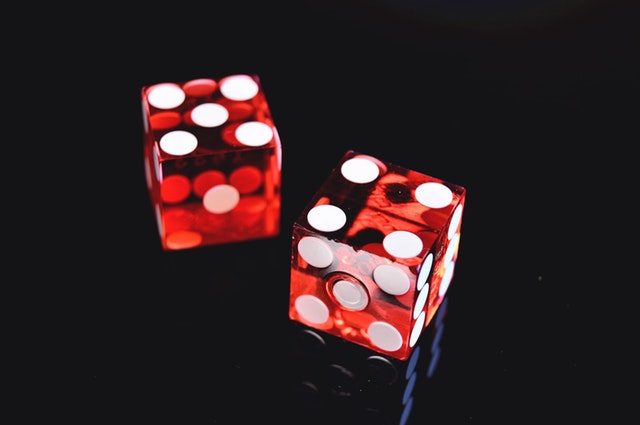 A new decision made by the US Justice Department has expanded restrictions regarding online gambling in the US affecting gambling dApps. While the Federal Wire Act of 1961 prohibited online gambling regarding sports since 2011, the new decision expanded on this, and it now includes all forms of internet gambling. Unfortunately for many, this now also includes cryptocurrencies.
The U.S. Justice Department now says all online gambling is illegal, not just sports bets https://t.co/0G4aiDLaJF

— Bloomberg (@business) January 22, 2019
The new decision came due to considerable difficulties when it comes to guaranteeing that only interstate betting will take place and that payments will not be routed via different states.
The new announcement was explained in a 23-page-long opinion issued by the Department of Justice's legal team, which pointed out that the 2011 decision misinterpreted the law. According to that decision, transferring funds was to be considered a violation, but data transfers were not included. By exploiting this oversight, it was possible for gamblers to turn to internet gambling. Unsurprisingly, many have realized this early on, including startups, as well as large, established firms. This, of course, also included cryptocurrency companies as well.
The new decision changes what is allowed online
The decision to include all forms of internet gambling is a massive hit in the…
7 Steps to Recovery from a Crypto Trading Loss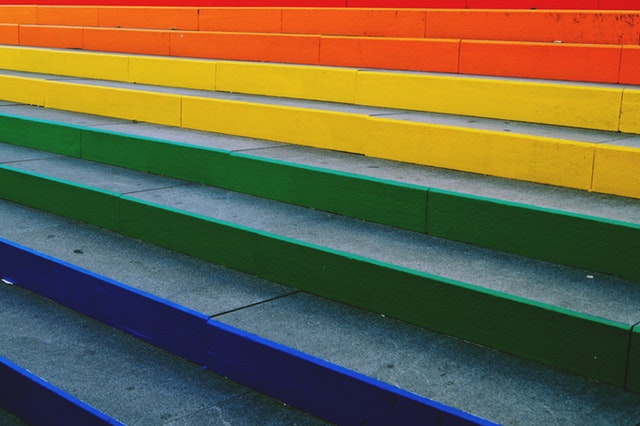 Whether you are a newcomer to the crypto market who mistakenly invested a large amount into the wrong coin, or a professional that made a well-researched decision and something still went wrong, the result it the same — you lost your money to the crypto market. This is a big problem, but also a problem that every crypto trader faces at some point.
The reason may be anything, from simple bad luck to the lack of research. Add to that the fact that the crypto market continues to be extremely volatile, and it is clear that not all of your trades are going to end up successfully.
Whatever the reason is, the fact remains that you experienced a loss and that this is a problem which can affect more than your funds. It can also affect your mind and feelings. Since every successful trade that you have the potential to make in the future depends on you, you have to recover first, and only then should you worry about the funds.
The road to recovery is different for everyone, and it will take a different amount of time and effort. However, there are a few general steps that you can take to recover from a crypto trading loss.
Step 1: Stop and calm down
You have just suffered a major loss. It may have been your mistake, or…