The Third Wave Of AI Means Competition For Big Tech From The Crowd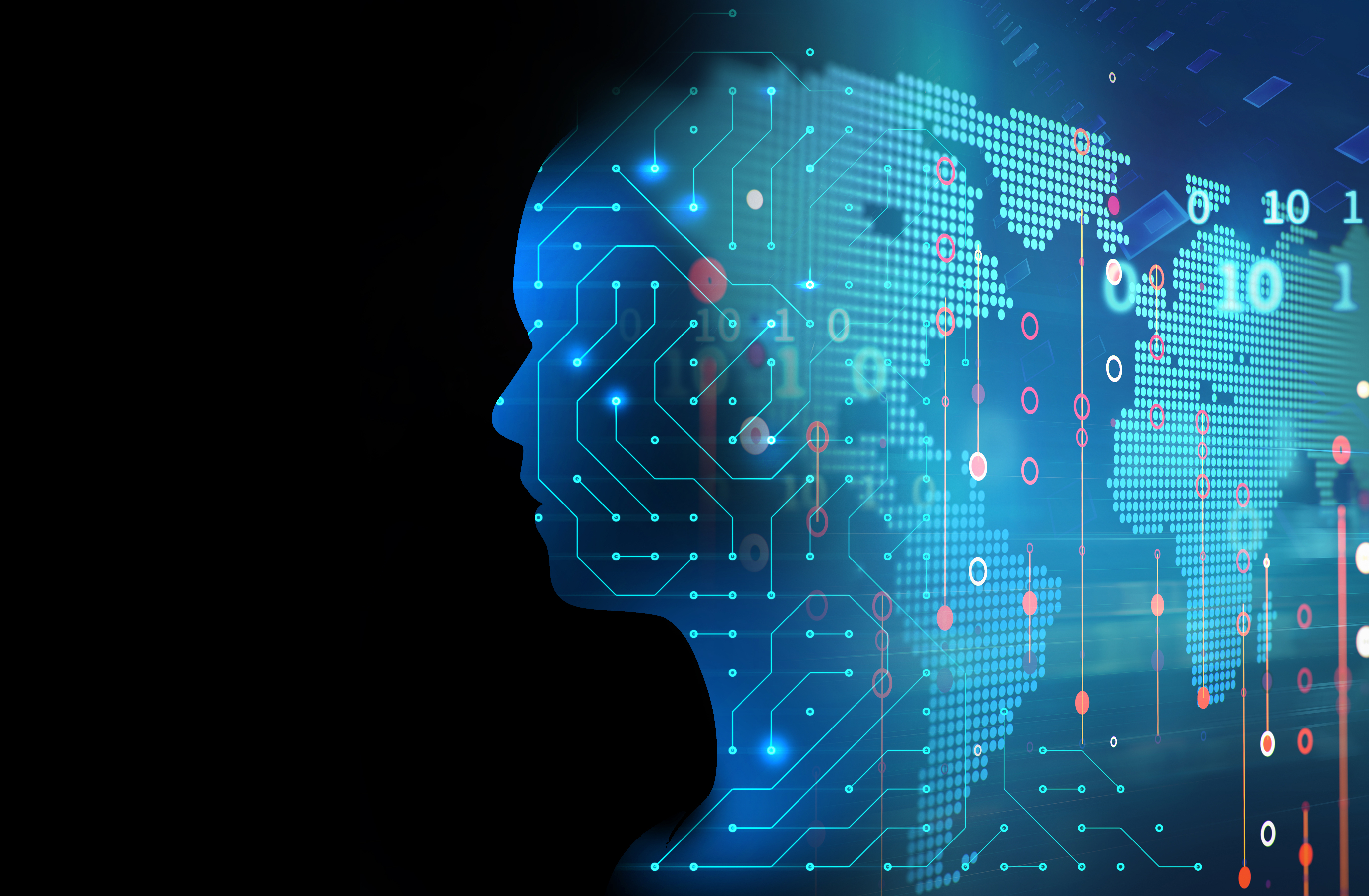 The third wave of AI is upon us. And the crowd is its heart and mind. Mind AI, a Seoul, South Korea-based project that is propelling AI into the future, demonstrates just that.
"The first wave of AI was traditional programming," says Isaac Bang, Project Lead for REDDS Capital-backed Mind AI. "You write lines of code and the computer executes exactly what is written. The second wave of AI is neural networks, machine learning, self-driving cars, image recognition, AlphaGo or IBM Watson, and all the crazy things you see today – that's where we are at now." But there are shortcomings to modern AI.
"Big companies are mostly furthering the research and development of deep learning neural network based AI systems," says John Doe, Chief Scientist of Mind AI, an artificial intelligence engine and an ecosystem. "These systems require massive amounts of data and computing power. Big companies have access to both immense databases and access to massive server farms that provide computing power due to the large user base and deep pockets."
Mind AI, however, takes a different approach to AI. It combines two key parts: the core AI engine and the ontology database. "The ontologies fuel the AI engine," says Mr. Doe. "The core AI engine is centralized, but will ultimately be distributed. The ontology database is distributed already, and therefore co-owned by the 'ontologists', who can vote to disable access to the ontology database for any bad actors. This approach doesn't require big data or supercomputers to perform human-like reasoning.
"Instead, it requires ontologies, or 'knowledge', for the AI to become smarter," says Mr. Doe. "Even when Mind AI accumulates a huge amount of ontologies, it still won't require supercomputers to operate."
The crowd evens the playing field by inputting ontologies into the database and educating the AI. "The AI learns different languages, cultures, domain-specific knowledge, etc. simultaneously," Mr. Doe continues. "There will be, at a certain point, enough ontologies in the database so that teaches Mind AI to learn so it can go online and conduct research."
Big companies are missing key ingredients, says Mr. Doe. "What the big companies don't have is the coupling of the logic engine and the ontology," he says. "There have been several large attempts at a comprehensive ontology, but these have failed because they did not have an interconnected means of understanding them and reasoning with them."
Mr. Doe adds: "We are getting our own versions of everything under the sun but we now have a tight coupling between knowledge and the means by which such knowledge can be understood. Not even the big boys have this one-two combination, however much money and data they want to throw at the problem." This is the third wave of AI, as Mr. Bang says.
"The third wave is contextual adaptation," says Mr. Bang. "AI will have to be capable of contextualizing and reasoning, similar to how humans think. Humans use generalized knowledge, abstract reasoning, and logical reasoning."
He adds: "We do this with natural language. In the third wave of AI, we may submit natural language into an AI engine and then the AI engine converts the natural language into data structures called canonicals."
The data structures are the key to third wave AI tech. "We allow artificial intelligence to use deductive, inductive and abductive reasoning on whatever text it is given," says Mr. Bang.
Mind AI's internationally patented core technology, Mind, has no need for supercomputers.
"Most neural network-based AI systems require a lot of computing power," says Bang. "But we rely on the crowd."
He adds: "To build a reasoning engine that accurately mimics human thinking, we need the input of all kinds of humans. That's why Mind AI is developing an open-source development ecosystem using blockchain technology."
Mind AI does this through its proprietary reasoning engine.
"The third wave of AI is more human-like," explains Bang. "We can bootstrap such a network using blockchain-based tokenized incentives. This will then build out our sets of ontologies. And then we want to make this available to as many people as possible. People can't just go and use IBM's Watson or AlphaGo to fold proteins. You need corporate deals, lawyers, and more to have access. The third wave of AI is about open, transparent networks that people can join and leverage."
And it's all made possible by you and me – that is, the crowd.
"Community ownership plays a critical role in democratizing AI," explains Mr. Doe. "By having a distributed ownership of the ontology database, a centralized entity cannot overrule the wishes of the owners of the ontology database.
'If some government wanted to use Mind AI and its ontologies to develop the next generation of weapons or surveillance tools, the community—owners of the ontologies—can vote to disallow it to access the database."
Disclaimer: This article should not be taken as, and is not intended to provide, investment advice. Global Coin Report and/or its affiliates, employees, writers, and subcontractors are cryptocurrency investors and from time to time may or may not have holdings in some of the coins or tokens they cover. Please conduct your own thorough research before investing in any cryptocurrency and read our full disclaimer.
How Cryptocurrencies Will Change Online Gambling in the Future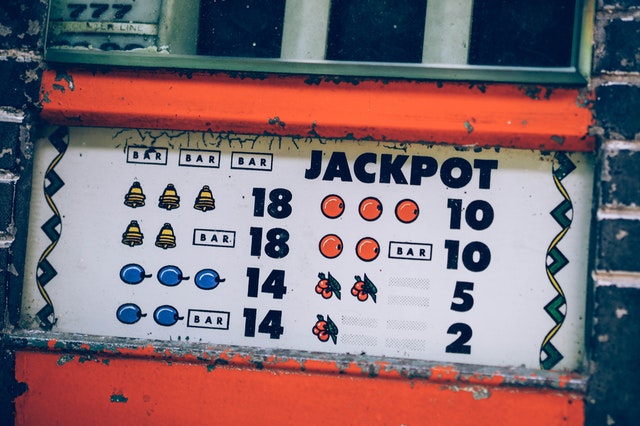 Anyone who has followed online gambling since the beginning can tell you that things don't stay the same for long. One of the reasons for this is that technology improves at such a ridiculously fast pace, and innovators in this industry are able to match up with those technological changes pretty quickly.
An innovation in technology that the Internet gambling industry has really learned from is cryptocurrency, with bitcoin in particular leading the way. We've seen it emerge as an alternative banking method, but it's going to change the industry as a whole in ways that people can't quite understand yet.
A Post-Legality Era
Something that has eluded online gambling since its inception is the idea of a global governing body. As it stands right now, each individual country (and smaller units of jurisdiction) have their own governing bodies that oversee in the industry. A lot of these laws are tied to banking laws, and that's where the legality of playing in bitcoin casinos becomes such an interesting topic.
In the present, we're seeing country-based regulatory bodies from places like Malta, Gibraltar and the United Kingdom start to work together and recognize each other's licenses more and more. That's taking serious steps towards having a global governing entity, and once that happens, the role of bitcoin is going to be even larger than it is now because it'll…
VOLUM (VLM) Announces Commencement of Token Generation Event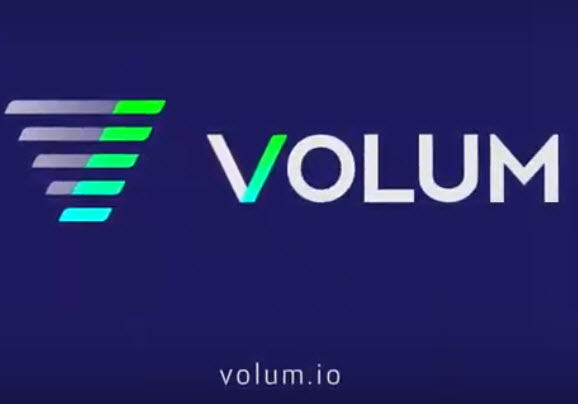 ESTONIA, May 4, 2019 – VOLUM (the "Company"), a multi-dimensional blockchain technology holding company, is thrilled to announce the commencement of the Volum (VLM) Token Generation Event ("TGE") beginning on Saturday, May 4. The VLM utility token is the native cryptocurrency powering the VOLUM supply chain and logistics management platform.
Driven by algorithmically intelligent software tailored to logistics and supply chain management, along with Internet-of-Things ("IoT") integrated functionality, and a backbone of hybrid public and consortium blockchain architecture, the platform is organized around the Volum (VLM) token. The VOLUM TGE will be managed by deploying ERC20 tokens on Ethereum Mainnet to maximize future access to cryptocurrency exchanges.
The VOLUM platform operates as a comprehensive control center for supply chain and logistics management operations. Companies who use this platform will be able to carry out a wide range of blockchain transactions including: Payments, Rewards, Purchase Orders, Legal Contracts, Regulatory Compliance, Taxation, Shipment Management, Letters of Origin, Customs Documents, Inputs/Outputs and Inventory Ordering, Delivery/Parcel Tracking, IoT Monitoring and Reporting, Big Data Analytics, and Inputs and End-Product Tracking/Traceability.
"The total addressable market for a blockchain-based supply chain solution is nearly $54 trillion globally, with the majority of the world's workers playing some part of this equation" noted Arnaldo A. Detrés, CEO of Bengala Technologies, LLC, the principle blockchain developer working to build the VOLUM platform. "However, blockchain solutions have been unable to…
How to Secure Yourself in Relation to Bitcoin: Top VPN Services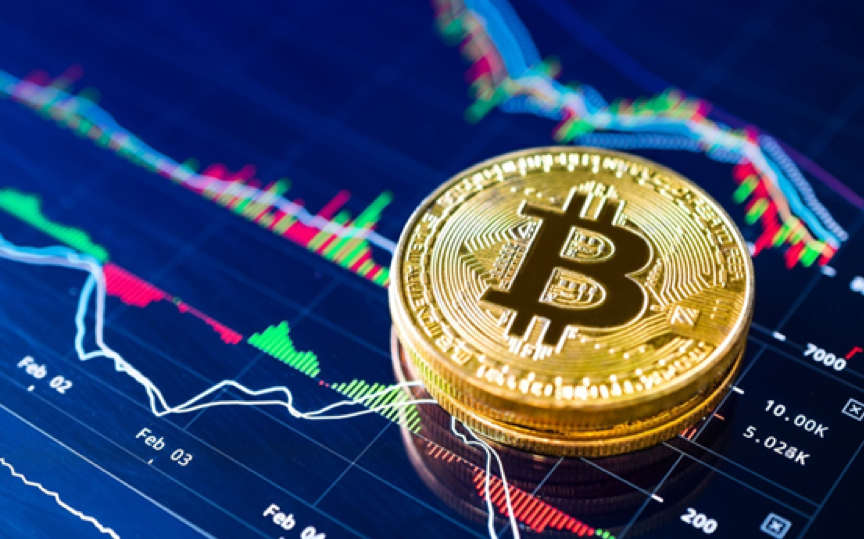 Nowadays, more frequently people opt to use cryptocurrency such as Bitcoin while dealing with financial transactions for its convenience, so its increasing prevalence isn't round-of-the-mill phenomenon but still, its users need to create fully protected cooltechzone to secure their data.
Recently, a great abundance of VPNs have started to accept it as a way of payment and it definitely makes sense: one buys VPN to retain anonymity on the Web, so why not to use the privacy-focused payment method? Paying for a VPN service with Bitcoins or any other cryptocurrency secures personal data from curious eyes leaving no traces.
What is a VPN?
Virtual Private Network (VPN) is generally presented by the group of linked to each other computers via the Internet. VPN boosts protection and provides a high level of anonymity to all types of Internet connections.
Security
While the connection to the ordinary Wi-Fi networks, a user usually gets access to the Internet directly, thus he becomes vulnerable to the hackers and the malware attempting to steal his personal data. On the other hand, applying VPN one transmits and gets data in encrypted form which makes it protected.
Anonymity
Generally, isn't hard to trace an Ip-address of any user and to identify his location with sufficient accuracy. With the help of VPN, the attacker will only get the address of the removed computer. Undoubtedly, the safeguard…