Tron (TRX) wants you to join them and support Net Neutrality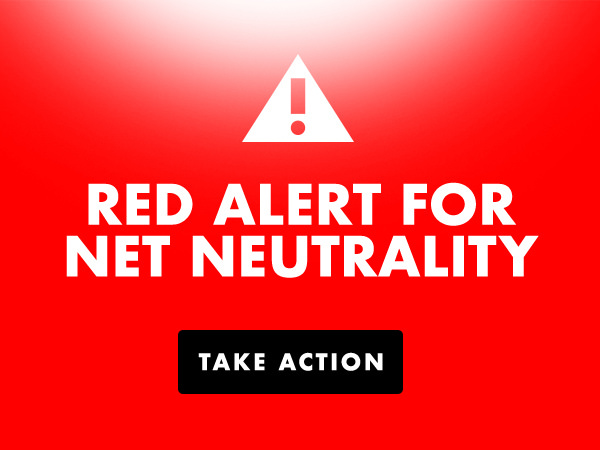 From the very beginning, Tron has been a project with a mission. Just as Ripple's objective is to make blockchain technology the tool around which all the international payments in the world are settled quickly, cheaply, safely, Tron (TRX) aims to use the blockchain so that the whole of the internet becomes decentralized.
Neutrality means that no single corporation or authority (Comcast, Google, AT&T, Verizon, Telmex, Microsoft, Facebook, and many others) is able to decide whether a packet of information is more important (or urgent) to deliver that some other packet. Your ISP should treat every information packet in a democratic, egalitarian way so that everybody gets the same services, whatever you're doing with it.
Because of recent lobbying by big corporations in the US Congress, Net Neutrality is in danger these days and that worries Tron (as it should worry you, and everybody else).
Since Tron wants to decentralize the web via blockchain technology, neutrality in the web is a necessary condition. That's why Tron has taken a public stand in defending net neutrality by donating $10,000.00 to the Donatefornetneutrality.com website.
As a company whose mission is to build the infrastructure for a truly decentralized internet, TRON takes a stand for net neutrality by donating $10,000 to https://t.co/Y6qYnjowzt. We believe in a free, open internet and we encourage others to join us. $TRX https://t.co/yqBSzNAv3V

— TRON Foundation (@Tronfoundation) November 1, 2018
Tron believes in upholding neutrality. It's analog to freedom of speech, independence, and freedom in the digital world. It's under siege by American politicians and Tron is inviting everybody to take a stand on this issue and support the fight for neutrality by donating to that same website.
This is not just about Tron's ambition to decentralize the web, but it matters for all of us. Keeping neutrality alive is the only way we all have to make sure that the internet remains free and doesn't become a kind of digital dictatorial regime in which the big corporations in telecom end up deciding everything that happens with every user in the world.
This is a controversial issue, of course. Many internet users think that fast internet connections should be more valuable than slow ones. That high-quality content should have more value. The problem here is, who is going to decide what high-quality is? It won't be users, universities or scientists. It will be Google, or Youtube, or Facebook, or Microsoft.
The DonateForNetNeutrality website aims to raise $100,000.00 to fund the fight for net neutrality. They currently have $38,328.00, and every donation you make will be doubled by their sponsors. You can even make donations in cryptocurrencies.
The point in this campaign is to overrule the latest FCC ruling that killed net neutrality, only a few months ago. There is a mechanism called "Congressional Review Act" (CRA) which allows reversing previous decisions.
The problem is that time is running out and if this reversal doesn't happen quickly, it could become permanent. That would make everything much harder to correct in the future. Making this happen will need to get the attention of some key lawmakers who are facing difficult races so that they start listening to their constituents.
This is what happens with the money you donate for this cause:
Congressmen and women get millions of calls, emails, tweets.
It finances crowdfunded billboards, newspaper ads, and online ads.
Organize local actions and events.
Keep this in mind: while Tron is not based in the US, the organization understands that lack of neutrality is going to affect every internet user around the world and, especially, the crypto verse in which decentralization and democracy are core values. Tron's heart is in the right place. Let's try and follow suit.
For real-time trade alerts and a daily breakdown of the crypto markets, sign up for Elite membership!
Disclaimer: This article should not be taken as, and is not intended to provide, investment advice. Global Coin Report and/or its affiliates, employees, writers, and subcontractors are cryptocurrency investors and from time to time may or may not have holdings in some of the coins or tokens they cover. Please conduct your own thorough research before investing in any cryptocurrency and read our full disclaimer.
Image courtesy of Flickr
Playbetr: Bitcoin and Litecoin and Cryptocurrency Sportsbook and Casino

When it comes to online casinos, cryptocurrency, bitcoin and litecoin sportsbooks, www.playbetr.com is a premier site in the industry, offering only the best in gaming and entertainment. With more than 1,000 casino games of a wide variety, there's no reason for users to look elsewhere. Top-rated experiences and positive reviews all around have put Playbetr on the map, marking it as the best place to play. A quick look at their features will only help to solidify this ranking.
History
Seasoned vets of the cryptocurrency casino and sportsbook industry worked hard to develop Playbetr and get it to where it is today: the #1 licensed site. Because of their intuitive ideas and expertise, this group of professionals was able to bring together only the best of cryptocurrency, casinos, and sportsbooks to engage with their users on a heightened level.
With entertainment at the forefront, this pbr-based online casino and sportsbook is 100% cryptocurrency and is tied to U.S. dollars. This unique take on cryptocurrency eliminates the concern for the unstable market that online currency can sometimes bring about. With zero worries on the user's end, Playbetr makes it possible for them always to have an accurate view of their winnings with the ability to immediately withdraw them.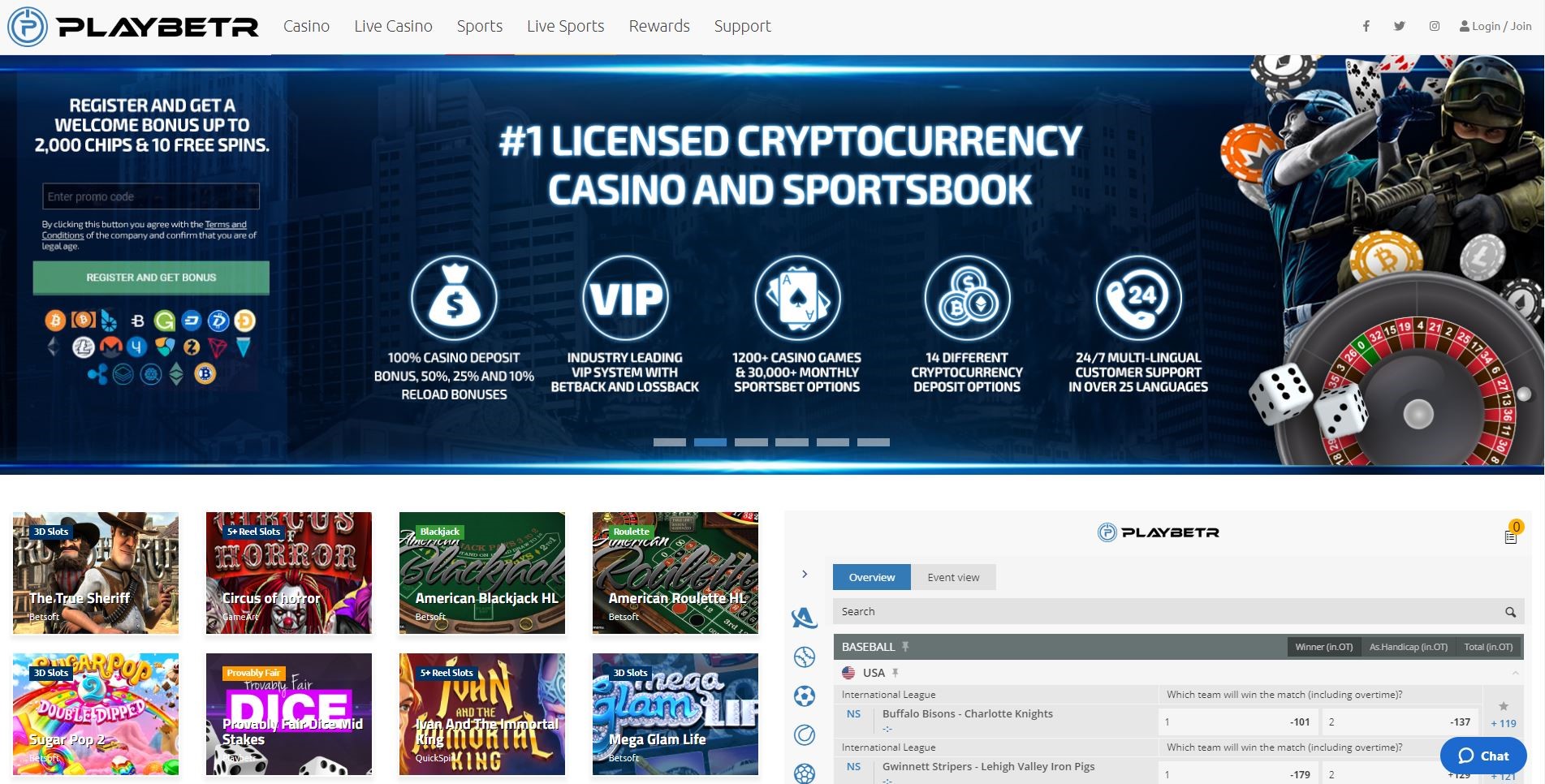 The Stability is Here: USD Tether Comes to 1xBit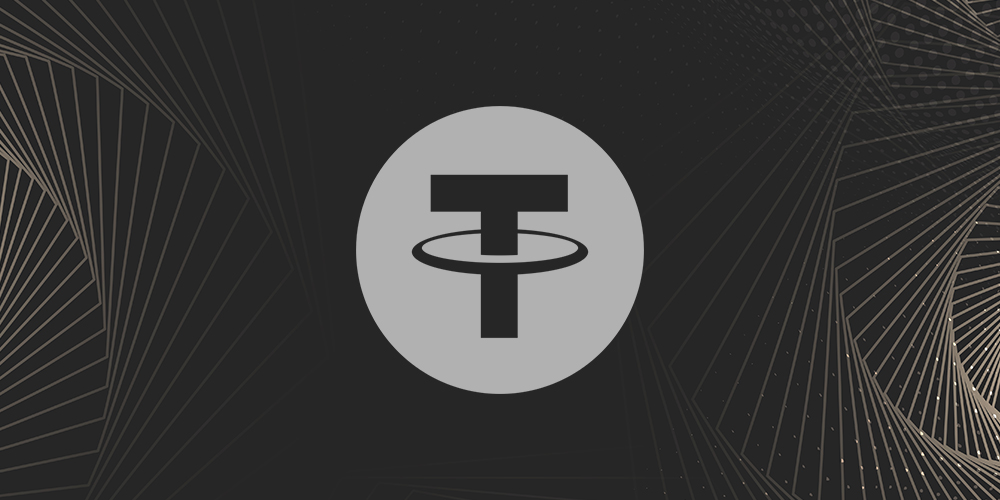 Cryptocurrencies have been stirring the interest of the general public for the last several years, mostly because of the wild price swings that yielded massive profits for the dextrous speculators. The unprecedented level of security, almost complete non-traceability, superior speed of transactions, and substantially lowers fees are among the factors that facilitated the embracement of cryptocurrencies by the millions around the globe.
But on the flip side, high volatility, inherent to digital currencies, has oftentimes dissuaded traditional investors, traders, and common users from entering the space. However, things have changed after the emergence of stablecoins, the type of cryptocurrencies explicitly designed to provide holders with a hedge against severe volatility, thanks to their direct binding to the so-called "stable" class of assets or commodities. Those assets come in the form of the traditional fiat currencies (USD, EUR, CNY) or the traded commodities (gold and other precious metals, crude oil, rubber). Over a short period of time, stablecoins became a cog in the crypto machine, with one coin currently dominating this niche.
USD Tether: stability amidst the total volatility
Similar to Bitcoin, the dominance of which has already surpassed the 70% mark, USD Tether (USDT) currently holds the upper hand among the peers. The idea concerning the issuance of a cryptocurrency that would be pegged to the US dollar, along with a basket of other traditional currencies, to provide…
Now is the Perfect Time to Become a BitStarz Affiliate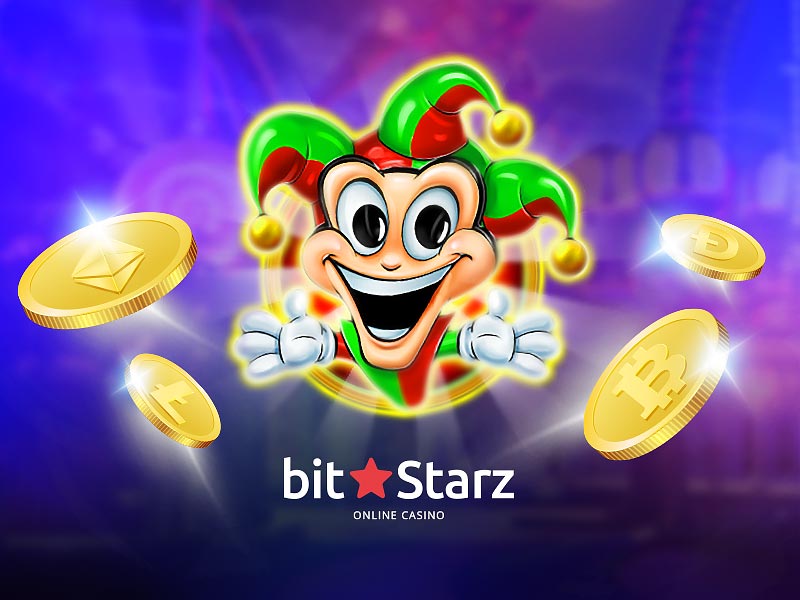 Cryptocurrency isn't just a passing fad or get rich quick scheme, it's an innovation that is changing the world as we know it. No industry has benefited more from cryptocurrencies rocket to the moon than iGaming, as it's grabbed onto the digital coin revolution with both hands.
What was once something offered by just a few niche casinos has actually catapulted the likes of BitStarz to industry superstardom. The growing benefits of Bitcoin and other cryptocurrencies used in iGaming simply can't be ignored, with affiliates now also able to reap the benefits – there simply is no better time to become a BitStarz affiliate!
Affiliate Marketing is a Money Maker
Affiliate marketing has a hand in almost every industry, even if you don't see it. In fact, from retail all the way through to ICOs, affiliate marketing has a role to play in generating business and brand awareness for companies around the globe. This certainly isn't a one way street relationship either, as affiliates under the right scheme can generate huge revenues.
Where there is iGaming there is affiliate marketing, the two just seem to go hand in hand. Long before other industries woke up to the value of affiliate marketing, iGaming was already ahead of the curve. Now, take a new innovation like crypto, which commands headlines, and mesh it with the ever popular online casino industry…