Tron (TRX) wants you to join them and support Net Neutrality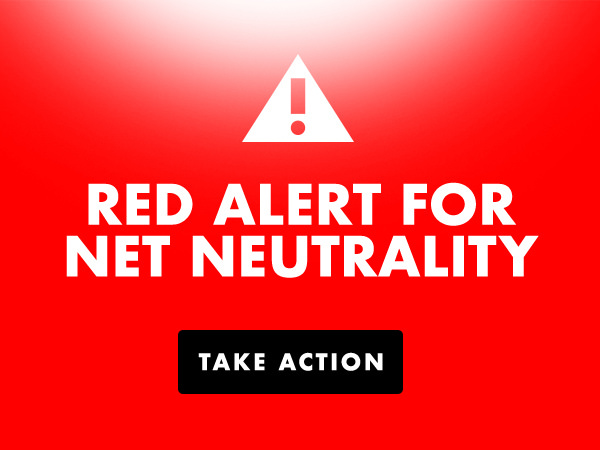 From the very beginning, Tron has been a project with a mission. Just as Ripple's objective is to make blockchain technology the tool around which all the international payments in the world are settled quickly, cheaply, safely, Tron (TRX) aims to use the blockchain so that the whole of the internet becomes decentralized.
Neutrality means that no single corporation or authority (Comcast, Google, AT&T, Verizon, Telmex, Microsoft, Facebook, and many others) is able to decide whether a packet of information is more important (or urgent) to deliver that some other packet. Your ISP should treat every information packet in a democratic, egalitarian way so that everybody gets the same services, whatever you're doing with it.
Because of recent lobbying by big corporations in the US Congress, Net Neutrality is in danger these days and that worries Tron (as it should worry you, and everybody else).
Since Tron wants to decentralize the web via blockchain technology, neutrality in the web is a necessary condition. That's why Tron has taken a public stand in defending net neutrality by donating $10,000.00 to the Donatefornetneutrality.com website.
As a company whose mission is to build the infrastructure for a truly decentralized internet, TRON takes a stand for net neutrality by donating $10,000 to https://t.co/Y6qYnjowzt. We believe in a free, open internet and we encourage others to join us. $TRX https://t.co/yqBSzNAv3V

— TRON Foundation (@Tronfoundation) November 1, 2018
Tron believes in upholding neutrality. It's analog to freedom of speech, independence, and freedom in the digital world. It's under siege by American politicians and Tron is inviting everybody to take a stand on this issue and support the fight for neutrality by donating to that same website.
This is not just about Tron's ambition to decentralize the web, but it matters for all of us. Keeping neutrality alive is the only way we all have to make sure that the internet remains free and doesn't become a kind of digital dictatorial regime in which the big corporations in telecom end up deciding everything that happens with every user in the world.
This is a controversial issue, of course. Many internet users think that fast internet connections should be more valuable than slow ones. That high-quality content should have more value. The problem here is, who is going to decide what high-quality is? It won't be users, universities or scientists. It will be Google, or Youtube, or Facebook, or Microsoft.
The DonateForNetNeutrality website aims to raise $100,000.00 to fund the fight for net neutrality. They currently have $38,328.00, and every donation you make will be doubled by their sponsors. You can even make donations in cryptocurrencies.
The point in this campaign is to overrule the latest FCC ruling that killed net neutrality, only a few months ago. There is a mechanism called "Congressional Review Act" (CRA) which allows reversing previous decisions.
The problem is that time is running out and if this reversal doesn't happen quickly, it could become permanent. That would make everything much harder to correct in the future. Making this happen will need to get the attention of some key lawmakers who are facing difficult races so that they start listening to their constituents.
This is what happens with the money you donate for this cause:
Congressmen and women get millions of calls, emails, tweets.
It finances crowdfunded billboards, newspaper ads, and online ads.
Organize local actions and events.
Keep this in mind: while Tron is not based in the US, the organization understands that lack of neutrality is going to affect every internet user around the world and, especially, the crypto verse in which decentralization and democracy are core values. Tron's heart is in the right place. Let's try and follow suit.
For real-time trade alerts and a daily breakdown of the crypto markets, sign up for Elite membership!
Disclaimer: This article should not be taken as, and is not intended to provide, investment advice. Global Coin Report and/or its affiliates, employees, writers, and subcontractors are cryptocurrency investors and from time to time may or may not have holdings in some of the coins or tokens they cover. Please conduct your own thorough research before investing in any cryptocurrency and read our full disclaimer.
Image courtesy of Flickr
Ethereum Price Dips as Markets Digest Latest Fed's Interest Rate Decision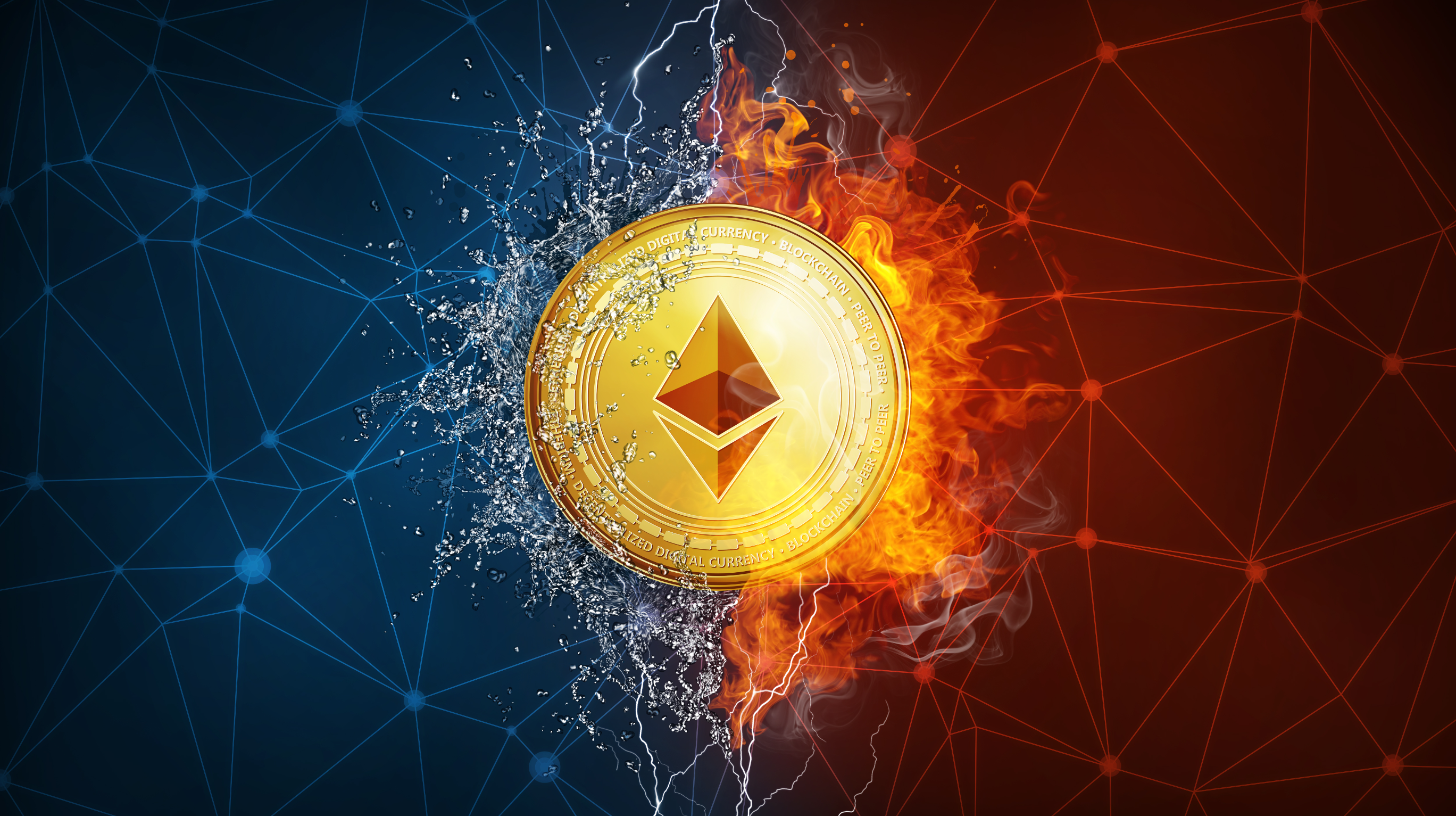 Ethereum price has been hovering around its highest level in 7 months for the past few days amid a boost in the crypto market. ETH has jumped more than 49% in its year-to-date price, increasing 5% in the past week. Ethereum's total market cap has slipped by more than 3% over the last day, while the total volume of the altcoin traded increased by more than 6%.
Fundamentals
Just like most cryptocurrencies, Ethereum price found support in the recent fiasco in the banking sector. The recent vulnerability in the banking sector pumped liquidity in the global crypto market as investors shifted to other assets such as cryptocurrencies. Bitcoin, the largest cryptocurrency by market cap, saw its price hit its highest level in 9 months, while Ethereum jumped to a 7-month high.
The global crypto market was in the red later on Wednesday as investors chewed on the Fed's latest interest rate decision. The Federal Open Market Committee (FOMC) announced on Wednesday a 25-basis point hike in the federal funds to 5%, down from 4.75%.
According to a statement by the US Federal Reserve, the FOMC remains highly attentive to inflation risks as it seeks to achieve an inflation rate of 2%in the long run. The Committee also announced that it anticipates additional policy firming to help in attaining a stance of monetary policy to aid in achieving the 2% target.
According to the Fed's…
Bitcoin Price Jumps to Highest Level in 9 Months on the Back of the UBS Merger Deal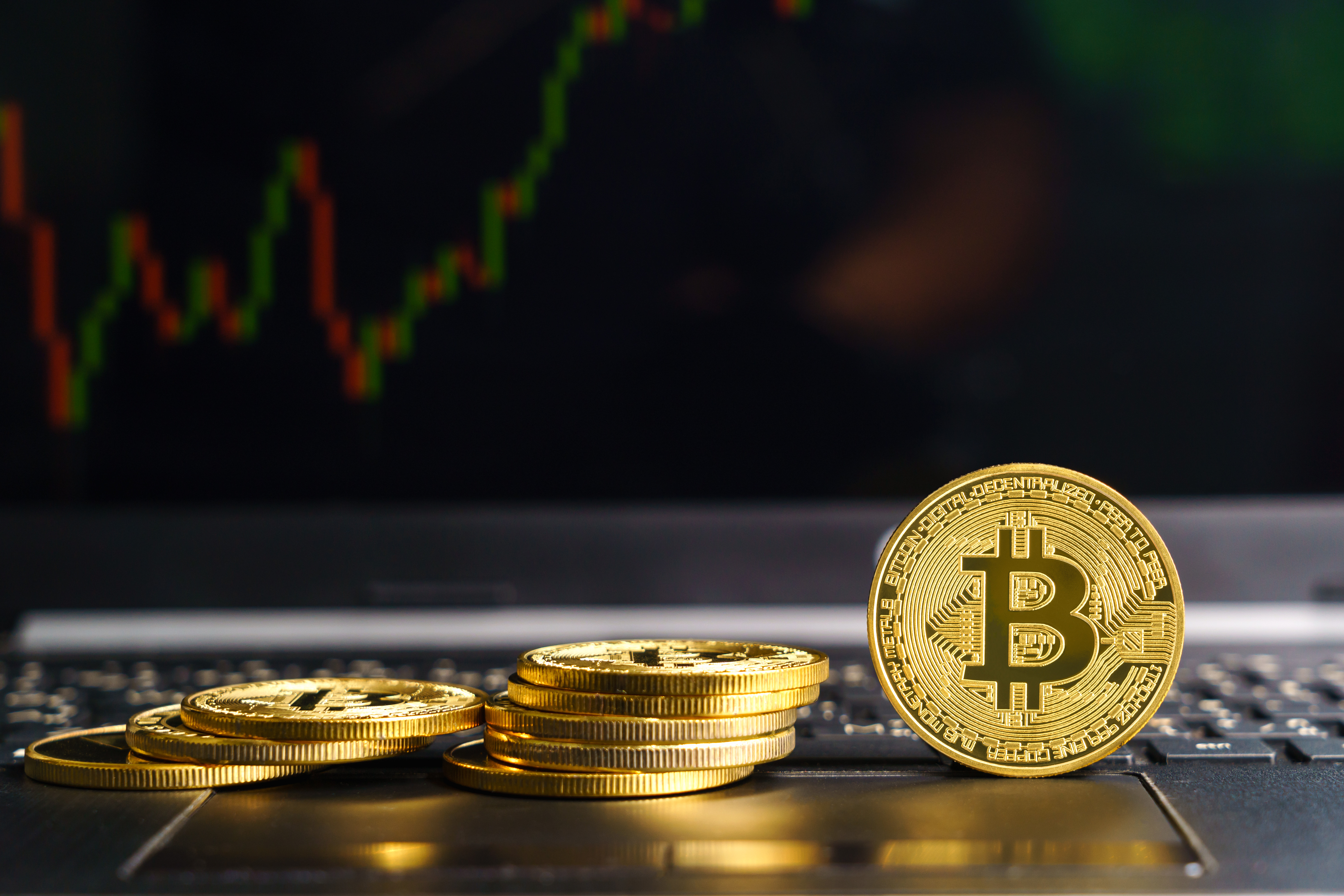 Bitcoin price has been hovering above its highest level since June 2022 over the past few hours. The largest cryptocurrency by market cap has jumped by 28.30% in the past week, while its year-to-date price inches higher to 70.63%. Bitcoin's total market cap has increased by 4.77% over the last 24 hours to $547.7 billion, while the total volume of the coin traded rose by 50%.
BTC Skyrockets
Bitcoin price was rallying on Monday as most altcoins slumped, led by the largest altcoin by market cap, Ethereum. The global crypto market cap has increased 2.49% over the last day to $1.18 trillion, while the total crypto market volume jumped 34.88%. Bitcoin's dominance inched 0.98% over the past 24 hours to 46.34%, its highest level since June 2022.
The recent global banking crisis in which three major banks in the US were closed within days has pushed the BTC price higher. Silvergate Capital, Signature Bank, and Silicon Valley Bank recently disclosed operational difficulties, prompting regulators to shut them down.
Switzerland's largest banking institution, UBS, announced on Sunday that it had entered a merger deal with its embattled rival Credit Suisse. UBS announced that it would buy its rival for $3.25 billion, with Swiss regulators playing a key role in the ideal. According to the Swiss National Bank, the merger will secure financial stability and protect the Swiss economy.
Bitcoin reacted positively to the news, cruising…
Solana Price: Technicals Point to a Sell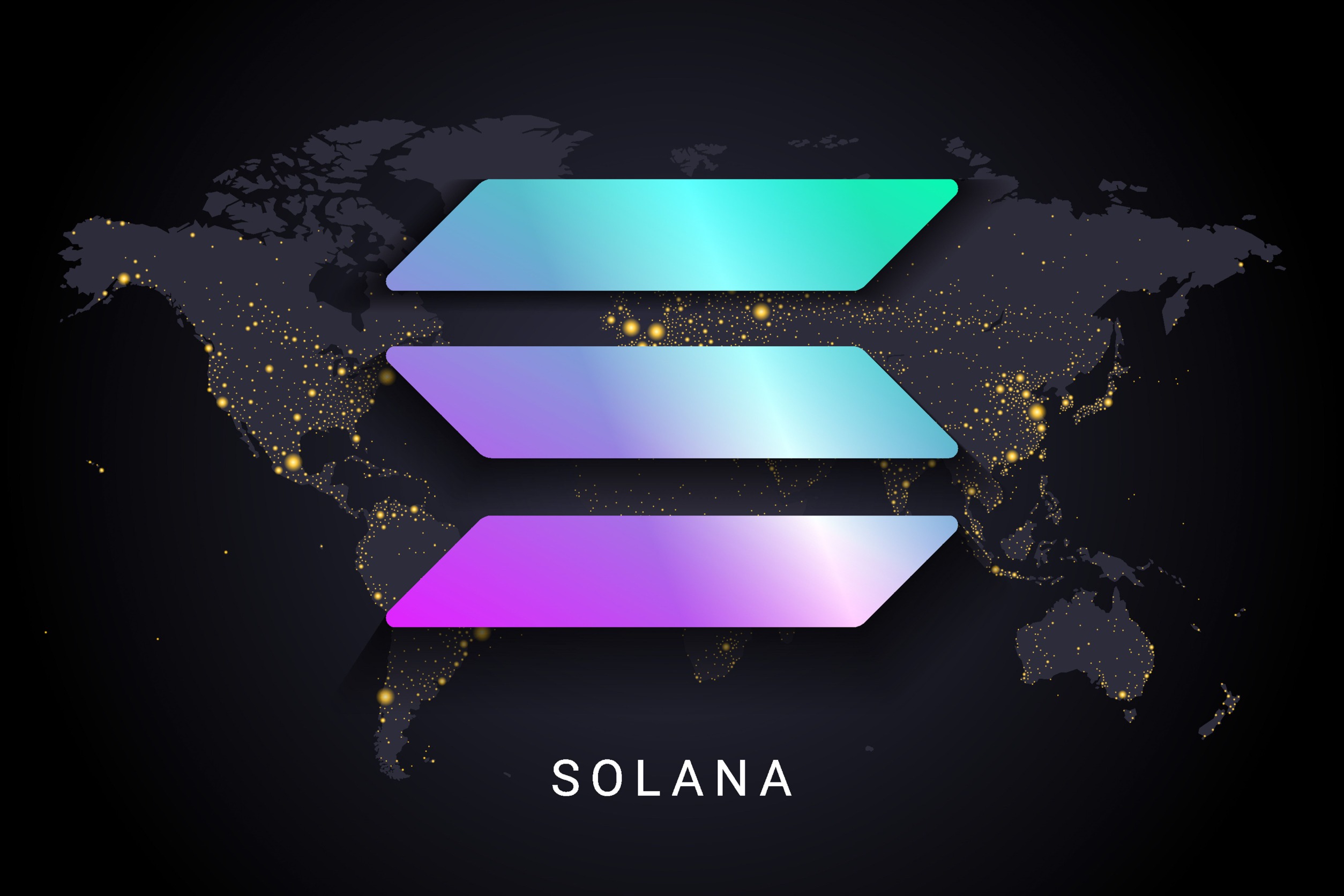 Solana price joined in on the recent rally in the global cryptocurrency market, jumping nearly 17% in the past week. Solana has made substantial gains this year, climbing 102% in its year-to-date price. SOL ranks as the 11th largest cryptocurrency after Binance USD and ahead of Polkadot. Despite the altcoin's recent rally, the total volume of the coin traded has continued to dwindle.
Fundamentals
Solana price was trading slightly higher on Friday as Bitcoin and other altcoins extended their rally despite the bank contagion fears weighing on the markets. Bitcoin and Ethereum have been leading the recent rally in the market, jumping more than 30% and 20% in the past week, respectively.
Investors have welcomed the resilient crypto prices amid the recent crisis in the banking sector this week. The week started with the collapse of Signature Bank and Silicon Valley Bank on Sunday until the focus shifted to Credit Suisse and First Republic Bank. Traders have been digesting the fate of Credit Suisse even after the bank said that it would borrow up to 50 billion Swiss Francs from the Swiss National Bank.
Several analysts have linked the recent rally in the crypto market to lingering bank worries. Even so, crypto prices are heavily influenced by inflation and the Federal Reserve interest rate hikes. According to analysts, the recent decline in banking stocks points to the vulnerability of traditional institutions, raising liquidity concerns…