Top 5 Blockchain Companies to Watch in 2019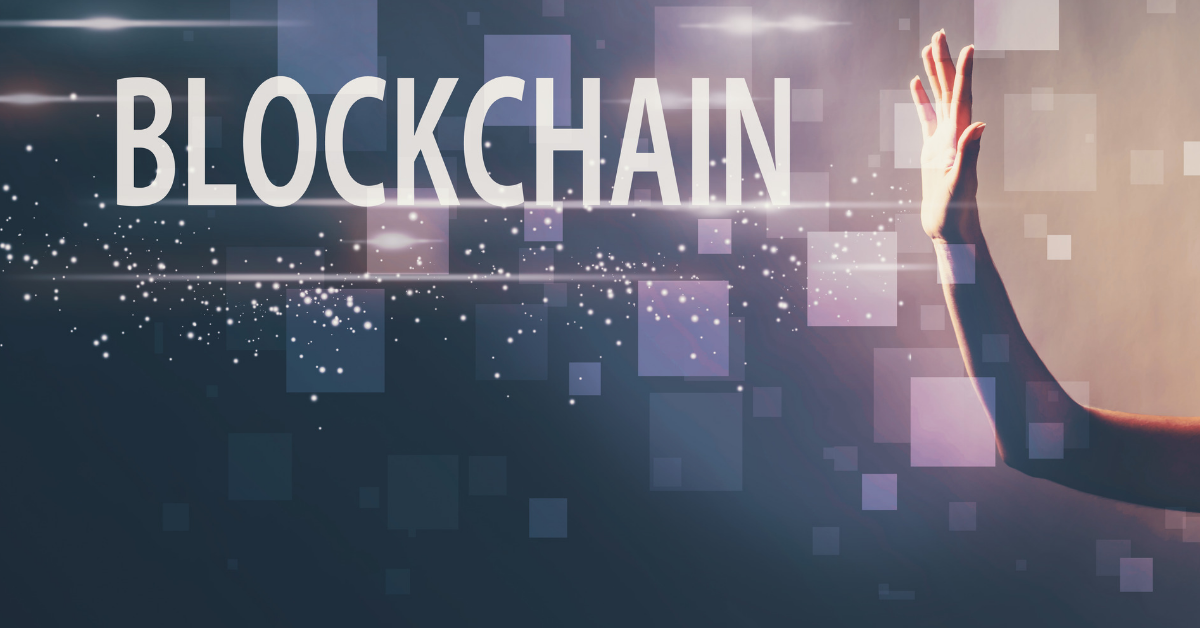 With Q4 already upon us, 2018 is drawing to a close. Some would say that the bear market, regulatory clampdown, and nosedive in industry size would make this a year to forget. But the reality is that a lot of work gets done during bear markets. HODLers and traders may bemoan the tanking price of ETH and XLM. But there are plenty of blockchain companies working hard to launch their platforms for the coming year.
We can expect some eye-opening developments in the months ahead across the board. But let's check out these top five blockchain companies worth keeping an eye on in 2019.
1. Polymath
With the charismatic CEO Trevor Koverko at the helm, Polymath is causing quite a stir on the circuit lately. Known for his smart investment choices (he went big on Ethereum back in the day and has a large stake in ShapeShift and EOS), Koverko's also done time on both Wall Street and Silicon Valley. And the advisory board includes names like Partick Byrne of Overstock, Ethereum co-Founder Anthony Di Iorio, and ShapeShift's Erik Vorhees.
What's so special about Polymath? In the changing regulatory landscape, 2018 has seen a major shift toward security tokens in the USA. Polymath is creating the ST-20 that aims to be the "Ethereum of Security Tokens." By offering the next standard in security tokens, the platform will provide companies with the technology layer they need to create their own security token effortlessly. And help trillions of dollars of securities to migrate to the blockchain at the same time.  
2. Digitex Futures
Digitex Futures is looking to set the futures trading industry on fire in 2019. With the launch date for the completed exchange set for later this year, the company is rolling out the platform to its first 5,000 waitlist users. It's then airdropping them 1,000 DGTX (its native token) to experiment with before final roll out. This provides the perfect testing environment for its developers, and also allows keen futures traders to get started faster.
There are a few features that set this crypto exchange apart. Mainly that it offers a commission-free trading model and decentralized accounts. Ex-pit trader CEO Adam Todd frequently saw profitable days turn into losses due to crippling commission fees. Now he's finding a way to produce a highly liquid exchange that should be the answer to futures traders' prayers.
3. OST
OST as its own blockchain is amassing a growing number of DApps building on top of its technology. From token design and staking to airdrops and analytics, OST has plenty to offer businesses wanting a native token. Some OST partner companies already include PassKit, LytePay, LGBT Token, and Unsplash.
Continually growing their developer community has already gotten OST a name within the crypto space but their latest news is hot off the press. Revealed during an Ethereum hackathon at ETHBerlin, OST claims to have found the solution to Ethereum's scalability issues: OpenST Mosaic, a consensus protocol that will run meta-blockchains on top of Ethereum, allowing for tens of thousands of transactions per second.
4. SMART VALOR
Swiss-based SMART VALOR is launching a decentralized global marketplace for tokenized alternative investments, including digital assets, such as cryptocurrencies, and tokenized assets, like private equity and real estate. The company recently announced that it had received regulatory approval to act as a financial intermediary in Switzerland. This is important since the majority of cryptocurrency exchanges currently fail to comply with AML/KYC practices and offer investors little security.
With the VALOR platform set to launch in Q4 this year, SMART VALOR has a history of working with regulators. CEO Olga Feldmeier was dubbed by the media as the "Bitcoin Queen" of Switzerland's Crypto Valley. She was instrumental in leading the legislative case for Xapo, one of the largest Bitcoin custodians out there. Focused on democratizing access to wealth, the company aims to open up investment in previously off-limit assets to a far wider investor pool, causing a "revolution in global investment."
5. Lucidium Health
Lucidium Health is bringing Blockchain to clinical trials. According to industry reports, over 70 percent of clinical trial participants drop out of the trial midway. This makes the trial conductors, the CROs, pick larger sample sizes to meet the trial requirements. Lucidium Health uses smart AI and ML to match the most suitable trial participants with the clinical trials.
To ensure adherence to the trial protocols, Lucidium Health will use the Stellar Blockchain and its unique feature of trust lines. The team comprises veteran clinicians who understand the industry inside out and have partnered with Turing Labs, a Blockchain development company, to build this well-planned project.
Wrapping It Up
With a heavy focus on regulation and compliance, as well as innovation, 2019 promises a ton of new developments in the blockchain world. As companies start to deliver on their promises and provide the platforms their investors expect, and new solutions are discovered to improve existing infrastructure, 2019 could be the year we cross the chasm to mass adoption after all.
Check out the Global Coin Report talk show as we address all the highlights in crypto and the financial markets. With guests from all over the cryptosphere bringing you news, editorial, and of course, money making opportunities.
For the latest cryptocurrency news, join our Telegram!
Disclaimer: This article should not be taken as, and is not intended to provide, investment advice. Global Coin Report and/or its affiliates, employees, writers, and subcontractors are cryptocurrency investors and from time to time may or may not have holdings in some of the coins or tokens they cover. Please conduct your own thorough research before investing in any cryptocurrency and read our full disclaimer.
HODLing Stellar Is A Good Plan For 2019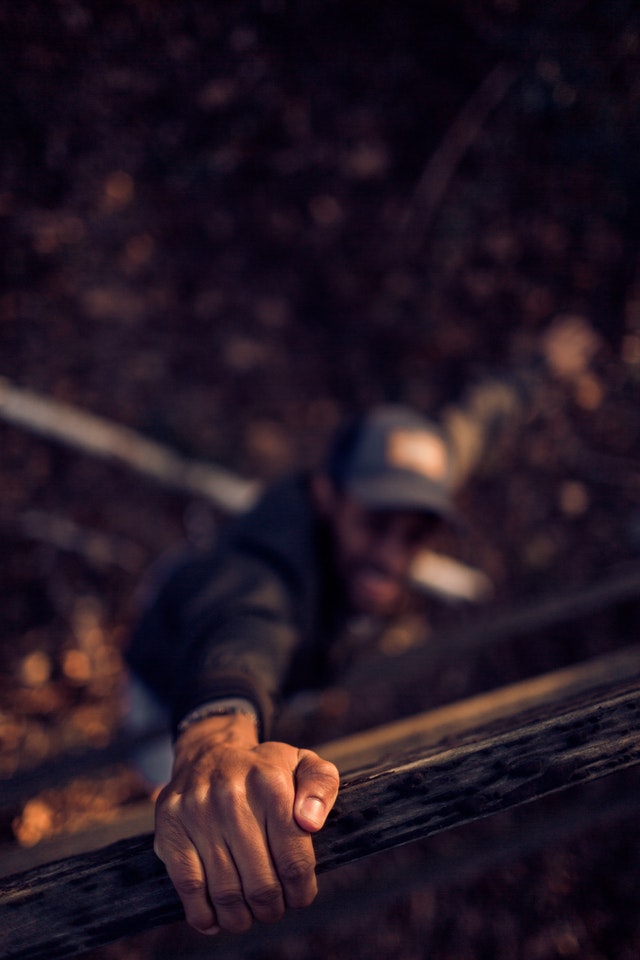 HODLing, or holding on to a certain asset or assets has always been an extremely useful investment strategy, even before cryptocurrencies were even imagined. Now, with the market being more uncertain than ever, many are wondering what is the right thing to do with the coins in their possession.
Of course, things change depending on the coin in question, but today, we are going to talk about why it is a good idea to hold on to your Stellar (XLM) in 2019.
Why You Should Hodl Stellar (XLM)
The crypto market is rich with hundreds, and even thousands of different projects at this point, and separating valuable ones from those that are destined to slowly fade away can be tricky. However, even the biggest skeptics believe that Stellar is a coin that is here to stay.
XLM was first launched in 2014, and for a long time now, it has been among the top 10 cryptos by market cap. It is an open-source, decentralized protocol that allows users to send fiat currencies by using cryptocurrency as a method of transport. In a lot of ways, it is very similar to XRP. However, the biggest difference is that Stellar aims to offer its services to regular people, while XRP is more interested in working with banks and financial institutions.
Nevertheless, sending money, especially when it comes to cross-border…
Reasons To Invest In Electroneum In 2019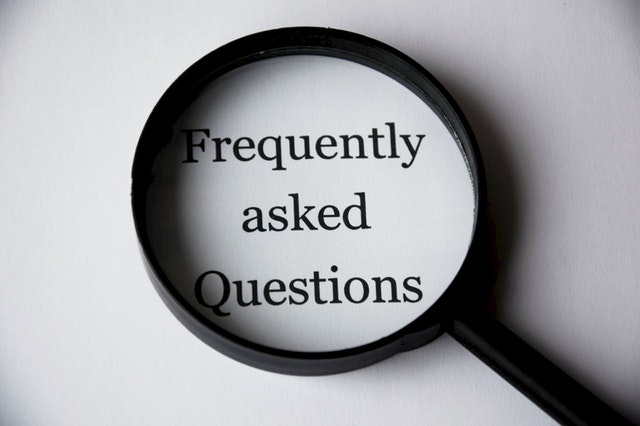 2018 has been quite a rollercoaster for the crypto space. Coins went up and down more times than anyone could have guessed, not to mention two massive market crashes. However, in a few short weeks, the year will be over, and a new, positive period for the crypto world is expected to arrive.
While there are many predictions for 2019, today we are only interested in one thing — Electroneum (ETN). A lot of people quickly took notice of this coin, and many believe that it is among the coins of the future. Indeed, it has received a lot of attention, and many are interested in why that is, and why investing in it is a good idea. So, let's take a look at a few reasons why you should invest in ETN in 2019.
1) It is fast
Speed and precision of any service have always been very important to people. This importance is even greater when making a profit depends on it. Electroneum developers were aware of this when they created it, and the coin is up to 5 times faster than Bitcoin. This means that ETN transactions can be confirmed much faster, which in turn reduces fees and waiting time.
Furthermore, there are also plans to create Electroneum Virtual Currency Exchange, which will allow the project to act as an exchange. However, the even…
SEC Postpones Bitcoin ETF Decision Once Again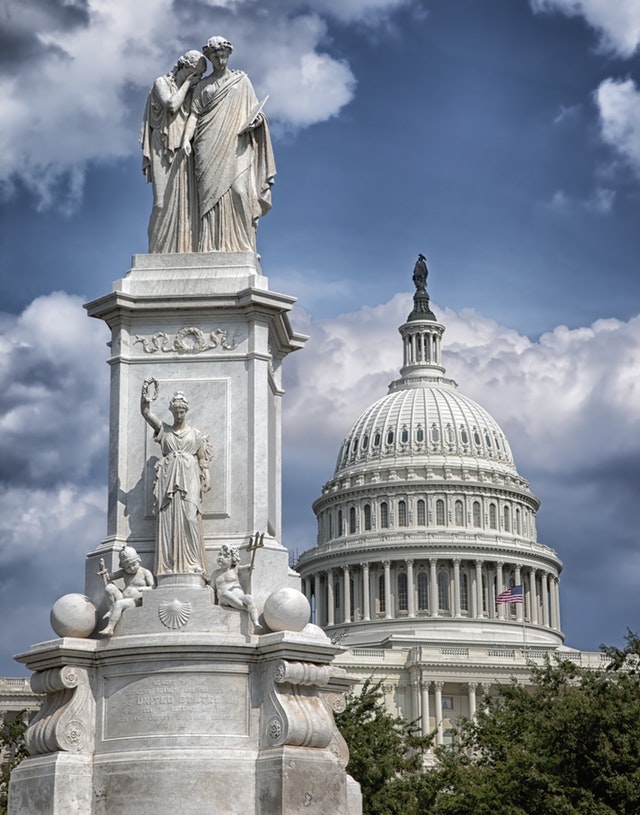 The new announcement by the US SEC (Securities and Exchange Commission) states that the decision regarding the potential approval of several applications for a Bitcoin ETF (exchange-traded funds) is once again postponed. This time, the SEC declared that the decision will be made by February 27th, 2019.
The application requesting that VanExk SolidX BTC fund get s listed on Cboe BZx Exchange that was published on July 2nd needs to be given order by the commission within 180 days. Originally, the deadline for doing so was December 29th. However, the SEC decided to extend the period for another 60 days, effectively moving it to February 27th.
The SEC stated that designating a longer period for making a decision was found appropriate, as more time is needed in order to properly consider the rule change.
Cryptocurrencies need a sufficient monitoring mechanism, claims SEC chairman
Recent reports claim that the SEC received over 1,600 comments after requesting the public opinion regarding the ETF applications issue. In the past, the SEC rejected many such applications, some of which were even submitted by SolidX itself. In addition, they also rejected the applications submitted by Gemini, the exchange owned by Winklevoss twins. Brothers were attempting to gain ETF approval ever since 2013, although to no avail.
Other applications were also submitted by Direxion, ProShares, as well as GraniteShares. The SEC rejected them…