Tron (TRX) potentially pedaling to a new partnership with Alibaba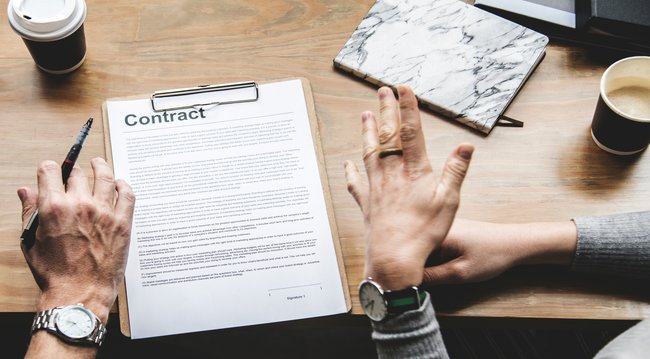 The Tron (TRX) Foundation has been making headways with its good efforts to make Tron's blockchain project a complete success and an example in the crypto space. Justin Sun, the leader, and founder of Tron's core developers blockchain project and the Tron Foundation continues to work tirelessly to make the crypto asset the best in the world.
Considered as one of the most charismatic personalities in the cryptocurrency sphere today, Justin Sun is re-known for voicing his thought on some debates and issues that relate to cryptos. However, it is unknown to many that Justin graduated a few weeks ago from the prestigious Hupan University in China, where he pursued a three-year course program after being handpicked by billionaire Jack Ma who happens to be the founder and leader of the University as well as e-commerce giant, Alibaba.
The Hupan University is one of the most renowned and prestigious tertiary institutions in China, and it's privileged to be run by one of the most influential names in Asia and across the world, Alibaba-founder Jack Ma, who is known for his philanthropic efforts and business acumen. Mr. Jack Ma also takes a few lectures at Hupan University.
For three years, Justin Sun has studied under the wings of Jack Ma and early this year, Justin submitted his graduation thesis titled, "The Birth of a Decentralized Internet." The thesis sheds light on the observations of Justin Sun on the past, present, and future thoughts towards blockchain technology and cryptocurrency.
Jack Ma and Justin Sun, the leaders of Alibaba and Tron Foundation respectively have been prominent to each other for some time and speculation is rife that they patently signed an agreement that is going to be made public anytime soon. According to various sources, an official announcement is going to be made by a senior member of the staff of Alibaba confirming the move to partner with Tron (TRX).
Potential Tron (TRX) Partnership with Alibaba
The crypto community is not new to predictions, rumors, and speculations. Whether it's about the price movement of a digital currency or a potential partnership in the pipeline, the crypto space has seen it all. That much can be said especially with the latest news of a near completion deal between Tron (TRX) and Asia's giant e-commerce group, Alibaba.
What to Expect from the Partnership
Well if the deal goes through and both companies put ink on paper, members of the crypto community should brace themselves for a massive bull run from Tron (TRX).
Over the past few months, Tron (TRX) has been steadily enlarging its territories with plans to increase its current 100 plus member staff team to a full house of about 400 individuals who will be working in the operations of the Tron platform.
If Tron Foundation manages to achieve this goal by the end of the year, Tron will comfortably be on the right track in beating other top crypto companies like Ethereum that pride themselves of having more than a thousand employees.
How will Tron Benefit
Because Alibaba is huge in the world, any partnership with the e-commerce powerhouse and a cryptocurrency technology is going to be a game changer in the financial market and how things operate. Although it does not seem that there are any strong connections between the two companies, any deal between them would take off the value of Tron (TRX) to reach the $2 to $4 mark easily.
How will Alibaba Benefit
With Tron's growing young team of developers and a series of upgrades already launched on the blockchain's platform, a partnership with Tron would facilitate speedy, reliable, and safe money transactions between clients and the company.
Tron is committed to making it easy for users to sell their wares online while also facilitating buyers who are looking to buy things online with a smooth experience. A partnership between Tron and Alibaba would mean war with other giant e-commerce platforms like Amazon who are expanding their influence into the entertainment sector.
For the latest cryptocurrency news, join our Telegram!
Disclaimer: This article should not be taken as, and is not intended to provide, investment advice. Global Coin Report and/or its affiliates, employees, writers, and subcontractors are cryptocurrency investors and from time to time may or may not have holdings in some of the coins or tokens they cover. Please conduct your thorough research before investing in any cryptocurrency and read our full disclaimer.
Photo by rawpixel on Unsplash
Where will Tron (TRX) be when we land in the same month next year?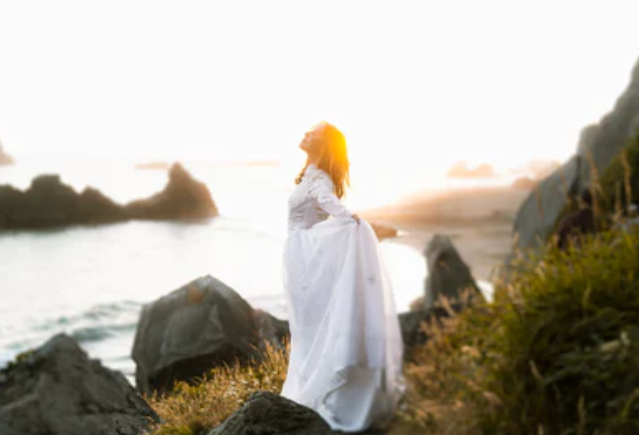 The volatility of the crypto market has made it quite difficult to predict the outcome of what prices will become. To predict the prices of cryptocurrencies, various factors and characteristics are used to forecast whether a cryptocurrency will come up with a bull run.
The price of altcoins is significantly affected by the rise and fall in the Bitcoin price. In other words, if there is an increase in the price of BTC on a given day, there will be a high tendency for other altcoins to follow the same trend.
Concerning Tron, the market activity of Bitcoin has also affected the price of TRX lately. If that is the case, what will be the price of TRX before the year runs out and even next year? Well, we will be using various factors to predict the price of TRX in a year time or so (after seeing the recent market pickup).
The expected value of Tron TRX in a year or so now?
On a positive note, Tron has released lots of projects to aid and benefit its users worldwide, ever since the launch of its MainNet. Even recently, the blockchain announced another mega project known as Project Atlas. Despite the start of these projects, there hasn't been a significant change in its price until recently. It is essential to know that even when these projects were getting launched, its price kept depreciating.
There aren't any upcoming projects on…
Litecoin Cash (LCC): The potential mover?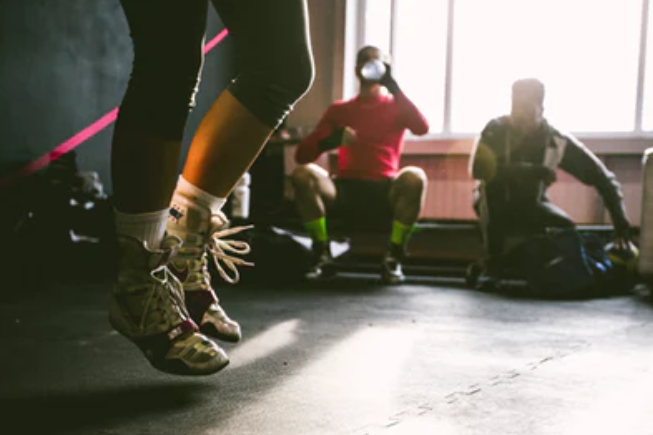 Litecoin underwent a hard fork in the past, and that is what led to the creation of Litecoin Cash. Bitcoin has also experienced a hard fork, which has led to the creation of Bitcoin Cash, so this trend is not necessarily brand new.
Forks have occurred pretty often now in the cryptocurrency community, and the perception is that it probably will continue to, as long as the need (forks are often created to overcome issues faced by the originals) remains there.
While the market has been bearish for most of the year, it has been showing some definite signs of life, especially when we look at the kind of price action that has been happening with Ripple recently. Litecoin is also rising in anticipating of its hard fork, which is to be expected.
For those who are unaware, Litecoin Cash was created earlier this year. 10 Litecoin Cash was given to every investor who had 1 Litecoin – and that one move, it's easy to see, was very massive concerning value.
Charlie Lee, the founder of Litecoin, has come out against LiteCoin Cash, calling it a scam. Many cryptocurrency influencers have come out against Litecoin cash, although there are still others that believe that this is only because the project threatens them.
PSA: The Litecoin team and I are not forking Litecoin. Any forks that you hear about is a scam trying…
The future is bright for DigiByte (DGB), here's why
Technology is not only evolving, but accelerating, throughout the world, and in turn, the world is becoming more interconnected than ever. One of the most significant current technological trends is the Internet of Things, which means that the world will be even more interconnected than ever.
That makes cybersecurity even more of an essential modern issue because this means that our data will not only be on our personal devices, such as our laptops, smartphones, and more but also will be on the devices that we interact with in our daily life.
One of the main reasons that bitcoin has been able to grow exponentially in value over the last decade is because of the global financial crisis of 2008, where many human beings around the world realized that the banks and financial institutions that they trusted to hold their money were not working for them.
But instead, people thought banks were doing everything that they can to profit, even at the expense of those who were buying their home for the first time, unaware of the crisis that was about to unravel that would lead to an entire housing sector slump that would last for years.
Digibyte can undoubtedly address the cybersecurity issues of today and is more necessary than ever. It doesn't matter whether you are an individual or a corporation; data is vital in all of our lives, whether it is of a personal or professional…