Soccer meets the blockchain: Meet Tron's (TRX) new partner, vSport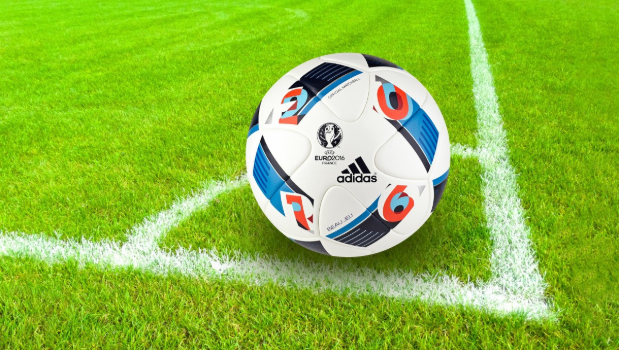 Association Football (known popularly as soccer) is the world's most popular sport by far. Tron (TRX), on the other hand, is poised to become the world's largest, most effective, blockchain operating system to create decentralized apps.
Just today, Mr. Justin Sun (Tron's founder and CEO, also a Jack Ma's protegé) announced a new strategic partnership with vSport. vSport is a blockchain operation started by Qiang Bai (a tech entrepreneur) and Wesley Sneijder (a soccer star of Internazionale Milan and the Dutch national team fame, considered to be one of the best-attacking midfielders ever to grace the game).
Very excited for the #TRON + vSport partnership, a powerful alliance to leverage blockchain technology for solving issues in the soccer⚽️ & sports industry. Sports fans: Get ready for a major user experience reboot! @vSport_io @sneijder101010 $TRX #TRX https://t.co/cYAxBqMA9W

— Justin Sun (@justinsuntron) May 25, 2018
Based in Singapore, this is the first ever blockchain platform designed specifically for sports in general, soccer in particular. It's open and non-profit. vSport has worked hard to forge links with national team nutritionists, authorized distributors at the world cup, global payment systems. Their aim is to create a full environment for soccer. It's worked. They have thirty million fans around the world (half of them based in China), and those fans are creating lots of traffic.
This is a huge hit for Tron. Just imagine: as of today they have thirty million new users, and Tron's new Main Net isn't even online yet. Mr. Sun communicated his excitement over the new partnership in these words,
"Soccer is the biggest sport in the world. It has the largest fan base, and the community has always had a keen sense and great enthusiasm for new things. Combining soccer, and even sports in general, with blockchain technology, will effectively expand community support for blockchain. This will provide people with an enhanced experience of blockchain and even change their lifestyles."
The Tron's founder continued,
That's what we are going for with this TRON/vSport partnership. Qiang Bai is a successful serial web-entrepreneur and is also a diehard soccer fan. Qiang has always sought to promote soccer. Then we have Wesley Sneijder, who not only helped the Netherlands dominate the field but also has spearheaded soccer-related projects off the field. As a fast learner that embraces blockchain technology, it's likely that Wesley will completely change the structure of the soccer ecosystem through this initiative. TRON very much looks forward to this partnership."
Mr. Qiang Bai had something to say as well,
"With sports models of the past, it is hard for fans to get rewards in exchange for their enthusiasm and contributions, which causes a serious imbalance in the value structure. Collaborating with TRON allows us to join forces with another strong company, leveraging our soccer and sports resources to solve difficult soccer and sports industry-related issues. We will work together to build and nurture a healthy soccer and sports ecosystem. I believe this will be a great way to give back to soccer fans around the world."
The FIFA World Cup starts next June 14th; it's only three weeks away. It's the world's biggest sporting event (yes, it surpasses even the Olympics).
The whole world will have its eyes fixed on Russia trying to figure out if Argentina or Germany or Spain or Brazil will do the deed. But this time around there will be a significant difference. Tron and vSport will be working together in a blockchain-based tech to forecast every game's result. It will be exciting to see. This will be the first blockchain World Cup ever, and it will involve Tron. This partnership's timing could not be better.
For the latest cryptocurrency news, join our Telegram!
Disclaimer: This article should not be taken as, and is not intended to provide, investment advice. Global Coin Report and/or its affiliates, employees, writers, and subcontractors are cryptocurrency investors and from time to time may or may not have holdings in some of the coins or tokens they cover. Please conduct your own thorough research before investing in any cryptocurrency and read our full disclaimer.
Image courtesy of Pxhere.com
Can Tron (TRX) follow in the Ripple (XRP) footsteps?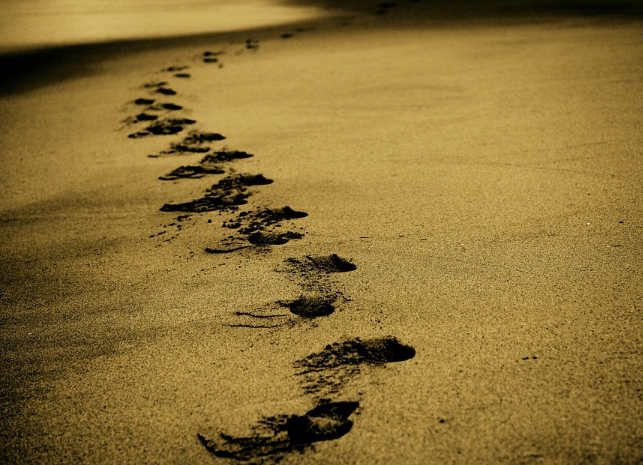 It's no secret that the cryptocurrency markets have been in an overall slump, especially when you consider all of the bearish action for bitcoin, ethereum, and altcoins, in 2018, compared to the incredible bull run of 2017.
While many people believe that this is simple consolidation, others paint the narrative that many are unsure about real-world applications for blockchain technology and whether institutional money will flow into cryptocurrencies at all.
Ripple is undoubtedly changing that narrative, recently surging over 80% thanks to its developments and partnerships with financial institutions.
It even briefly took Ethereum's spot as the number two coin by market capitalization, in a price rally that confirmed a trend reversal and stunned many investors and traders in the cryptocurrency community. The price eventually decreased as Ripple returned to the number 3 spot concerning market cap, but the price movement certainly made a statement.
There are those who have been wondering whether Tron could make a similar move eventually, considering it is a project that has decreased dramatically in market cap, and many consider the coin oversold.
The fact that Ripple made an 80% move that quickly gave hope to other altcoins, and comfort to the cryptocurrency community that may be in the red that not only was it possible to break even again, but all was not lost in the markets, and that they can begin hoping to profit, in the long term.
Key factors why we may see a big Tron (TRX) boost shortly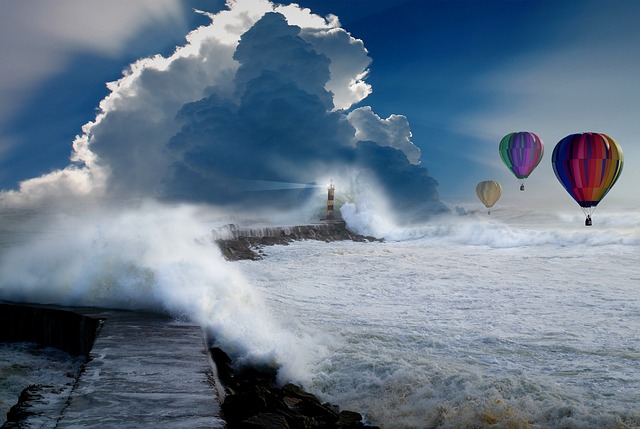 Tron is a decentralized platform that makes use of a Peer-to-peer system for its network. The platform aims to decentralize the web and also change the content (entertainment) industry.
Talking about the blockchain project's history, Tron was created by Justin Sun – a protégé of Jack Ma. At the moment, lots of contents are managed by middlemen such as Facebook, YouTube, and the likes. But Sun aims to create a system that helps content creators have full ownership of their contents (and of course earn more as there won't be any middlemen).
Subsequently, Tron aims to liberate the entertainment industry and the contents that are shared in it and also by making sure that there is a system where data can't be controlled (the true decentralization and security).
It is important to know that Tron (TRX) is also a platform that permits the distribution of digital assets exchange and market forecasts.
What are the advantages that Tron (TRX) brings to the table?
Tron has lots of advantages. Its team of developers is top-notch, and it also has a futuristic leader: Justin Sun. Tron is a platform that helps content creators; its users are eligible for gains distributed by the platform.
Clearly, this blockchain platform was created for people with a great interest in the entertainment world. It is worth keeping in mind that Tron has launched a series of projects that benefit not only the platform but also its…
Ripple jumps 50% again today, 3 reasons behind current XRP rally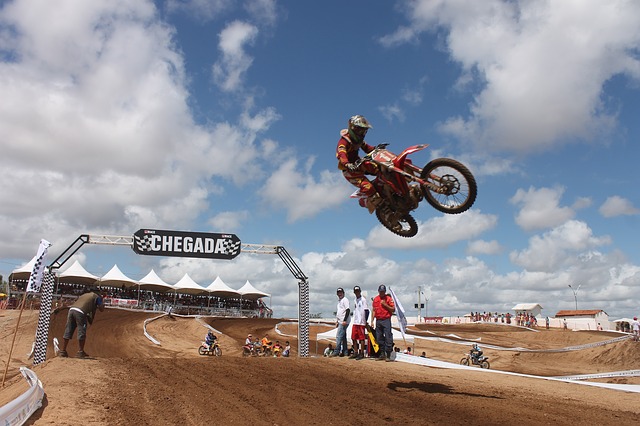 In the last 24 hours, lots of digital assets in the crypto space have experienced a surge at the rangebound of 2-10%. Nevertheless, the cryptocurrency that is leading in the current wave is Ripple (XRP). Ripple is driving with almost 10% more gains than the others, even the Bitcoin.
Right from Tuesday this week, the price of XRP has increased by 40%. Considering that, Ripple has undisputedly been the growth leader on the daily price trend in the recent 'nice-little-rally' this time. It is important to know that its volatility has reached maximum heights since the beginning of this year.
As a result of the rangebound surges that are experienced in the crypto market currently, the total market capitalization totals to $2 billion. More importantly, the market cap of Ripple also reached $22 Billion – almost equivalent to Ethereum's current market cap of $23 Billion.
In next 2 hours #xrp will cross 1$

— Sonia Rusikova (@BloggerExcelled) September 21, 2018
Today, XRP even took Eth spot on coinmarketcap for a while as it became the second largest crypto, which the cryptocurrency couldn't hold for long (on the third spot yet). At the time of press, Ripple (XRP) trades at $0.5663…