War of Crypto Unveils an In-Game Cryptocurrency That Contains $600 USD Worth of Another Cryptocurrency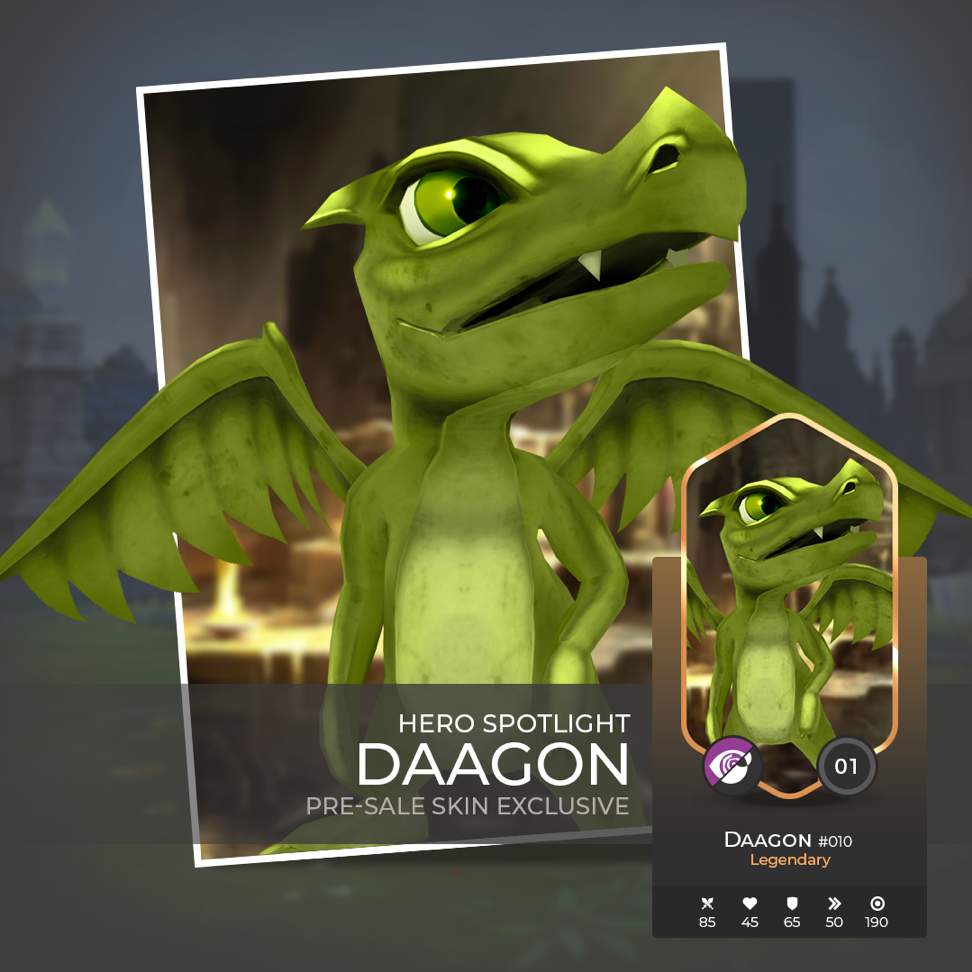 War of Crypto (WoC) a blockchain-based PvP multiplayer game for PC, Android, and iOS has just announced via Twitter that their most valuable in-game ERC-1155 token will be a character named Daagon that comes with a "Golden Potato Skin". There will only be 10 copies of this hero, they will all contain 10,000 in Enjin Coin (ENJ) each, and they will be one of 11 rare Heroes available during WoC's pre-sale. These heroes will be the first ERC-1155 tokens to ever go on sale, and some of the first cryptocurrencies to be backed by another cryptocurrency, Enjin Coin. War of Crypto's pre-sale of characters will begin on the 28thof July and will offer a range of heroes and skins that will only be attainable through peer-to-peer markets, once the pre-sale has completed.
"To certify the value of our pre-sale items, we've decided to back them with 300,000 Enjin Coin, valued at $30,000 at time of creation. This is the first time anyone has ever used cryptocurrency in this way," said Lucille Games CEO Daniel Matias.
"Only 1,500 pre-sale heroes with special skins will be created, and they will not be reproduced after they've sold out. Considering that an ecosystem of potentially more than 100,000 users post-Beta will generally hold millions of heroes, these pre-sale items will be insanely rare and valuable to our player base."
As a cryptocurrency, Enjin Coin is comparable to a digital gold standard for blockchain items. Any business that uses Enjin's development kits places an amount of ENJ inside each item, primarily to certify that the item was created using Enjin's development toolkit and therefore plugs into the Enjin Coin ecosystem. This ensures that items are supported by the necessary ERC-1155 compatible smart contracts, wallet apps, blockchain explorers, APIs, and scaling solutions. As a secondary utility, ENJ enables projects to offer investors a guaranteed cryptocurrency value stored within their items.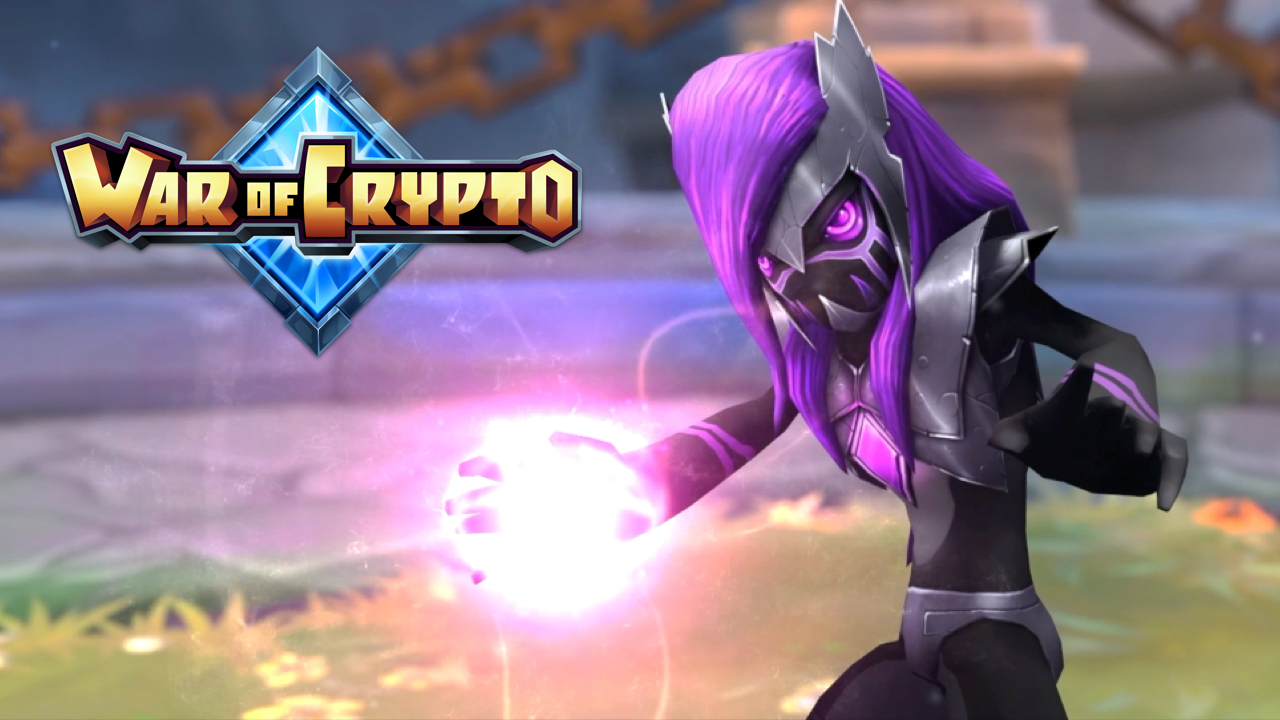 During the pre-sale, the War of Crypto team will be accepting ENJ, Ethereum (ETH), and Fiat for purchases. During War of Crypto's pre-sale, investors can purchase crystals that will go up in price as the pre-sale continues. Once obtained these crystals will transform into random unique heroes with exclusive skins. War of Crypto is using ENJ to certify the value of these items, however, they could be sold for a lot more on the open market. These skins are extremely rare, once the pre-sale completes they will never be created again and will only be available in peer-to-peer markets. That means pre-sale investors will completely control the market for these items.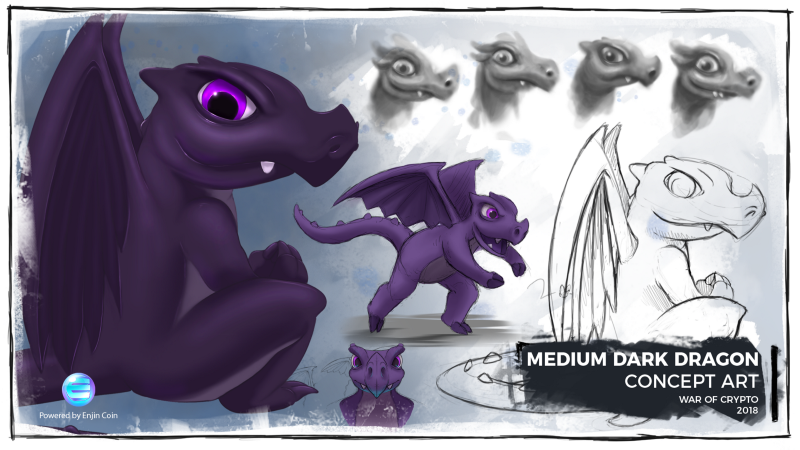 Although the game is in the early development stage, its gameplay can be described as a mix between Clash of Clans, Hearthstone, and Pokémon. War of Crypto heroes will be stored on the blockchain, giving players full sovereignty over their in-game assets. This means WoC's characters will be more decentralized, transparent, immutable, and secure than characters in other games. A detailed history of each hero will remain permanently on the blockchain, allowing game characters to maintain interesting user-defined backstories. This is expected to become a gameplay feature in and of itself.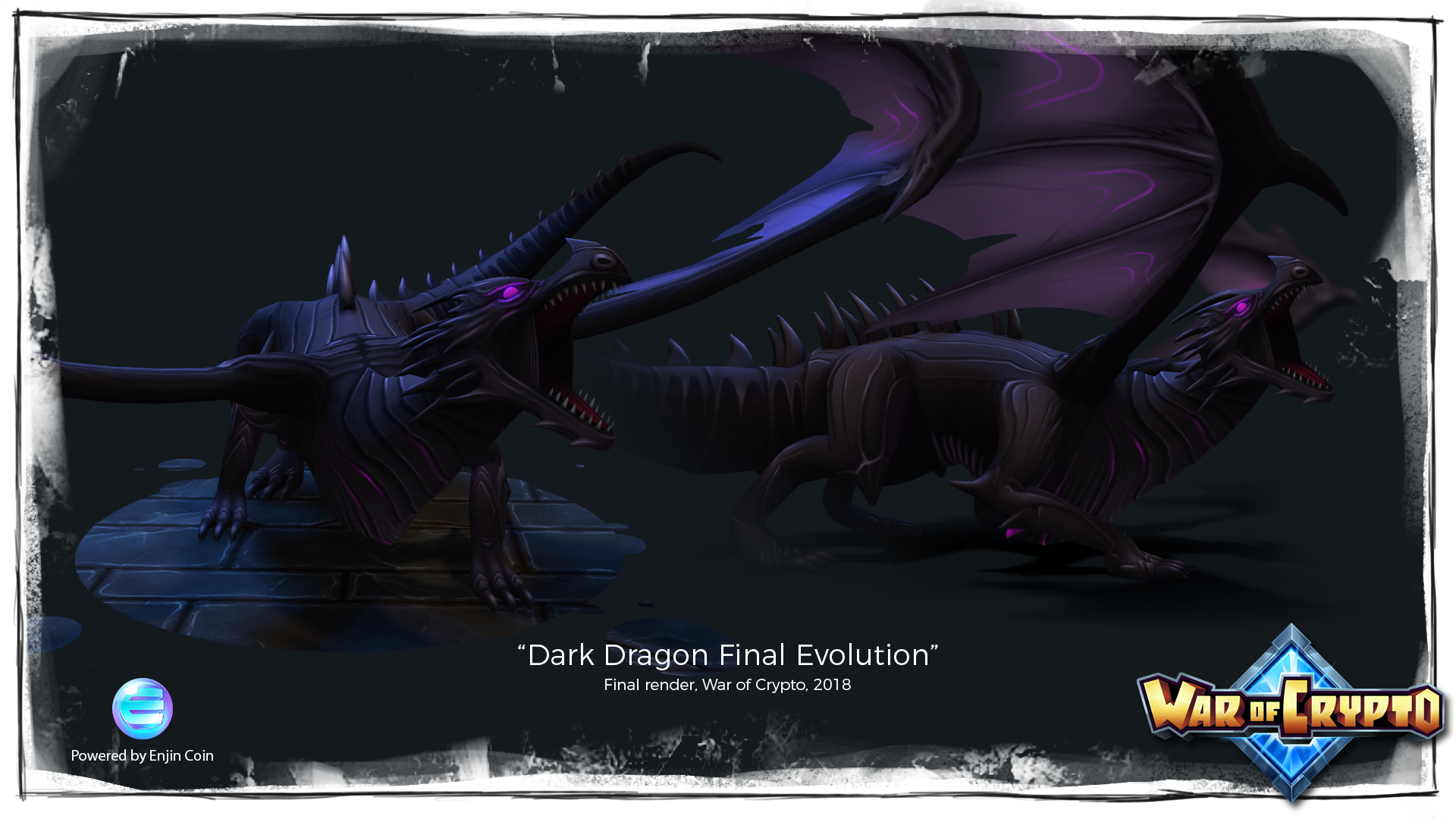 War of Crypto will utilize the Enjin Coin ecosystem to integrate their items into the blockchain. Enjin Coin, inventors of the ground-breaking ERC-1155 token standard which enables game developers to create tokens more feature-rich than Bitcoin, Ethereum, or even Enjin Coin itself, is now releasing their next-generation smart contracts to Mainnet. This will enable innovations such as cryptocurrency-backed items, detailed metadata, commissionable trading markets, and compounding items, all of which will be managed and authenticated by the Ethereum blockchain.
For more information visit http://www.warofcrypto.com.au
Disclaimer: This article should not be taken as, and is not intended to provide, investment advice. Global Coin Report and/or its affiliates, employees, writers, and subcontractors are cryptocurrency investors and from time to time may or may not have holdings in some of the coins or tokens they cover. Please conduct your own thorough research before investing in any cryptocurrency and read our full disclaimer.
Why no one should be using banks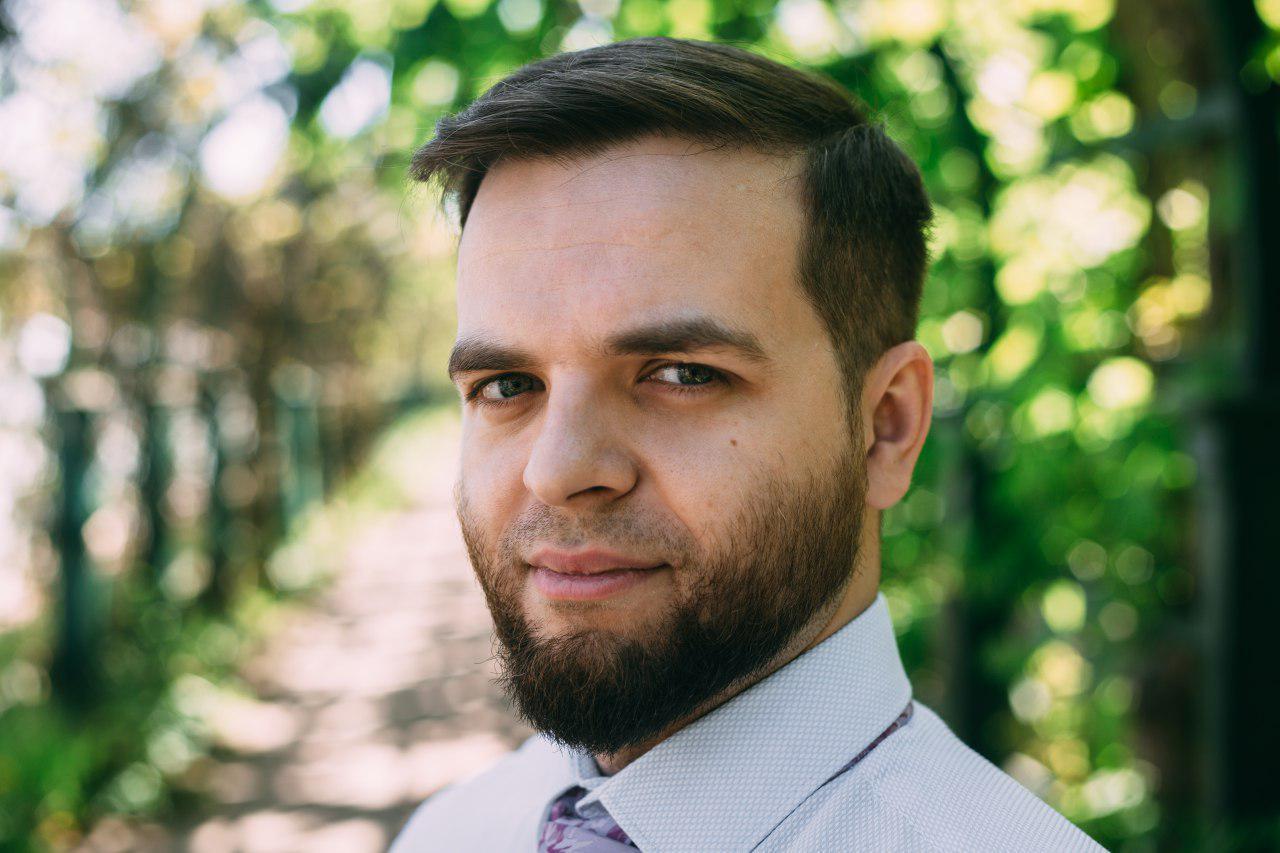 If government is the devil, the bank is a demon.
It's not your money anymore.
The moment you put your money on your bank account it becomes the property of the bank. Legally speaking you have just lend your money for minuscule interest. And since the money is not your, terms do apply, so you cannot withdraw all of them in one day, if the amount is high.
Government will know everything
Today banks are obligated to tell the authorities everything they know about you, including how much money you have, how you got it and where you spend it. The golden age of bank secrecy is over. Of course if you are a law abiding citizen, you might think that you have nothing to hide, but it's not about hiding stuff. It's about basic human right, and rightness for private life. The government should not be allowed to watch you.
Banks ask too many stupid questions
It's your money, you rightfully earned them, but still you need to explain to the bank where you got it from and be shamed by them. The funny part is that after long and painful due diligence process the bank may still decline in providing service for you.
They can legally suspend your account or even steal your money
Laws are not made to protect people, they are made to protect the…
Neteller to Launch a Crypto Exchange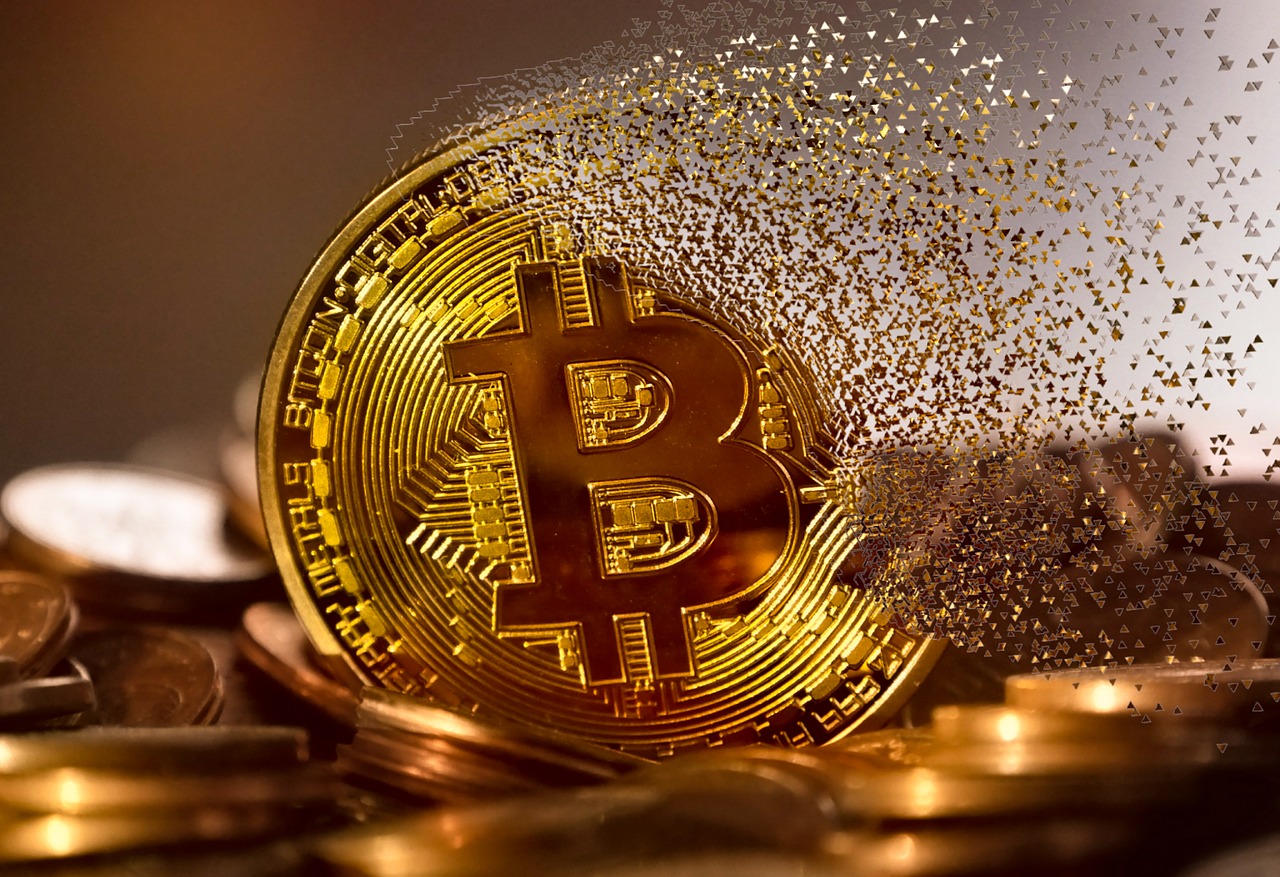 The way to make sure that the cryptocurrency momentum continues and that cryptocurrency credibility occurs is when big companies begin offering services based around cryptocurrency and other features of blockchain. This was certainly the case when Neteller recently announced it will offer a cryptocurrency exchange service in addition to its digital wallet services. The company announced that the 28 currencies compatible with the fiat wallet were able to buy, sell, and hold cryptocurrencies – including Bitcoin, Bitcoin Cash, Ethereum, Ethereum Classic, and Litecoin. It makes sense to begin with Bitcoin and Ethereum as they are seen as the originators of what cryptocurrency and blockchain can do and also the future of how blockchain can be used, despite news that Ripple may be set to topple them all. Neteller's move into cryptocurrency shows it has its sights set on a bright future of cryptocurrency and making it more accessible. But where do they stand now?
Neteller and Cryptocurrency
Neteller are optimistic about the exchange features of the digital wallet, claiming that they plan to add more cryptocurrencies in the near future. Neteller's benefit is the ease at which one can begin their cryptocurrency trading journey. Not only do a range of banks offer services to fund the wallets and exchanges, but so do a variety of online payment options. This helps remove the barrier to entry that exists in…
MGO Will Likely Generate Substantial Gains During 2019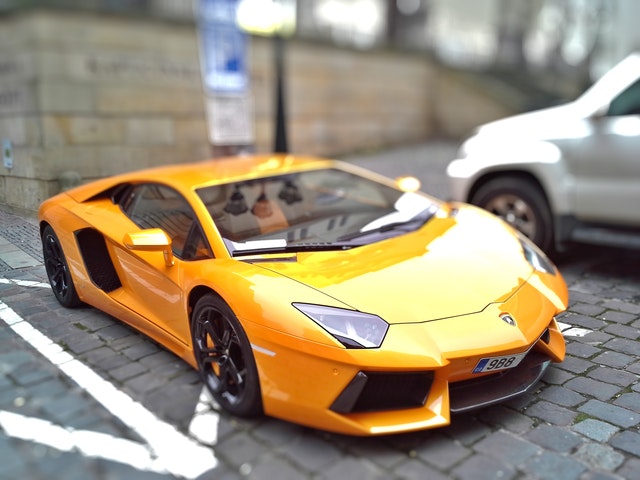 My new year's resolution is to put the past year behind me and start fresh.  This means to stop worrying about past losses and focus on all the exciting projects that blockchain technology has made possible.  When analyzing new projects, I tend to look for projects that have 2 advantages; growing industry and lack of competition.  Companies with these advantages have always done well in the equity markets and there is no reason to believe they won't do well in the crypto markets.  MobileGo (MGO) is one such project that will be one of the biggest winners during the next 12 months.
MobileGo's currency, MGO, performed better than nearly every other token during the past 12 months.  While most altcoins were plunging by more than 90%, MGO is only down about 50%.  And, since September, the MGO token has exploded by more than 200%.  These trading gains can be attributed to increasing adoption rates of the MGO token, most notably on the Xsolla platform.
Xsolla is a global powerhouse within the gaming industry.  It's a gaming platform that provides developers with critically important services such as marketing, billing, distribution, payment processing, and fraud prevention.  Xsolla's pay station allows for every developer in the world to monetize by providing 700+ payment types.  The company also has a global presence that is unmatched by reaching 200+ geographies, utilizing…