Where Does Blockchain Go from Here?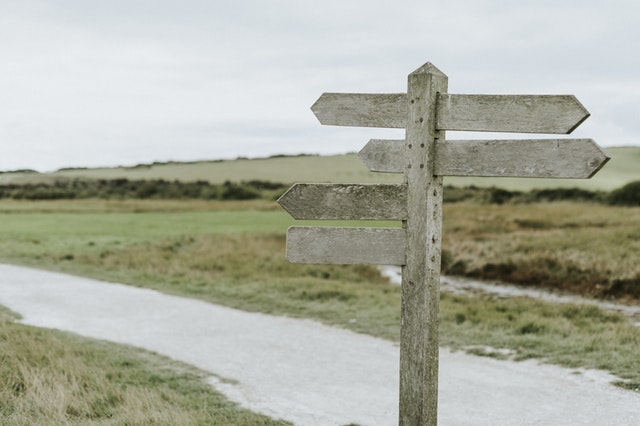 If cryptocurrencies are one of the most popular topics in the world of finances, then blockchain is just as popular in the world of technology. Of course, the two tend to come as parts of the same package, but the blockchain technology goes far beyond simply supporting cryptocurrencies.
Over the years, developers have been shifting their focus from crypto and towards blockchain, discovering new use cases, and increasing the technology's importance in the eyes of the world. However, similarly to crypto, the full potential of this tech is still largely unknown, which often sparks new predictions, assumptions, and speculation.
Fintech media company ChainDD recently invited numerous industry leaders to an online interactive program named "Who is the prophet?" in order to have them present their thoughts on the topic of blockchain and crypto. Industry leaders spoke to the crypto community, they managed to present evidence to back their past or current crypto/blockchain theories, and they went through a wide range of topics and expectations.
As a result, the world got to hear some of the predictions regarding these technologies and the potential turns they might take in 2019.
Blockchain predictions for 2019
The founder of LD Capital, Lihua Yi, stated that the blockchain technology would likely be much more active in 2019 than it was in late 2018. He expects that professional funds will improve, while the ones that do not perform will end up being eliminated. Furthermore, he sees the number of formed funds going down by 90%. However, he believes that the same will happen to crypto media outlets, with only about 20 of them surviving.
Then, there is Rui Guo, Ultrain's co-founder, who stated that a number of new market segments are going to merge within the blockchain industry. He also predicts that some of them might be a traditional public chain, while others will be commercial. In the end, Guo predicts that two or three of them will likely solve the decentralization and scalability issues. Finally, he believes that public blockchain will probably be adopted in numerous industries, such as healthcare, gaming, retail, financial industry, energy, logistics, and alike.
VeChain's founder, Sunny Lu, also predicted blockchain development, but Lu focused on the long-term, stating that the large scale adoption of blockchain is inevitable in the following decade. Not only will it come, according to Lu, but it will be used in pretty much every aspect of our lives. He also sees blockchain getting more and more in line with relevant regulations as the adoption and development continue.
Chu Shuai, the founder of QTUM, decided to take a more conservative approach, stating that 2019 is still too early for the mass adoption of this technology. He expects to hear about several breakthroughs before the year ends, although large-scale commercialization is unlikely to happen for at least three to five years. Regarding cryptocurrencies, he hopes to see the industry grow back to $200 billion, while the price of Bitcoin is expected to be anywhere between $4,500 and $5,000 at that point.
Zheng Ren, the partner at Consensus Lab, believes that blockchain investments will "choose paths," as he put it. Around 80% of the token funds are going to disappear, he claims, while the surviving ones will be professional investment institutions. As for Bitcoin, he believes that it will continue its fluctuations between $3,000 and $6,000, while the popular dApps will be thriving. Also, he believes that more countries will try to come up with regulations and enforce them in order to establish STOs along the way.
Finally, there is Mei Luo, Tsinghua University School of Economics and Management's Ph.D. Supervisor. Luo claims that 2019 will be more of a year dedicated to academic research of the crypto space, while 2020 will be the year of presenting the results of the research. She also expects to see new crypto-related courses in business schools, particularly in Asia and the US. As for Bitcoin price, Lua's thoughts are similar to those of Zheng Ren, meaning that BTC will likely remain volatile, going up and down between $3,000 and $6,000.
For the latest cryptocurrency news, join our Telegram!
Disclaimer: This article should not be taken as, and is not intended to provide, investment advice. Global Coin Report and/or its affiliates, employees, writers, and subcontractors are cryptocurrency investors and from time to time may or may not have holdings in some of the coins or tokens they cover. Please conduct your own thorough research before investing in any cryptocurrency and read our full disclaimer.
Image courtesy of Pexels
Rewards Platform StormX Offers 50% Crypto Cashback Bonus for Thanksgiving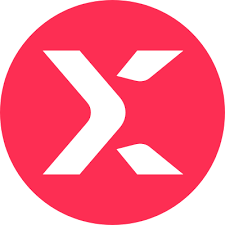 Singapore, Singapore, 23rd November, 2020, // ChainWire //
Blockchain-based rewards platform StormX has released a seasonal promotion for its award-winning Crypto Cash Back App. The promotion will allow app users to earn a 50% bonus on top of their cashback between Thanksgiving Day and Cyber Monday (November 26-30).
StormX has also introduced a brand-new staking service, allowing users to earn an additional 50% per year when they stake STMX tokens. The native ERC20 token of the StormX ecosystem, STMX has a total supply of 10 billion and is available to trade at many of the world's top exchanges, including Binance and Bittrex.
"With Bitcoin's price approaching its all-time high, interest in cryptocurrencies has renewed, though some people believe it's now too expensive to buy in," said StormX CEO and Co-Founder Simon Yu. "What we have done is create an easy way for such individuals to accumulate bitcoin, ethereum and other cryptocurrencies via everyday shopping.
"We're also excited to provide users with the ability to earn greater rewards simply by staking their tokens."
Since the StormX mobile app launched its Shop feature with over 700 stores in February 2020, some 400,000 unique users have been added to the rewards platform. StormX has also witnessed over 50% month-on-month growth for sales. The app is available for download on the App and Google Play Stores, and can be downloaded as a browser add-on from the Chrome Web…
BITTREX GLOBAL CONFIRMS FREE TRADING AND LISTING FOR TOP DEFI TOKEN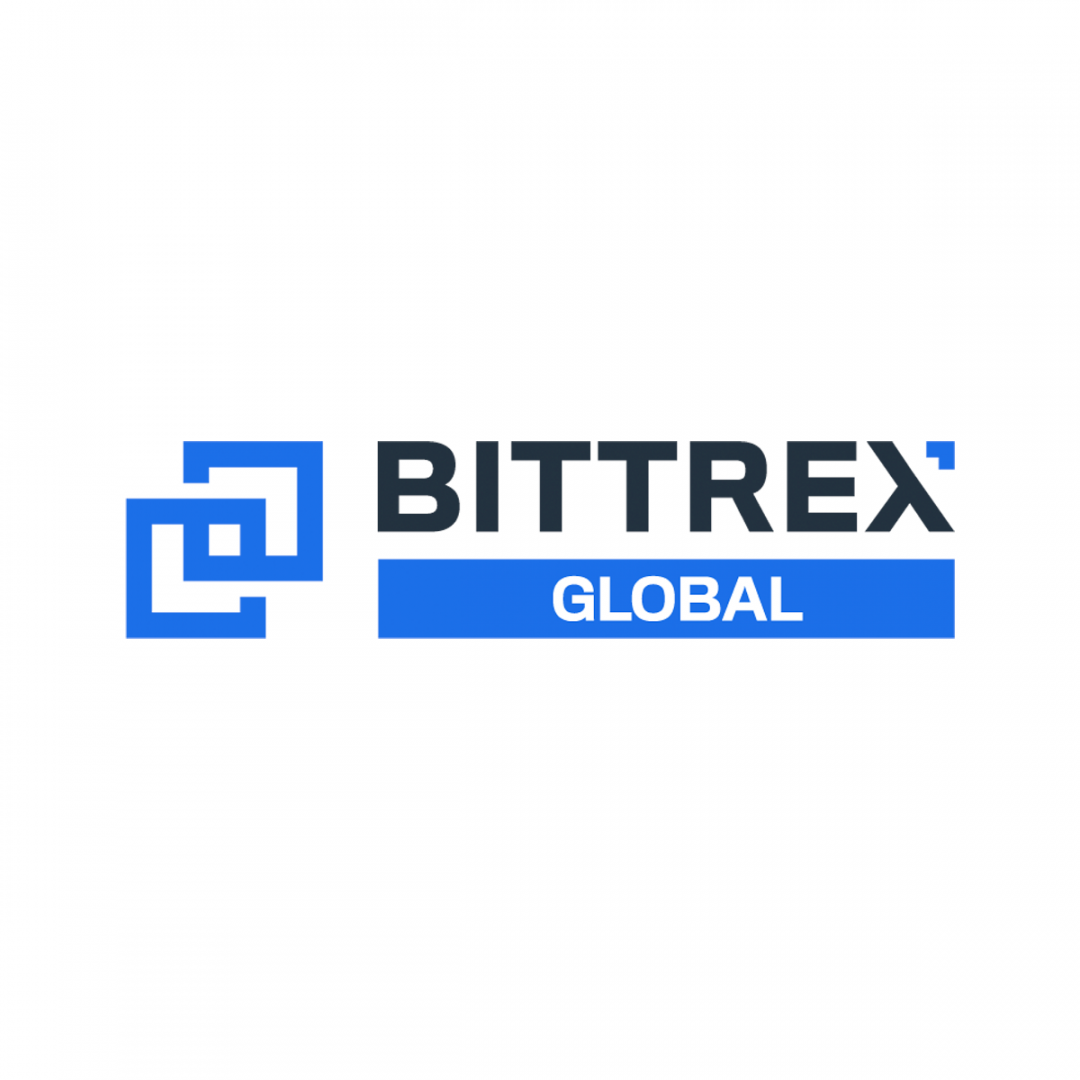 Valduz, Liechtenstein, 17th November, 2020, // ChainWire //
International cryptocurrency exchange promotes free trading and no gas fees for leading DeFi tokens
17th November 2020 — Bittrex Global GmbH. announced today 8 new DeFi tokens will be listed this week including:
UMA (UMA)
Aave (AAVE)
Balancer (BAL)
REN (REN & renBTC)
Kyber Network (KNC)
Band Protocol (BAND)
YF Link – (YFL)
Bittrex Global's users can trade all of their DeFi  tokens with no trading or gas fees until 2021. The decision to enable free trading on Bittrex Global for DeFi tokens  follows on from the 1,000% growth of the DeFi asset class over the course of 2020.
The decision to enable free transactions will see more investors enter the Blockchain Act's digital asset regulatory system, supervised by the Financial Market Authority in Liechtenstein (FMA) under the Due Diligence Act which requires traders to comply with the KYC/AML/CFT standards.
"The last year has seen huge growth in DeFi as an asset class and a number of significant milestones completed," said Bittrex Global's CEO Tom Albright. "As the asset class matures and more institutional and professional investors look at the fundamentals, we are likely to see increased demand and higher trading volumes for DeFi in 2021.
We're really excited about what we're seeing in the space and want to see these DeFi projects grow and help them build stronger platforms through increased adoption. Offering free trading fees…
Ready for Chaos? Swingby's Chaos-Mainnet Launches on December 28th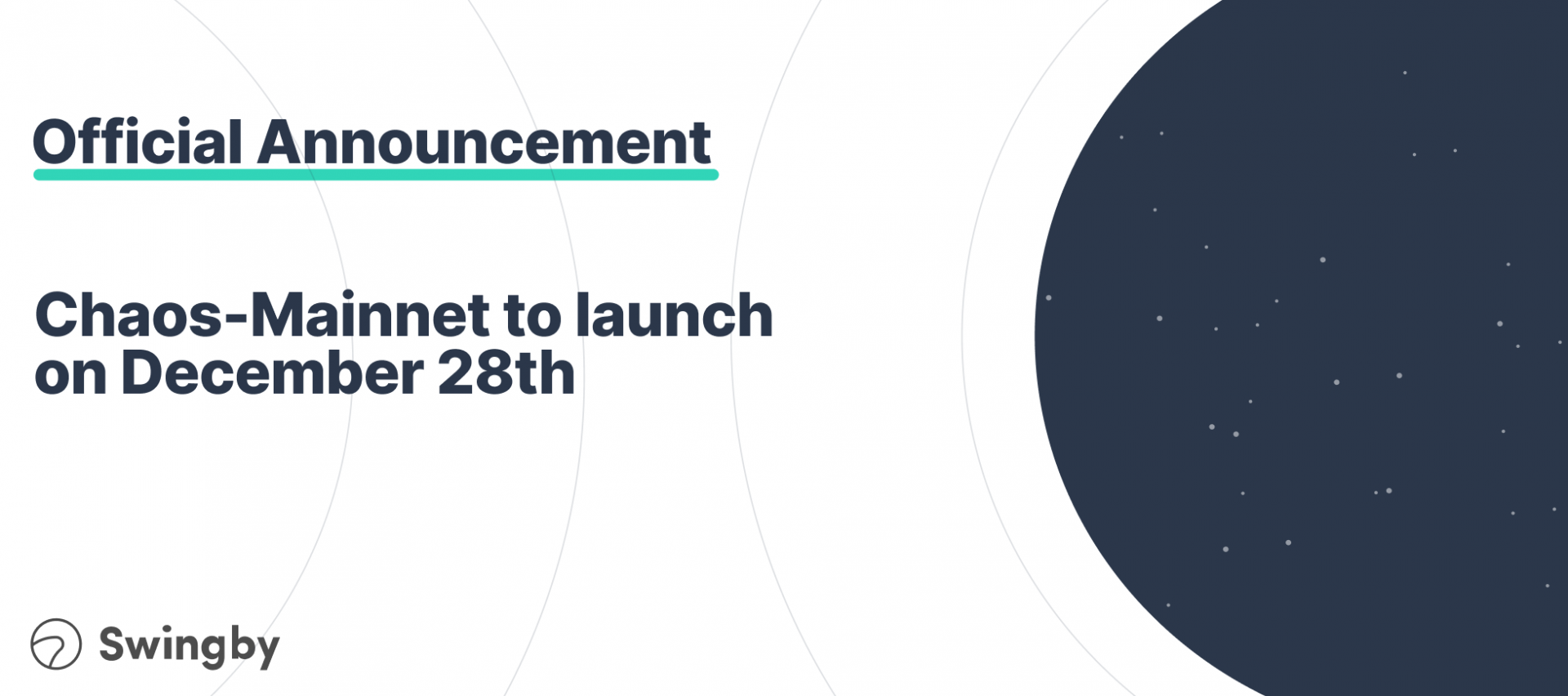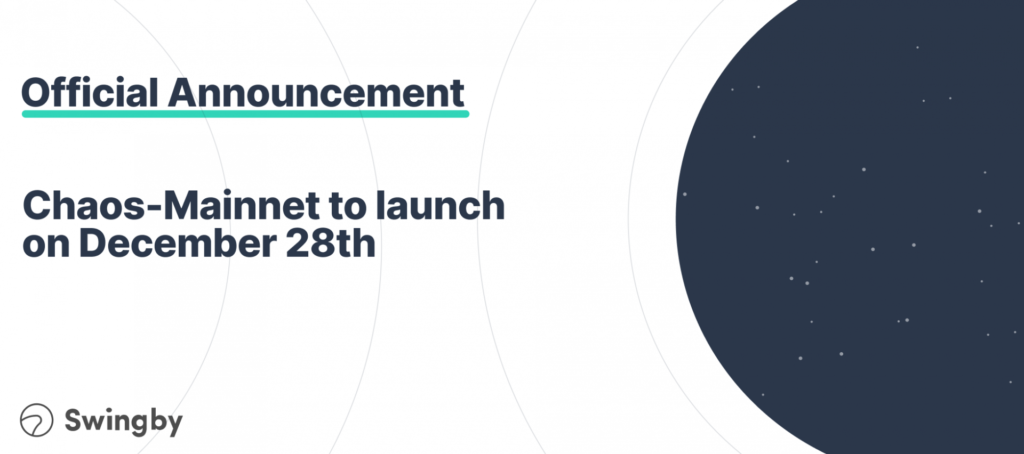 Singapore, Singapore, 9th November, 2020, // ChainWire //
Swingby is the "warp-speed" protocol for inter-blockchain swaps. It allows all DeFi users to move assets between blockchains without a trusted party. 
Today, Swingby announces its first mainnet network will be released on the 28th of December; it will bridge native Bitcoins onto Ethereum via Wrapped BTC (WBTC).
The initial bridge will enable the most liquid digital asset in the world (Bitcoin), currently valued at a $300 billion market cap, to be moved onto the Ethereum network to tap its $10b DeFi ecosystem.
"This launch will be pivotal to Swingby. After December 28th, Swingby will have a fully operational Chaos-Mainnet network which will be generating a tremendous amount of value to the world of DeFi and bringing in a large number of new users" – Yusaku Senga, CEO
Why is this big news for DeFi?
On December 28th, Swingby will be launching its first Chaos-Mainnet bridge, allowing users to easily move their bitcoins into WBTC on Ethereum without the need for a trusted party. Similarly, the bridge can be used in the opposite direction allowing WBTC-ERC20 tokens to be moved back into native BTCs.
What's so special about it?
Trustless: Swingby's Skybridge will be the only way to trustlessly swap BTC into wrapped Bitcoin (WBTC).
Simple to use: The Swingby bridge has been designed to work with standard transaction types removing the need for complex smart contract calls…