Tron (TRX): Why Should I Hold Tron?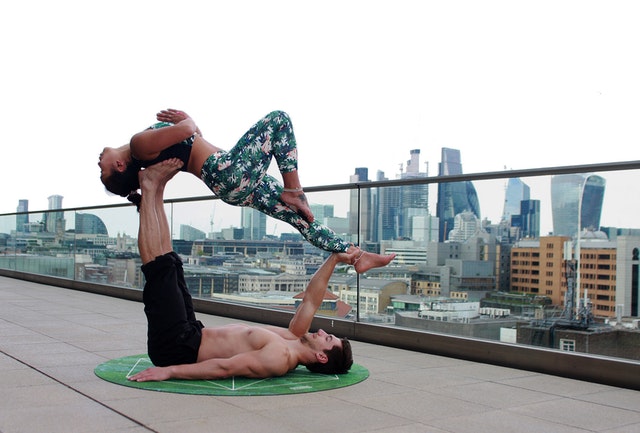 Every Tron (TRX) HODLer keeps asking the same question, why should I hold Tron? We believe HODLers should focus not on the present, but the future.
We are jumping the gun a bit and time traveling to the fourth quarter of the year. The reason for doing so is that when we dwell too much on the current happenings in the crypto markets, we will most likely lose our focus and forget to remember the main reason we believe in our favorite crypto projects such as Tron (TRX). Many of us believe that these projects are the future, so let us head there and postulate how things will be in the crypto verse with a fully functional Tron Mainnet. The latter platform would have integrated BitTorrent into its network by this time.
Pornhub Is A Golden Goose
From a realistic point of view, the adult film industry is loathed as well as loved by many. So, let us put on our business hats and forget our morals for a bit. The adult film industry is worth $97 Billion annually. Pornhub and Traffic Junky – both of whom accept TRX as a form of payment on their platforms – are the industry leaders when it comes to online content in this industry. They are the Amazon and Apple of Porn and Tron is tagging along seated in the passenger's seat of a very bright future.
Pornhub currently has a service where amateur performers can upload their content and be paid according to how many views their videos get. With time, this content will be too massive to store on Pornhub's IT servers and this is where Tron and BitTorrent come in.
BitTorrent
The exact method of how the Tron foundation plans on integrating the BitTorrent platform is somewhat vague to many. But Justin Sun stated the following after the acquisition of the peer-to-peer file sharing platform.
"The project is in collaboration with BitTorrent, and will extend the lifespan of their torrents' swarms, offer rewards to peers who seed torrents, infuse resources into the torrent ecosystem, and establish financial rewards in return. The project will transform the way people share and consume content, helping to re-shape the industry for the better."
The seeds, or machines with the partial files on BitTorrent, can also store the content from Pornhub that is in excess for their local servers to manage.  TRX will be the standard form of payment of incentivizing the peers to keep their machines connected so content on Pornhub can be accessed quickly.
There is also the likelihood of decentralizing the music industry. Imagine paying for the next Kanye West or Eminem track using TRX.
Decentralized Applications
The Tron project has entered the most crucial stage after the launch of the Tron Virtual Machine. This phase is the DApp phase where the network will truly be used for applications. This means that the over 10 Million users on Peiwo and other Tron-centric apps, will eventually be migrated onto the network. There is the other 150 Million active users of BitTorrent who will also play a part in all this according to Project Atlas.
In conclusion, the current decline of TRX in the crypto markets should not be a cause for alarm for the many HODLers out there. The current value of TRX at $0.0195 is gut-wrenching given all the updates and developments evident with the project in the short time period of 1 year since its ICO. But with the future is looking bright as described above. Q4 of 2018 and 2019 will be a good time period for TRX in the markets. The project is on course towards solving the real-life problem of decentralizing the web. This should answer the question "why should I hold Tron?"
For the latest cryptocurrency news, join our Telegram!
Disclaimer: This article should not be taken as, and is not intended to provide, investment advice. Global Coin Report and/or its affiliates, employees, writers, and subcontractors are cryptocurrency investors and from time to time may or may not have holdings in some of the coins or tokens they cover. Please conduct your own thorough research before investing in any cryptocurrency and read our full disclaimer.
Image courtesy of Pexels
TRX Essentials: Tron energy and bandwidth, what is that all about?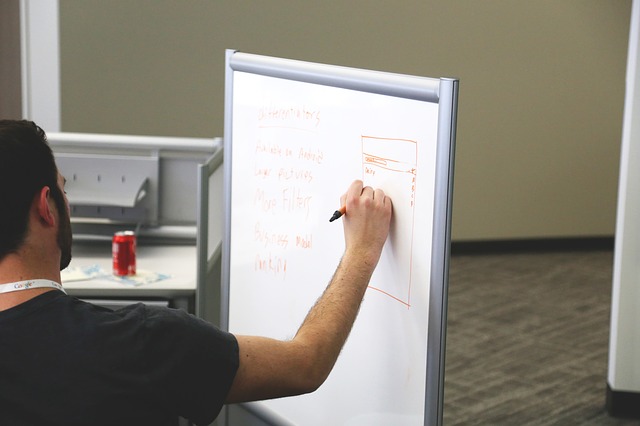 Things are developing fast at Tron (TRX), as it usually happens. Over the last few weeks, three of new Tron's features have created a lot of expectation but also doubts so in this article we'll explain to you about Tron's power, its energy and the Tron SR voting feature.
What are Bandwidth and Energy?
Every blockchain project is based on the same principles, as established by Satoshi when he first launched Bitcoin, so they're all similar in some ways. But some projects (especially the newer ones) make a point of being innovative and giving their users new features that provide them with some kind of advantage. Tron has been very emphatic on this.
Take the "Freeze" function. If you have a TRX (Tron's coin) wallet, you can freeze your wallet, if you so wish. This means that your TRX coins will be locked down for a few days so you won't be able to trade them or sell them until the freezing finishes. But freezing will get you access to some resources in the network that allows you to do more things. Namely bandwidth and energy. Then bandwidth will enable you to vote.
Bandwidth: Bandwidth isn't free in most blockchains you have to pay for it using the network's token. That is known as the "gas price." If you have Tron's Bandwidth, you don't have to pay gas to perform transactions within the Tron Main Net.
It is…
5 Reasons Why BAT is A Good Investment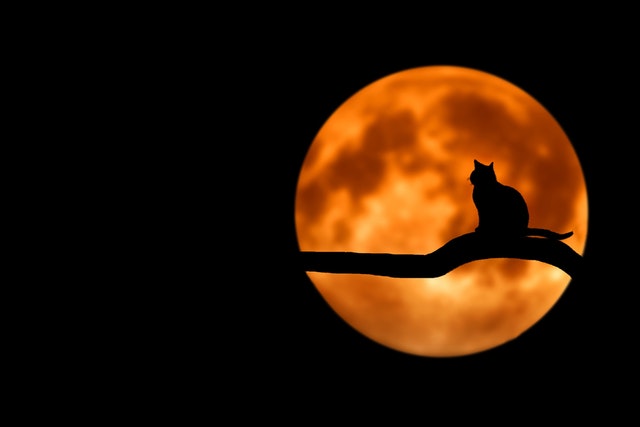 In their search for the next great investment opportunity, people often tend to run into Basic Attention Token (BAT). A lot of investors have developed a significant interest in the coin, and are wondering if things are truly as good as they seem.
With so many scams and fake coins out there, as well as bad investments that seem good at first, it is a good idea to be skeptical. However, in the case of BAT, many agree that the coin is an excellent investment that should not be missed or overlooked. So, today, we will discuss why this is, and why you should add BAT to your investment portfolio.
1. The project's goal
BAT has a goal to solve a problem that all of us are already very familiar with, and that is the issue of online ads. For a lot of people, ads are annoying, often irrelevant, and they tend to pop up in all the wrong moments. No to mention that they are intrusive, advertisers steal or buy your private data in order to process it and target you with more appropriate ads, and more.
Most people choose to deal with this by installing ad block extensions. However, what if there is a better way to go around it?
This is where BAT comes in. The project uses its technology to solve this problem by blocking ads unless users decide to interact with them by…
How and when Electroneum (ETN) mass adoption will catch fire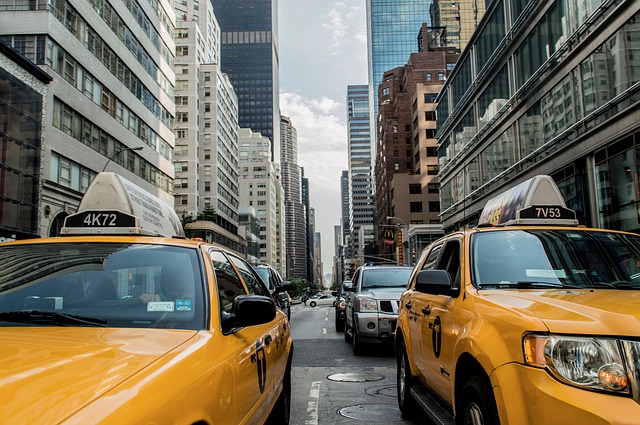 Before we talk about how Electroneum is thriving towards mass adoption, let's take on some basics. What is the meaning of "mass adoption" and what cryptocurrencies could really achieve it? The answer to these two questions will ultimately determine the destiny of the cryptoverse.
Sooner or later some tokens will become useful (and used by) a lot of people in the real world. That will create demand for those tokens and that demand will bring its value up. It will be the point at which the crypto market becomes mature, one that answers to real economic forces (such as supply and demand) instead of being a toy for speculators as it still is today.
So let's start at the beginning. Mass adoption means that, given any kind of technology, product or commodity, at least seven out of ten people know what it and what they can do with it. This definition doesn't take into account if they actually use it, only if they know about it. Think about Facebook, for instance. Not everybody you know has an active account there.
But chances are almost everybody you know understands what it is and that they could start using it anytime they wanted (if they're not using it already) at a rate higher than 70%. Maybe a more explicit example is coffee. The percentage of coffee drinkers in the US is about 83% which is enough to ensure it's mass-adopted. And everybody…