Is Twitter going to win the 'Crypto Wars' for Tron (TRX)?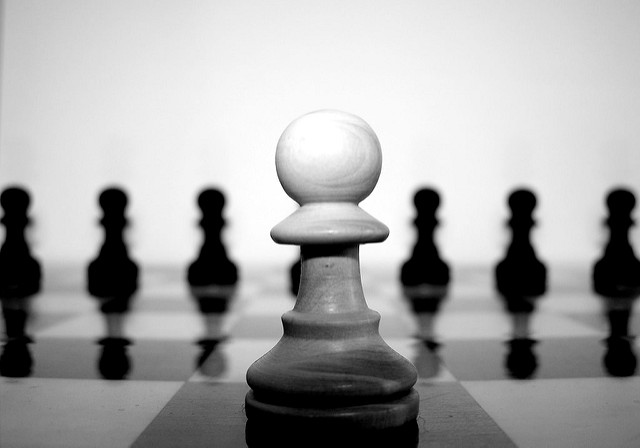 Seth Meyers famously said he thought that Donald Trump was "running as a joke." Many of us felt that as well and, boy, was the joke on us. You must be thinking what Trump has to do with Tron (TRX) and crypto in general, what's the similarity here? That's Twitter. Let us elaborate.
Trump's campaign was outrageous in a way that it was always being covered in the press, most often unfavorably, but you know what they say: there's no bad publicity. The coverage wasn't all that much about rallies, speeches, and the traditional campaigning resources. If one thing reigned supreme during the presidential campaign, it was Twitter. The candidate's abundant stream of controversial tweets guaranteed him amounts of attention that nobody else achieved, by far.
And that's still happening. The President of the United States currently expresses his views on everything through Twitter (Tron CEO does the same, too), which is unprecedented, historically.
This just shows how new technologies end up changing any game. If you need another example, think about the way Barack Obama won his first term. He was an underdog and his war chest was rather scant. But it was microdonations and Facebook's support that ended up giving him the publicity and the money he needed to win.
The moral in Trump's story is: do not underestimate the power of Twitter. Which brings us to Tron (TRX).
In the cryptoverse, Bitcoin is king. It was the first cryptocurrency ever created, most other digital assets can only be bought if you exchange them for bitcoins, so Bitcoin's behavior still dominates the market. Then there's Ethereum, which became the standard for smart-contracts. Ripple is going after the world's financial market and so is Stellar Lumens. We could keep going on, many blockchains have definite purposes, and they're achieving them.
So what about Tron? Well, the thing about Tron is that Justin Sun (Tron's founder and CEO) has a flair for marketing and he understands Twitter's power very well, which is why he uses it regularly. And it's not only about the way he uses it, but that he's found a way to incorporate Twitter into Tron's blockchain in some exciting ways.
To make a long story short and relevant: you can send Tronix (TRX) tokens using Twitter. You can't do this with ETH, BTC, XRP or any other digital asset. How significant is this? We can't tell for sure right now, but it could change the game for everybody and make Tronix the most traded coin in the world and win the crypto wars for it, just as it did for the current POTUS.
The difference between Tron's and Trump's Twitter campaigns is that Tron is not basing its strategy in scandals but in a good reputation, on delivering promises on time, and an ambitious idea to change the web and move it forward towards decentralization.
Tron's current price is $0.0241 as we write this and it's the eleventh cryptocurrency concerning market capitalization. This is quite impressive when you take into account that this is a coin that has been around barely for a year. It's grown at an impressive rate, and it's become one of the most credible blockchain technology projects in the world.
In the cryptosphere, Tron is king when it comes to Twitter. And that could be enough to bring it all the way to the top. We're not joking, just remember Trump. Except, this would be a good thing. We are all expecting the blockchain to change the world sooner or later. Imagine what is going to happen with a project that can use both the blockchain and Twitter effectively.
For real-time trade alerts and a daily breakdown of the crypto markets, sign up for Elite membership!
Disclaimer: This article should not be taken as, and is not intended to provide, investment advice. Global Coin Report and/or its affiliates, employees, writers, and subcontractors are cryptocurrency investors and from time to time may or may not have holdings in some of the coins or tokens they cover. Please conduct your own thorough research before investing in any cryptocurrency and read our full disclaimer.
Image courtesy of Flickr
Ludos Protocol Makes a Strong Case for Investors in Blockchain Gaming
As games migrate to the blockchain and become increasingly complex, Ludos Protocol is set to capture this new market. It's creating a solid ecosystem of DApps and toolboxes that provide Blockchain as a Service for developers to build and maintain sidechains.
Ludos Protocol solves one of the biggest issues that has given investors qualms about blockchain gaming: scalability. An overcrowded mainchain is a perennial problem that has hindered the progress of even the best-funded blockchain gaming applications. Thanks to a hybrid of Proof-of-Work and Proof-of-Stake consensus algorithms, Ludos Protocol is able to implement a multi-sidechain system. This allows any populated game to deploy its own sidechain of transactions while keeping the mainchain throughput at a minimum.
This is why Ludos Protocol has attracted investment from fund behemoth Softbank, whose previous ventures include Uber and Alibaba. Ludos Protocol is the fund's third-ever foray into blockchain.  
Industry trends attest to Softbank's interest in Ludos Protocol. Gaming produced a global revenue of over $200 billion in 2017, according to the latest report by Digi-Capital. It is a figure that is expected to grow to $300 billion by 2021, making the industry one of the most lucrative in the digital economy. It is also one of the ripest for change by blockchain technology. The development of a comprehensive blockchain infrastructure that suits the evolving needs of the…
Why Investors Should Closely Follow the Earnings Season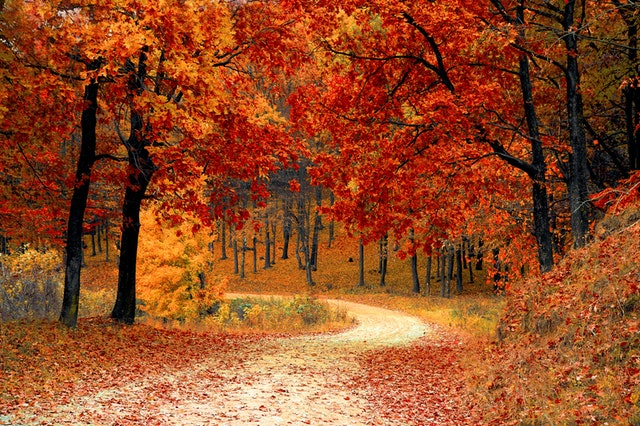 The earnings season has arrived, and investors around the world are excited to see what reports are companies going to publish. This is important as these reports contain companies' earnings for the current year, which can provide investors with some valuable insight.
No matter what announcements the company has made throughout the year, it is the earnings report that indicates the firm's true performance. As such, it often has a significant impact on its public image, the price of its stocks, as well as investors' interest.
Earnings reports can open up new opportunities
When it comes to the cryptocurrency markets, 2018 has brought both, volatility and stability. Most of the time, prices were relatively stable, but this state was only reached after a harsh drop in January 2018. Since then, several smaller price surges, followed by just as large price drops, hit the market once again.
As a result, crypto traders were prompted to look for alternative investments. Earnings seasons often present numerous opportunities for resourceful investors. Analysts claim that earning reports managed to significantly impact prices of shares (by over 5%) since 2001.
It is expected that a lot of companies will try to take advantage of the earnings season in order to make a comeback, especially after the hit that markets suffered back in October. Various firms will also likely show insight into how the market behavior affected their profits and business, in general.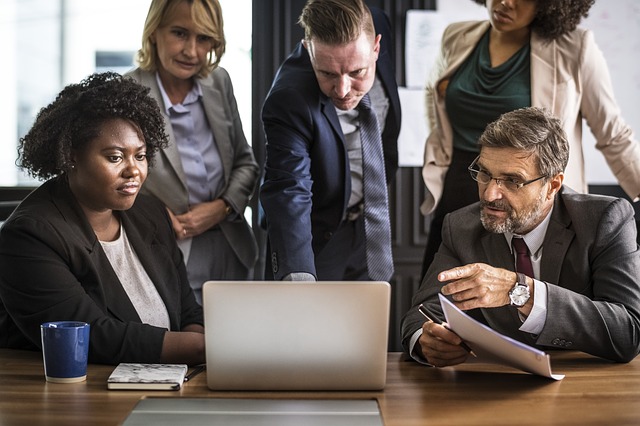 Ever since the cryptocurrency sphere was met with the news of the partnership between Litecoin Foundation, TokenPay, and Verge (XVG), the idea of them coming together has been among the most controversial news to ever surface in the cryptocurrency world.
The collaboration managed to even draw the attention of one of the most renowned crypto-influencer and bitcoin campaigner, Tone Vays. In his usual style, Tone took to Twitter handle on hearing the news, tweeting and expressing his disapproval while criticizing the creators of the three cryptocurrencies for allowing such a move to occur.
In retaliation to the attacks from Tone, Charlie Lee, the MD, and founder of Litecoin (LTC) posted his clarification on Reddit on the 17th July in regards to the partnership. Litecoin's CEO started by explaining the dissimilarities between Litecoin as a currency and Litecoin as a company.
In his remarks, he said that Litecoin as a blockchain and crypto network is a decentralized network, whereas Litecoin Foundation as a company is a centralized non-profit institution whose goal is to ensure Litecoin (LTC) is developed, adopted, and used. Charlie also mentioned that Litecoin's cryptocurrency and blockchain technologies did not require his direct services at the moment hence his concentration on Litecoin Foundation.
Charlie Lee made his remarks known saying:
"If Litecoin Foundation (LF) is exposed to not doing a good job, nothing should prevent another organisation to step in and do a better job. This is…