UniFox has raised $1,5M within first 5 days of the presale! UXC listed in ATMs in Europe!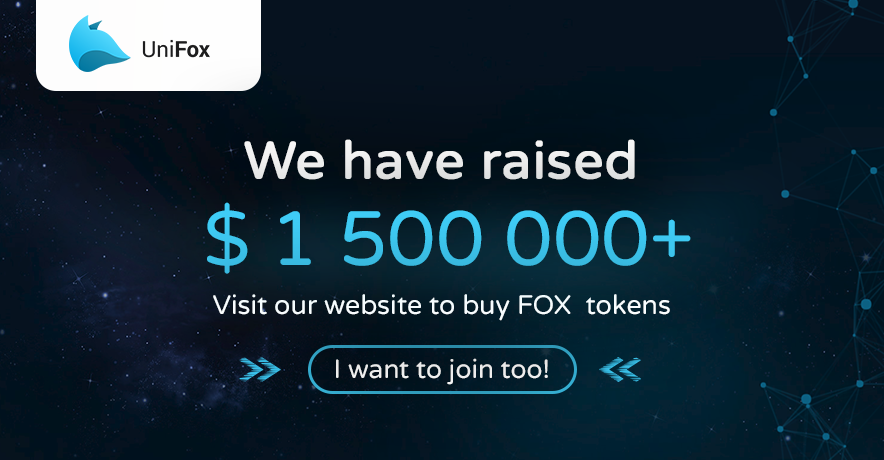 Unicash, the stable token of UniFox platform, will be listed in 10 physical ATMs in Vienna on 15th of November! You can download and check out Unicash mobile wallet that is in the final testing. If you still want to get 50% bonus in presale then invest $1000 or more!
Before presale, we shared with the community several milestones that would be hit between the presale and main sale. Listing Unicash in physical ATMs in Europe including Austria, Malta or Romania was one of these milestones and we are pleased to confirm that this goal was just reached!
The stable token will become available in the ATMs on November 15th. Videos, introduction and other detailed information from Austria will not miss you. We are already preparing a recording spot to present a demonstration of buying Unicash to the whole community no matter where they are.
Store Unicash in Web or Mobile Wallets
You can store Unicash in a web wallet that is available at https://unicash.io

Unicash Web Wallet
Also, we have launched a mobile wallet for android that can be downloaded here!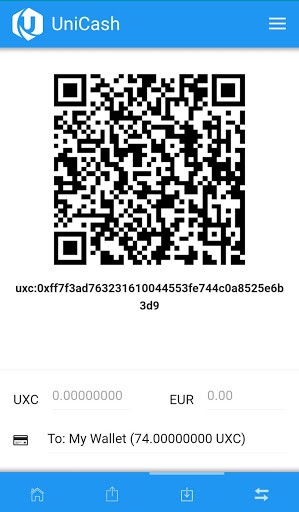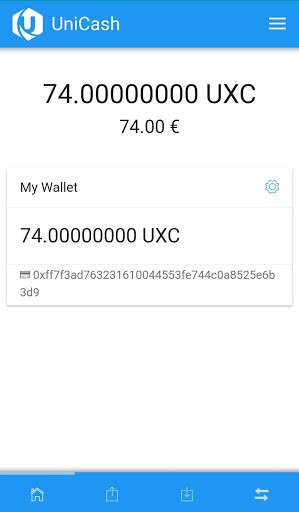 Unicash Mobile Wallet
The wallet is in late testing phase, so you can try it out and let us know what you think. Also, you can share with us your ideas what features you would add or other feedback!
This is just the very first milestone that we want to celebrate with you, therefore, we decided to make a special promotion that will last by the end of the presale!
50% BONUS for $1000 investments!
As a celebration of the first milestone, we decided to give you an opportunity to get 50% bonus even if you missed it at the beginning of the sale!
It is easy. Invest $1000 or more by the end of the Presale and extra tokens will be delivered to you automatically!
Also, as you already know, if you invest more than $1000 you can win up to 200,000 FOX in our contest that will be held straight after the presale!

Detailed info can be found here!
Remember that all investments can be done ONLY in your personal backoffice!
website: https://unifox.io
Telegram: https://t.me/Unifoxofficial
Property Loans for Foreigners in Singapore That You Must Know About
Intending to invest in a residential or commercial property in Singapore?  
When it comes to foreigners applying for a loan in Singapore, things can be pretty hard regardless of the reason whether you need the property for personal or business purposes.  
In Singapore, buying a property is challenging, whether you are a foreigner or a native, and sometimes applying for a loan is the only way for you to afford it.  
HOW MUCH CAN YOU BORROW FOR A PROPERTY LOAN IN SINGAPORE? 
As for the Foreigner Loans, in Singapore, there is an exact amount of money you can borrow to finance the purchase of a property.  
In this sense, Singapore has the Loan to Value Ratio (LTV).  
The LTV ratio is what determines the exact amount of money you can borrow for a property loan, which changes depending on where you try to obtain the loan:  
If you are applying for a bank loan, you can borrow a maximum of 75% of the value of the property you want to purchase. That means if you are looking for a property that costs $500.000, the maximum amount of money a bank lender can give you like a loan in Singapore is going to be $375.000. 

When you are applying for a loan with a Housing…
CoinField Launches Sologenic Initial Exchange Offering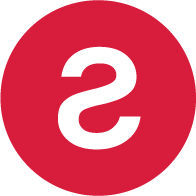 CoinField has started its Sologenic IEO, which is the first project to utilize the XRP Ledger for tokenizing stocks and ETFs. The sale will last for one week and will officially end on February 25, 2020, before SOLO trading begins on the platform.  Sologenic's native token SOLO is being offered at 0.25 USDT during the IEO.   
Earlier this month, Sologenic released the very first decentralized wallet app for SOLO, XRP, and tokenized assets to support the Sologenic ecosystem. The app is available for mobile and desktop via the Apple Store and Google Play.  The desktop version is available for Windows and Mac.
"By connecting the traditional financial markets with crypto, Sologenic will bring a significant volume to the crypto markets. The role of the Sologenic ecosystem is to facilitate the trading of a wide range of asset classes such as stocks, ETFs, and precious metals using blockchain technology. Sologenic is an ecosystem where users can tokenize, trade, and spend these digital assets using SOLO cards in real-time. The ultimate goal is to make Sologenic as decentralized as possible, where CoinField's role will be only limited to KYC and fiat ON & OFF ramping," said CoinField's CEO…
Many of the Top Sports Betting Websites for 2020 Can Be Found On Boomtown's Best Betting Page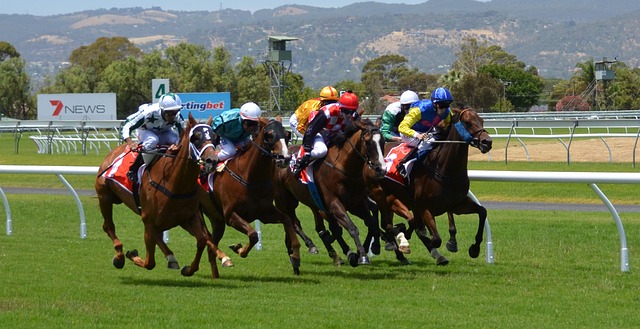 Sports betting is one of the widely known types of online gambling. With a large number of sports fans around the world, this type of gambling is one of the most sought after. The problem usually comes from when gamblers try to find the best sites out of the many available ones. Many new sports betting sites come up daily, thus making the selection process even harder. One of the best places to find top betting websites for sports is Boomtown Bingo. This platform doesn't just give users the best online casino games websites, but they also cover sports betting. As such, boomtown bingo remains a one-stop-shop for everyone who needs the best and the latest online gambling and gaming sites for all types of devices.
Performance
The performance of any website is critical. Users need to find their way around the site easily, and that can be made possible with the site structure and arrangement. Loading time is also essential. A website that always hangs thus pushing the user to refresh every time is no good. These are some of the factors that Boomtown Bingo looks into when selecting the best sites for its users. You can be sure that the new sports betting websites listed on Boomtown's platform have faster loading time, can be used easily by everyone, including those who are trying this betting for the first time.…