Wirex unveils corporate partnership with hand-held 'piggy-wallet', Pigzbe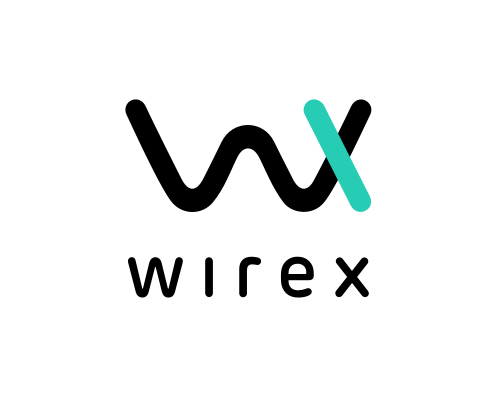 Partnership aims to prepare new generations for the technology and currency of tomorrow, today.
LONDON, UK – November 13, 2018 – Today, Wirex – the payments pioneer that is bridging the gap between cryptocurrencies and everyday spending – announced its first corporate partnership with the blockchain-powered 'piggy-wallet', Pigzbe.
Pigzbe was designed to reinvent pocket money for a new generation of children. The part physical, part digital 'piggy-wallet' runs on Wollo (WLO), Pigzbe's family-friendly crypto-currency, and is designed to introduce children age 6+ to modern money management while teaching them good financial habits in a safe and secure setting. The partnership will see Wirex list WLO alongside its existing Bitcoin, Litecoin, Ethereum, and XRP wallets. In turn, Wollo holders will be able to buy, store, exchange and spend WLO through the existing Wirex app and Visa card.
Wirex currently holds the crown as the only company in Europe with a debit card that is linked to users' crypto wallets, allowing them to convert and spend their digital assets in shops, bars, restaurants or on public transport and the only UK headquartered crypto-friendly company to receive an FCA e-money licence. Already a success in Europe, the company recently announced plans to expand its card offering into the US in what would represent North America's first multi-cryptocurrency prepaid card programme.
Pavel Matveev, Co-founder and CEO of Wirex, said: "Our relationship with Pigzbe paves the way for novel crypto and blockchain product partnerships and cements London's status as a key innovation hub. Equally as important, however, is the incorporation of pioneering technologies to educate and inform the next generation about the benefits of money management and the future of finance."
The partnership between Wirex and Pigzbe is one of the very first examples of two innovative corporations aligning business models to provide an end-to-end, practical cryptocurrency system that drives mass adoption. It will offer the 400+ million families that spend an average of $14 per week on pocket money an easy route into the world of blockchain and decentralised digital currency, without unnecessary complexity or technical jargon.
Pigzbe Founder, CEO and Forbes 30 Under 30 entrepreneur Filippo Yacob, said: "Pigzbe is a project that has the power to drive mass adoption. We're excited by the prospect of having millions of children growing up with Wollo as the first cryptocurrency they encounter in their lives. Central to our vision at Pigzbe the realization of millions of children and families being able to use their Wollo coins in the real world – our partnership with Wirex will deliver this."
About Wirex
Founded in 2014, Wirex is a global digital payments platform serving over 1.8 million customers in more than 130 countries. As a frontrunner in the cryptocurrency payments arena, Wirex has delivered pioneering, world-class products that bridge the gap between crypto and traditional currency. Wirex is backed by large, reputable financial institutions including the Tokyo-based SBI Group. Wirex has spent the past four years building its own established software platform that enables a fast, secure and efficient service with zero transactional fees and some of the best rates in the industry. For more information, visit www.wirexapp.com.
About Pigzbe
Pigzbe is a London-based fintech company that enables micro-financing for families worldwide by giving parents and children access to products and services that accelerate financial literacy. Pigzbe consists of a team of award-winning designers, thinkers, and makers who have delivered products and services to millions of people for brands like Apple, Google, NASA, Primo, and Kano. The company understands how the world is changing and their mission is to give families the tools to help children become financially knowledgeable, confident and independent. For more information, visit pigzbe.com and join them on Telegram at t.me/pigzbeico
Media enquiries: 
Wirex:

Samantha Robb

PR & Campaigns Manager

Pigzbe:

Natasha Nikolovski

Third City PR

Emily Goodbrand Dillon

Third City PR
Neteller to Launch a Crypto Exchange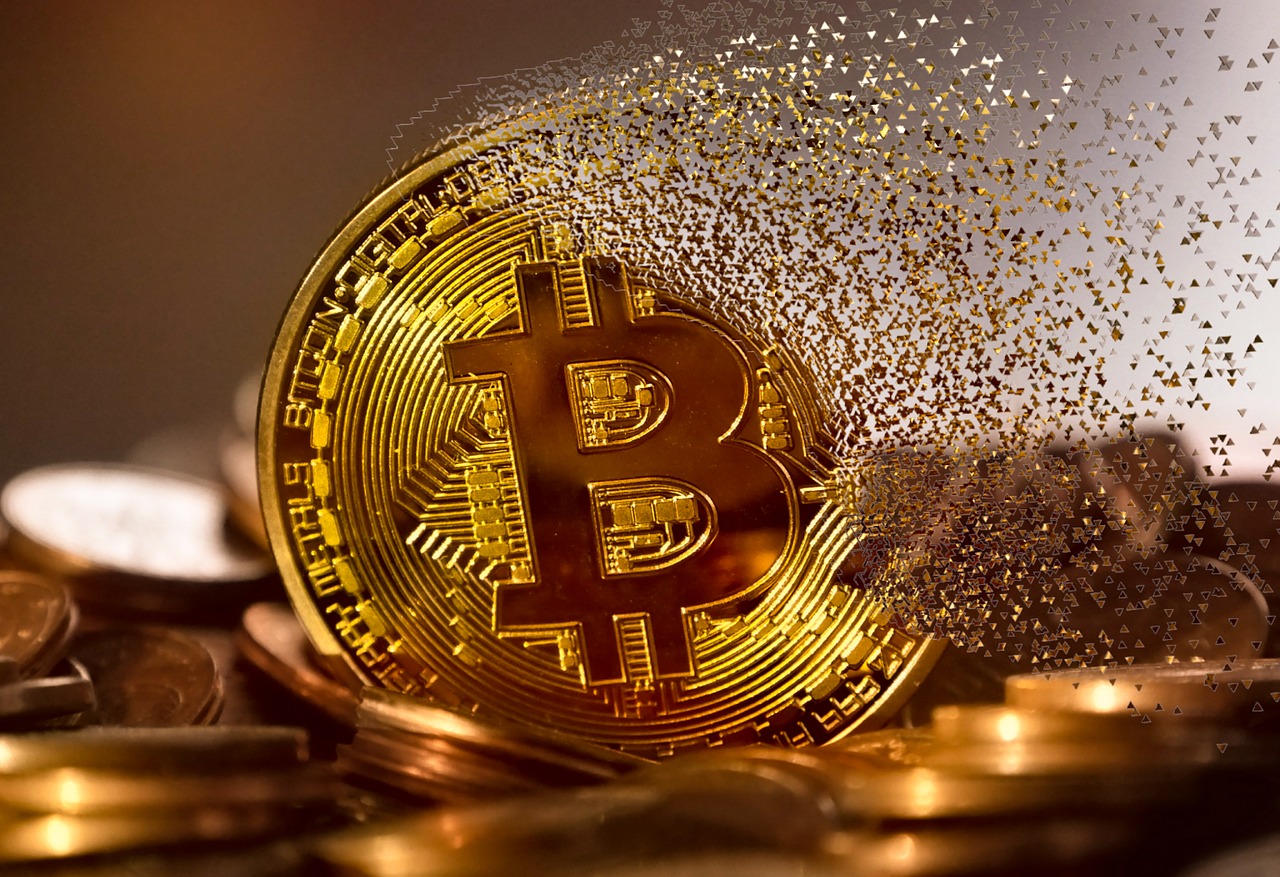 The way to make sure that the cryptocurrency momentum continues and that cryptocurrency credibility occurs is when big companies begin offering services based around cryptocurrency and other features of blockchain. This was certainly the case when Neteller recently announced it will offer a cryptocurrency exchange service in addition to its digital wallet services. The company announced that the 28 currencies compatible with the fiat wallet were able to buy, sell, and hold cryptocurrencies – including Bitcoin, Bitcoin Cash, Ethereum, Ethereum Classic, and Litecoin. It makes sense to begin with Bitcoin and Ethereum as they are seen as the originators of what cryptocurrency and blockchain can do and also the future of how blockchain can be used, despite news that Ripple may be set to topple them all. Neteller's move into cryptocurrency shows it has its sights set on a bright future of cryptocurrency and making it more accessible. But where do they stand now?
Neteller and Cryptocurrency
Neteller are optimistic about the exchange features of the digital wallet, claiming that they plan to add more cryptocurrencies in the near future. Neteller's benefit is the ease at which one can begin their cryptocurrency trading journey. Not only do a range of banks offer services to fund the wallets and exchanges, but so do a variety of online payment options. This helps remove the barrier to entry that exists in…
MGO Will Likely Generate Substantial Gains During 2019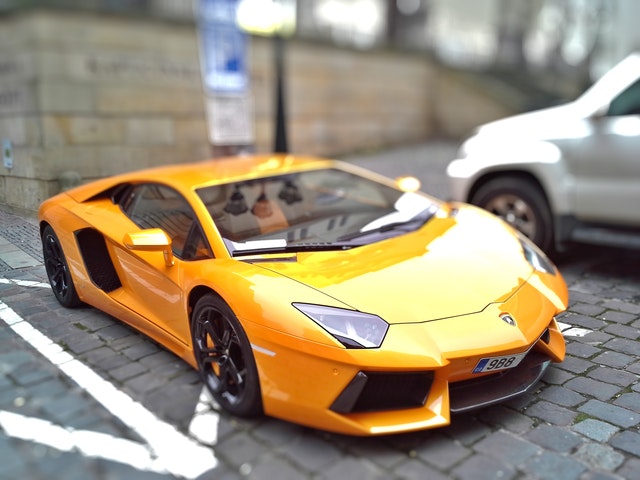 My new year's resolution is to put the past year behind me and start fresh.  This means to stop worrying about past losses and focus on all the exciting projects that blockchain technology has made possible.  When analyzing new projects, I tend to look for projects that have 2 advantages; growing industry and lack of competition.  Companies with these advantages have always done well in the equity markets and there is no reason to believe they won't do well in the crypto markets.  MobileGo (MGO) is one such project that will be one of the biggest winners during the next 12 months.
MobileGo's currency, MGO, performed better than nearly every other token during the past 12 months.  While most altcoins were plunging by more than 90%, MGO is only down about 50%.  And, since September, the MGO token has exploded by more than 200%.  These trading gains can be attributed to increasing adoption rates of the MGO token, most notably on the Xsolla platform.
Xsolla is a global powerhouse within the gaming industry.  It's a gaming platform that provides developers with critically important services such as marketing, billing, distribution, payment processing, and fraud prevention.  Xsolla's pay station allows for every developer in the world to monetize by providing 700+ payment types.  The company also has a global presence that is unmatched by reaching 200+ geographies, utilizing…
BlockchainDefender Reports on a Lack of Trust in the Crypto Industry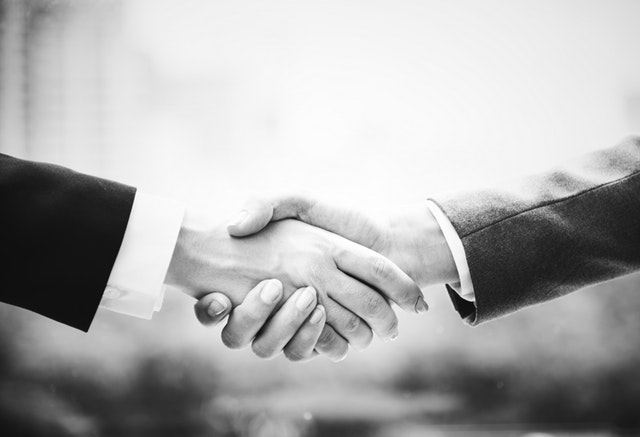 The cryptocurrency industry reached its peak market capitalisation in January 2018, nearly reaching $800 billion. However, even with such a large market capitalisation the industry faces a lack of trust.
BlockchainDefender recently released a report examining this lack of trust.
Questions Answered in the Report
Within the report, BlockchainDefender clearly outlines its goals. The first question to answer lines up with the title of the report and asks how market sentiment affects the market capitalisation of a cryptocurrency. The report also aims to determine which digital currencies have the best and worst online reputations, spot variations in digital currencies' reputations by countries, and see where the online negativity most frequently gets published. The second section of the report compares the online reputation of traditional trading exchanges with crypto exchanges, and the final section explores the impact of a crisis on a cryptocurrency's price.
Market Sentiment, Trends, and Capitalisation: Study One
The first study of the BlockchainDefender report begins by confirming that the number of searches for cryptocurrency and the online sentiment regarding digital currencies correlate with the global market capitalisation of the crypto market. This is confirmed via ups and downs in all values from January 2017 to July 2018, all clearly displayed on an easy-to-read graph.
To examine differences in online sentiment towards cryptocurrency in various countries, BlockchainDefender used search results and analysis in each country's native language.…