Auctionity makes record sale on its platform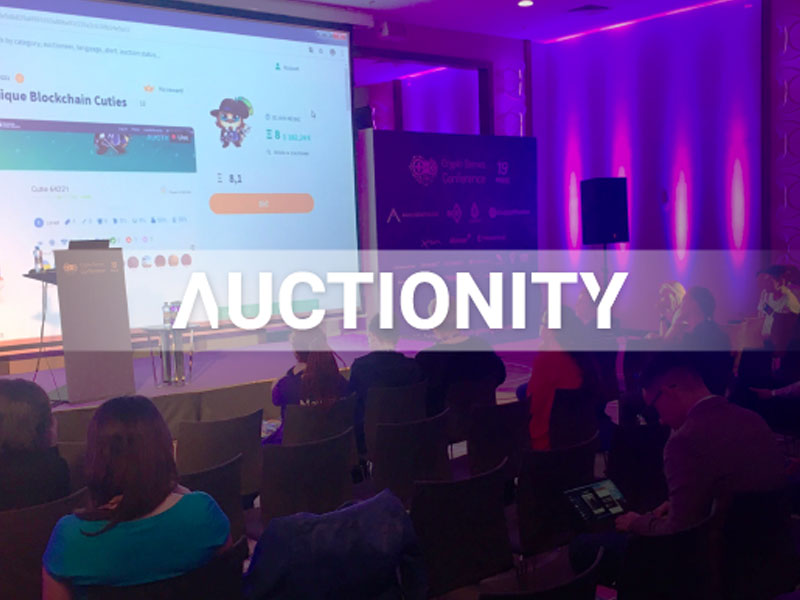 A unique cryptocollectible was sold at auction on the Auctionity platform for more than 8 ETH. This sale took place on April 25 as part of a special event held during the Crypto Games Conference in Minsk.
The cryptocollectible, named Darta-Nyan, is the only musketeer Blockchain Cutie in existence and was created especially in honor of the latest collaboration between Auctionity and Blockchain Cuties Universe. The sale was animated on theAuctionity saleroom and broadcasted live at the Crypto Games Conference in Minsk. All the proceeds of this sale were given to the TeenGuru Project which helps teenagers from Belarus to acquire skills in the field of blockchain and new technology so they can become the new entrepreneurs of tomorrow. This sale is a concrete illustration of Auctionity's potential and ended at 8.1 ETH, thus becoming a record sale on the platform.
Auctionity's development is picking up speed. Recently, Auctionity collaborated with the Ethereum-based art platform KnownOrigin for the Creative Challenge, an event dedicated to digital art in the form of non-fungible tokens (NFTs). Through this challenge, eight artworks were selected and then auctioned on the Auctionity saleroom. The winner of the challenge, an artwork called Structure of Reality and created by Barabeke, was sold for 0,95 ETH.
Including this new category in the saleroom is a big step forward for Auctionity. This choice proves that art does have its place in the world of blockchain technology.
Following the success of Darta-Nyan's sale during the Crypto Games Conference, Auctionity has decided to strengthen its partnership with KnownOrigin by holding a similar auction during the International Digital Art Festival, which will take place on the 26th of June. The auction will happen live from the festival in Manchester but will be accessible from anywhere in the world as it will be broadcasted on the Auctionity saleroom.
Bitcoin gets a new rival?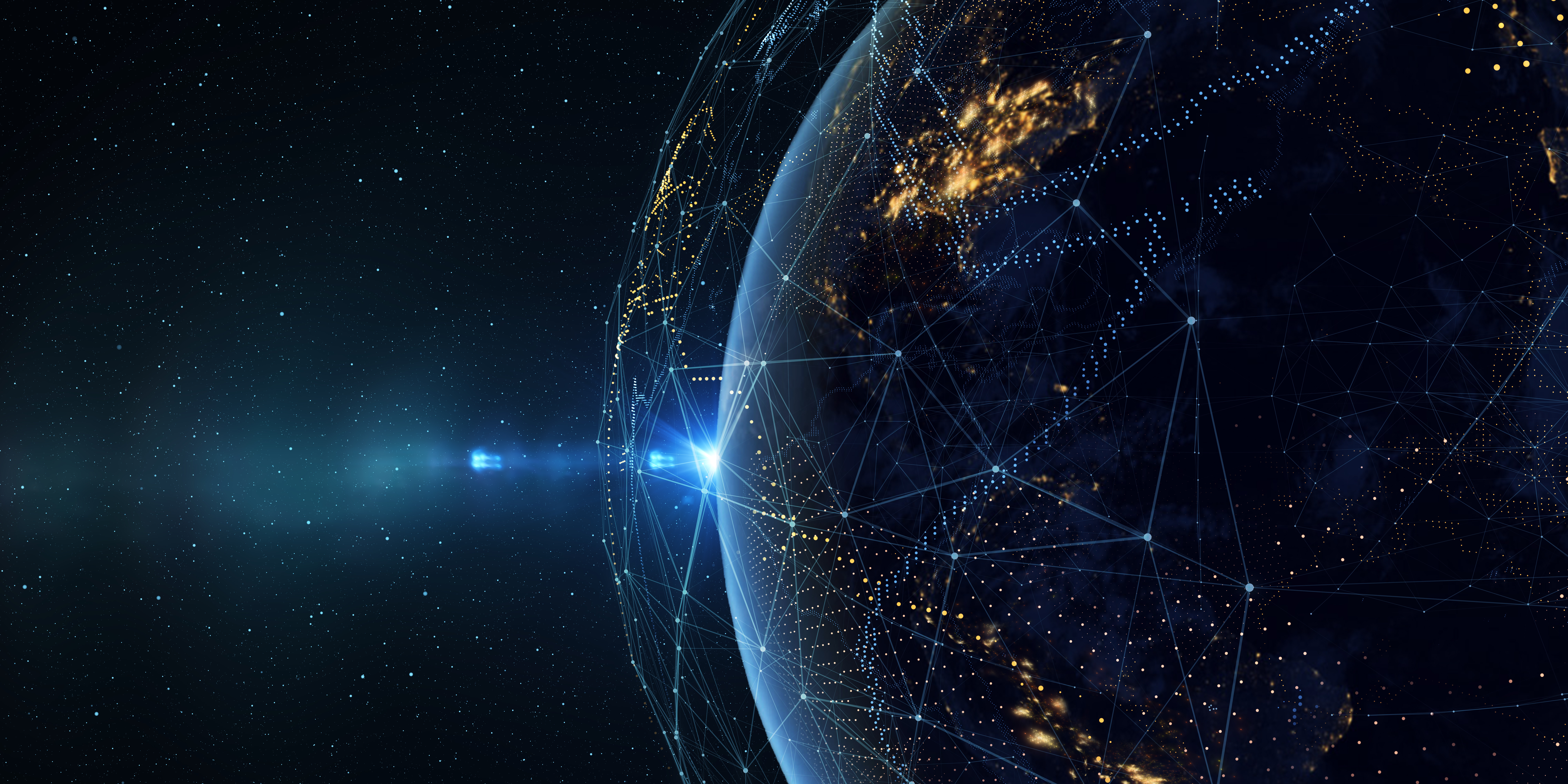 After Bitcoin climbed at $8500 and Justin Sun bid $4.57 million for having lunch with Warren Buffett, all the news indicated that Bitcoin would raise at $9000, but it fell below $8,000 suddenly. Nevertheless, cryptocurrency is at the beginning of a big bull market now.
According to a new poll by crypto analyst: DonAlt, investor's portfolios are all comprised by major tokens, such as BTC and ETH. Besides, a popular token called LinkToken (LTK) issued by a Chinese team attracted global attention.
Launched at Coinall Exchange
According to the announcement of LianXiang Cloud, LinkToken had launched at Coinall Exchange which belongs to OKEx Exchange group, users can recharge now and Exchange will open LTK/BTC pair at 17:00 pm on June 14, withdraw operation will be allowed at 17:00 pm on June 18. To celebrate the launching of LinkToken, LianXiang Cloud will airdrop million tokens to fans.
As the partner of OKEx, Coinall Exchange shared tens of millions of users and resources with OKEx. It is said that LianXiang Cloud is also applying for legitimate rights of trading LinkToken in other countries,In partnership with many Exchanges, LinkToken will launch at them per week.
What is LinkToken?
LinkToken is the workload proof of shared resources based on LianXiangCloud blockchain technology in the shared computing ecosystem, it can measure, register and demonstrate resources fairly.
Users acquire LinkToken by sharing bandwidth, storage space…
Bitcoin Cloud Mining Startup Miningzoo Receives Strategic Investment from Institutional Investors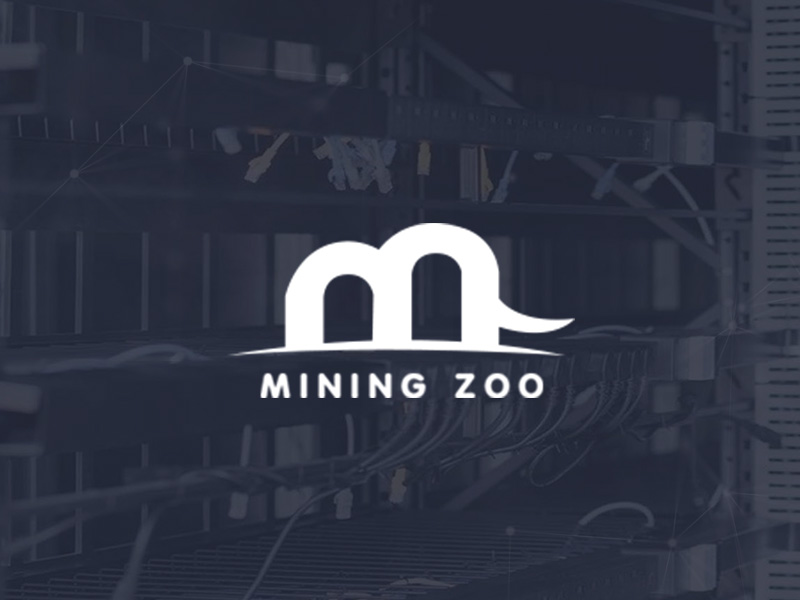 -Long crypto, short fiat!
Looking for an easy and smart investment solution for the crypto market? Cloud mining of bitcoin at Miningzoo.com is the answer for you. This cloud mining provider, though newly launched, has already gained a solid reputation for its convenience, efficiency, and stability. Miningzoo, a rising start in cloud mining, is on its way to become one of the best cloud mining platforms, gaining attention from global investors.
Already in a strategic partnership with Lpool and Li De United Co. Ltd, over the past few months, Mining zoo has obtained new funding from Ceyuan Ventures, a high-tech focused VC and United Capital, adding to its existing investors' list of Longling Capital, Consensus Fund, etc.
Miningzoo boasts large-scale miners based in distributed locations across the globe, equipped with professional operation and maintenance teams, and top-of-the-line miners. Miningzoo provides users with a one-stop efficient bitcoin mining service. At present, the Miningzoo platform focuses on bitcoin mining power for rent. Miningzoo is committed to creating the smoothest experience in cloud mining for clients.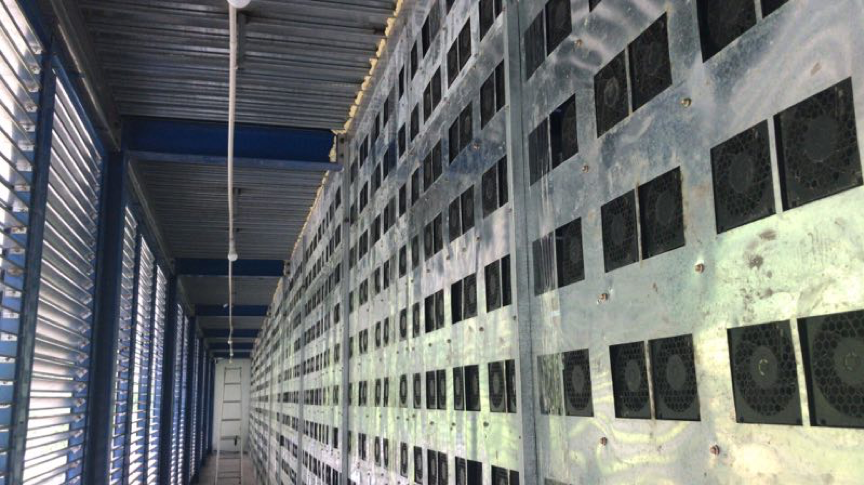 Continue Reading
MicroBT – The Most Trustworthy Bitcoin Miner Provider
About MircroBT
Shenzhen Bit Microelectronics Technology Co., Ltd. (also known as "Bit Micro" or "MicroBT") was founded in 2016 and has its main office based in Shenzhen, China. The company is specialized in producing and designing high-end 28nm/16nm/7nm dedicated chips, as well as providing developments in sectors such as blockchain technology, cloud computing and artificial intelligence.
The MicroBT company has independent intellectual property rights over its dedicated chips and ancillary products. The company also deploys cloud computing data centers and platform processes, catering to areas such as cloud computing, artificial intelligence, blockchain, where big data processing is required.
MicroBT Founder
Yang Zuoxing is the Chairman, General Manager, and CTO of MicroBT, establishing the company back in July 2016. He holds a Ph.D. from the Tsinghua University, and is accredited with founding the full-custom chip design methodology, which is the core technology of the dedicated high-performance computing chip.
A serial entrepreneur with more than two decades of experience in chip design, technology management, business and company management, Dr Yang aims to use his full-customization methodology to bring forth the greatest innovation in the field of technology.
What Miners Can You Purchase at MicroBT?
MicroBT's miners can be used to mine cryptocurrency that runs on the SHA256 algorithm, such as Bitcoin and Bitcoin Cash. The five ASIC miner models, M20S, M10, M10S, D1, M21, can be purchased directly from their…