Buttrfly Pioneers Influencer Marketing on the EOS Blockchain at Art Basel 2018

Buttrfly achieved a major milestone at Art Basel Miami 2018 by inaugurating a live test of its decentralized application (DApp). It is believed that this is the first ever influencer marketing campaign to utilize the EOS Blockchain. Buttrfly's proprietary platform utilizes smart contracts to automate the contracting, verification, and payment settlement processes for influencer marketing.
The Fly App created an Instagram campaign that was broadcasted by Michael Terpin, a blockchain industry thought leader, and influencer Naeem Al-Obiadi, CEO of Traders Profit Club. Buttrfly enabled the creation, verification, and automatic settlement of the campaign, and concluded with payment in EOS tokens to both Mr. Terpin and Mr. Al-Obiadi.  The campaign was designed to promote the Fly App party at the world famous Nikki Beach Club in Miami on Saturday, December 8, 2018. Buttrfly used the EOS Testnet for the campaign, details of which can be seen here.
Jim Sellers, Co-Founder/CEO of Buttrfly stated, "I am excited to introduce Buttrfly's proprietary platform on the world stage, and believe that Art Basel was the perfect venue to unveil the future of Influencer Marketing as it is at the nexus of Influence, Art, and Technology."
Nathan Chandra, Co-Founder/CSO went on to add "To successfully pay an influencer in real time in EOS to post on their Instagram profile is a huge accomplishment for both Buttrfly and the Influencer Marketing Industry."
"The Fly App is honored to be the first brand to use Buttrfly's DApp for influencer marketing," says Stuart Bullard, CEO of Airthereum, which developed The Fly App."I knew a branded integration between Nikki Beach, Buttrfly, and The Fly App would be monumental."
"Buttrfly has built a compelling blockchain-based system to find, engage and contract with influencers across multiple verticals and styles," said Michael Terpin, CEO of Transform Group, and advisor to both Buttrfly and Airthereum. "Simplifying and automating this process, including the ability to engage with the highly viral category of micro-influencers through the blockchain has the potential to be very disruptive." (link to post)
"As an influencer, I understand the problems that Buttrfly is solving for the industry," says Naeem  Al-Obiadi, CEO of Traders Profit Club, "getting paid from brands often becomes problematic and what Buttrfly has set out to accomplish will help me earn more with less effort." (link to post)
About Buttrfly:
The Buttrfly team is comprised of pioneers from the influencer marketing industry and has worked with agencies and brands such as Vaynermedia, Ketchum PR, Coach, and BMW. Buttrfly is a decentralized marketplace that matches brands and influencers. The platform is used to create opportunities for influencers to get paid to post on their Instagram profile. Buttrfly uses the EOS blockchain to solve major workflow inefficiencies that plague the current market.
About Fly App by Airthereum:
Airthereum is an aviation SaaS and IaaS solution, offering premium services for high-end travelers who quickly want to query, reserve, and pay for private chartered flights. Providing a user-friendly interface, Fly enables access to private travel faster and at a lower cost than traditional chartered jet companies. Airthereum
About EOS
Published by block.one, EOS.IO is a blockchain protocol that enables horizontal scaling of decentralized applications, allowing developers to efficiently create high performance distributed applications. EOS
About Art Basel
Founded in 1970 by gallerists from Basel, Art Basel today stages the world's premier art shows for Modern and contemporary art, sited in Basel, Miami Beach and Hong Kong. Defined by its host city and region, each show is unique, which is reflected in its participating galleries, artworks presented, and the content of parallel programming produced in collaboration with local institutions for each edition. Art Basel's engagement has expanded beyond art fairs through a number of new initiatives such as Art Basel Cities, working with partner cities on bespoke cultural programs. For further information, please visit Art Basel
About Nikki Beach Worldwide:
In 1998, entrepreneur Jack Penrod introduced the world to Nikki Beach, the first and original luxury beach club concept that combines the elements of music, dining, entertainment, fashion, film and art into one. Today, the Nikki Beach concept has transcended its international venues and grown into a global, multifaceted luxury lifestyle and hospitality brand comprised of a Beach Club Division; a Hotels & Resorts Division; a Lifestyle Division; a Special Events Division and Nikki Cares, a 501c3 Non-Profit Charity Division. Nikki Beach can now be experienced in: Miami Beach, Florida, USA; Saint Tropez, France; Saint Barth, French West Indies; Marbella, Spain; Marrakech, Morocco; Koh Samui, Thailand; Mallorca, Spain; Ibiza, Spain; Porto Heli, Greece; Bali, Indonesia; Monte Carlo, Monaco; Dubai, UAE; Bodrum, Turkey and Versilia, Italy. Nikki Beach has a pop-up location during the Cannes International Film Festival. The Hotels & Resorts division has properties in Koh Samui, Thailand; Porto Heli, Greece; Bodrum, Turkey and Dubai, UAE. Please visit Nikki Beach
AZ FundChain Offers a Compelling Alternative to Traditional Crowdfunding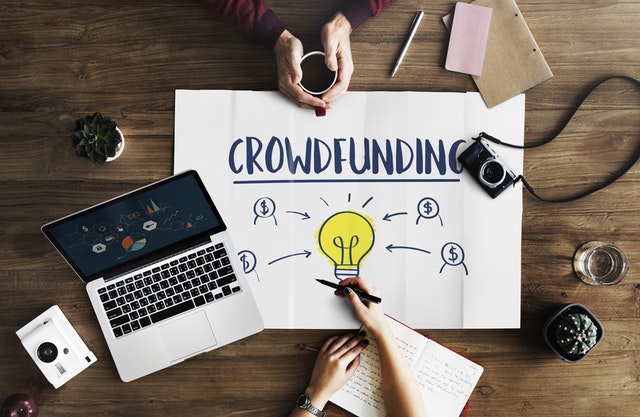 Although many tokens have collapsed during the ongoing altcoin apocalypse, the future remains bright for applications with real world usage.  Because of the ongoing bear market and limited trading opportunities, analyzing businesses with the potential to experience real world adoption should be the priority.  Part of that analysis should include looking at industries that need improvement.  During my analysis, one area that quickly popped up is the field of traditional crowdfunding and money circles.  And, as it turns out, AZ FundChain application offers a compelling alternative.
Problems with Traditional Crowdfunding
President Obama's JOBS Act essentially laid the ground work for crowdfunding.  This legislation was passed in 2012 and included a provision for large groups of anonymous investors to fund startups.  It essentially gets around the dreaded "qualified investor" requirement that created a barrier for so many potential participants.  Crowdfunding is a great way for non-traditional businesses to raise funds for operating capital.  It certainly beats having to beg a bank for a loan, or, even worse, a loan shark.
But, as the common cliché goes, no good deed goes unpunished.  Traditional crowdfunding and money circles certainly have their fair share of problems.  The biggest problem is trust.  There are essentially very little checks and balances when it comes to how these companies will use the money that is raised.  Companies can promise the world but may not deliver…
Why no one should be using banks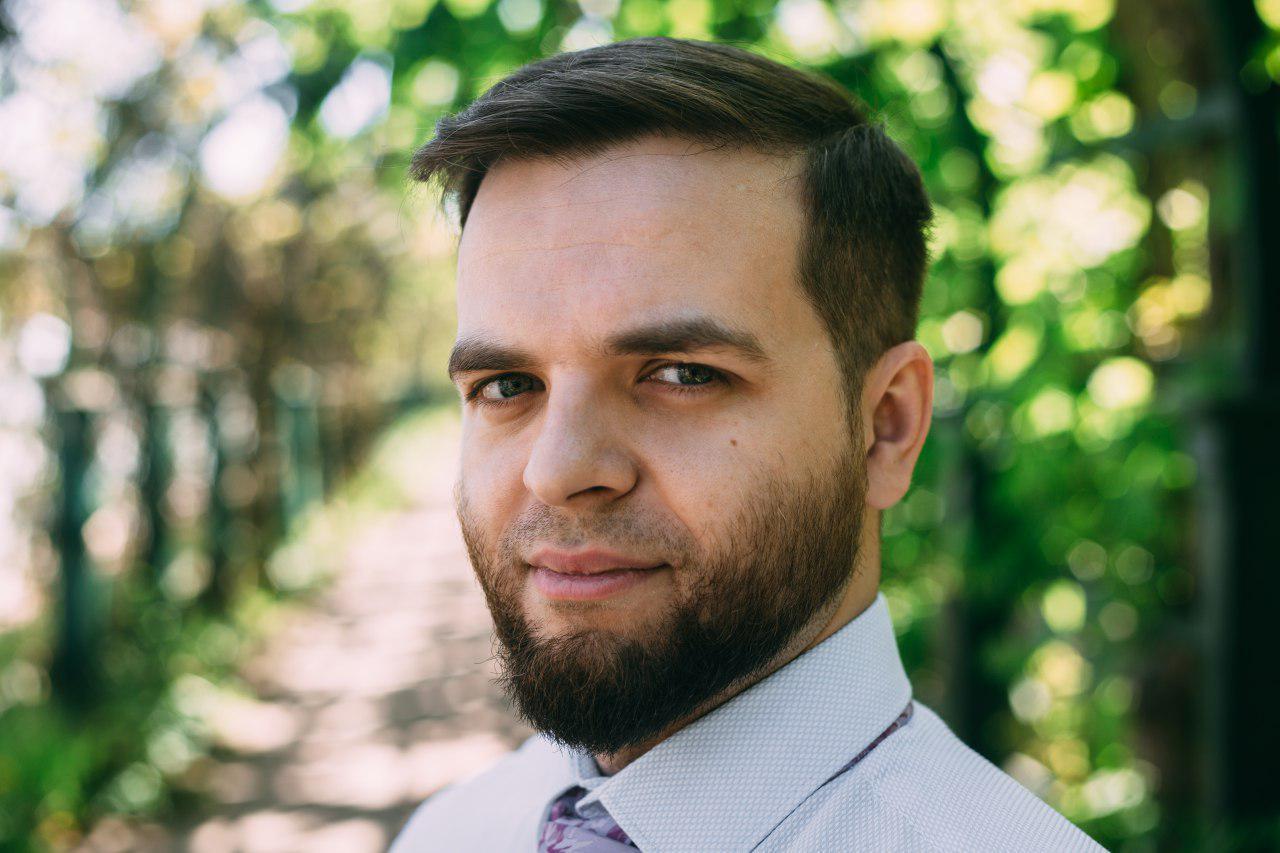 If government is the devil, the bank is a demon.
It's not your money anymore.
The moment you put your money on your bank account it becomes the property of the bank. Legally speaking you have just lend your money for minuscule interest. And since the money is not your, terms do apply, so you cannot withdraw all of them in one day, if the amount is high.
Government will know everything
Today banks are obligated to tell the authorities everything they know about you, including how much money you have, how you got it and where you spend it. The golden age of bank secrecy is over. Of course if you are a law abiding citizen, you might think that you have nothing to hide, but it's not about hiding stuff. It's about basic human right, and rightness for private life. The government should not be allowed to watch you.
Banks ask too many stupid questions
It's your money, you rightfully earned them, but still you need to explain to the bank where you got it from and be shamed by them. The funny part is that after long and painful due diligence process the bank may still decline in providing service for you.
They can legally suspend your account or even steal your money
Laws are not made to protect people, they are made to protect the…
Neteller to Launch a Crypto Exchange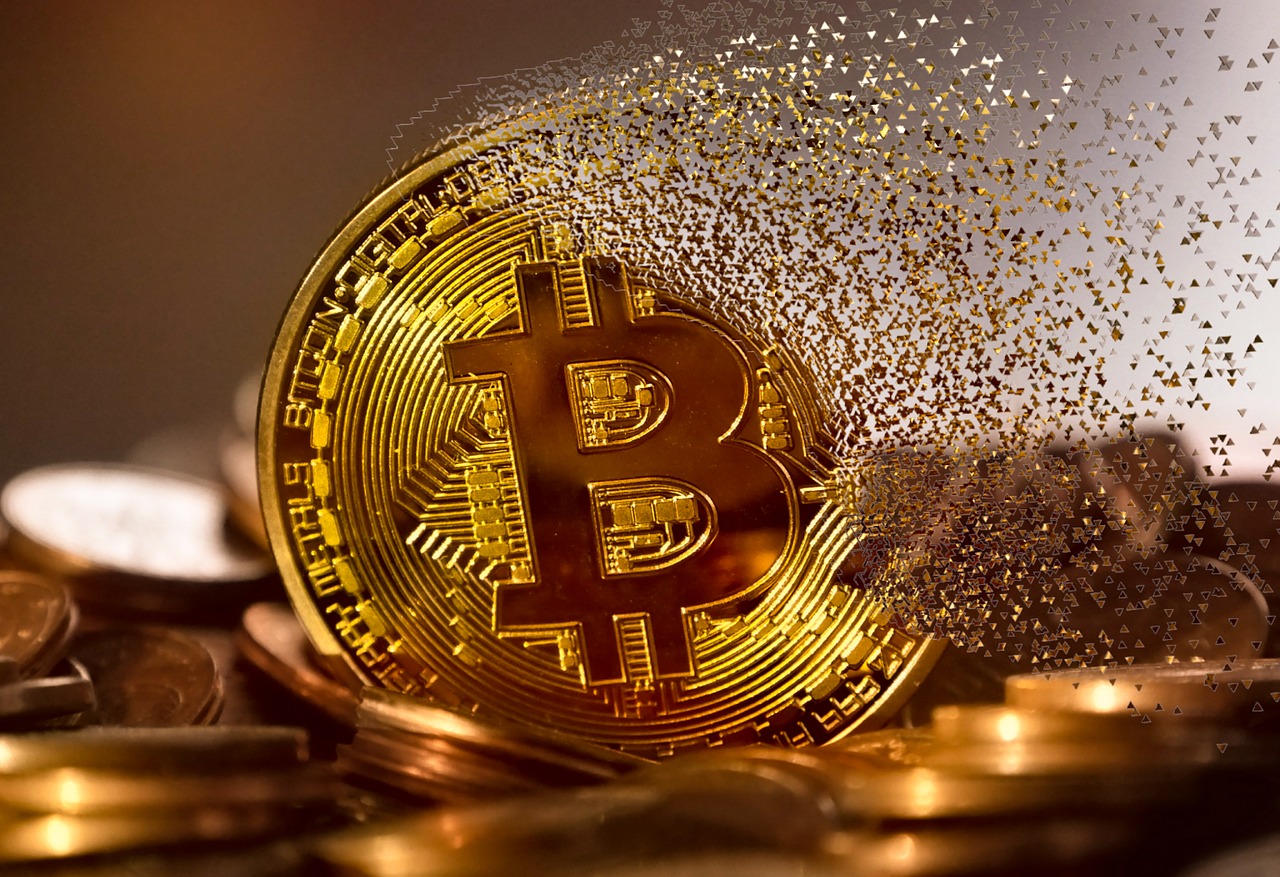 The way to make sure that the cryptocurrency momentum continues and that cryptocurrency credibility occurs is when big companies begin offering services based around cryptocurrency and other features of blockchain. This was certainly the case when Neteller recently announced it will offer a cryptocurrency exchange service in addition to its digital wallet services. The company announced that the 28 currencies compatible with the fiat wallet were able to buy, sell, and hold cryptocurrencies – including Bitcoin, Bitcoin Cash, Ethereum, Ethereum Classic, and Litecoin. It makes sense to begin with Bitcoin and Ethereum as they are seen as the originators of what cryptocurrency and blockchain can do and also the future of how blockchain can be used, despite news that Ripple may be set to topple them all. Neteller's move into cryptocurrency shows it has its sights set on a bright future of cryptocurrency and making it more accessible. But where do they stand now?
Neteller and Cryptocurrency
Neteller are optimistic about the exchange features of the digital wallet, claiming that they plan to add more cryptocurrencies in the near future. Neteller's benefit is the ease at which one can begin their cryptocurrency trading journey. Not only do a range of banks offer services to fund the wallets and exchanges, but so do a variety of online payment options. This helps remove the barrier to entry that exists in…