CoinField Starts One Week SOLO Token Pre-Sale

CoinField has launched its SOLO Token Pre-Sale today, which started at 6 pm UTC (10 am PST). The pre-sale will run December 9-16, 2019. A limited number of participants will be able to purchase a total of 40 million SOLO tokens at a discounted rate, ahead of the public sale in Q1 2020.
Last month, CoinField sent out 50,000 invitations to the Sologenic VIP community members who needed to sign up for a CoinField account, pass the KYC verification process and successfully fund their account before December 6, 2019, to join the pre-sale.  
Built on top of the XRP Ledger, Sologenic was unveiled at the Malta AI & Blockchain Summit in November, where it was nominated as "DeFi Project of the Year."
"I have to say that from all the projects in 2019, this one, in particular, caught my eye for various reasons. The first one being that this is an ambitious project that aims to revitalize the trading industry through a blockchain-only solution, and the second being the innovative use of XRP Ledger technology to make it all happen. I'm confident that with Sologenic's stellar direction, this will be one of the projects to shake things up moving into 2020," said Eman Pulis, CEO of SiGMA and Malta AI & Blockchain Summit. 
Since its inception, the Sologenic project has attracted keen attention from the XRP community and initiated widespread discussions on the tokenization of assets through XRPL.
"I'm very pleased to finally see a project utilizing some of the greatest features of the XRP ledger. I believe the XRP ledger is a great (if not the best) choice to open up the world of stocks and ETFs to cryptocurrency users, utilizing the XRP ledger's speed, low fees and amazing features like the built-in decentralized exchange," said Wietse Wind, founder of XRPL Labs and adviser to Sologenic.  
During the SOLO VIP Pre-Sale, all purchases must be made via USDT, USDC, or XRP. Users may also deposit fiat and convert to USDT, USDC, or XRP to participate.
Sologenic is an ecosystem built on top of XRP ledger that merges traditional financial markets with crypto assets. The ecosystem tokenizes over 30,000 stocks and ETFs from global stock exchanges such as Nasdaq, NYSE, Tokyo, London, and more. It deploys SOLO coins for market-making and liquidity, providing purposes to operate. SOLO holders receive a wide range of benefits such as Crypto Cards, Staking Rewards, Community Funds, Expansion Funds, and participation in different decision making events. Learn more on https://www.sologenic.com.
CoinField is a regulated European based fiat-to-crypto exchange, which operates in 193 countries globally. The platform supports the top six fiat currencies and a large number of digital assets. Learn more on https://www.coinfield.com.
The most famous casino cheaters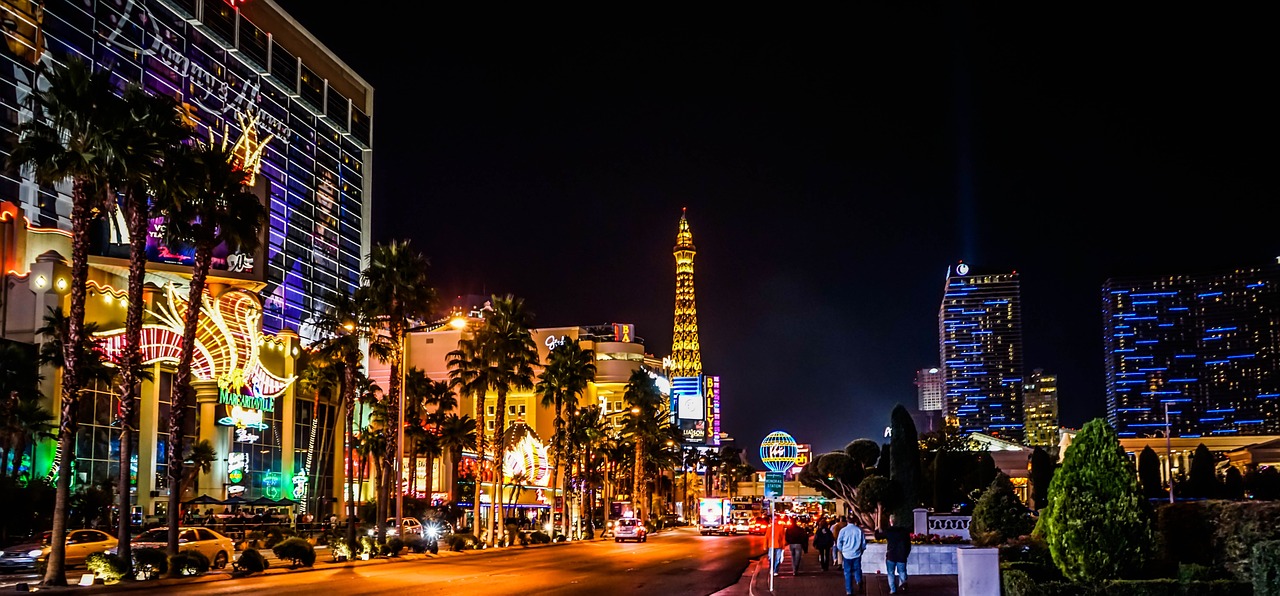 Ever since there have been casinos, there have been casino cheats. These are people who want to win so badly that they are prepared to do anything – including breaking the law – to make it happen. Some people have even become so notorious for what they have done that they are famous (or rather, infamous) for their cheating. We look at some of the most high profile now – play here.
Tommy Glenn Carmichael
Tommy Glenn Carmichael added his name to the roll call of cheaters due to slot machines. He has even been imprisoned for what he did. It all began in 1980 – Carmichael used a metal device that he would put into the slot machine, making it think that a coin had been inserted. It would trigger the game without Carmichael having to pay anything at all. 
Eventually, as slots became more updated, the device no longer worked. So Carmichael started to use smaller casinos in Las Vegas; they still had the older machines as it cost a lot to update them. However, it was at this time he was caught, and sent to prison for five years. When he was released in 1987, Carmichael clearly had not learnt his lesson, and he started cheating again. To do so, he had to…
Manufacturing Blockchain Market Leader SyncFab Announces Q2 Results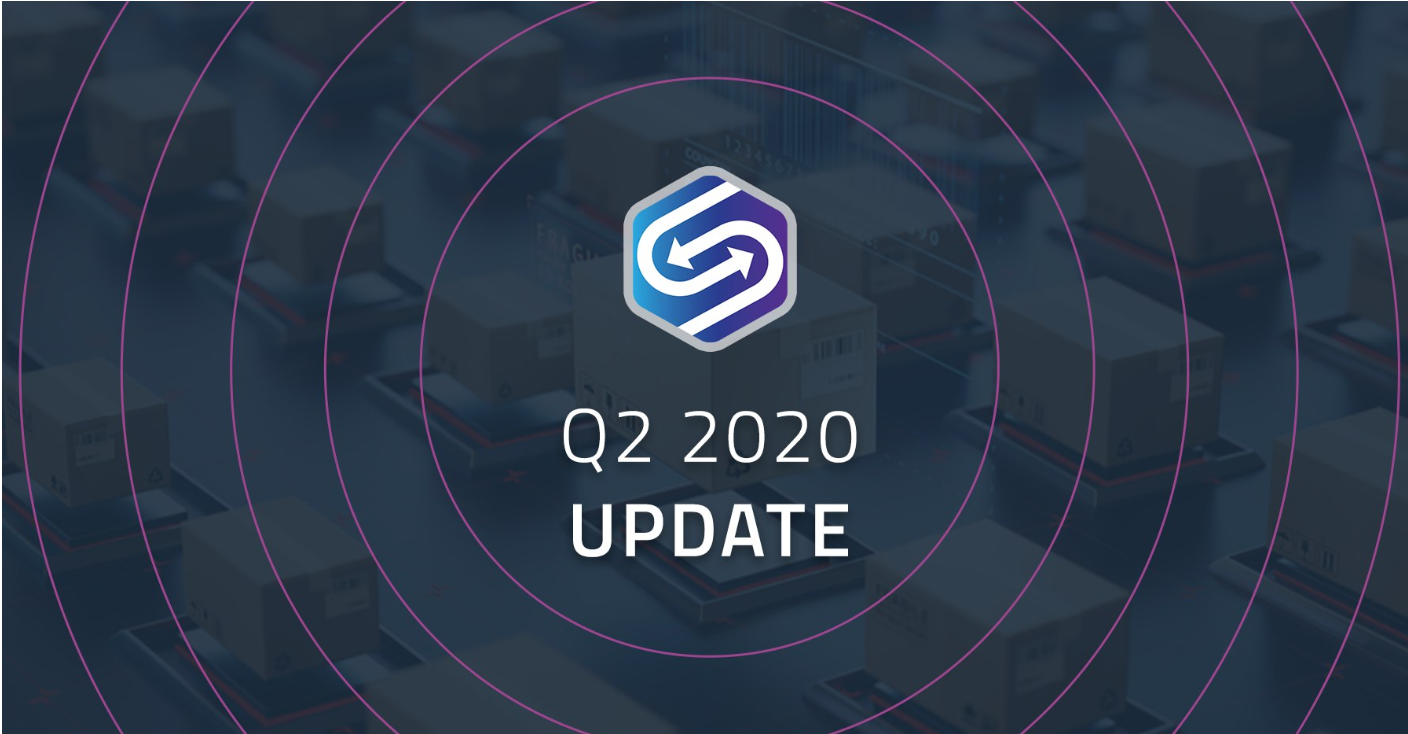 OEM Parts Traceability Blockchain App and Supplier OEM Part RFQ Dashboard among top new solutions from SyncFab
Manufacturing blockchain company SyncFab has announced its key achievements in Q2 2020, which was marked by extraordinary disruptions of manufacturing supply chains around the globe due to the current pandemic.
Despite some of the most challenging times, throughout the 2nd quarter SyncFab continued its rollout of new feature releases and updates addressing rapidly unfolding new challenges faced by manufacturing.  In April, SyncFab announced its groundbreaking OEM Parts Traceability Blockchain Application.  The initiative was followed by the launch of a Supplier OEM Part RFQ Dashboard.
In May, SyncFab hosted the MOBI automotive blockchain consortium monthly innovation call. During this remotely held event , SyncFab CEO Jeremy Goodwin showcased the company's use cases as primary focus areas for 2020. MOBI is a solution agnostic industry consortium with ongoing collaborative contributions with SyncFab and prospects for extended partnerships.
Additionally, SyncFab launched a New Supplier Dashboard during Q2, which provided Machine Shops streamlined access to OEM Part RFQs for Medical, Aerospace and Automotive requests addressing essential business needs during the COVID19 pandemic along with OEM…
Why You Should Use an E-Wallet When Gambling Online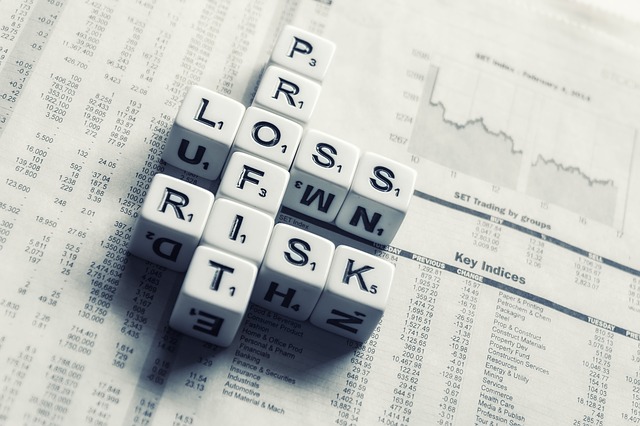 Thanks to the internet and technology, we all can play casino games anytime we want and wherever we are. Playing casino games remains to be the favorite hobby of many people, and in times like this, when the world is dealing with a pandemic, playing online is the safest way to continue this kind of hobby or entertainment.
Now, when it comes to playing online casino games, convenience always plays an important role. Part of this is ensuring that you safely make a deposit to your account and easily get to withdraw your winnings whenever you want to. 
When it comes to payment options, there are many that you can choose from. However, there's one payment method that you should give a try if you haven't tried it yet. It's making use of an e-Wallet to make a deposit. Nowadays, there are many PayPal Casinos and other casinos that process payments made with e-wallets. If you haven't tried it yet, here are great reasons why you should.
What is an E-Wallet?
Before we let you know what the benefits and advantages are, you first should understand what e-wallets are. An e-wallet sounds exactly what it is. It's an online or digital wallet. This is where you can store your money electronically. This is also what you…