Cryptocurrency-based (or Decentralized) MarTech and AdTech Solutions Grew 400% in the Past Six Months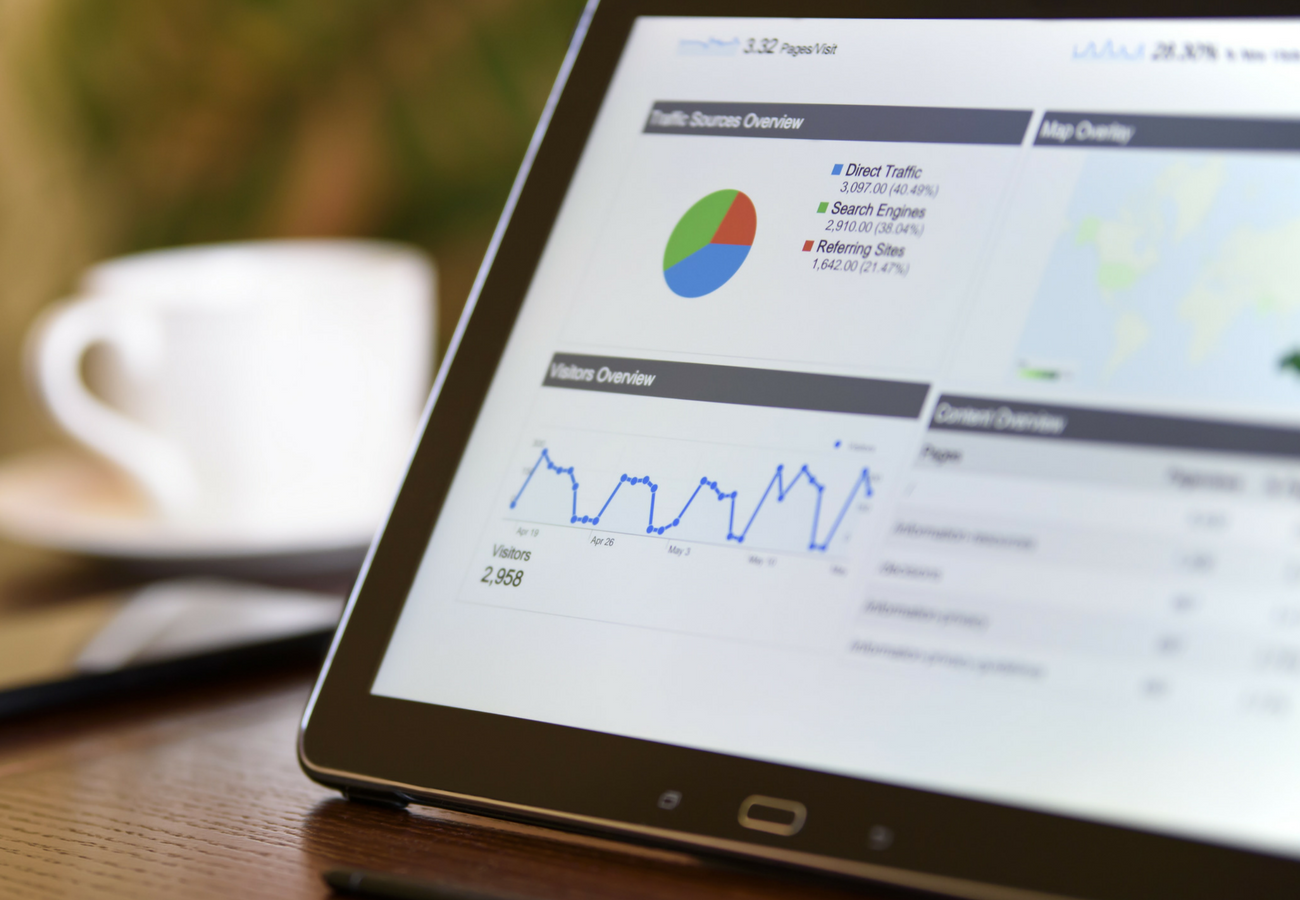 With tightening marketing and advertising budgets, the efficacy of programmatic advertising is a concern for small and businesses alike. Companies need better assurance their investments are delivering the right message, to the right people, at the right time. As it stands, brands are predicted to be losing $16.4 billion a year due to inefficiencies, middlemen, and fraud issues associated digital advertising.
Last year, WPP,  the world's largest advertising company reported 22% in losses concluding Q2, 2017. In fact, each of the four biggest ad companies are absorbing massive losses as companies re-evaluate their advertising strategies.
Could the solution lie in advancements in the decentralization of the advertising market?
Coin and marketing entrepreneurs think so. The value-proposition for digital advertising needs to be better substantiated, and cryptocurrency entrepreneurs are eager to deliver solutions. So much, in fact, that blockchain-based martech and adtech projects have grown in number by 400% in the past six months alone.
Never Stop Marketing, a leading provider of blockchain marketing services, and developer of the Blockchain Marketing Technology Landscape (BMTL), reveals new ventures in this space are growing at a faster rate than  that of overall digital marketing software solutions.  
"We are seeing a tremendous growth rate," said Jeremy Epstein, CEO of Never Stop Marketing. "The explosion in the crypto market is driving innovation in decentralized MarTech. It took over three years for digital marketing technology solutions as a whole to grow 400% from 2014 to 2017 and this market shows no signs of slowing down."
According to the study, first-movers in this space are showing some aggressive traction.
AdChain has a market cap of $21 million and its daily trading volume is $200k

Steem is one of the top 1,200 most visited sites in the world, registering a top-500 spot in US traffic

Loyyal has worked with Smart Dubai on blockchain applications that support rewards for tourism activities and is being explored by Singapore airlines and the Amadeus Global Travel Ecosystem to deliver consumer loyalty

The OnXchng partner program now has 10 partners, with an estimated 300mm in mobile ad unit inventory.
Crypto-advertising and loyalty lead this explosion of growth but are closely followed by other blockchain martech and adtech solutions set to attack the inefficiencies in the digital ad ecosystem.
The loyalty market has grown by 150% as many people realize that loyalty points are assets that can be represented as crypto tokens, search and social advertising is up by 500%, and identity companies rose by nearly 100%.
"We expect to see this landscape grow even more, perhaps even at a faster rate as more talent and capital flows into the space," said Epstein. "These are only the blockchain martech and adtech projects we know about and it is certainly possible that we have missed more than a few. We will update as we discover more."
This is an exciting sector to watch. Projects seeking to be profiled on the MarTech/AdTech Landscape are requested to complete this form for consideration.
Disclaimer: This article should not be taken as, and is not intended to provide, investment advice. Global Coin Report and/or its affiliates, employees, writers, and subcontractors are cryptocurrency investors and from time to time may or may not have holdings in some of the coins or tokens they cover. Please conduct your own thorough research before investing in any cryptocurrency.
Top 3 Trends in the Crypto Space Right Now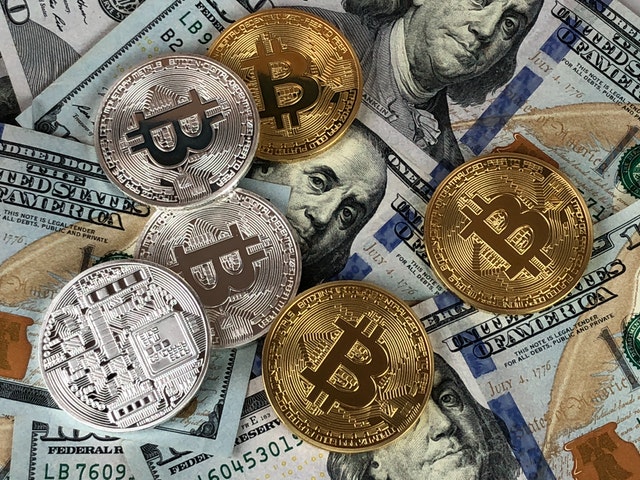 With the price of Bitcoin on a tearing run, it's hard to say we're all in this for the tech. However, luckily for the advancement of the space, beyond the speculators, there are plenty of blockchain companies building, innovating, and pushing the envelope. With that in mind, here are the top three trends in the crypto space right now.
1. IEOs (Initial Exchange Offerings)
ICOs are dead. Every man, woman, and their respective dogs know that the SEC pretty much killed that phenomenon. The downward pattern from 2018 that continued into this year shows an almost uncontested freefall.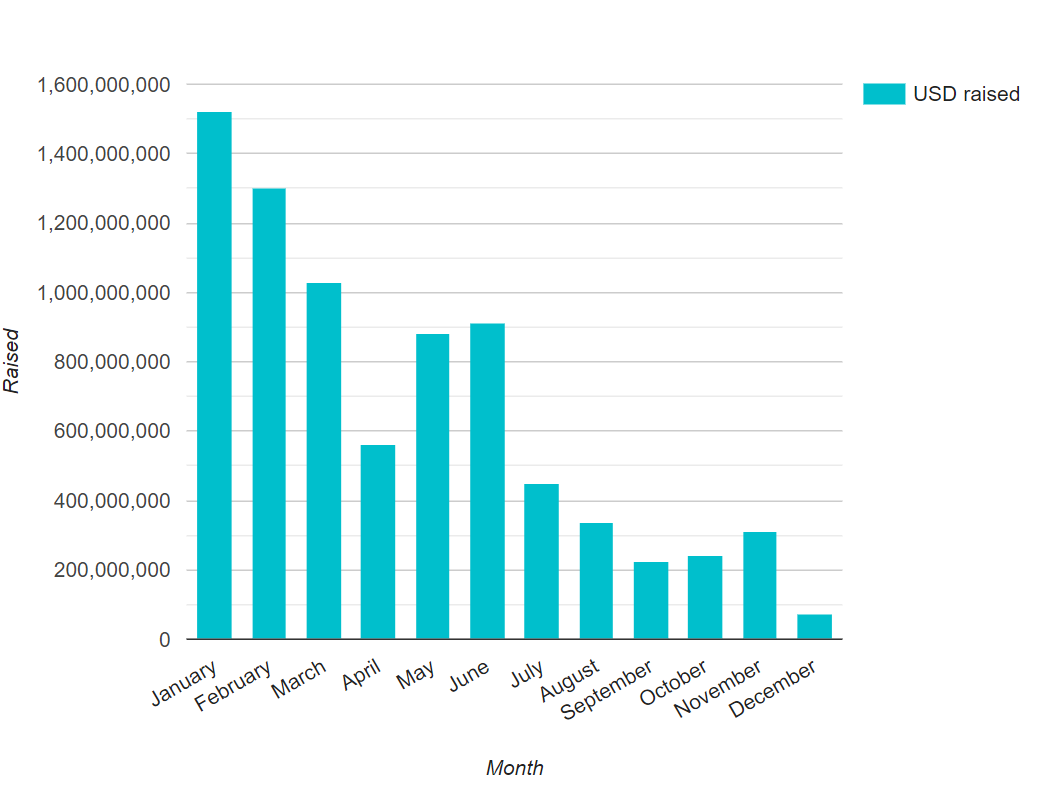 Perhaps it was a good thing, considering that more than $1.2 billion of crypto funds were stolen through scam projects and inside deals in the first quarter of 2019 alone.
But while many people in the space predicted the rise of STOs (Security Token Offerings), that particular phenomenon is still waiting at the gates. Many company's hands are tied or they're halted by the regulators.
ICOs are dead

Long Live the STO!

— Josh Olszewicz (@CarpeNoctom) November 17, 2018