Distributed E-Commerce: A New Commercial Civilization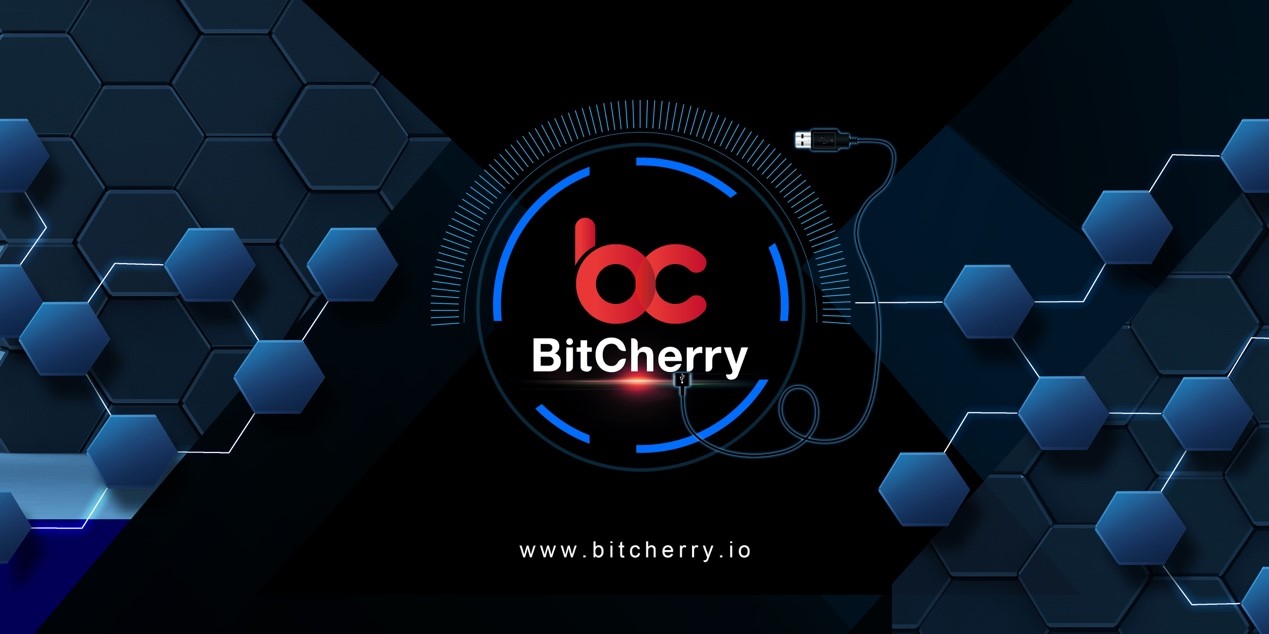 In recent years, during the "Double 11"and "618"shopping carnivals, Taobao, Tmall and JD transaction volumes have rocketed. Especially in 2018, the commodities turnover for the major e-commerce platforms increased rapidly through "618"e-commerce promotion. While centralized e-commerce has created beautiful transcripts, other e-commerce platforms find it difficult to obtain user flow while their customer acquisition costs remain high and consumer rights cannot be well protected. This create a sharp contrast between "prosperity and decline". As a matter of fact, the centralized e-commerce is prominent in the current pain point, and its difficulty to obtain potential developments. On the other hand, the popularity of decentralized distributed e-commerce networks is inevitable.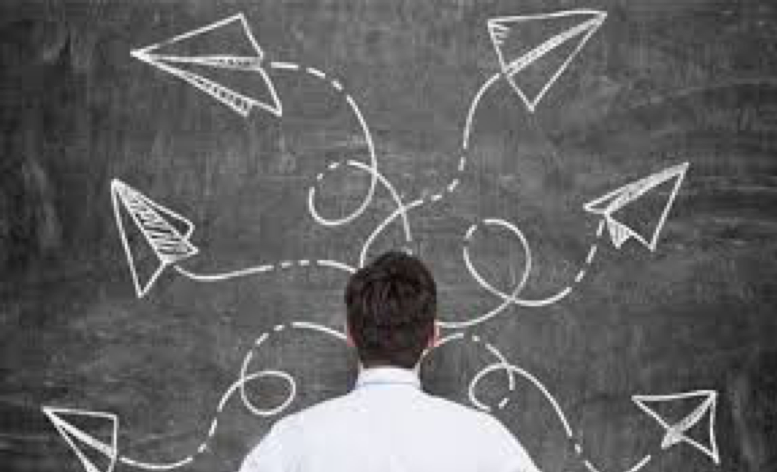 The potential of distributed e-commerce
The root cause for the large gap between "prosperity and decline" is that the centralized e-commerce company born in the Internet era concentrates user flow, customers, and profits on itself, and enjoys the gradually accumulated traffic and benefits it brings. At the same time, it raises the entry barriers of other e-commerce companies, forming a monopoly situation. The centralized e-commerce model has a series of problems from information asymmetry between merchants and consumers, malicious malpractices, to inconsistencies. These problems are suspected of deceiving consumers, causing loss of consumer rights and causing a credit crisis. A distributed e-commerce platform based on blockchain can solve this series of problems by utilizing the characteristics of decentralization.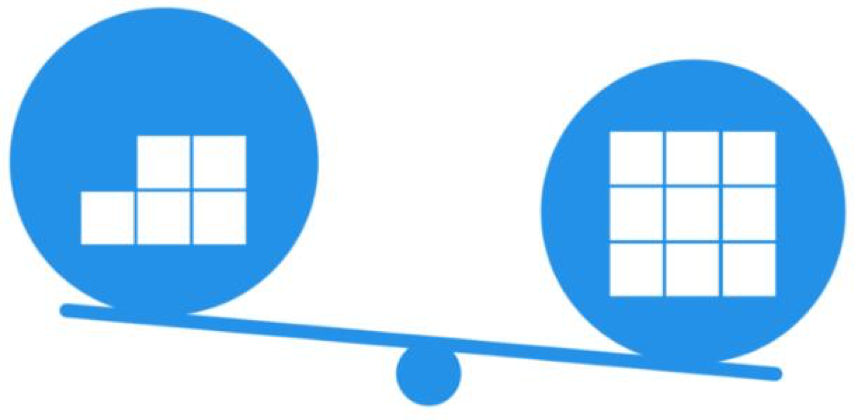 Distributed E-Commerce——New Commercial Civilization
How to break the monopoly of centralized e-commerce, so that all e-commerce platforms, businesses and consumers can enjoy the value brought by the growth and development of the e-commerce industry?
The distributed e-commerce model gives its own answer. In Bitcherry distributed e-commerce mode, all merchant will be presented in a decentralized network structure that each subject stay in an equal status. They are able to share resources such as customer flow, greatly reducing the cost of customer acquisition, the speed of network effects, and improving business efficiency. Through this, each node can create more business value and generate more user flow and resources to our ecology. Bitcherry ecology itself will gradually become a massive flow and resource pool. While creating value for nodes through various activities, nodes also contribute to other nodes in the ecology. At the same time, the nodes that make contribution will obtain effective incentives from the ecology as value feedback, which will be more motivating to contribute to the ecology.
Bitcherry distributed e-commerce is to realize value creation in the process of combining strong entities, expanding the ecology, growing together and contributing to each other. The business entities with equal status will break the monopoly of the current centralized e-commerce and jointly establish a new type of production relationship.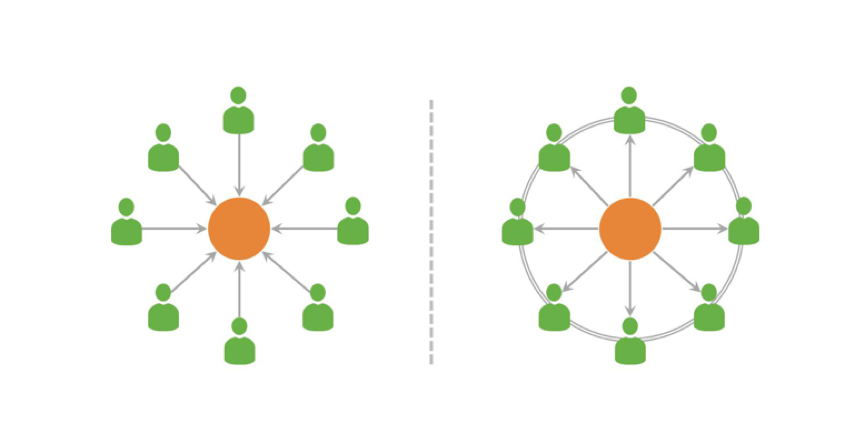 Technical support for distributed e-commerce
BitCherry will lead into the block chain 4.0 era, advancing from both blockchain technology and distributed e-commerce, and build a network structure to adapt to the distributed commercial businesses to its de-centralization. In BitCherry, each business unit is a node, and all the nodes together constitute BitCherry ecology. BitCherry will utilize distributed books to share information and value within the ecology, significantly reduce transaction costs with smart contract, and consensus mechanism to ensure ensure the ecological incentives of each contributing node. On the basis of the growth and development of each node, the ecological growth will eventually be realized.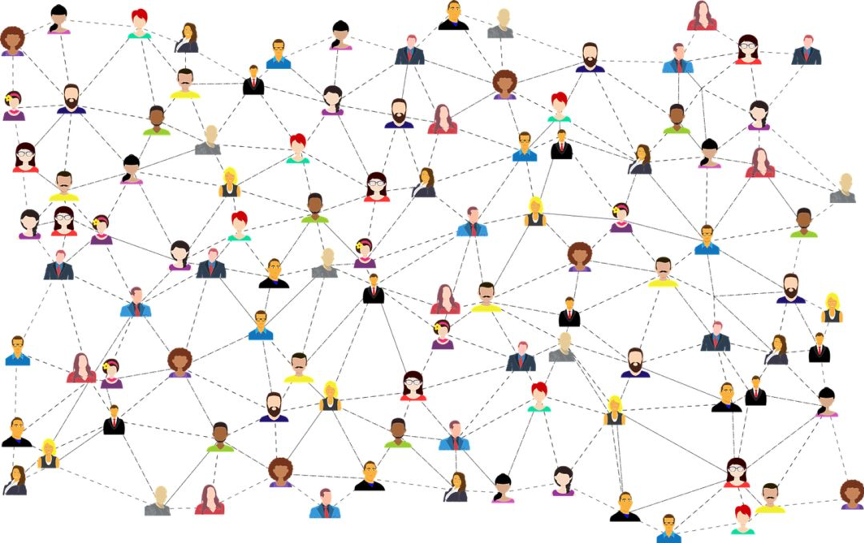 Distributed e-commerce will change the cruel situation of "big fish-eating small fish" in the traditional business world. Every distributed node in the Bitcherry ecology will cooperate in a unified way, breaking monopoly and creating great value. At present, distributed commerce is in the dawn of the outbreak, a new commercial era will come and a new commercial civilization will be created.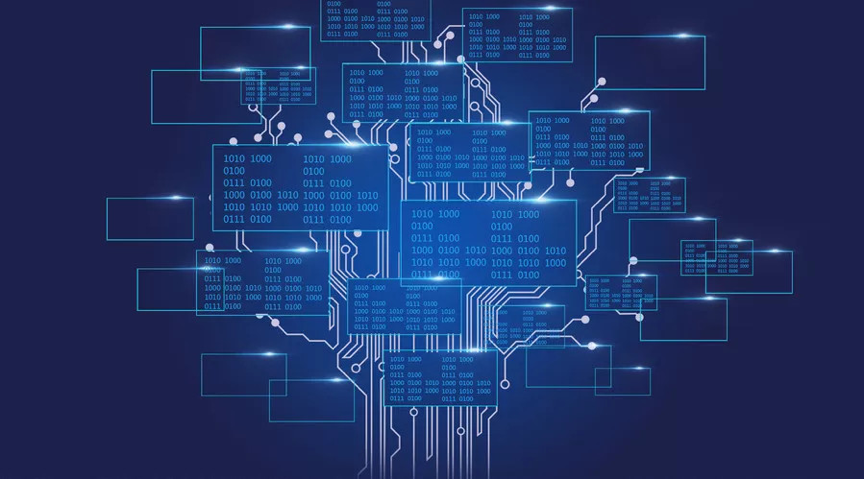 How can Ethereum casino improve the online gambling industry?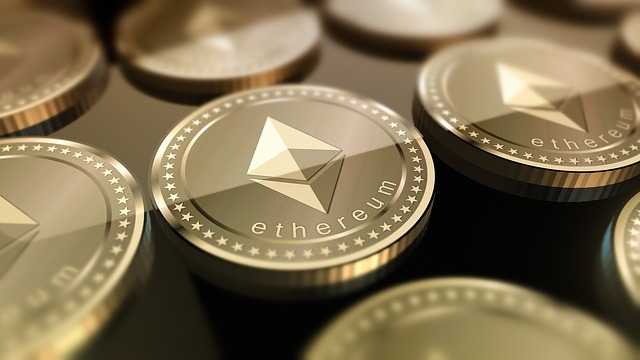 The undisputed king of the cryptocurrency industry is Bitcoin for the moment. This is an undeniable fact, maybe because it was the first and has been around for more than 10 years. But coming in a close second place is the Ethereum that has also been around for quite some time now. When it first emerged, ETH brought some major improvements to the table, most notably even faster speeds of transactions and the smart contract technology. From the get go, crypto casinos noticed the potential of Ethereum and that's how the first ETH Casinos started to emerge. Since then Ethereum Casinos started going full throttle towards the progress of the gambling industry, bringing with themselves a ton of massive improvements that are truly revolutionizing the casino world.
The speed of Ethereum Casino
The first thing that everyone in the casino world notices is the incredible speed of the ETH Casinos. This is due to the fact that Ethereum uses smart contact technology that allows players to deal directly with the casino. This cuts down the time significantly and all processes are completed within a matter of minutes. For example, the classic online casinos take days to finalize the transactions, because they wait for 3-rd party organizations like banks. In case of Ethereum Casino, the deal happens directly, which translates into transfers that are made almost momentarily.
Security and Anonymity of Ethereum…
Manufacturing Blockchain Company Syncfab Featured in NASDAQ Entrepreneurial Center's Event in Times Square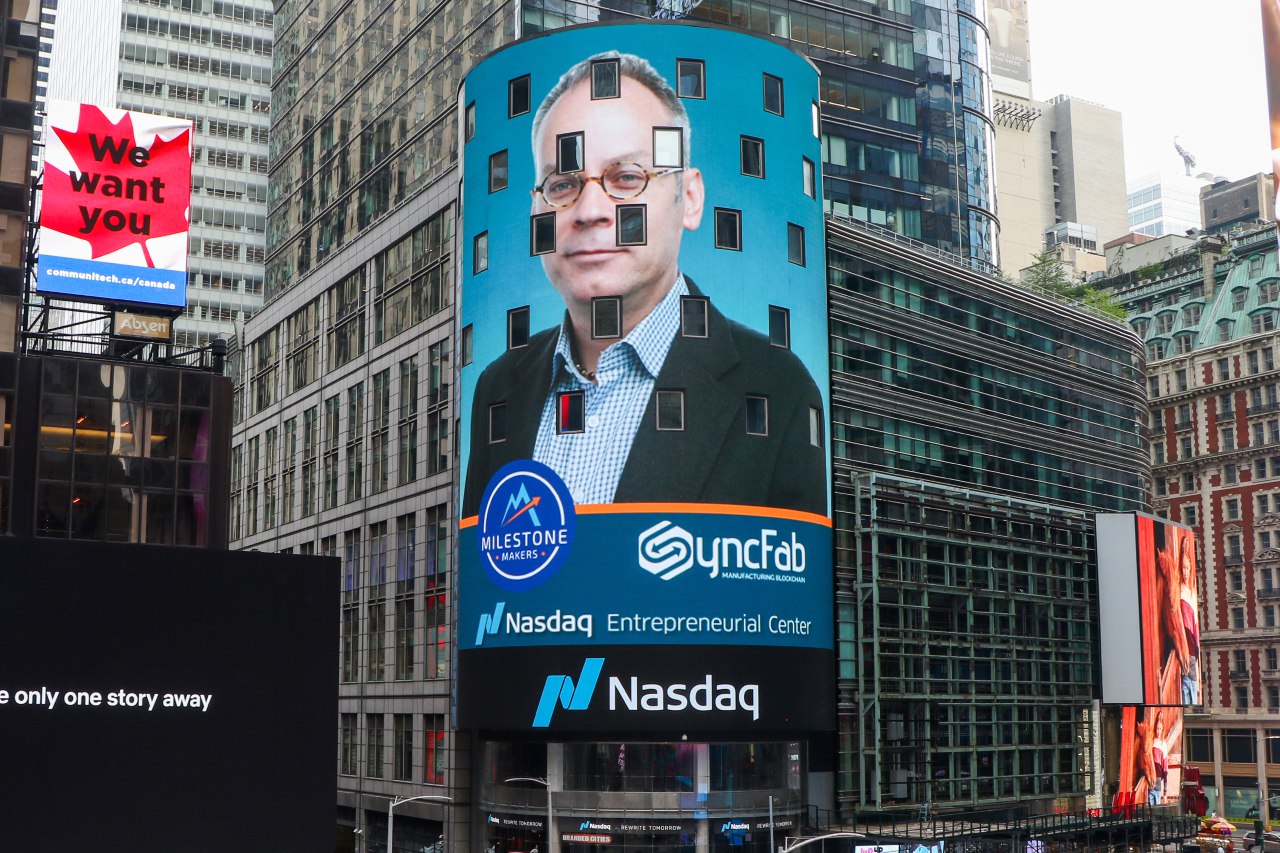 The NASDAQ Entrepreneurial Center hand-picked several advanced projects and companies to provide individualized mentorship and executive coaching in an effort to support tech startups working on various COVID-19 solutions. As part of the program, the NASDAQ Tower in Times Square broadcasted its Milestone Makers COVID-19 Solutions Cohort live last Wednesday.  
Time-tested communications and manufacturing supply chains have been significantly damaged this year due to the pandemic. This is why manufacturing blockchain company SyncFab was one of the headliners at the conference. Supply chains have become all but non-responsive, and innovative solutions are being prioritized.
SyncFab has built and launched an advanced blockchain platform for supporting smart supply chains and allowing users to source, procure, track, secure, and pay for precision spare parts. Led by Forbes Business Council Member Jeremy Goodwin, SyncFab brings real-time capacity savings opportunities alongside addressing the billion-dollar pain points in manufacturing supply chains. It connects automotive, aerospace, and medical manufacturers with more cost-effective suppliers using blockchain-secured transactions.
"In 2020 the time has finally arrived for industry to jettison the limitations of old-fashioned manual procurement processes," said SyncFab CEO Jeremy Goodwin in his presentation during the conference. He added that "looking forward, we [SyncFab] will expand supplier coverage, add new supplier response incentive and purchase order programs, and continue to innovate post-procurement blockchain traceability features" to meet shifting needs in the industry.
…
Ways To Become A Successful Trader

If you want to start trading then you can trade in Forex market where you will find some great trading opportunities and you can take advantage from it if you know how to play the game in this market. At an early stage of trading almost all traders thinks that trading is all about setting up chart and entry and exit points. But if you want to be professional in this industry you must need to have knowledge about trading strategies, money management and should have control over your emotions. Now we are going to talk about a few tip which going to help you to stay alive in the trading game.
Study the Forex market
Having a sound knowledge about Forex trading is must if you want make a living from it. Traders need to know how this market works, the different currency pairs, how they behave, support and resistance and bid-ask price. There is also some complicated concepts like pips, spreads, leverage, slippage, commission etc. about which you need know clearly and able to calculate it without any confusion. You can analyze this market both technically and fundamentally, so you have to learn how to do them. There are lots of financial news publishes every day and a trader must need to understand those announcement and able to find out how the market can react to that news.
Choose…