Distributed E-Commerce: A New Commercial Civilization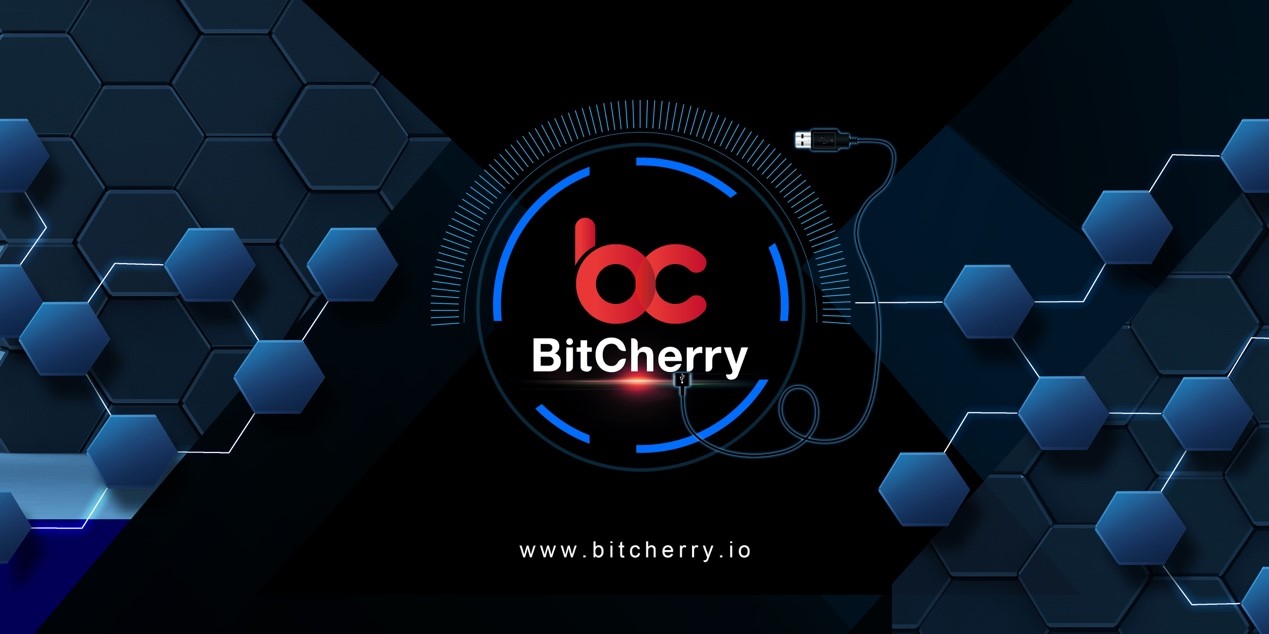 In recent years, during the "Double 11"and "618"shopping carnivals, Taobao, Tmall and JD transaction volumes have rocketed. Especially in 2018, the commodities turnover for the major e-commerce platforms increased rapidly through "618"e-commerce promotion. While centralized e-commerce has created beautiful transcripts, other e-commerce platforms find it difficult to obtain user flow while their customer acquisition costs remain high and consumer rights cannot be well protected. This create a sharp contrast between "prosperity and decline". As a matter of fact, the centralized e-commerce is prominent in the current pain point, and its difficulty to obtain potential developments. On the other hand, the popularity of decentralized distributed e-commerce networks is inevitable.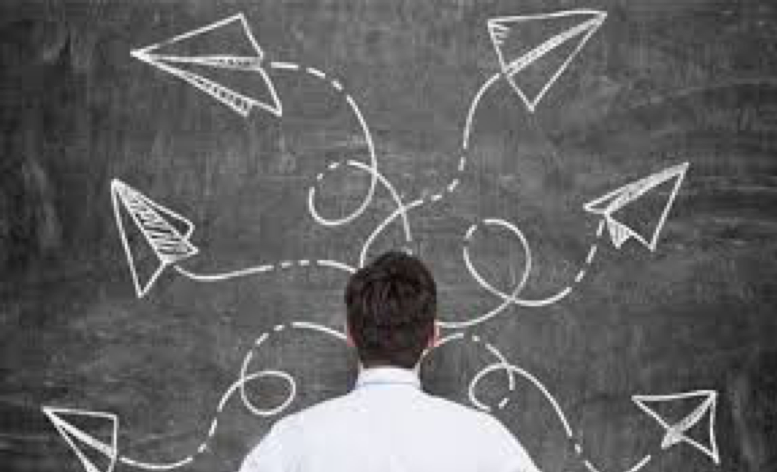 The potential of distributed e-commerce
The root cause for the large gap between "prosperity and decline" is that the centralized e-commerce company born in the Internet era concentrates user flow, customers, and profits on itself, and enjoys the gradually accumulated traffic and benefits it brings. At the same time, it raises the entry barriers of other e-commerce companies, forming a monopoly situation. The centralized e-commerce model has a series of problems from information asymmetry between merchants and consumers, malicious malpractices, to inconsistencies. These problems are suspected of deceiving consumers, causing loss of consumer rights and causing a credit crisis. A distributed e-commerce platform based on blockchain can solve this series of problems by utilizing the characteristics of decentralization.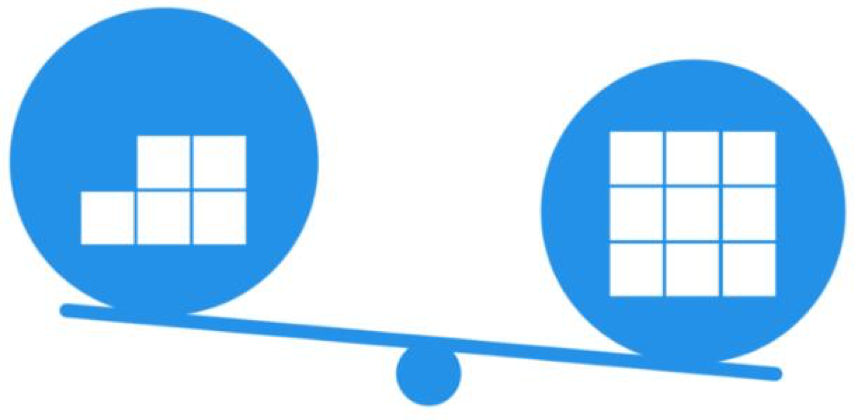 Distributed E-Commerce——New Commercial Civilization
How to break the monopoly of centralized e-commerce, so that all e-commerce platforms, businesses and consumers can enjoy the value brought by the growth and development of the e-commerce industry?
The distributed e-commerce model gives its own answer. In Bitcherry distributed e-commerce mode, all merchant will be presented in a decentralized network structure that each subject stay in an equal status. They are able to share resources such as customer flow, greatly reducing the cost of customer acquisition, the speed of network effects, and improving business efficiency. Through this, each node can create more business value and generate more user flow and resources to our ecology. Bitcherry ecology itself will gradually become a massive flow and resource pool. While creating value for nodes through various activities, nodes also contribute to other nodes in the ecology. At the same time, the nodes that make contribution will obtain effective incentives from the ecology as value feedback, which will be more motivating to contribute to the ecology.
Bitcherry distributed e-commerce is to realize value creation in the process of combining strong entities, expanding the ecology, growing together and contributing to each other. The business entities with equal status will break the monopoly of the current centralized e-commerce and jointly establish a new type of production relationship.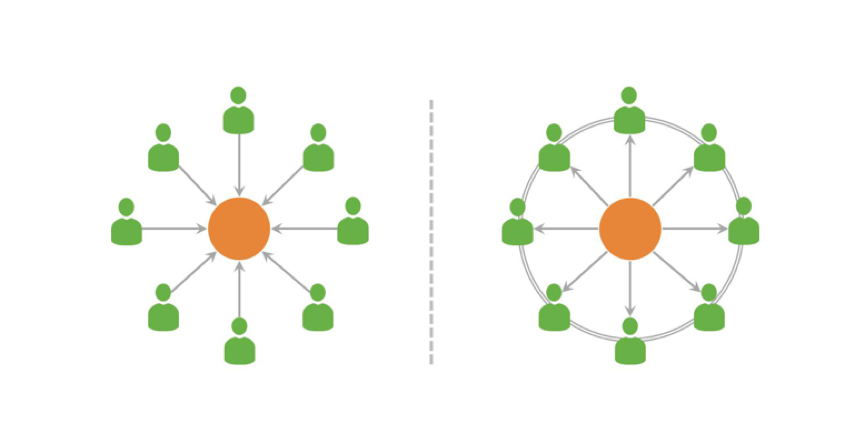 Technical support for distributed e-commerce
BitCherry will lead into the block chain 4.0 era, advancing from both blockchain technology and distributed e-commerce, and build a network structure to adapt to the distributed commercial businesses to its de-centralization. In BitCherry, each business unit is a node, and all the nodes together constitute BitCherry ecology. BitCherry will utilize distributed books to share information and value within the ecology, significantly reduce transaction costs with smart contract, and consensus mechanism to ensure ensure the ecological incentives of each contributing node. On the basis of the growth and development of each node, the ecological growth will eventually be realized.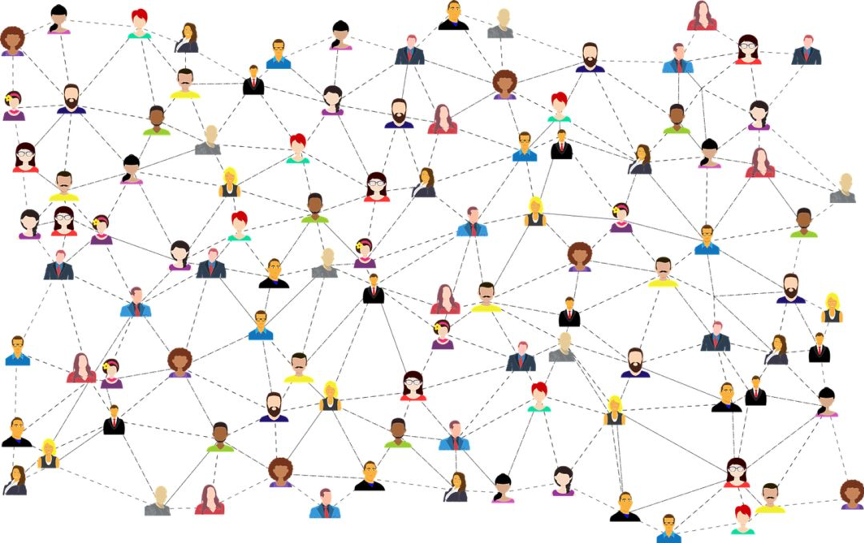 Distributed e-commerce will change the cruel situation of "big fish-eating small fish" in the traditional business world. Every distributed node in the Bitcherry ecology will cooperate in a unified way, breaking monopoly and creating great value. At present, distributed commerce is in the dawn of the outbreak, a new commercial era will come and a new commercial civilization will be created.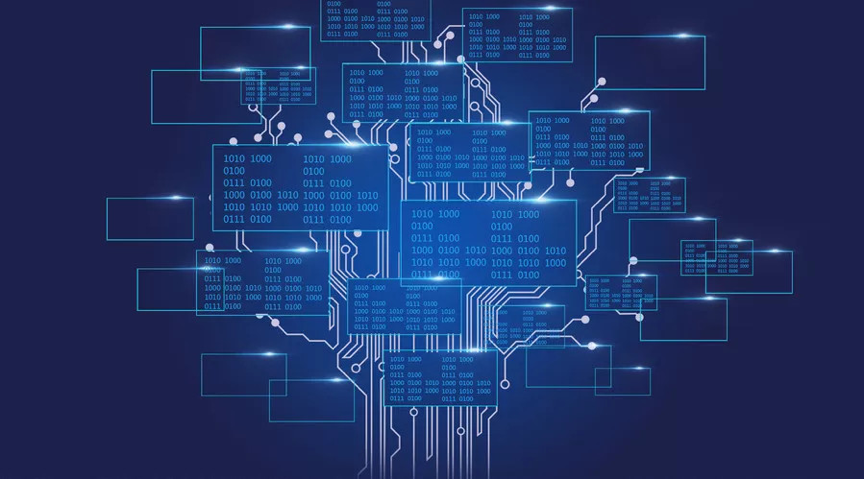 Many of the Top Sports Betting Websites for 2020 Can Be Found On Boomtown's Best Betting Page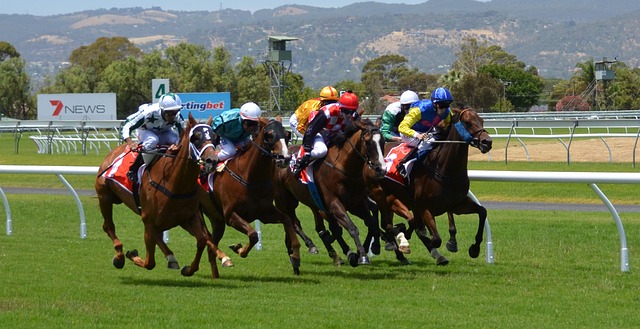 Sports betting is one of the widely known types of online gambling. With a large number of sports fans around the world, this type of gambling is one of the most sought after. The problem usually comes from when gamblers try to find the best sites out of the many available ones. Many new sports betting sites come up daily, thus making the selection process even harder. One of the best places to find top betting websites for sports is Boomtown Bingo. This platform doesn't just give users the best online casino games websites, but they also cover sports betting. As such, boomtown bingo remains a one-stop-shop for everyone who needs the best and the latest online gambling and gaming sites for all types of devices.
Performance
The performance of any website is critical. Users need to find their way around the site easily, and that can be made possible with the site structure and arrangement. Loading time is also essential. A website that always hangs thus pushing the user to refresh every time is no good. These are some of the factors that Boomtown Bingo looks into when selecting the best sites for its users. You can be sure that the new sports betting websites listed on Boomtown's platform have faster loading time, can be used easily by everyone,…
What Prevents Crypto from Becoming the Top Payment Method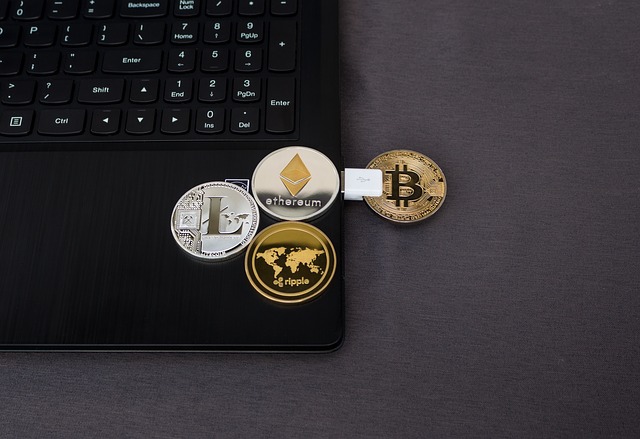 As globalization spreads over the planet, the need for fast and cheap cross-border money transfers is growing rapidly. Cryptocurrency provides exactly that kind of transfers with the added benefits of security and lack of centralization. However, despite being what seems like the perfect solution to the global money transfer problem, crypto has yet to become a major player in the currency arena. It's growing in popularity, that's for sure. But that rate isn't even close to what's needed for crypto to become a recognized and universally accepted payment method.
The question is why?
There can be no doubt that the need for what cryptocurrency can offer is huge. It's most obvious when considering the situation of migrant workers, who are also growing in number due to globalization. The amount of remittances in the world has risen to over $530 billion a year. However, the high cost of these transfers is such a concern that the UN launched a program dedicated to reducing those numbers to, at least, 3% by 2030.
One doesn't need a degree in economy and finances to see what kind of difference cryptocurrency could make for this situation alone. At the moment, migrant workers are losing about $25 billion in money transfer fees. There are still some remittance…
Best Study Resources to Pass CompTIA SY0-501 Exam and How Should You Use Exam Dumps to Prepare?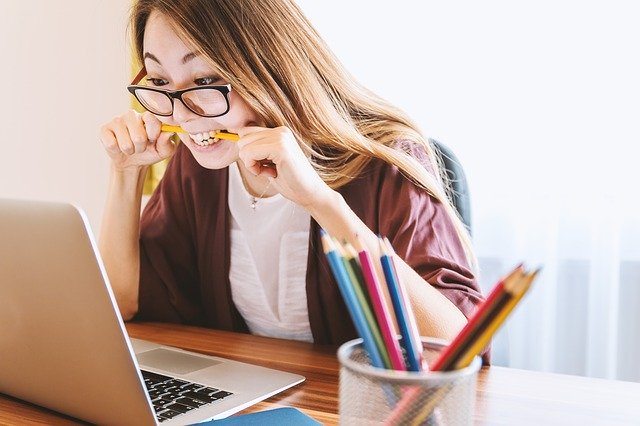 Introduction
Studying for an exam can be a tiring but surely rewarding experience. The thing is that every exam, naturally, has its great objectives, which means that it targets to equip you with the main skills and knowledge, as well as an in-depth understanding of the topics you will be tested on. This process requires energy and concentration from a candidate.
That's why you need the proper study sources in order to enjoy the experience and ensure you don't get disappointed in the end. This article is here to help you know which best tools and tips you can use to prepare for your CompTIA SY0-501 exam. Read on to get this important information and other details for the test leading to your global CompTIA Security+ 220-1002 badge.
Important SY0-501 Exam Technicalities
Testing your core security skills is the purpose of this CompTIA exam. It enables you to understand whether you are able to successfully perform specific cybersecurity-related functions. Deeper, the exam measures your baseline security knowledge and practical skills in a variety of issues. Before sitting for it, you first need to have attained the CompTIA Network+ credential. You also should have experience of 2 years performing IT administrative functions with attention to security. 
When you pass this CompTIA test, you'll confidently gain the CompTIA…