Distributed E-Commerce: A New Commercial Civilization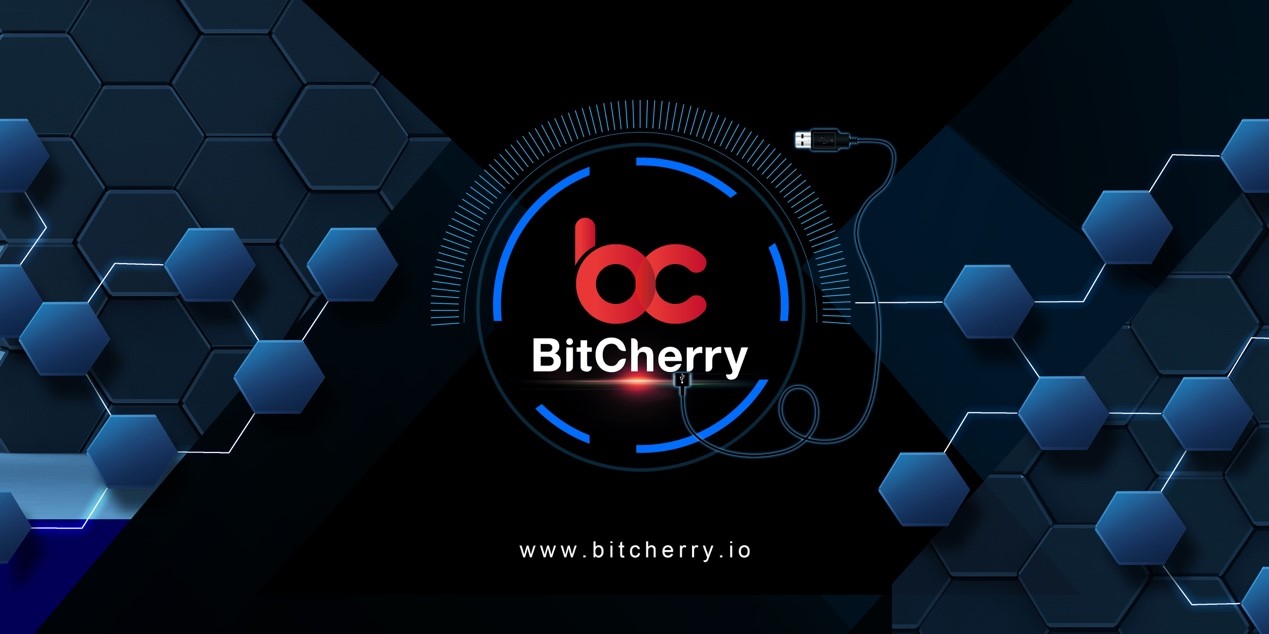 In recent years, during the "Double 11"and "618"shopping carnivals, Taobao, Tmall and JD transaction volumes have rocketed. Especially in 2018, the commodities turnover for the major e-commerce platforms increased rapidly through "618"e-commerce promotion. While centralized e-commerce has created beautiful transcripts, other e-commerce platforms find it difficult to obtain user flow while their customer acquisition costs remain high and consumer rights cannot be well protected. This create a sharp contrast between "prosperity and decline". As a matter of fact, the centralized e-commerce is prominent in the current pain point, and its difficulty to obtain potential developments. On the other hand, the popularity of decentralized distributed e-commerce networks is inevitable.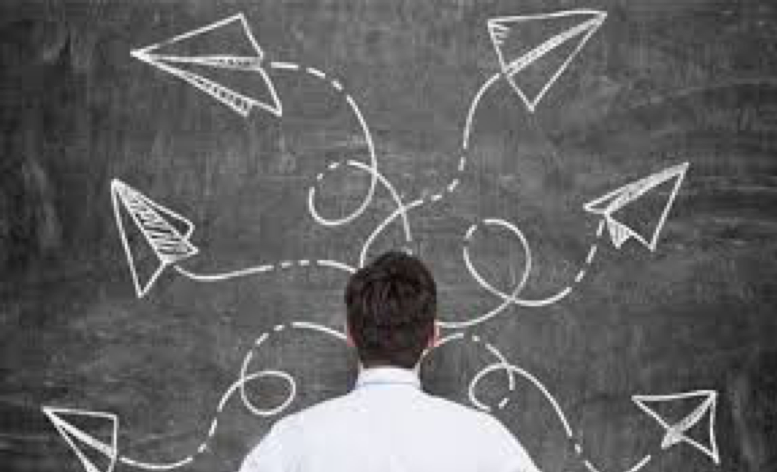 The potential of distributed e-commerce
The root cause for the large gap between "prosperity and decline" is that the centralized e-commerce company born in the Internet era concentrates user flow, customers, and profits on itself, and enjoys the gradually accumulated traffic and benefits it brings. At the same time, it raises the entry barriers of other e-commerce companies, forming a monopoly situation. The centralized e-commerce model has a series of problems from information asymmetry between merchants and consumers, malicious malpractices, to inconsistencies. These problems are suspected of deceiving consumers, causing loss of consumer rights and causing a credit crisis. A distributed e-commerce platform based on blockchain can solve this series of problems by utilizing the characteristics of decentralization.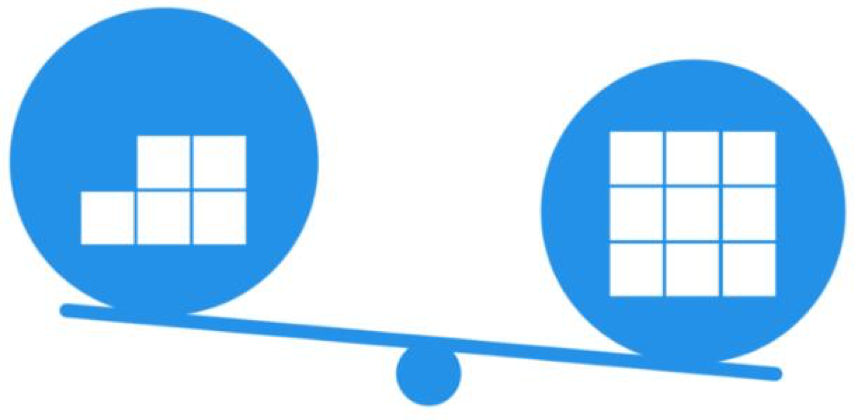 Distributed E-Commerce——New Commercial Civilization
How to break the monopoly of centralized e-commerce, so that all e-commerce platforms, businesses and consumers can enjoy the value brought by the growth and development of the e-commerce industry?
The distributed e-commerce model gives its own answer. In Bitcherry distributed e-commerce mode, all merchant will be presented in a decentralized network structure that each subject stay in an equal status. They are able to share resources such as customer flow, greatly reducing the cost of customer acquisition, the speed of network effects, and improving business efficiency. Through this, each node can create more business value and generate more user flow and resources to our ecology. Bitcherry ecology itself will gradually become a massive flow and resource pool. While creating value for nodes through various activities, nodes also contribute to other nodes in the ecology. At the same time, the nodes that make contribution will obtain effective incentives from the ecology as value feedback, which will be more motivating to contribute to the ecology.
Bitcherry distributed e-commerce is to realize value creation in the process of combining strong entities, expanding the ecology, growing together and contributing to each other. The business entities with equal status will break the monopoly of the current centralized e-commerce and jointly establish a new type of production relationship.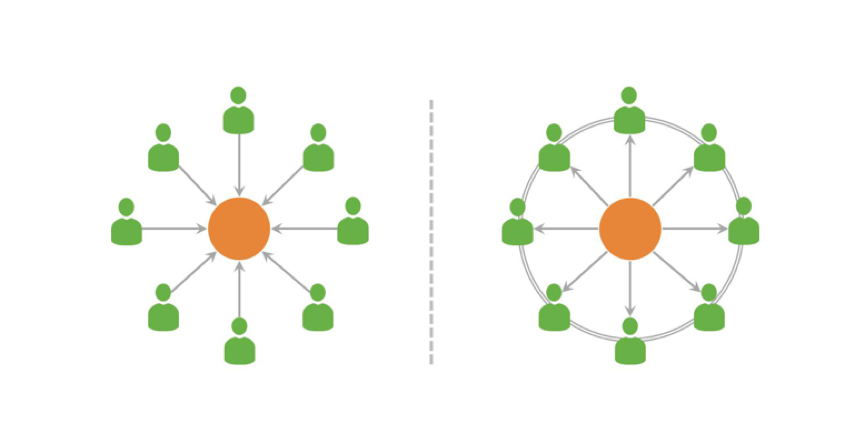 Technical support for distributed e-commerce
BitCherry will lead into the block chain 4.0 era, advancing from both blockchain technology and distributed e-commerce, and build a network structure to adapt to the distributed commercial businesses to its de-centralization. In BitCherry, each business unit is a node, and all the nodes together constitute BitCherry ecology. BitCherry will utilize distributed books to share information and value within the ecology, significantly reduce transaction costs with smart contract, and consensus mechanism to ensure ensure the ecological incentives of each contributing node. On the basis of the growth and development of each node, the ecological growth will eventually be realized.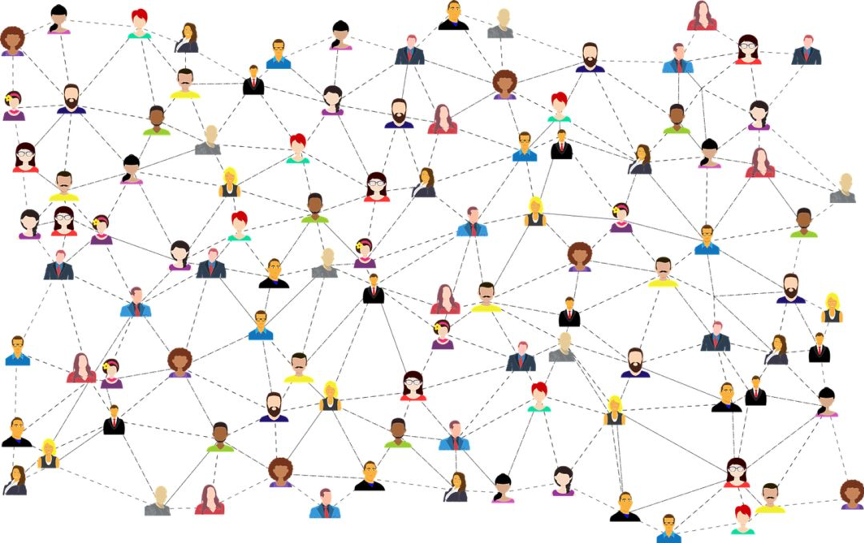 Distributed e-commerce will change the cruel situation of "big fish-eating small fish" in the traditional business world. Every distributed node in the Bitcherry ecology will cooperate in a unified way, breaking monopoly and creating great value. At present, distributed commerce is in the dawn of the outbreak, a new commercial era will come and a new commercial civilization will be created.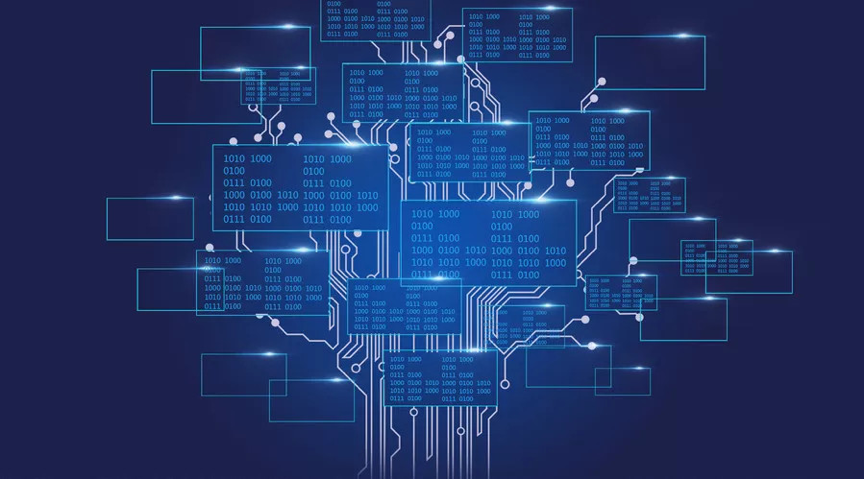 Cryptolinks Is Helping Crypto Participants Find Structure Amidst Chaos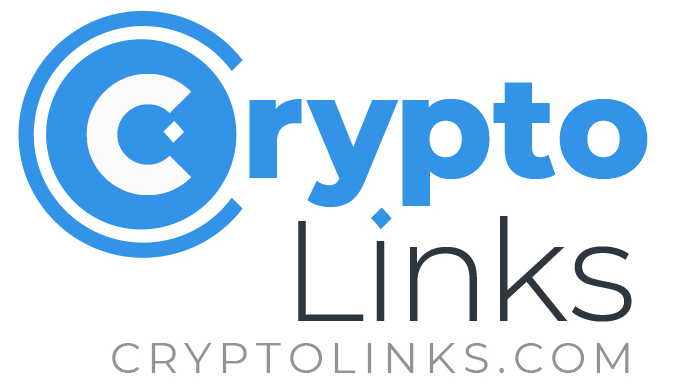 Avid participants of the crypto space would agree that it is a tad difficult to navigate the nascent digital asset market. Unlike traditional industries where established companies have stamped their dominance, the crypto industry is a nest for startups that are striving to make a name for themselves in various niches. As such, competition fuels the unprecedented growth recorded in the short history of crypto. And where there is competition, there is bound to be a demand for innovation.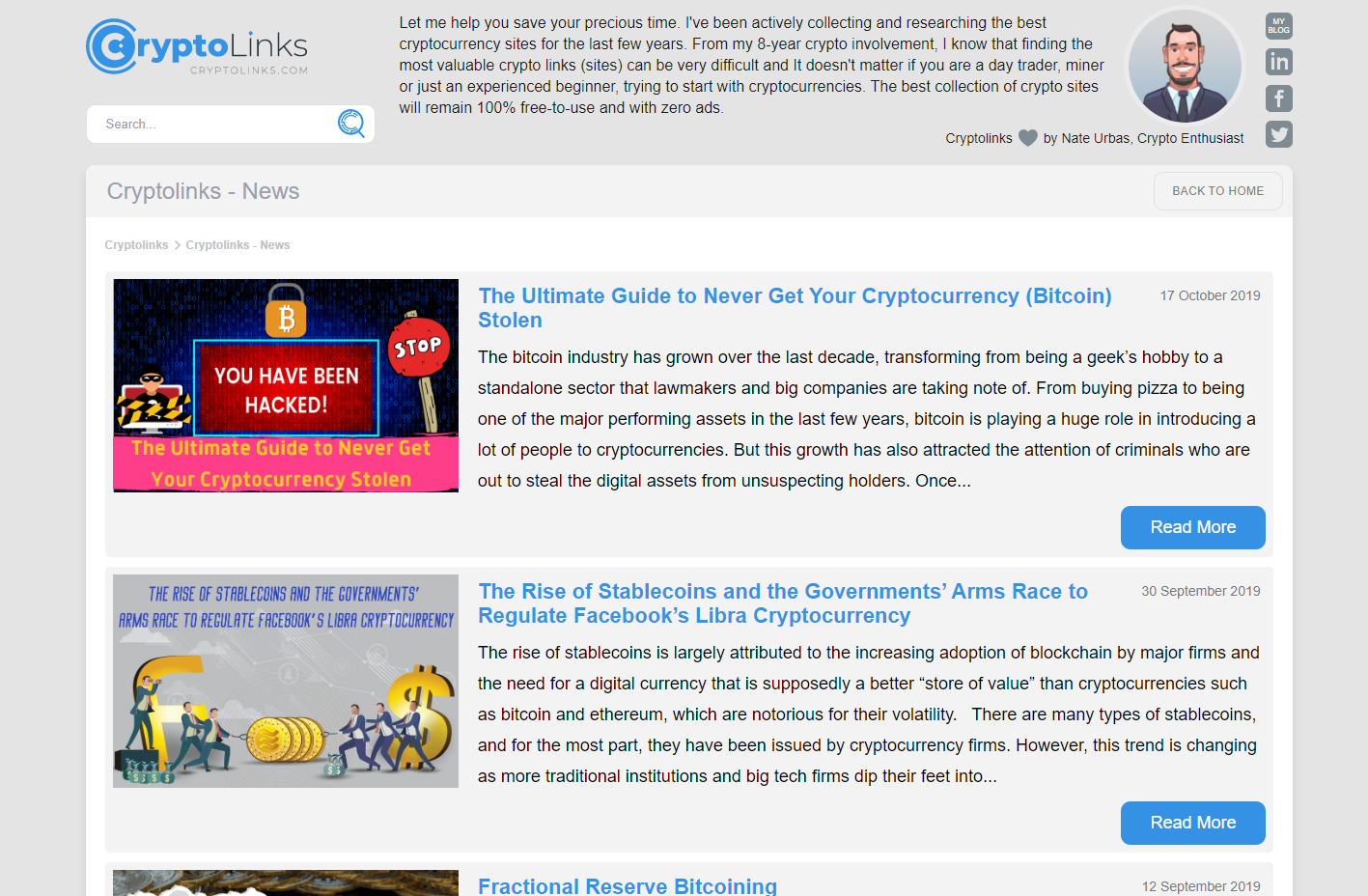 Although innovation trails the success of the crypto, it, however, presents scrupulous entities an opportunity to capitalize on the community's insatiable hunger for crypto developments. Hence, a company can simply put together a below standard product or service, call it all sorts of names, profess its innovative features, and generate revenue from such hype. This possibility is what every crypto practitioner has to contend with, as it has become increasingly difficult to differentiate between substandard products and quality ones. This assertion holds even for crypto experts, let alone new entrants who are yet to find their footings.
In light of this, crypto participants must go through a rigorous process to pick out products that suit their business models,…
Revealed: The Mental Skills Required to Be a Successful Trader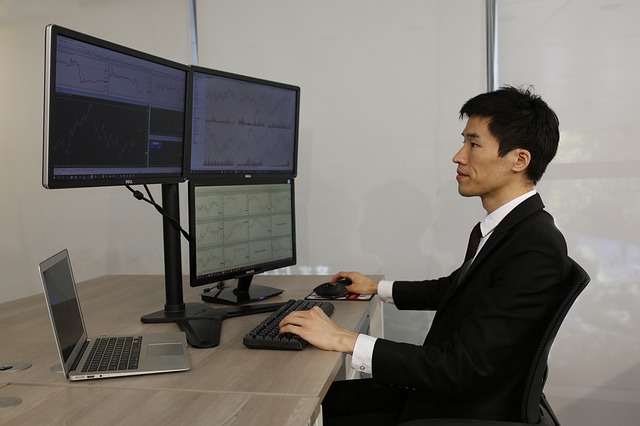 The world of financial trading, be it investing in cryptocurrencies on the market or trading stocks, can be an unforgiving one. Only the very best are able to rise to the top and turn their trading regimen into a seven-figure income, meaning that total dedication to your craft is a prerequisite. Ask any successful trader, and they'll tell you that having the right mindset is the key to success.
A clear mind with laser-sharp focus and serious endurance will be able to see the bigger picture, spot the most profitable trades, keep track of the market, reduce risk, and compete with the best of the Wall Street pros. In many ways, successful trading is a lot like being a successful poker player.
You need to be able to play the long game, make the most of your luck, and know exactly when to strike to become a high roller. All of these require a strong arsenal of mental skills. Here are the mental skills you need to build in order to become a successful trader.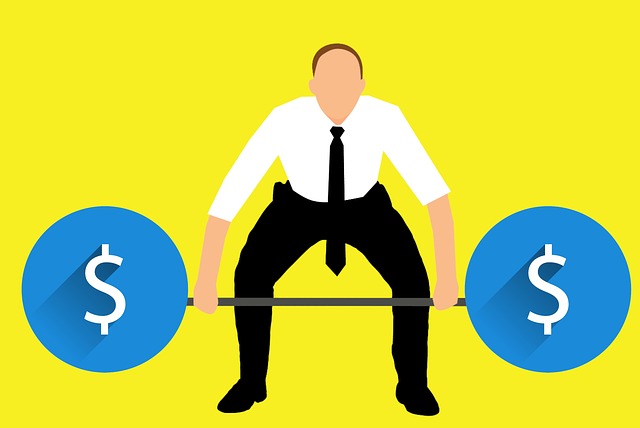 Source: Pixabay 
Caption: Successful trading in the financial market requires mental strength, resilience, and endurance. 
…
SFUNDING – The Leading Utility Blockchain platform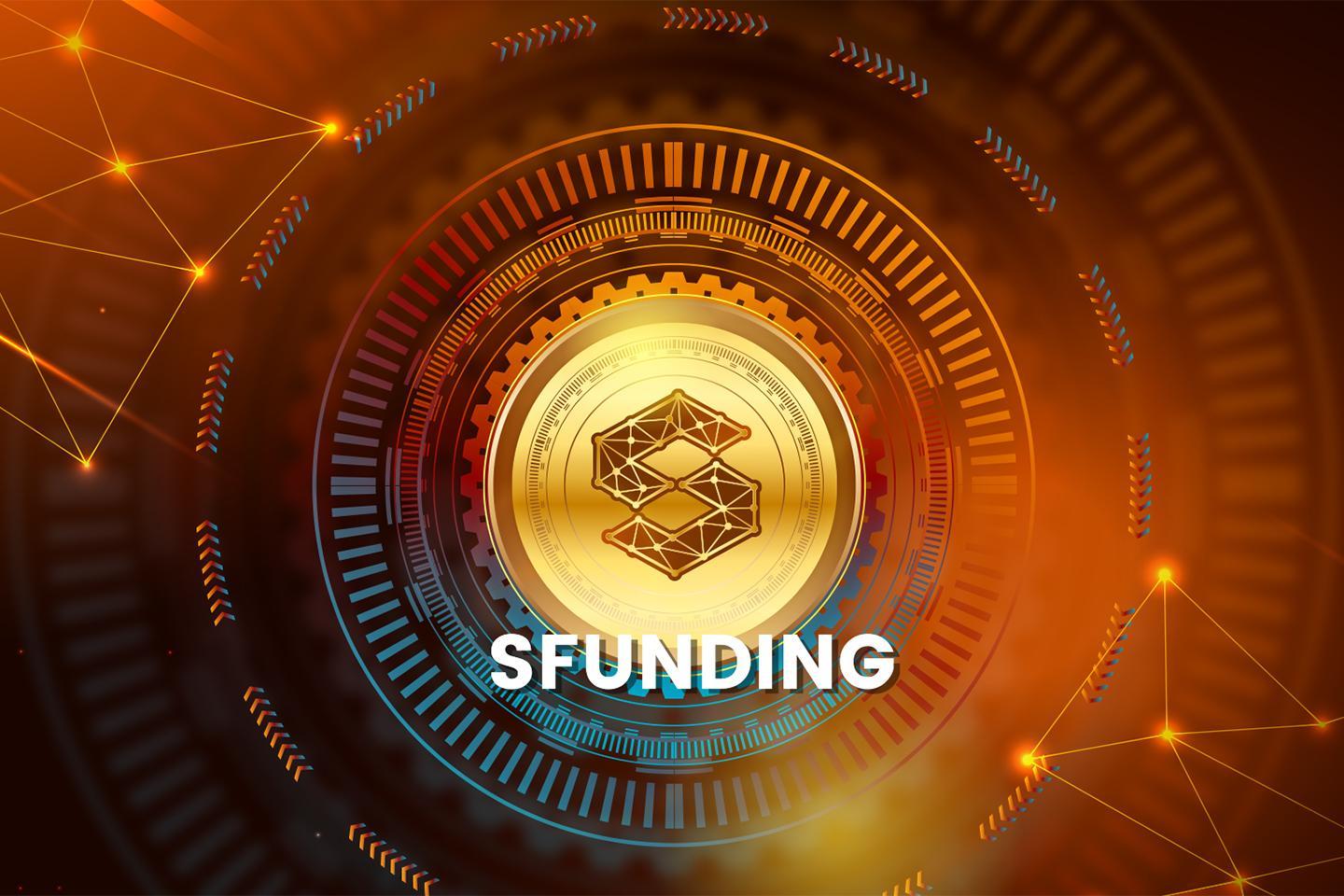 Integrating Smart Contract feature, SFUNDING was launched as a pioneering Utility Blockchain platform project. It offers a favourable environment for Dapps and decentralized entertainment services as well as ensuring transparency, fairness, and optimal user experience.
SFUNDING envisions to be the leading Utility Blockchain platform that offers a favourable environment for Dapps and decentralized entertainment services as well as ensuring transparency, fairness, and optimal user experience.
Blockchain-based games developed by SFUNDING provide users with numerous outstanding features.
Track and validate ownership of digital assets.

Offer a secure payment system

Increase competitiveness by applying innovative technology

Trade digital assets easily with high liquidity
Operating model
SFUNDING system is empowered by Blockchain technology, which brings optimal freedom for the user through an open-source, decentralized, independent, and intermediary-free platform. All user data are securely encrypted and not controlled by any parties control, including SFUNDING Developer Team. 
The launch of SFUNDING has opened up a new era of freedom and privacy where user rights and benefits are always the top priority. As an open-source platform, SFUNDING allows everyone to participate in information verification as well as the overall development of the platform.
Transaction information is always public and…