Element Group Reveals New Strategic Partnership with OPEN Platform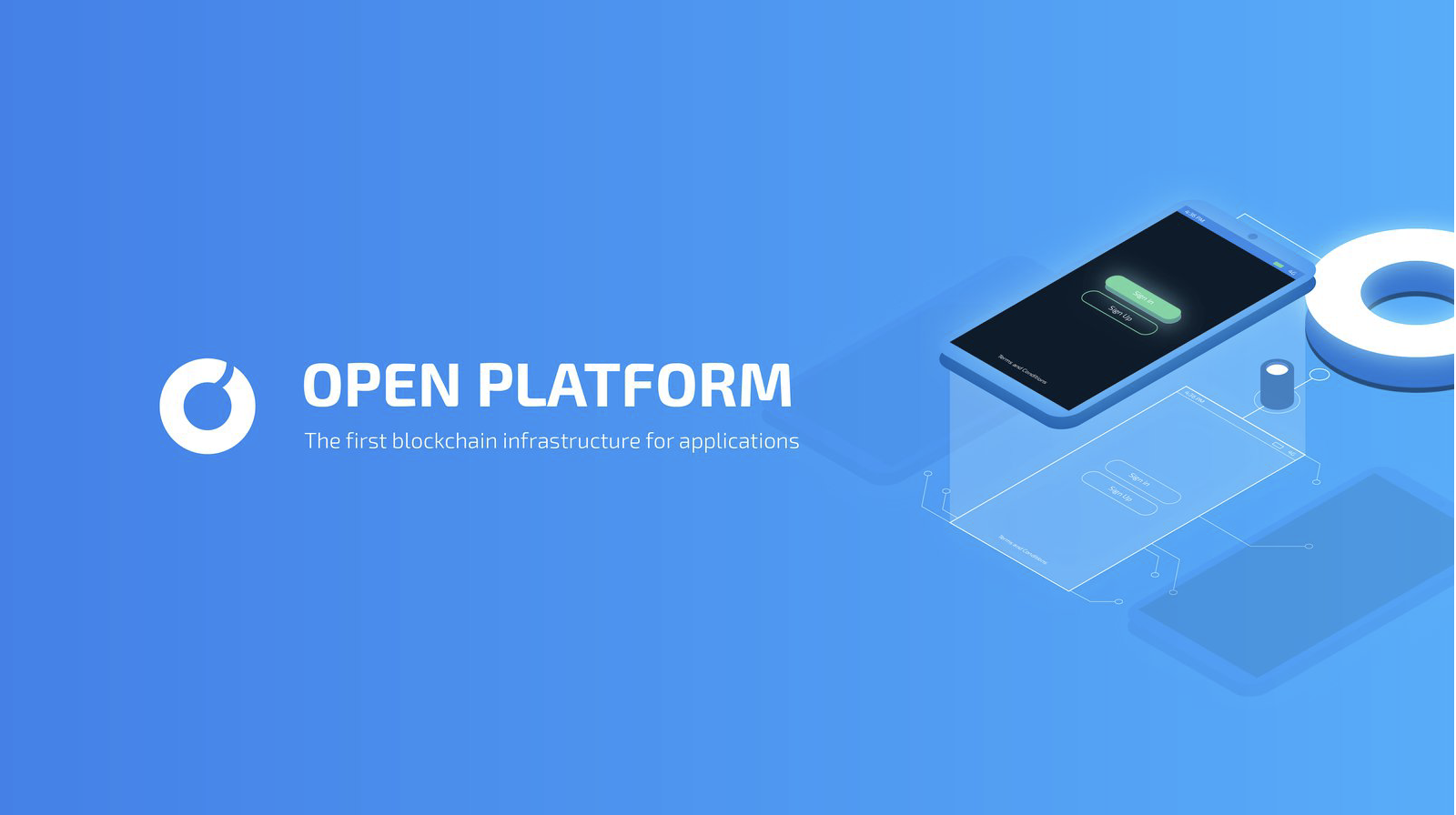 Partnership focuses on advancing OPEN Platform adoption on the global market through post-tokenization support
SANTA MONICA, CA – May 24, 2018– Element Group, the leading advisory firm in the fields of crypto-economics and digital assets, revealed today a new partnership with blockchain infrastructure provider OPEN Platform.
OPEN Platform, also known simply as OPEN, has developed the first decentralized payment platform for applications looking to incorporate cryptocurrencies as payment.
Element Group has already played a vital role in OPEN's token sale process and assisted in establishing token economic structures. Moving forward, Element will be supporting OPEN to ensure the post-tokenization functionality of OPEN's ecosystem.
Element's current portfolio consists of several key projects in the blockchain space, including WAX, Enigma, Ripio, and others. OPEN's blockchain agnostic platform, which allows for the acceptance of a wide ranging number of cryptocurrencies, fits well into the similarly revolutionary projects that Element supports.
Through their Scaffold system, OPEN provides an essential infrastructure that developers can utilize without prior knowledge of blockchain programming languages. Developers of all knowledge bases will be able to utilize OPEN and the barriers to entry for creating a decentralized application will be significantly reduced.
Element has also supported OPEN in strengthening its position in the APAC region. Element assisted in promoting the OPEN project to local developer communities and helped structure OPEN's overall APAC strategy. OPEN recently returned from an Asia roadshow that garnered much attention thanks to Element's mentorship.
Element historically provides support to technological platforms that bring innovation to blockchain-based markets and businesses. OPEN will join this elite selection of organically grown blockchain projects as Element helps them grow into world class organizations.
Element Group's holistic service model lends support in the entirety of digital asset capital markets, including corporate finance, research, trading, and go-to-market strategy. Their unique synergy of management and advisory allows them to play an essential role in the growth of blockchain projects.
Element Group will join an already impressive list of backers for OPEN Platform including Danhua Capital, Draper Dragon, One Block, Jeremy Gardner, and others.
"OPEN Platform is working on solving a major pain point for applications interacting with blockchains – the reliable communication of onchain payments. This structural middleware is a key component to driving functional adoption of blockchains and abstracting the complexity for developers. We look forward to helping enable broader awareness and adoption through the Element network of partners." said Stan Miroshnik, CEO of Element Group.
"We're excited to have Element Group working closely alongside OPEN Platform. Their experience and expertise in the digital asset space will be an asset in helping us achieve wide scale support and adoption in the global market." explained Ken Sangha, CEO of OPEN Platform.
As OPEN Platform continues to develop their footprint in the global blockchain scene, additional advisory and backing partnerships can be expected to be made.
About Element Group
Element Group is a full-service firm for the digital asset capital markets that delivers advisory, trading, treasury, technology, and asset management services in an integrative manner. Founded in 2017, Element is a leading advisor on token sale transactions with global, institutional reach. Element works globally with some of the industry's leading projects, companies, and founders on cryptoeconomics, financing, and strategy. Element Digital Asset Management invests firm capital in digital assets, promising emerging protocols, and distributed application technologies. Element Digital Trading specializes in facilitating over-the-counter cryptocurrency transactions for institutional counterparties. Element Group offers securities in the U.S. through Tangent Capital Partners, LLC, a registered broker-dealer with the SEC and a member of FINRA and SIPC.
About OPEN Platform
As the only decentralized payment solution designed specifically for applications, OPEN Platform lets developers integrate cryptocurrency payments into their new and existing apps with a few short lines of code. With OPEN, developers can process in-app payments, subscriptions, and one-time purchases synchronizing data both on and off the blockchain. OPEN also recently announced OPEN Chain, an interoperable data transfer protocol built upon a high throughput blockchain necessary for mainstream cryptocurrency adoption. To stay up-to-date on OPEN Platform and learn more about the project, visit the official website.
Media Contacts:
Anna Bogdanova
Head of Communications
Element Group
(310) 254-9438
anna@elementgroup.com
Dennis Lewis
CMO
OPEN Platform
(407) 476-3836
dl@openfuture.io
Disclaimer: This article should not be taken as, and is not intended to provide, investment advice. Global Coin Report and/or its affiliates, employees, writers, and subcontractors are cryptocurrency investors and from time to time may or may not have holdings in some of the coins or tokens they cover. Please conduct your own thorough research before investing in any cryptocurrency and read our full disclaimer.
Why no one should be using banks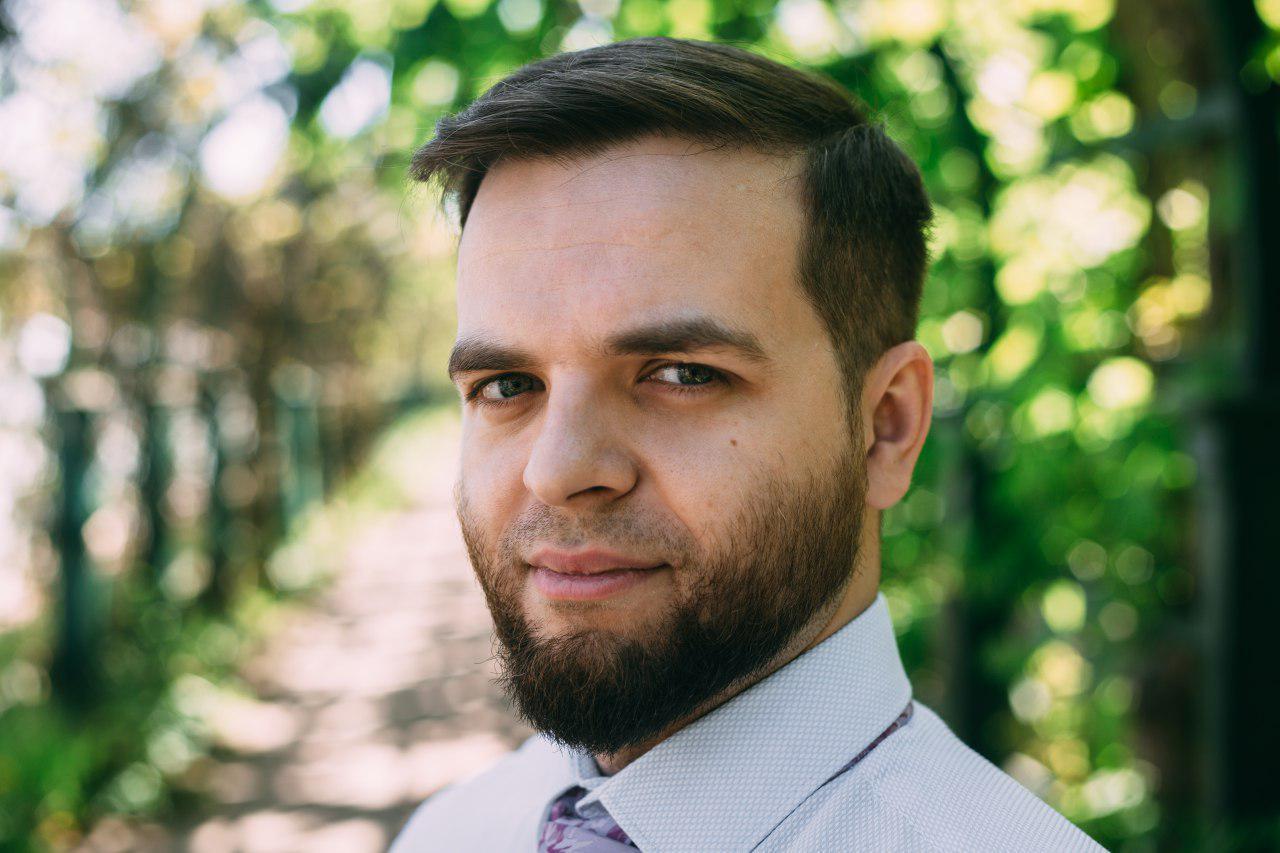 If government is the devil, the bank is a demon.
It's not your money anymore.
The moment you put your money on your bank account it becomes the property of the bank. Legally speaking you have just lend your money for minuscule interest. And since the money is not your, terms do apply, so you cannot withdraw all of them in one day, if the amount is high.
Government will know everything
Today banks are obligated to tell the authorities everything they know about you, including how much money you have, how you got it and where you spend it. The golden age of bank secrecy is over. Of course if you are a law abiding citizen, you might think that you have nothing to hide, but it's not about hiding stuff. It's about basic human right, and rightness for private life. The government should not be allowed to watch you.
Banks ask too many stupid questions
It's your money, you rightfully earned them, but still you need to explain to the bank where you got it from and be shamed by them. The funny part is that after long and painful due diligence process the bank may still decline in providing service for you.
They can legally suspend your account or even steal your money
Laws are not made to protect people, they are made to protect the…
Neteller to Launch a Crypto Exchange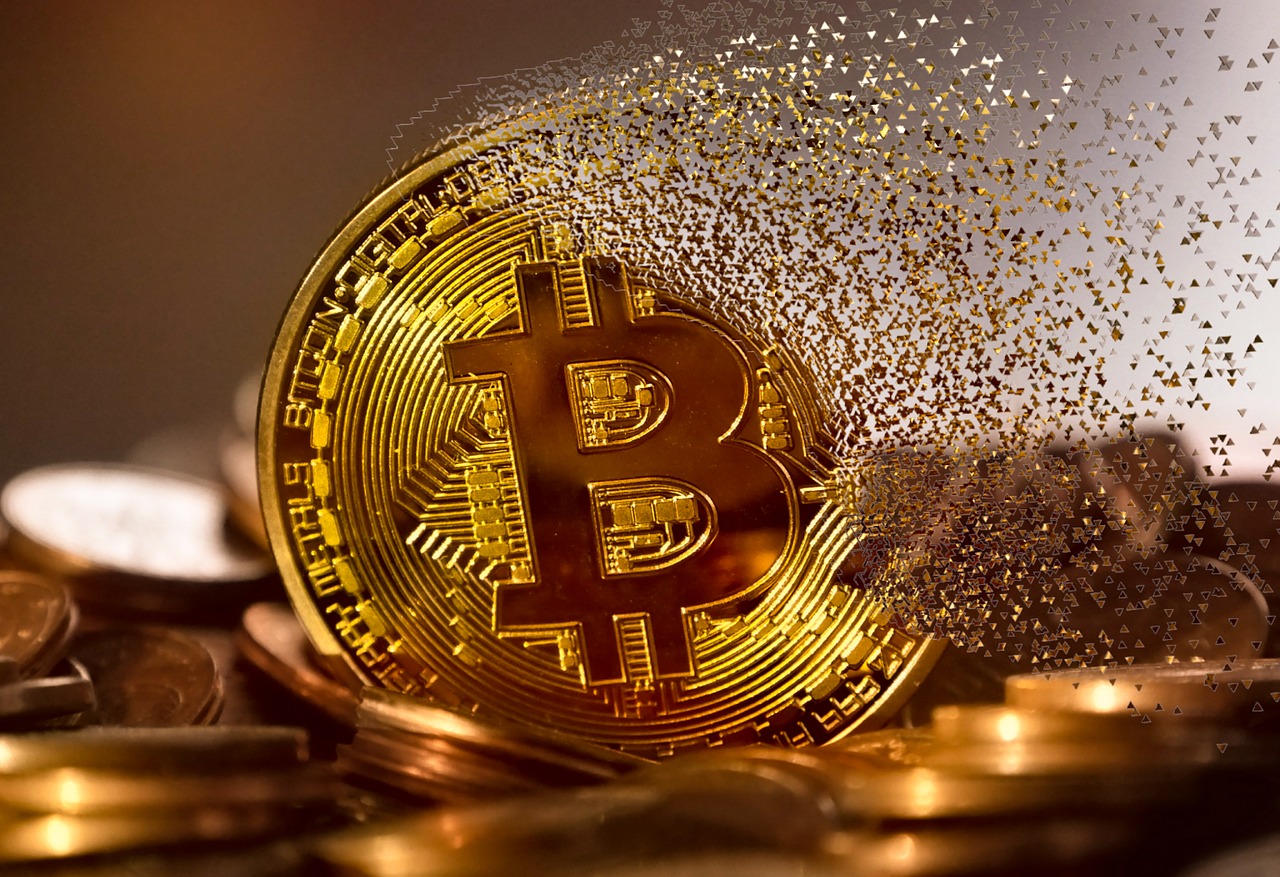 The way to make sure that the cryptocurrency momentum continues and that cryptocurrency credibility occurs is when big companies begin offering services based around cryptocurrency and other features of blockchain. This was certainly the case when Neteller recently announced it will offer a cryptocurrency exchange service in addition to its digital wallet services. The company announced that the 28 currencies compatible with the fiat wallet were able to buy, sell, and hold cryptocurrencies – including Bitcoin, Bitcoin Cash, Ethereum, Ethereum Classic, and Litecoin. It makes sense to begin with Bitcoin and Ethereum as they are seen as the originators of what cryptocurrency and blockchain can do and also the future of how blockchain can be used, despite news that Ripple may be set to topple them all. Neteller's move into cryptocurrency shows it has its sights set on a bright future of cryptocurrency and making it more accessible. But where do they stand now?
Neteller and Cryptocurrency
Neteller are optimistic about the exchange features of the digital wallet, claiming that they plan to add more cryptocurrencies in the near future. Neteller's benefit is the ease at which one can begin their cryptocurrency trading journey. Not only do a range of banks offer services to fund the wallets and exchanges, but so do a variety of online payment options. This helps remove the barrier to entry that exists in…
MGO Will Likely Generate Substantial Gains During 2019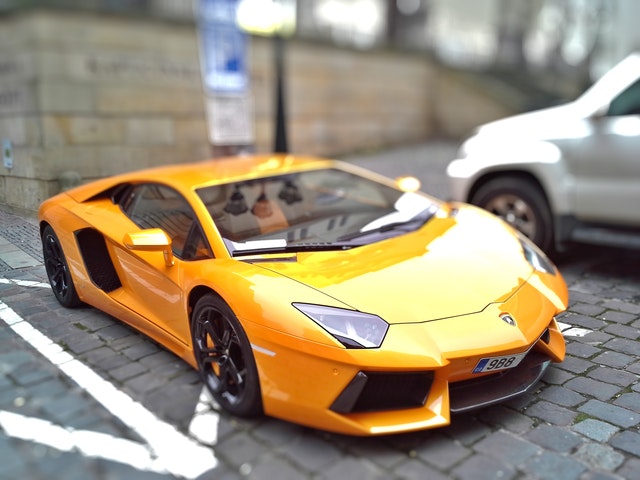 My new year's resolution is to put the past year behind me and start fresh.  This means to stop worrying about past losses and focus on all the exciting projects that blockchain technology has made possible.  When analyzing new projects, I tend to look for projects that have 2 advantages; growing industry and lack of competition.  Companies with these advantages have always done well in the equity markets and there is no reason to believe they won't do well in the crypto markets.  MobileGo (MGO) is one such project that will be one of the biggest winners during the next 12 months.
MobileGo's currency, MGO, performed better than nearly every other token during the past 12 months.  While most altcoins were plunging by more than 90%, MGO is only down about 50%.  And, since September, the MGO token has exploded by more than 200%.  These trading gains can be attributed to increasing adoption rates of the MGO token, most notably on the Xsolla platform.
Xsolla is a global powerhouse within the gaming industry.  It's a gaming platform that provides developers with critically important services such as marketing, billing, distribution, payment processing, and fraud prevention.  Xsolla's pay station allows for every developer in the world to monetize by providing 700+ payment types.  The company also has a global presence that is unmatched by reaching 200+ geographies, utilizing…