Element Group Reveals New Strategic Partnership with OPEN Platform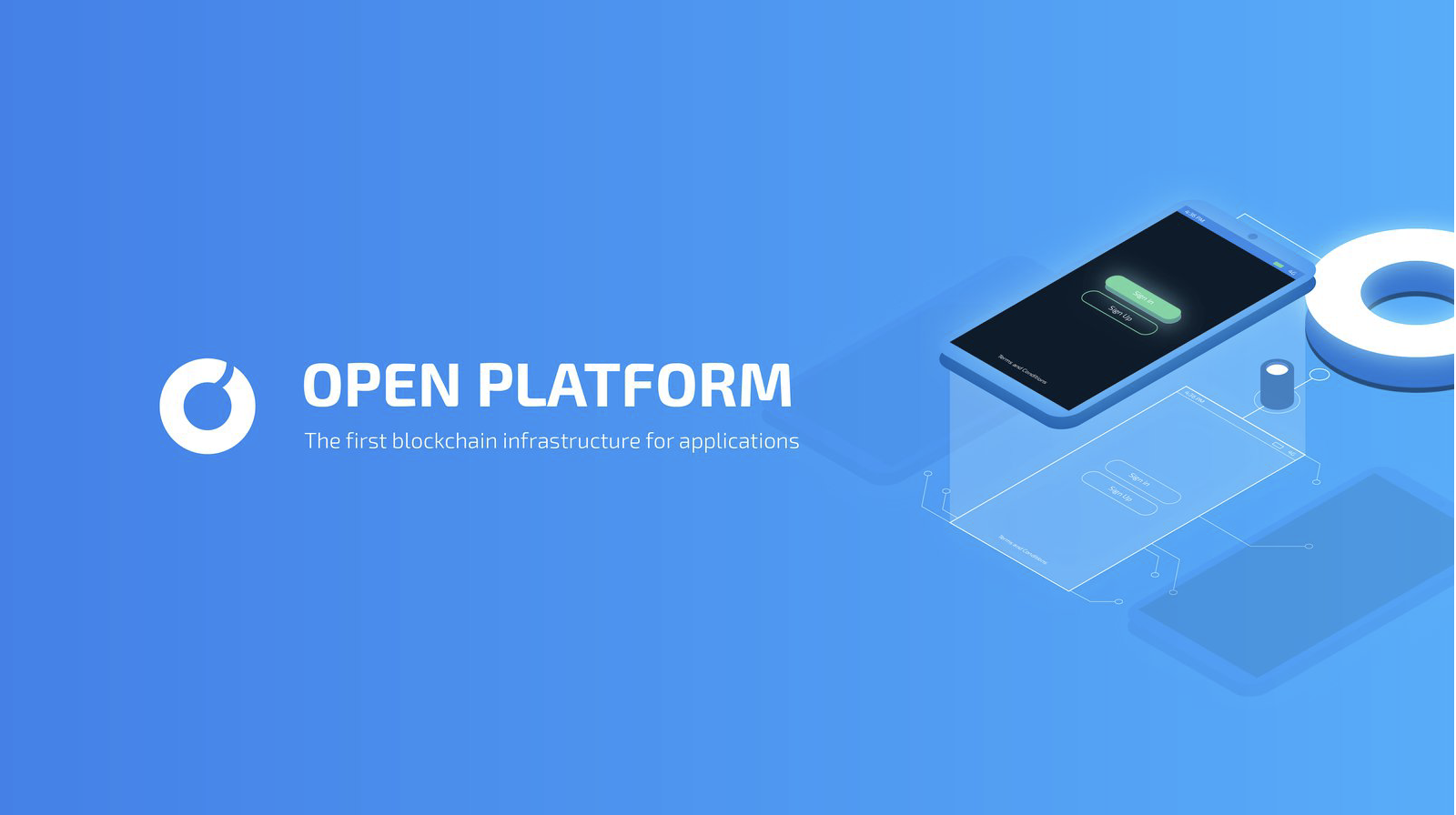 Partnership focuses on advancing OPEN Platform adoption on the global market through post-tokenization support
SANTA MONICA, CA – May 24, 2018– Element Group, the leading advisory firm in the fields of crypto-economics and digital assets, revealed today a new partnership with blockchain infrastructure provider OPEN Platform.
OPEN Platform, also known simply as OPEN, has developed the first decentralized payment platform for applications looking to incorporate cryptocurrencies as payment.
Element Group has already played a vital role in OPEN's token sale process and assisted in establishing token economic structures. Moving forward, Element will be supporting OPEN to ensure the post-tokenization functionality of OPEN's ecosystem.
Element's current portfolio consists of several key projects in the blockchain space, including WAX, Enigma, Ripio, and others. OPEN's blockchain agnostic platform, which allows for the acceptance of a wide ranging number of cryptocurrencies, fits well into the similarly revolutionary projects that Element supports.
Through their Scaffold system, OPEN provides an essential infrastructure that developers can utilize without prior knowledge of blockchain programming languages. Developers of all knowledge bases will be able to utilize OPEN and the barriers to entry for creating a decentralized application will be significantly reduced.
Element has also supported OPEN in strengthening its position in the APAC region. Element assisted in promoting the OPEN project to local developer communities and helped structure OPEN's overall APAC strategy. OPEN recently returned from an Asia roadshow that garnered much attention thanks to Element's mentorship.
Element historically provides support to technological platforms that bring innovation to blockchain-based markets and businesses. OPEN will join this elite selection of organically grown blockchain projects as Element helps them grow into world class organizations.
Element Group's holistic service model lends support in the entirety of digital asset capital markets, including corporate finance, research, trading, and go-to-market strategy. Their unique synergy of management and advisory allows them to play an essential role in the growth of blockchain projects.
Element Group will join an already impressive list of backers for OPEN Platform including Danhua Capital, Draper Dragon, One Block, Jeremy Gardner, and others.
"OPEN Platform is working on solving a major pain point for applications interacting with blockchains – the reliable communication of onchain payments. This structural middleware is a key component to driving functional adoption of blockchains and abstracting the complexity for developers. We look forward to helping enable broader awareness and adoption through the Element network of partners." said Stan Miroshnik, CEO of Element Group.
"We're excited to have Element Group working closely alongside OPEN Platform. Their experience and expertise in the digital asset space will be an asset in helping us achieve wide scale support and adoption in the global market." explained Ken Sangha, CEO of OPEN Platform.
As OPEN Platform continues to develop their footprint in the global blockchain scene, additional advisory and backing partnerships can be expected to be made.
About Element Group
Element Group is a full-service firm for the digital asset capital markets that delivers advisory, trading, treasury, technology, and asset management services in an integrative manner. Founded in 2017, Element is a leading advisor on token sale transactions with global, institutional reach. Element works globally with some of the industry's leading projects, companies, and founders on cryptoeconomics, financing, and strategy. Element Digital Asset Management invests firm capital in digital assets, promising emerging protocols, and distributed application technologies. Element Digital Trading specializes in facilitating over-the-counter cryptocurrency transactions for institutional counterparties. Element Group offers securities in the U.S. through Tangent Capital Partners, LLC, a registered broker-dealer with the SEC and a member of FINRA and SIPC.
About OPEN Platform
As the only decentralized payment solution designed specifically for applications, OPEN Platform lets developers integrate cryptocurrency payments into their new and existing apps with a few short lines of code. With OPEN, developers can process in-app payments, subscriptions, and one-time purchases synchronizing data both on and off the blockchain. OPEN also recently announced OPEN Chain, an interoperable data transfer protocol built upon a high throughput blockchain necessary for mainstream cryptocurrency adoption. To stay up-to-date on OPEN Platform and learn more about the project, visit the official website.
Media Contacts:
Anna Bogdanova
Head of Communications
Element Group
(310) 254-9438
anna@elementgroup.com
Dennis Lewis
CMO
OPEN Platform
(407) 476-3836
dl@openfuture.io
Disclaimer: This article should not be taken as, and is not intended to provide, investment advice. Global Coin Report and/or its affiliates, employees, writers, and subcontractors are cryptocurrency investors and from time to time may or may not have holdings in some of the coins or tokens they cover. Please conduct your own thorough research before investing in any cryptocurrency and read our full disclaimer.
Is it legal to gamble in Bitcoin casino?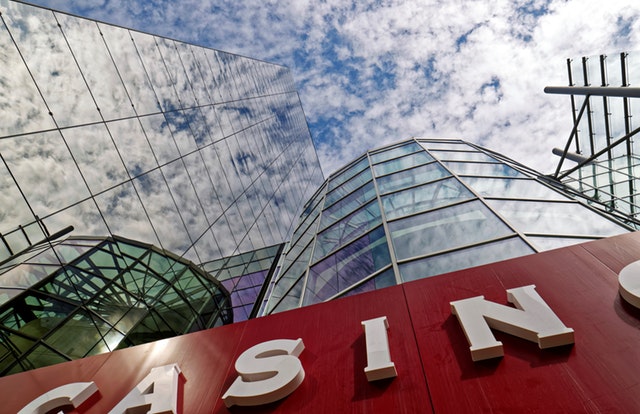 Bitcoin entered the world in 2009 and immediately begun a revolution on the cryptocurrency market. Presently, there are more than 700 different digital currencies, but Bitcoin still remains the most used one. However, despite the large business activity around Bitcoin, there is still no international legal law to regulate it.
Key facts on Legality in Bitcoin casinos
Laws and obligations concerning online gambling legislation vary from country to country. There are many jurisdictions that can issue gambling licenses to online casinos. But, these licenses are issued only after the online casino business meets the requirements of the chosen jurisdiction.
The necessity of Gambling License for Bitcoin casinos
In order to make it clean and clear, a reliable online casino will obtain an online gambling license. Among other things, it allows running a legal activity and assures the casino operator's trustworthy behavior, fair gaming policy and transparency in business operations and gaming software offered to customers. A representative of this kind of casino, such as FortuneJack for example, will have good reviews and reputation, and stable business that is constantly growing and expanding throughout the years. You can also feel the stability by checking the website, and important details such as casino withdrawal time and the number of games offered for playing, as you can examine on Fortunejack.
There is a difference between Bitcoin and Bitcoin gambling legality. There are countries…
How to Reach 100% Security of Online Transactions?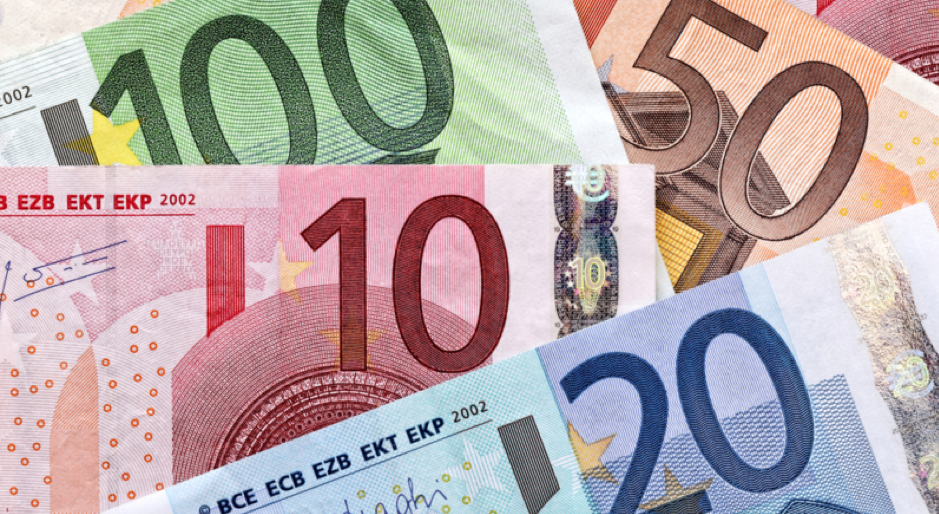 The use of the global network for e-commerce operations requires ensuring an adequate level of security for all financial transactions carried out online. Each payment system uses the most convenient methods based on its capabilities and technical specifications. However, this doesn't mean that you should only trust the system without adhering to general safety rules. For example, using ExpressVPN vs NordVPN or performing e-commerce operations or online trading in private networks will be a very good idea.
Online Security as It Is
The concept of information security means its resistance to accidental or deliberate impacts, the inadmissibility of destruction, distortion or disclosure to third parties, which can lead to material damage to the information owner. Here are some of the basic requirements that are to be adhered to:
Confidentiality – protection of information from unauthorized access is often provided by data encryption – conversion of text data into digital form, which can not be read without a special algorithm and a key;
Authentication – unique identification of the user. This often uses a login (domain name) and password, as well as additional confirmation, including one-time passwords or secret codes that are printed in a single copy for a given user password;
EDS – for the best data protection, electronic digital signatures (EDS) are used, which unambiguously determine that this information was received from a particular person who…
Is Unification (UND) XRP 2.0? IEO April 10th at UTC+8 on Bitforex!

Unification is a Hybrid blockchain solution for Enterprise. Above is my interview with CEO Neyma Jahan I explore what is Unification, how does a WRKchain actually work and why is this something people will quickly adopt. What is a really telling story here is that this is one of the few ICO/IEO/ITO etc… that actually is revenue positive which I honestly could not think of many others that were?
Neyma and team come from a background in real business, and they are focused on bringing blockchain adoption to the next level. They decided to go with the WRKchain or better known by some as a permissioned sidechain so that nodes can work together even if they do not like each other.
An example:
In education, we have tons of issues with plagiarism in universities and several, miss this and people write half copied thesis papers and get away with it. Imagine now for papers across Ivy league to Community colleges a system where professors come to a consensus about papers. Now also think of it this way those professors reading this paper all must read it, evaluate it, and come to a consensus. This will take out the professor knowing that student and give an honest overall evaluation. So each professor is basically a node. Then for each paper, there would be…