Enjin Coin (ENJ) Allows Transactions Between Video Game Economies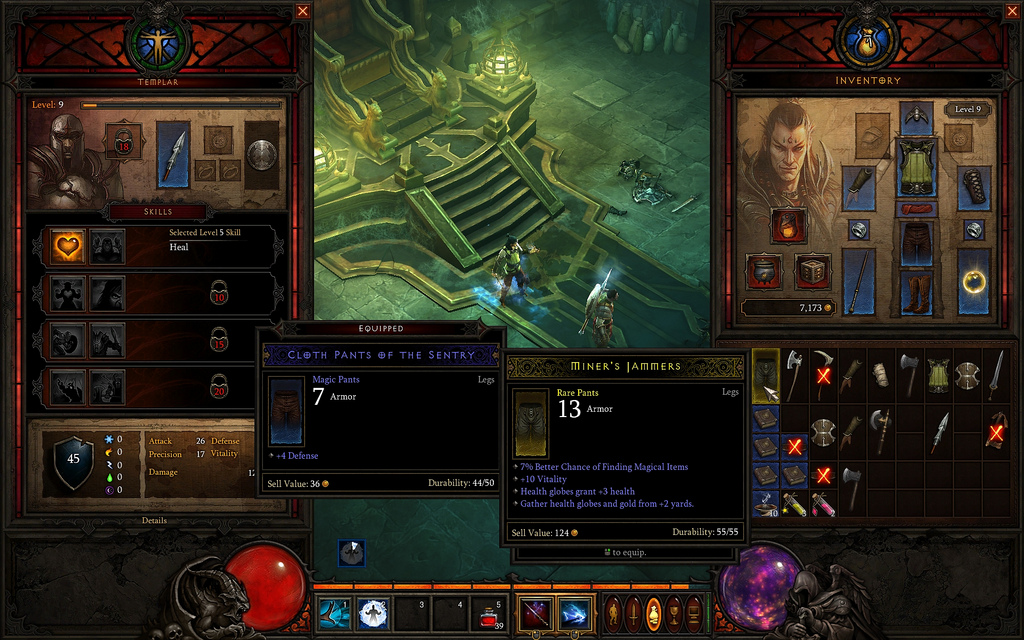 Enjin Coin is no stranger to digital business ventures. As one of the most popular website providers for guilds, clans and player groups of all types, they are well known in the video gaming community. Their platform offers gaming groups a wide variety of modules to completely customize their site – forums, announcements, events, and calendars. As a result, Enjin hosts over 250,000 separate gaming group sites. As such, it's no surprise that they are looking to cryptocurrency as their next project.
Their ERC-20 standard Enjin Coin (ENJ) exists to make cross-platform transactions simpler. In the past, the process of buying items within a game is dangerous and rife with fraud. There's no mechanism in place to impartially ensure that both the buyer and the seller receive their part of the deal. Ethereum's smart contract capability solves this problem. All parties can agree on the transaction's terms, provide the items, and the smart contract itself executes the transaction. There is no gray area where the item or money can be taken individually. This eliminates much of the black-market environment that digital item marketplaces currently suffer from.
The Virtual Asset Marketplace
Although virtual asset trading existed before Massive Multiplayer Online Role-Playing Games or MMORPGs, this genre of games made a niche trading system into a global industry. The persistent world and item rarity levels create the ideal ecosystem for real money trading of digital assets. An entire sub-industry of 'gold farmers' make a living simply from generating in-game currency as efficiently as possible. However, many of these currencies weren't designed to extract real-world money from their users. Virtual assets are a different matter.
Blizzard, already well known for World of Warcraft and their gold farming issues, introduced an auction house for their new game, Diablo 3. In this auction house, users could pay real money for in-game items. Theoretically, this should have removed the black-market aspect of item trading. They tweaked the game to make it difficult for players to make money off the auction house. Blizzard later removed the system, but item trading in Diablo 3 remains prevalent.
Enjin's ENJ token offers a means to trade these assets safely. Users offer up their item or currency in exchange for ENJ, through the platform itself. The automated system within the platform acts as a neutral party, executing the trade only when both sides have fulfilled their transfer. ENJ can then be traded for fiat through cryptocurrency exchanges – or used as a universal currency between gaming platforms.
Enjin Partners with Unity, Minecraft
Of course, the more game developers involved directly with the ENJ project, the better. Enjin's pre-existing relationships with many major developers helps facilitate this. Recently, the hugely popular Unity gaming engine introduced an Enjin Coin SDK into their development tools. Developers wanting to use ENJ internally within their games can now easily integrate that functionality. Considering the number of games built on the Unity engine, this is a huge opportunity for ENJ.
Similarly, popular culture phenomena Minecraft also introduced their own Enjin Coin SDK. Minecraft modifications, additional content created by users for other users, can now include ENJ transactions as a part of their platform. The ability to pay for premium content with ENJ opens new avenues for the coin, while still maintaining game interoperability.
Unique Applicability as a Cryptocurrency
While most cryptocurrencies jockey to seize the top slot as a digital currency or a smart contract platform, Enjin Coin's focus is elsewhere. Their use as a specific bridge-currency for virtual assets sets them apart from other tokens. ENJ's use case is unique, and that uniqueness pays off. Their price per unit recovered nicely after the recent market correction. The associated platform remains in early stages, and a successful release could pay off for early investors.
For the latest cryptocurrency news, join our Telegram!
Disclaimer: This article should not be taken as, and is not intended to provide, investment advice. Global Coin Report and/or its affiliates, employees, writers, and subcontractors are cryptocurrency investors and from time to time may or may not have holdings in some of the coins or tokens they cover. Please conduct your own thorough research before investing in any cryptocurrency and read our full disclaimer.
Image courtesy of Died Liu via Flickr
Top 3 Crypto Trends That Might Go Big in Q2 2019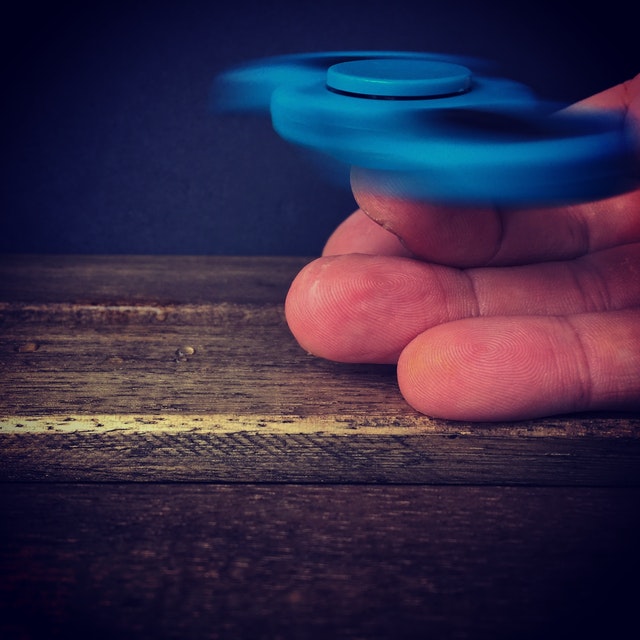 So far 2019 has brought a significant change to the crypto industry. Q1 of this year has seen the rise of the idea of IEOs, the crypto space has finally managed to shake off the bears, and numerous coins throughout the industry have seen their prices grow once again.
The latest rally happened only several weeks ago, and it allowed Bitcoin to surge up by $1,000. Most other coins followed in their own way, but the investors are now wondering what to expect out of Q2? The Q1 started off badly, but it ended up being extremely successful. The chances are that history might repeat itself in the second quarter, as there are some key trends that might point the way for the further development of the crypto market.
1. The rise of IEOs
Back in 2017 and early 2018, ICOs (Initial Coin Offerings) were everything that the crypto space was talking about. Their popularity allowed startups to raise billions upon billions of dollars. Soon enough, however, that ended in a pretty bad way. STOs (Security Token Offerings) emerged as an alternative that does not depend on trust, follows regulations, and it actually holds value. However, asset tokenization might still be in its early stages, and this is something that might come back at some point in the future.
In 2019, however, IEOs (Initial Exchange Offerings) started attracting the…
The Crypto Space Once Again Divided Over Bitcoin SV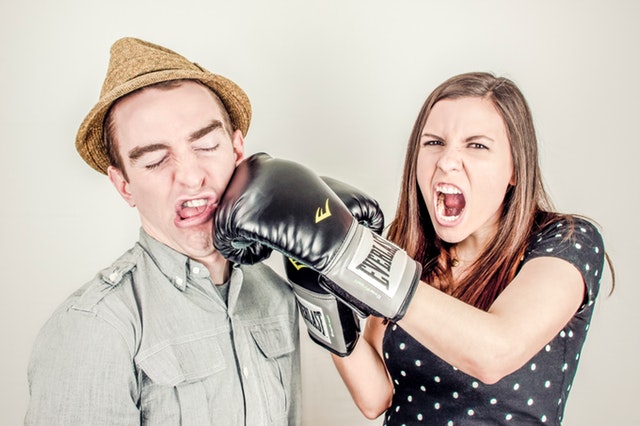 The crypto community is a strong one, one that managed to bring digital currencies from nothing to an industry worth hundreds of billions of dollars. However, while its strength in this regard is undeniable, the crypto community can be just as fragile given the appropriate conditions. With that in mind, the conditions seem to have been set for a new divide, although the cause is once again the same — Dr. Craig Wright and his Bitcoin SV (BSV).
Craig Wright vs. the (crypto) world
Dr. Craig Wright, the chief scientist at nChain, and the creator of Bitcoin SV. has been a well-known and very controversial figure in the crypto industry. Wright was suspected of being Bitcoin's creator several years ago, which is possible because no one knows who is behind the name 'Satoshi Nakamoto.'
Wright was believed to be him, and one theory claimed that he and his friend were responsible for giving life to BTC. However, the theory quickly died out, but not before Wright seemingly liked the idea of assuming the mantle of Nakamoto. He himself started claiming to be Bitcoin's mysterious creator ever since.
Of course, he managed to gather up some followers, but the majority of the crypto community — while confused — did not believe him. Luckily, there is no need for trust, and Wright should easily be able to prove that he…
Are XRP and Ripple Going to Be Worth Anything by the End of 2019?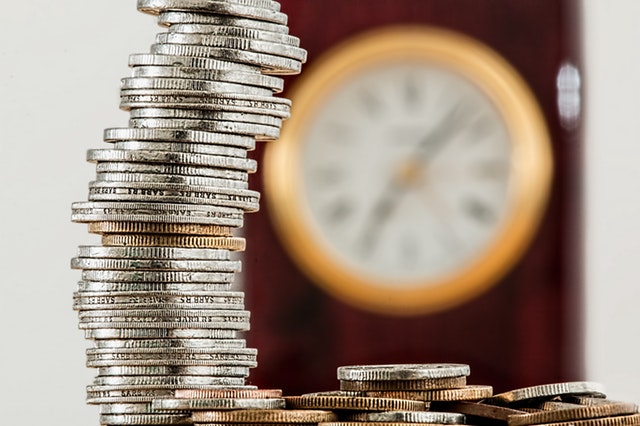 One surprise recently was when XRP took over Ethereum's long-held second place in the Market Cap leaderboards. It quickly went back to its traditional and respectable third place behind Ethereum, but it could be a sign of things to come.
XRP has a lot of clout in the market because of the platform it is based on, which is Ripple. A coin that is used for a very specific purpose and with a long term goal in mind is always going to fare better than others. Litecoin, Bitcoin Cash and others have come about because of disagreements in Bitcoin. Therefore they offer nothing except an alternative to Bitcoin as a pure cryptocurrency, while Ripple (and XRP along with it) has something tangible behind it.
Big Banks Back Ripple
Ripple was created in 2012 for a specific reason. It aimed to become a faster and more efficient method to transfer value between banks and countries. This value can be almost anything from currencies to other instruments. While initially, banks were cautious about investing in the company, recently they have been lining up. The crypto winter has helped with innovation int he industry and Ripple has benefitted immensely for it.
The various payment solutions based on Ripple such as xRapid and xCurrent are seeing a large uptake, and this is having an amazing effect on XRP as a whole.…